MontanaPBS
The Rundown: Capitol Report | April 25, 2021
Jackie Coffin brings viewers an in-depth look at Montana's
67th Legislative Session with weekly updates, analysis and
interviews.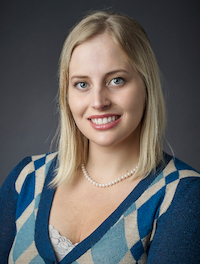 About The Rundown
News and public affairs producer, Jackie Coffin, hosts this series providing in-depth coverage of issues that matter to Montanans. Going beyond the headlines, Coffin explores a wide range of topics including politics, social and legal trends, business and the environment.