MontanaPBS
MontanaPBS | 2019 Previews
Take a look at all of the new an exciting programming we have coming to MontanaPBS this year and thank YOU for supporting your local PBS station.
2019 Made in Montana Highlights
11th and Grant
Laney Lou & The Bird Dogs
56:30
Published:
Laney Lou and the Bird Dogs showcase their raw and rustic bluegrass sound on 11th & Grant.
The Rundown
Medicaid Expansion: Insured or In Doubt?
25:22
Published:
Can state lawmakers strike a deal to keep the health insurance of 1 in 10 Montanans?
The Bozeman Trail
The Bozeman Trail
1:27:51
Published:
The Bozeman Trail was a shortcut to the newly discovered gold fields of Montana Territory.
A Year in Review for Education
New leadership and Education Advisory Committee
It's been a year for changes in the Education department at MontanaPBS. A new strategic plan for the department was developed and implemented as a result of the collaboration between members of MontanaPBS Friends board and staff. This Education Advisory committee met in the spring of 2019 to discuss and plan for the future of the education work carried out by MontanaPBS. The outcome of that committee was a commitment to serving PK-12 educators in rural communities in the area of media literacy and technology integration.
Strategic Plan: "Meaningful media use at home and at school". MontanaPBS Education serves:
PK-12 Educators in rural settings

Families of Preschool aged children
Continued service to rural teachers customized to their unique needs
2 PBS KIDS Edcamps serving over 100 Montana PreK-3 educators

TILT Collaborative professional development for over 20 educators in rural schools

EdTech Fellowship 1:1 Mentoring program for 2 rural teachers committed to professional growth as a leader in their districts

PBS Media Literacy Certification by KQED program support for teachers online and in person

Student Reporting Labs--supporting rural Montana students and teachers to explore broadcast media production with in depth studio visits and continued support onsite in 2020

Media Literacy and Coding Education Emphasis: Classroom visits, monthly, sharing media literacy and coding curriculum with 200+1st and 2nd graders in Livingston

PBS LearningMedia: teacher authored lesson materials based on local productions--"The Bozeman Trail"

Teacher Recognition Programs: Early Learning Champion, Digital Innovator All Star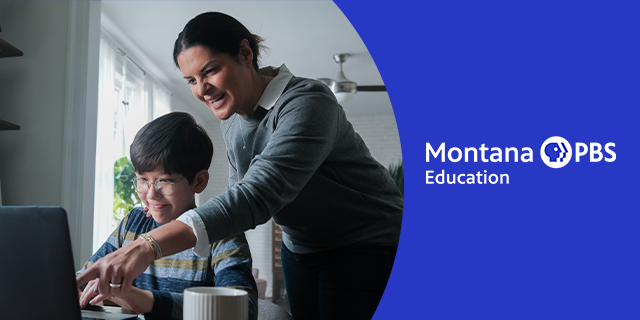 MontanaPBS
MontanaPBS Edcamp
We bring together educators for peer-led conversations with a PBS twist! This participant driven conference model gives participating educators the opportunity to collaborate around common goals and challenges.
Welcome to Our Newest Team Members!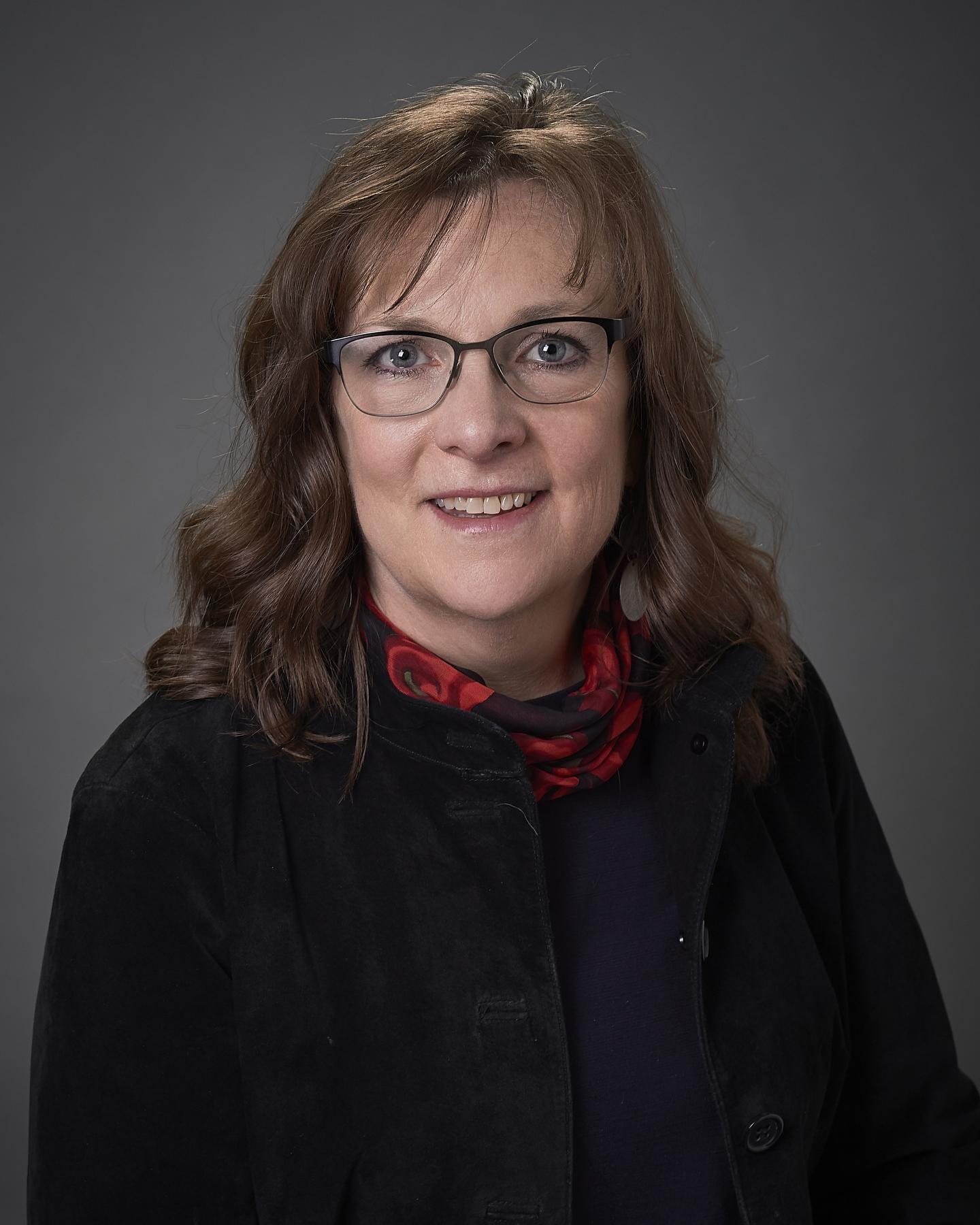 Deanna Mydland
Early Learning Specialist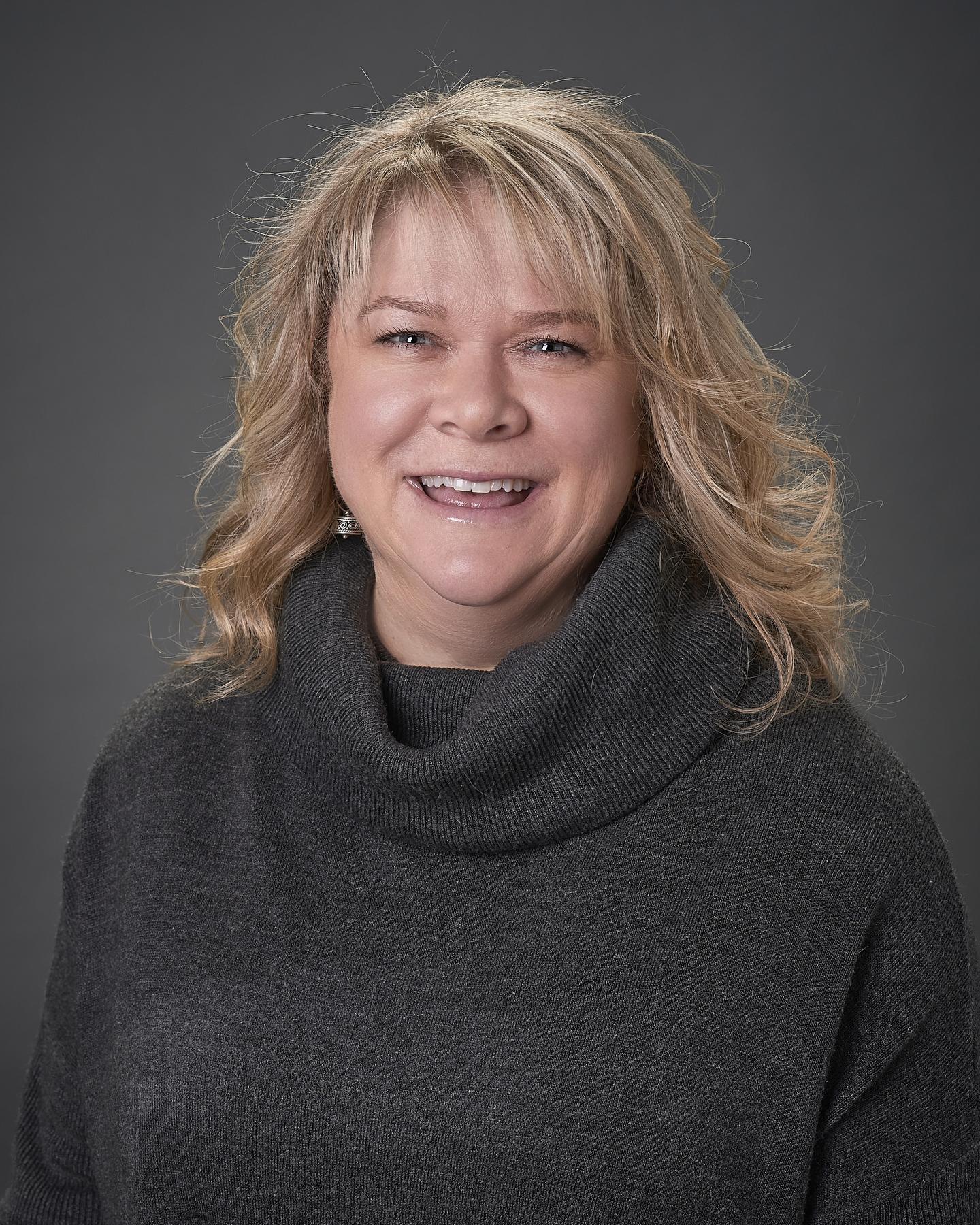 Jeannie Gracey
Development Officer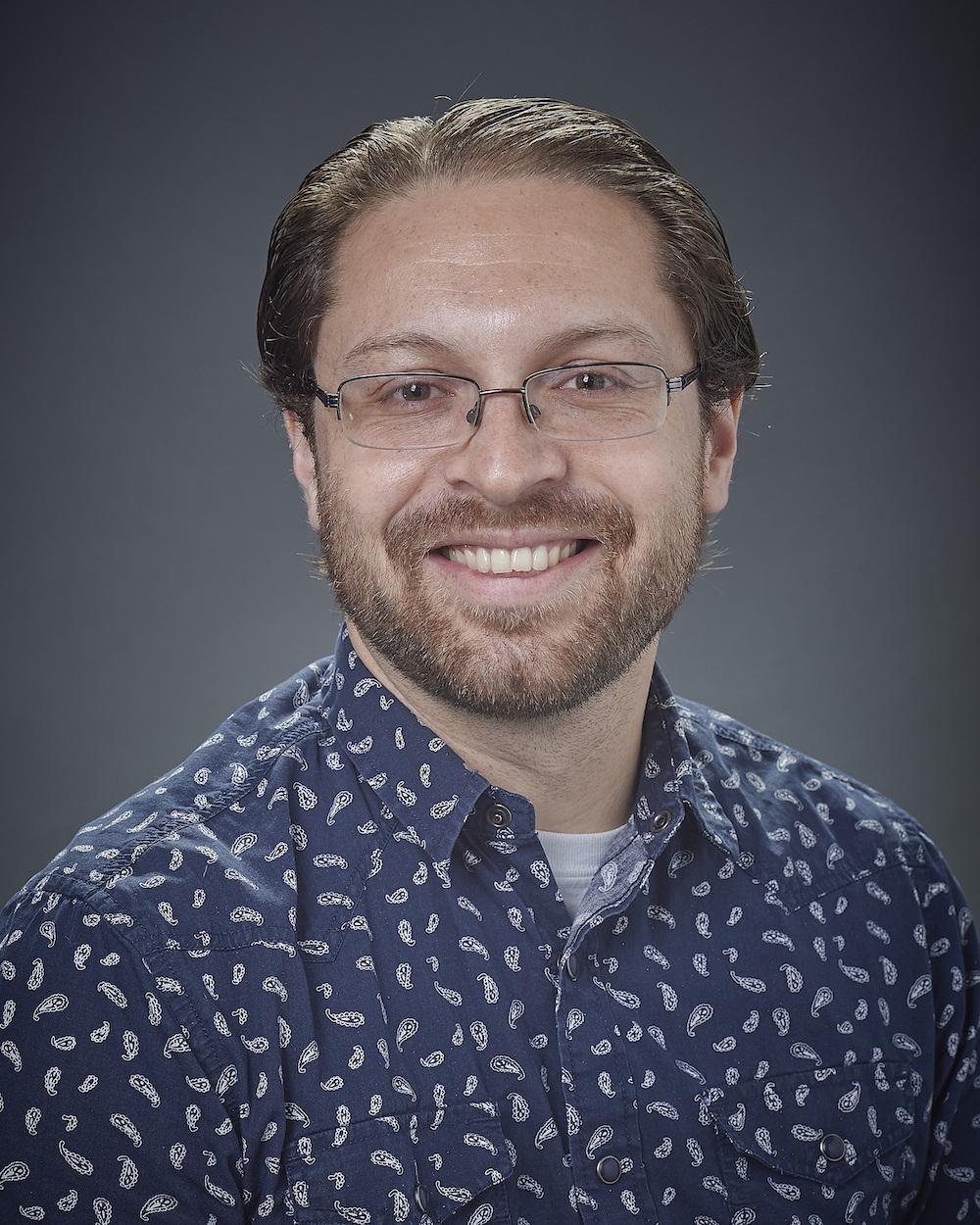 Kyle Sorenson
Content and Brand Producer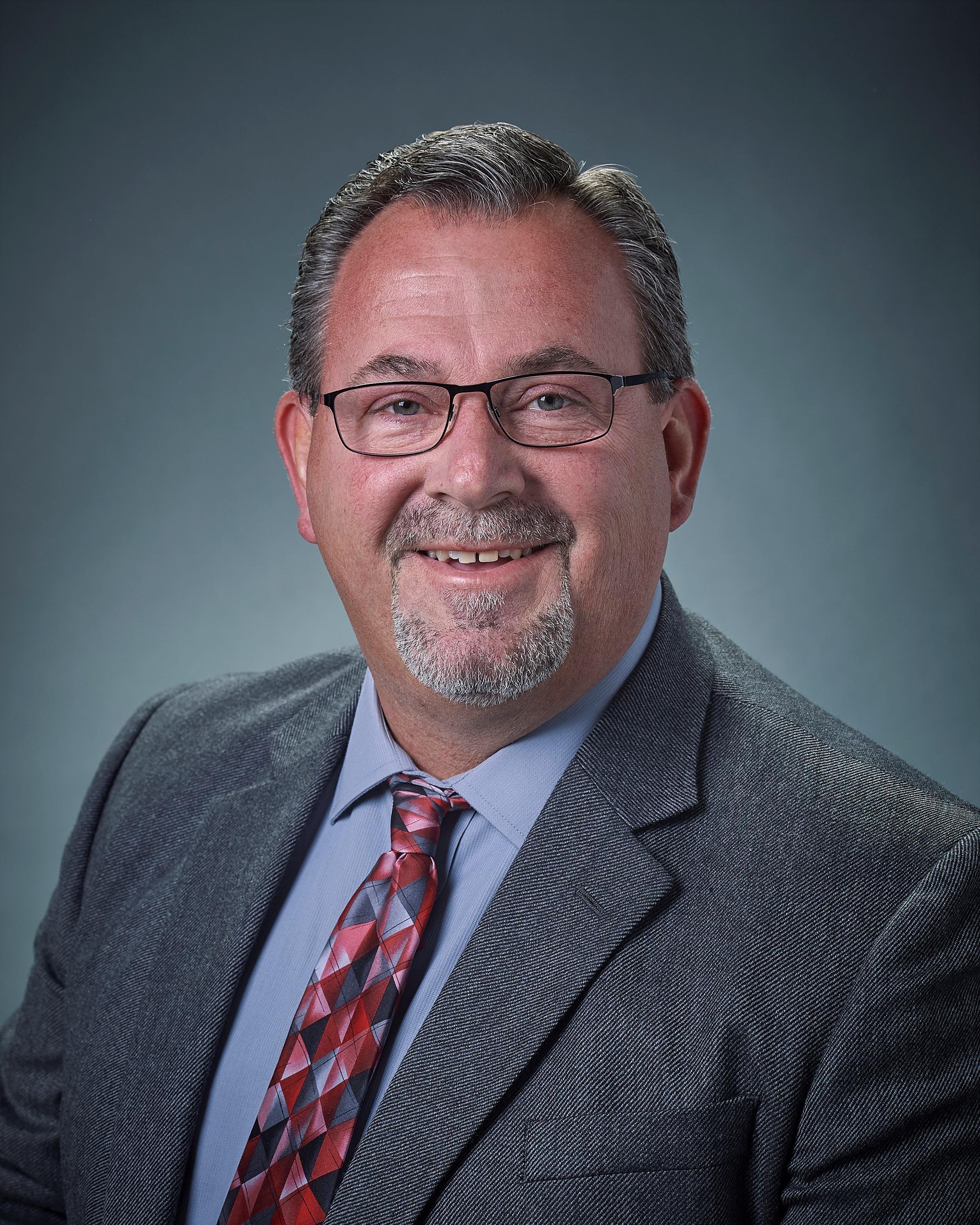 Jeff Nehring
Director of Finance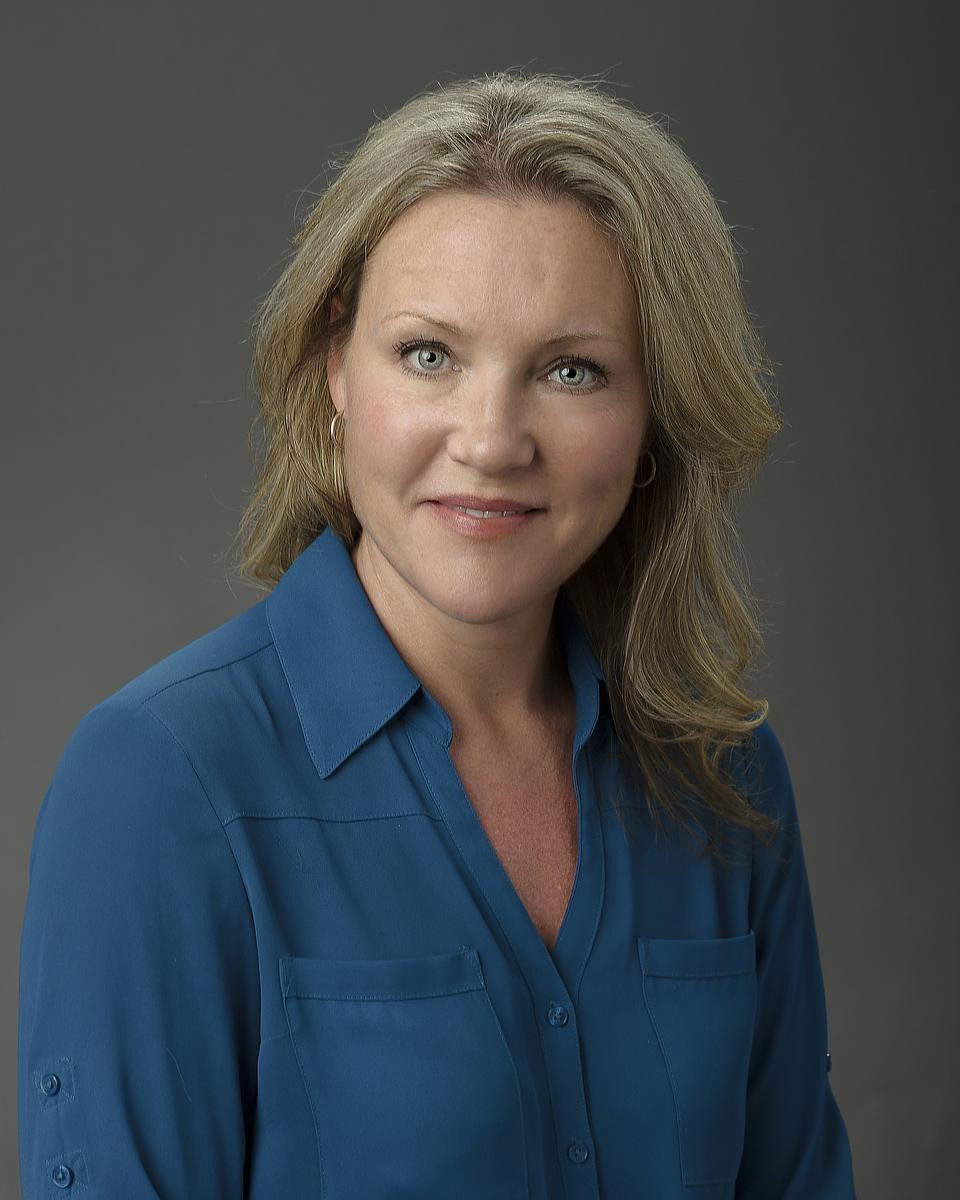 Kristina Martin
Development Director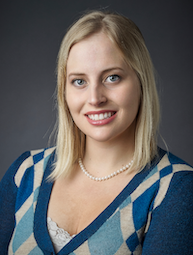 Jackie Coffin
News & Public Affairs Producer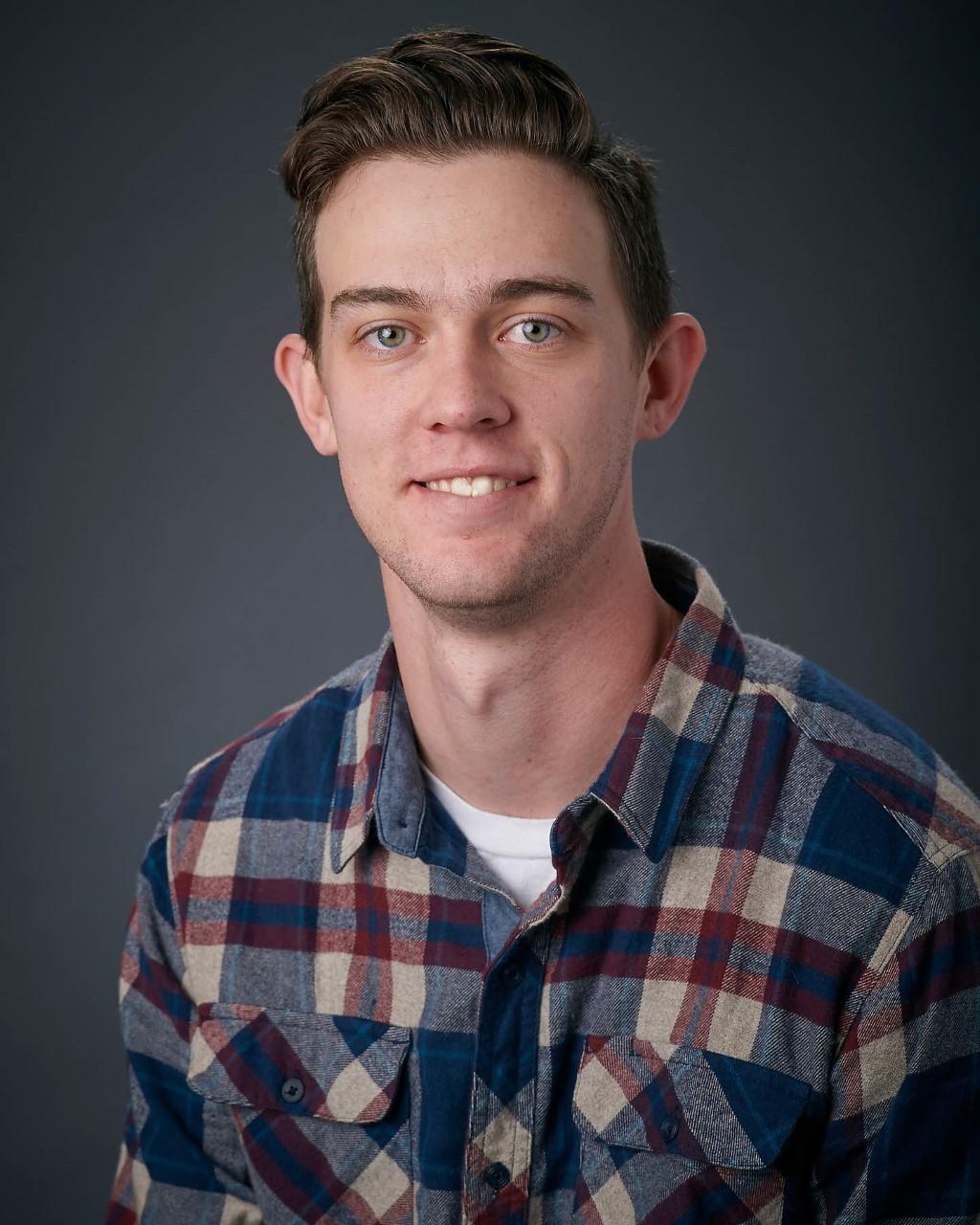 Duncan Williamson
Contract Producer
2019 Awards and Accolades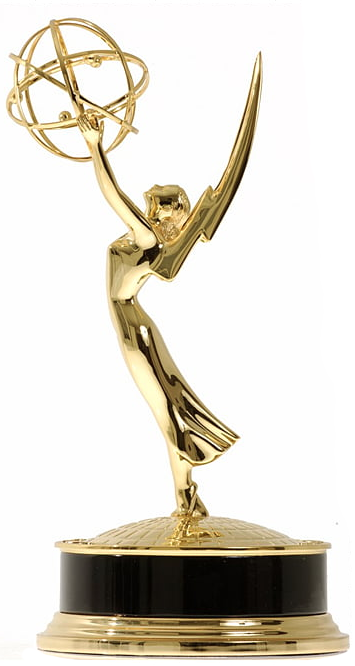 EB Craney Awards:The Montana Broadcasters Association, EB Craney Awards, are presented in June each year and recognize excellence in Montana produced programming.
Non-commercial Program of the Year |Safe Enough? - Anna Rau/Producer
Non-commercial Program of the Year Runner-Up | Backroads of Montana: Speed of Sound - William Marcus, John Twiggs and Ray Ekness
EMMYs:The National Academy of Television Arts and Sciences, Northwest Chapter, 55th Annual Regional Emmy Awards.
One Award

Audio - Jeremiah Slovarp, 11th and Grant with Erik Funk "Paige & the People's Band"

Three Nominations

Historic/Cultural - Program/Special - Backroads of Montana: Speed of Sound, Ray Ekness/Producer, John Twiggs/Producer, William Marcus/Host/Producer
Documentary | Topical - Safe Enough?, Anna Rau/Producer
Audio - Jeremiah Slovarp, 11th and Grant with Erik Funk "Paige & the People's Band"
NETA Award:The NETA Awards are an annual recognition of member-produced excellence in public broadcasting, a tradition established more than forty years ago by the pioneering Southern Educational Communications Association.
2018/Locally Sourced Production | Backroads of Montana "Rich with Tradition" - Ray Ekness/Producer, John Twiggs/Producer, William Marcus/Host/Producer
Statement of Activities | Fiscal Year 2019