Montana PBS
MTPBS 2020 Preview Reel
Description
2020 Made in Montana Highlights
Montana PBS
Keeping The Barn | Trailer
Montana PBS
MTPBS Vote 2020: Candidate Profiles
Montana PBS
Montana Howling in Support of Healthcare Providers
Montana PBS
Answering Questions About Coronavirus | Ep. 3
Montana PBS
The Rundown with Jackie Coffin
Backroads of Montana
(No. 147) Hidden Treasures
Montana PBS
Live From Home: A Montana Music Special
Montana PBS
MTPBS Vote 2020: Race For The U.S. House
Montana PBS
MAY 10: Montana Ag Live Ep. 5307
A Year in Review for Education
Montana PBS Education is a small but might team of two former teachers devoted to supporting meaningful media at home and at school through programs that engage families and educators. The pandemic shifted our work slightly to add more online events and resources and a lot more hand-washing. We were able to provide support and resources to families and educators all over the state from Browning to Miles City and so many communities in between. Here are some of the projects of which we are the most proud.
Continued service to rural teachers customized to their unique needs:
Montana PBS Edcamp went virtual!
PBS Media Literacy Certification for Educators
Deep engagement in rural libraries in Montana
Montana PBS Watch and Learn OVEE series
PBS LearningMedia collection additions and trainings
PBS KIDS and Learn at Home Highlights
New Programs

Hero Elementary
Elinor Wonders Why

Learn at Home Broadcast Curriculum

Knowing that our broadcast signal is widely available across the state, we collaborated with the State Office of Public Instruction to develop a schedule of broadcast programming designed to help meet the instructional needs of teachers parents and students. Learn More.
Welcome to Our Newest Team Members!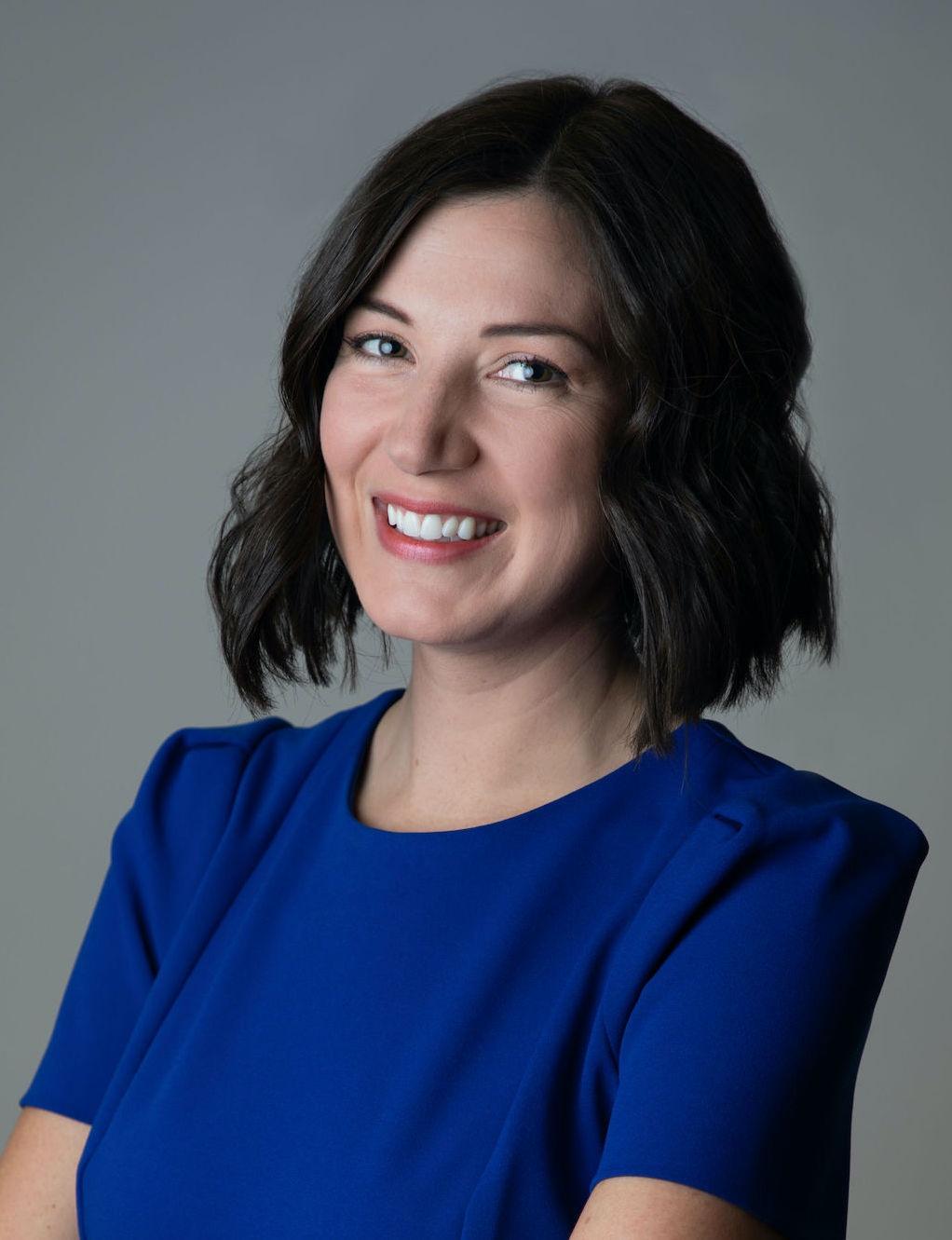 Breanna McCabe
Producer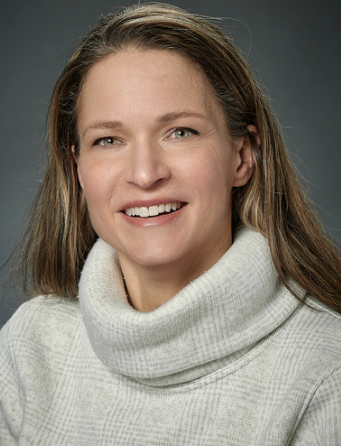 Kris Fedro
Office and Customer Service Coordinator
2020 Awards and Accolades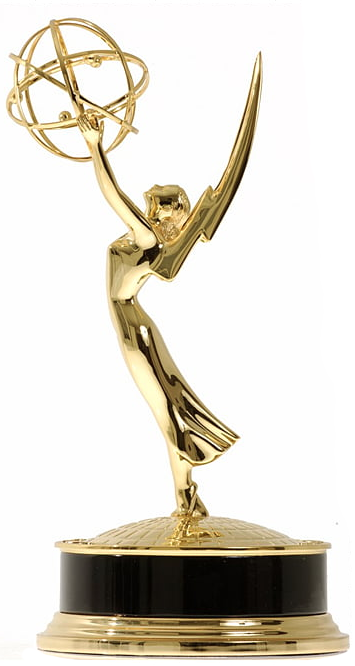 EB Craney Awards:The Montana Broadcasters Association, EB Craney Awards, are presented in June each year and recognize excellence in Montana produced programming.
Non-commercial Program of the Year

1st Place | The Rundown with Jackie Coffin: Fighting Her Wars, Jackie Coffin
2nd Place | Backroads of Montana: Rumors and Ringers, William Marcus, John Twiggs, Gus Chambers and Ray Ekness
EMMYs:The National Academy of Television Arts and Sciences, Northwest Chapter, 55th Annual Regional Emmy Awards.
Seven Nominations

Health/Science - Program/Special | The Rundown: Montana's Marijuana Market, Jackie Coffin, News & Public Affairs Producer
Arts/Entertainment - Program/Special | 11th and Grant with Erik Funk "John Roberts y Pan Blanco", "Laney Lou & The Bird Dogs", Scott Sterling, Paul "Gomez" Routhier, Producers, Erik Funk, Host & Artistic Director, Jeremiah Slovarp, Audio Producer, Aaron Pruitt, Executive Producer
Documentary - Historical/Cultural| The Bozeman Trail, Tom Manning, Writer, Producer and Director, Terry Dugas, Wyoming PBS Executive Producer, Aaron Pruitt, Executive Producer
Promotion - Program - Single Spot | Montana PBS Local Sizzle, Scott Sterling, Producer and Editor
Editor - Program | Scott Sterling, 11th and Grant with Eric Funk
Audio | Jeremiah Slovarp, 11th and Grant with Eric Funk
NETA Award Finalist:The NETA Awards are an annual recognition of member-produced excellence in public broadcasting, a tradition established more than forty years ago by the pioneering Southern Educational Communications Association.
2020 |

Teacher Professional Learning | "TILT Collaborative Learning Program for Teachers" - Nikki Vradenburg
Statement of Activities | Fiscal Year 2020