Future MontanaPBS Productions
MontanaPBS stations KUSM-TV/Bozeman and KUFM-TV/Missoula are always hard at work on new stories for our viewers. Below is a list of future productions that are in our program pipeline. Improved and more economical television production technologies have made it easier than ever before for individuals to create their own programs for potential broadcast.

MontanaPBS encourages these Independent Producers, and in some cases we may be able to provide some assistance on your project. Interested in learning more about our Independent Productions? Click here to view FAQs and complete our Program Proposal form.
MontanaPBS
MontanaPBS | 2019 Previews
Take a look at all of the new an exciting programming we have coming to MontanaPBS this year and thank YOU for supporting your local PBS station.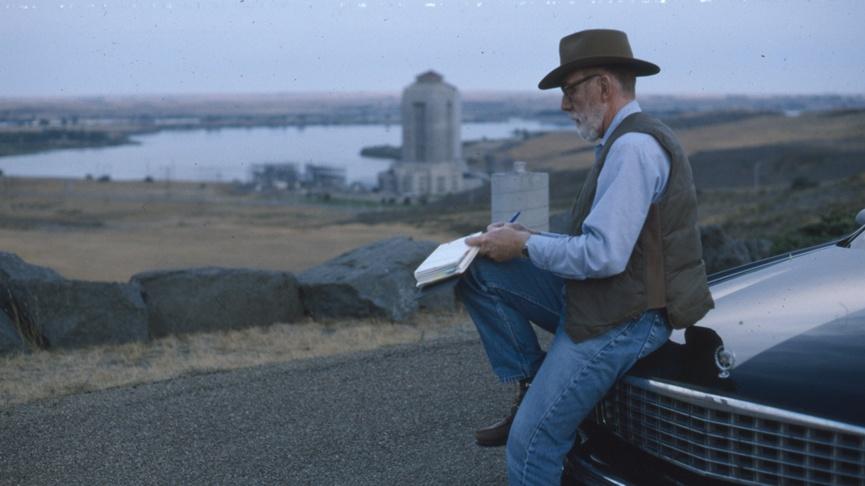 MOntanapbs
"Landscapes of a Western Mind" explores the prolific work, cultural impact, and profound legacy of Montana author Ivan Doig.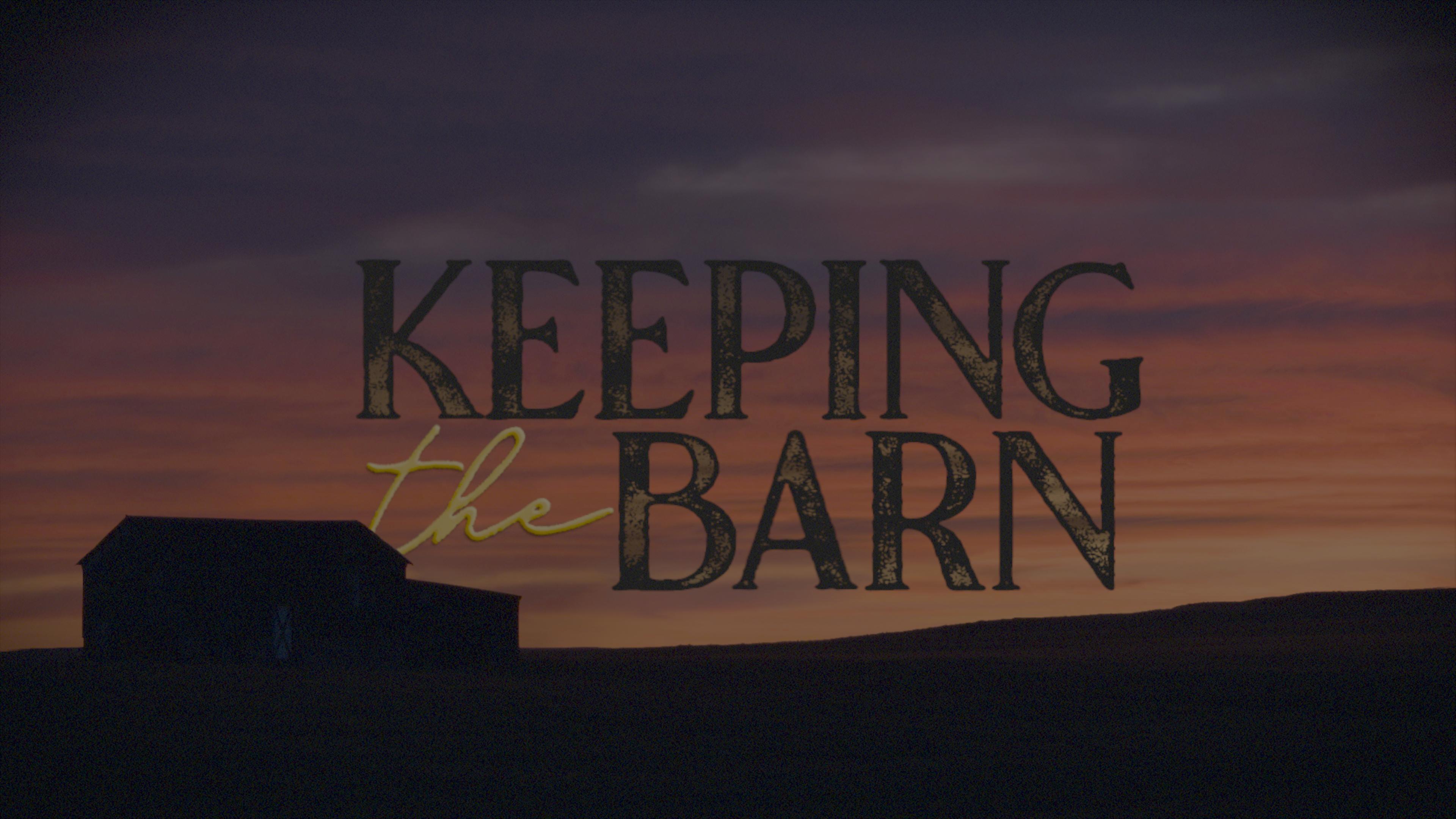 Montanapbs
Keeping The Barn
The story of Montana's barns is a personal one. The buildings hold more than just feed and livestock. They remain an iconic part of the Montana landscape.
MontanaPBS
Mavericks
They came from the backwoods jumps of Montana to stand with the world's best on freestyle skiing's biggest stage.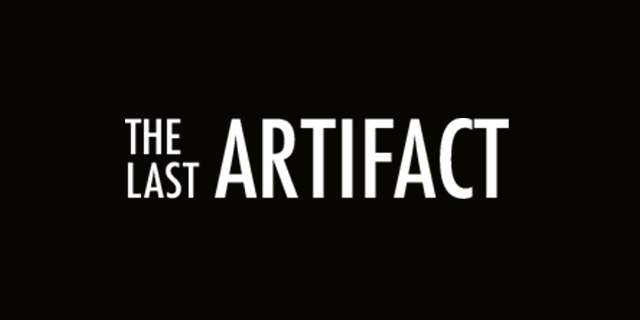 montanapbs
The Last Artifact will document the work going on behind the scenes to modernize the measurement system upon which all of modern life depends.