Brand Resources
Below, you will find print logos for MontanaPBS. As you will notice, there are several versions of this logo.
IMPORTANT:
Use the logo entitled "MontanaPBS Logo Print_ForDarkBK" ONLY over black or very dark backgrounds.
Use the logo entitled "MontanaPBS Logo Print_ForLightBK" over white, or any lighter background.
Please reference the file entitled "MtPBSPrintLogoUsage" in the Usage Samples folder for examples.
Choose the appropriate file type for your project:

Vectors are the highest quality, and should be used whenever possible. You will need professional graphic design software to work with these vector files (Adobe Illustrator, Adobe Photoshop)
PSDs (Photoshop Document) are the next highest quality, use these if you are unable to work with vectors. You will need Adobe Photoshop to work with these files.
Transparent PNGs will be the most useful for the common project. Like JPG images, this is a small file size compatible with most applications, such as Microsoft Office, Paint, etc., and the web. The PNG file format retains the transparency behind the logo, so you don't get a box around the artwork.
PLEASE NOTE:
This logo should remain black and white at all times.
Please reference the MontanaPBS Style Guide or contact us for more information about acceptable colors and layouts. The logo itself must remain black and white.
Please maintain the aspect ratio of the logo. The logo should never appear squished or squeezed, the top circle should always appear round.
MontanaPBS Logos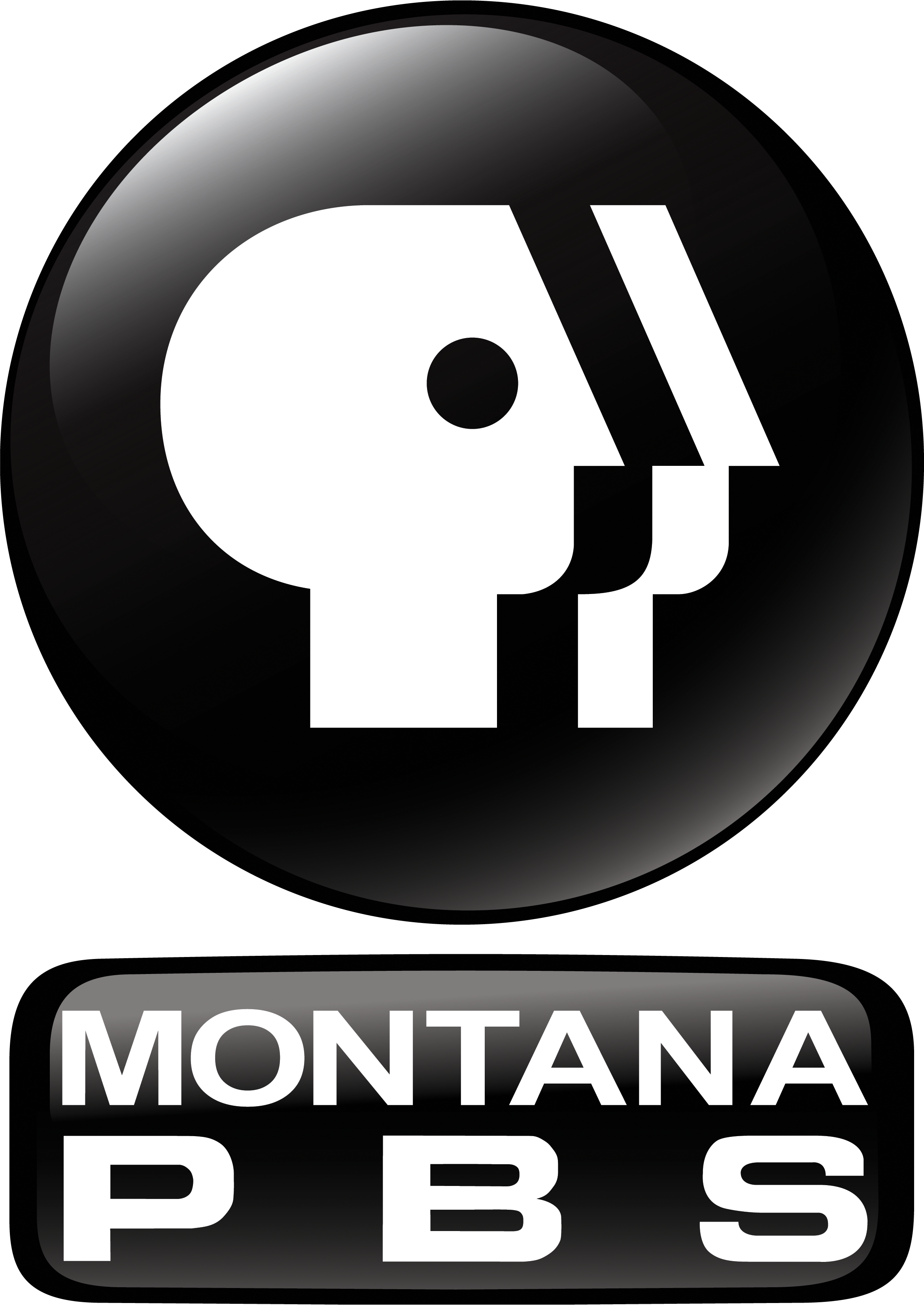 MontanaPBS logo print for light background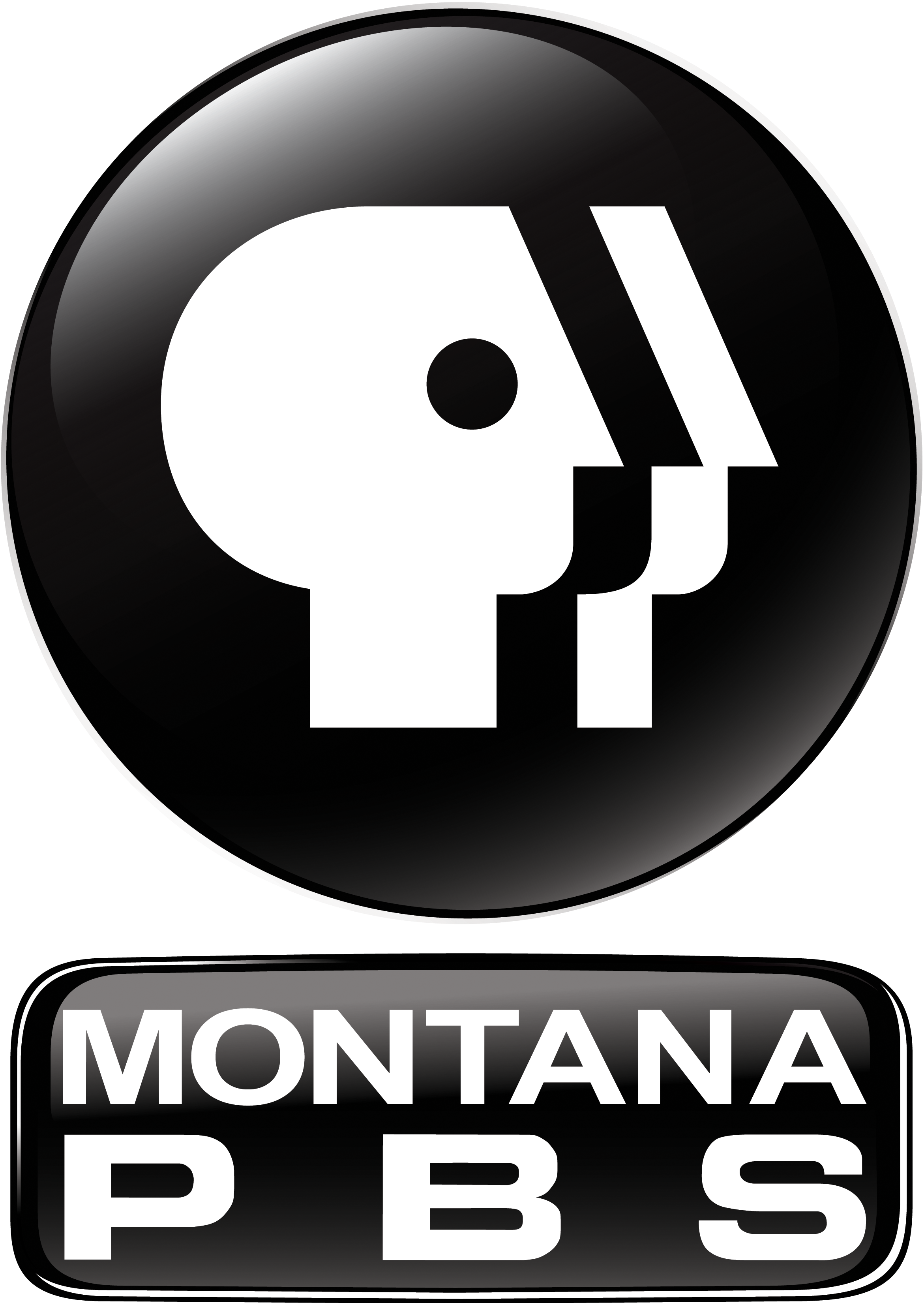 MontanaPBS logo print for dark background
Each available in 1920x1080 and 1280x1024.
Beartooth Mountains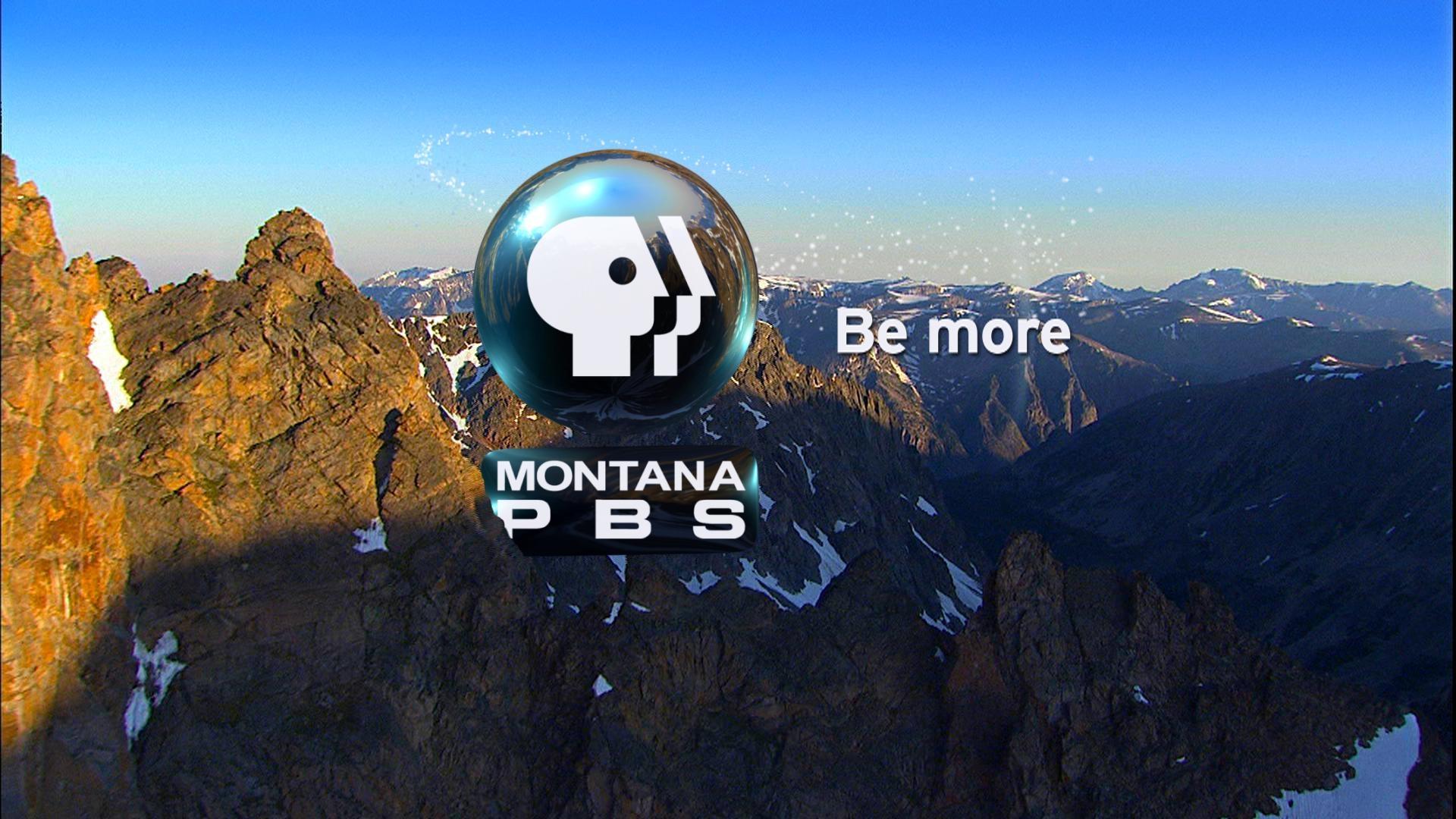 [1920 x 1080]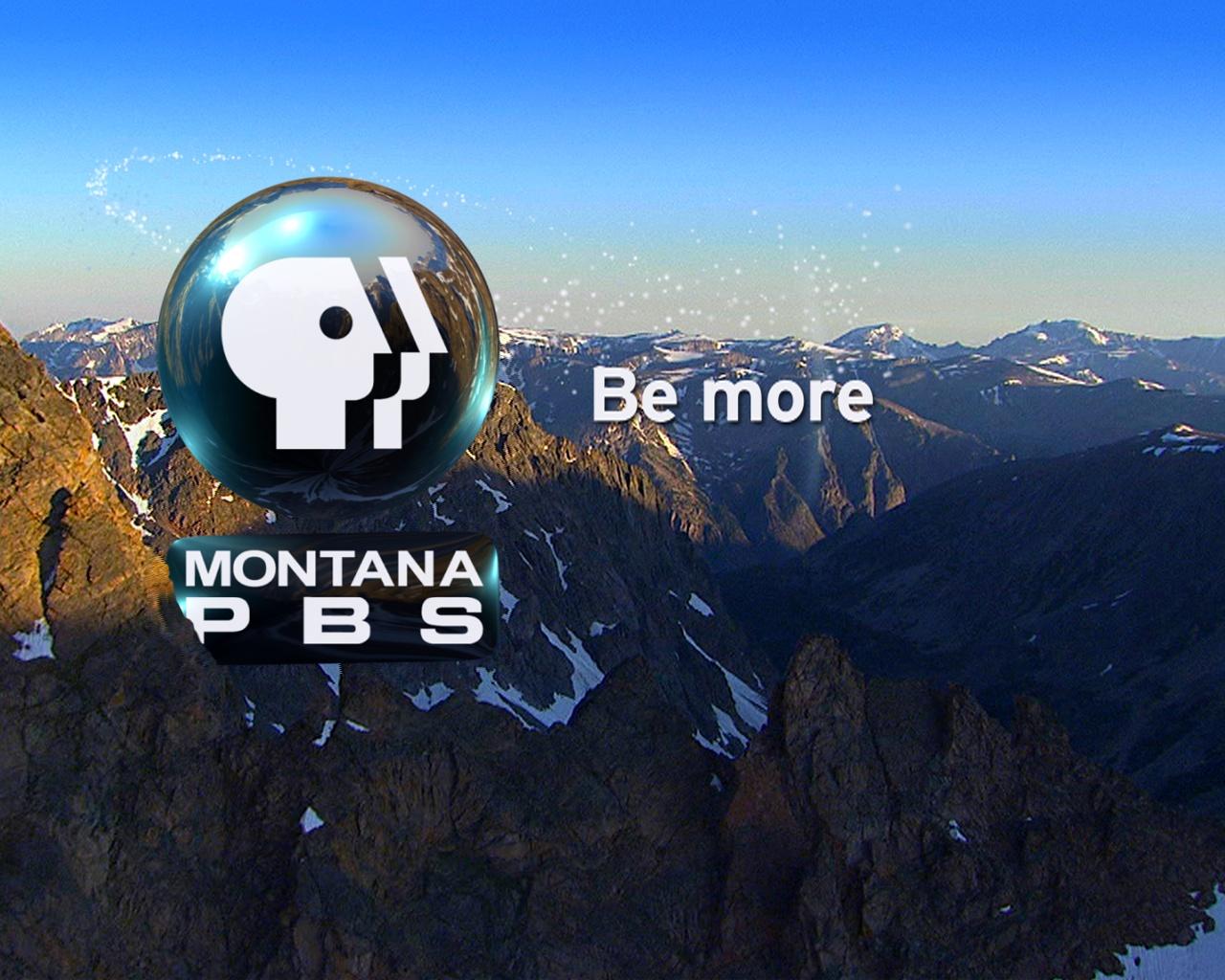 [1280 x 1024]
Judith Gap Windfarm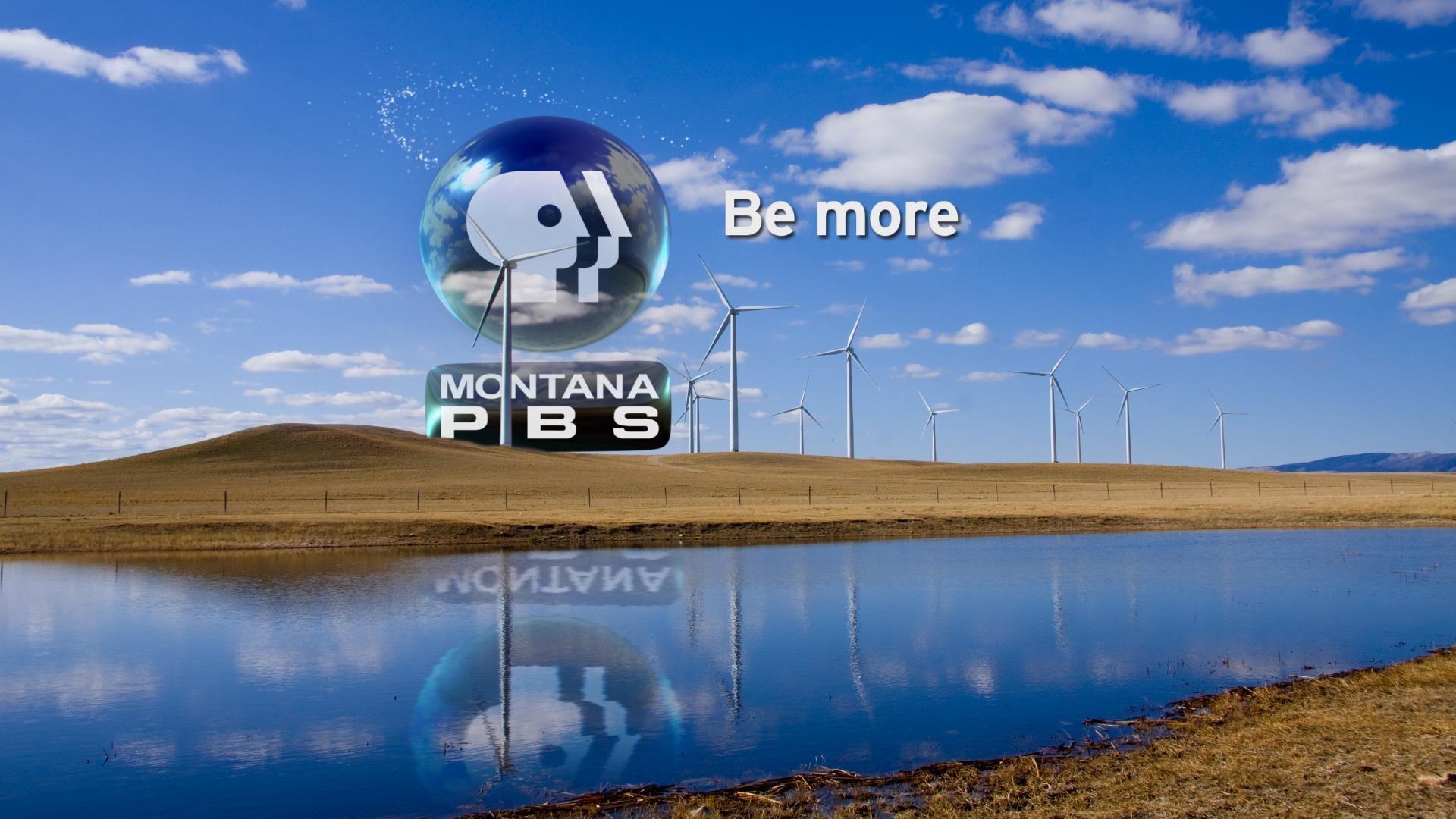 [1920 x 1080]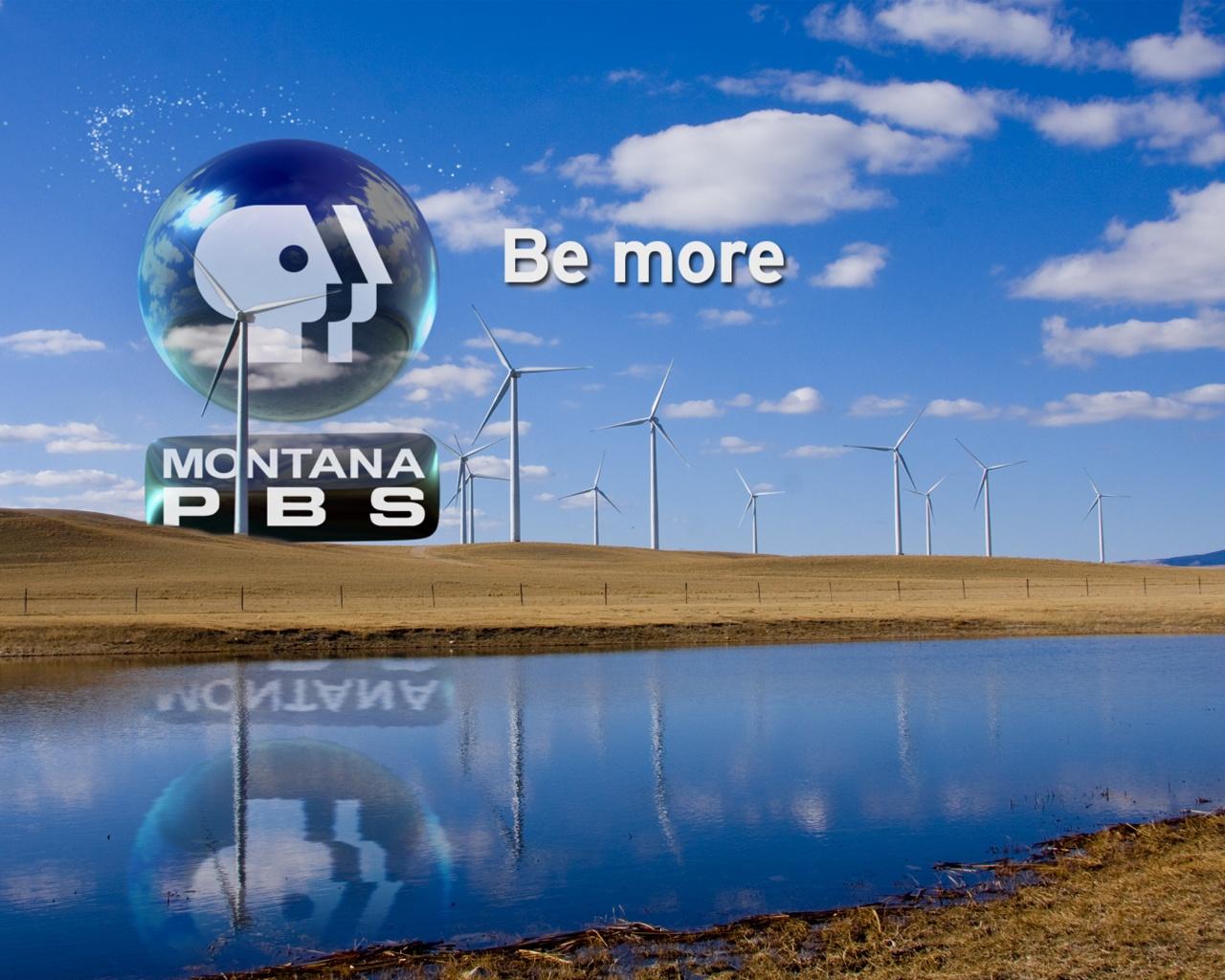 [1280 x 1024]
Crazy Mountains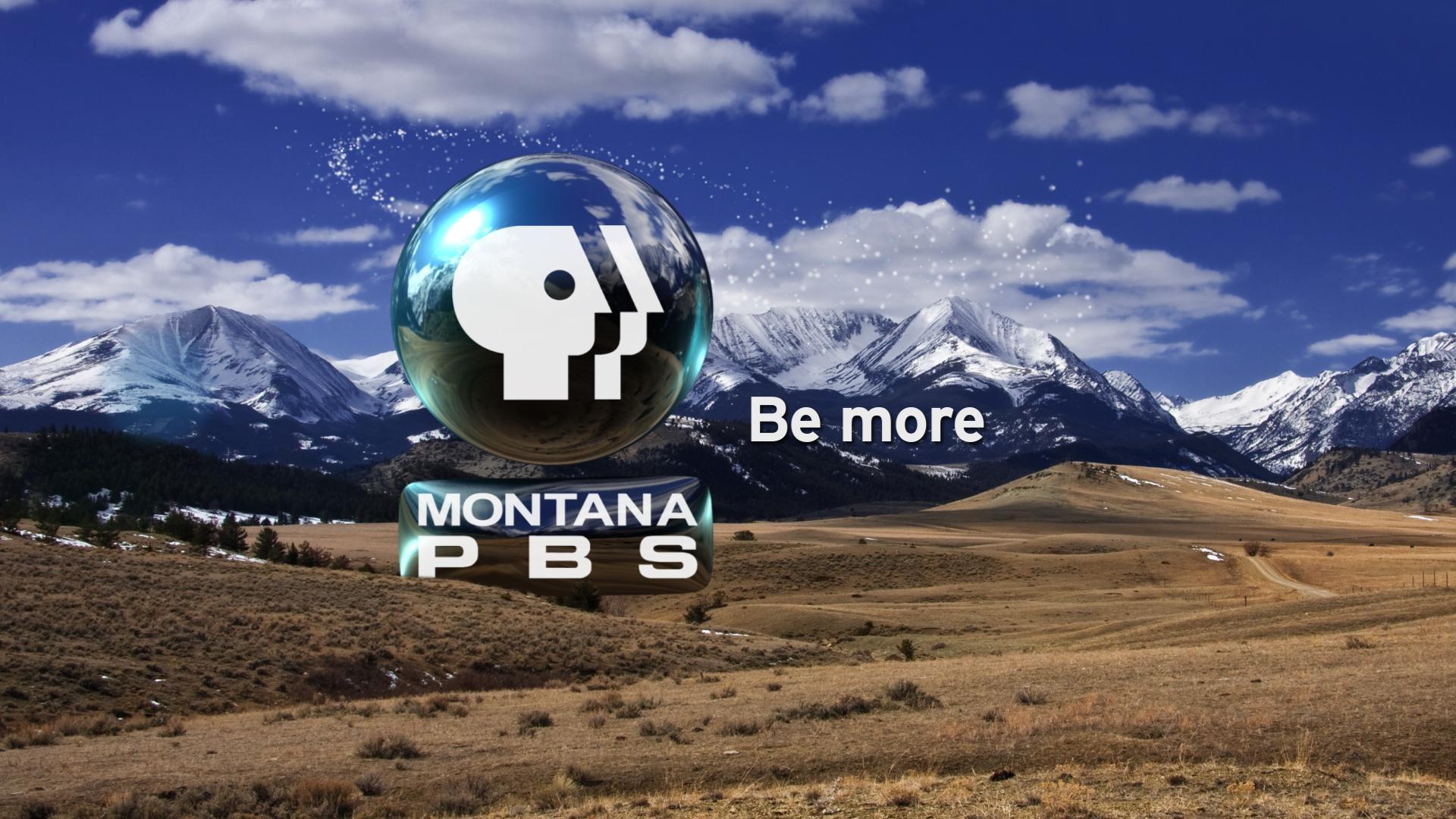 [1920 x 1080]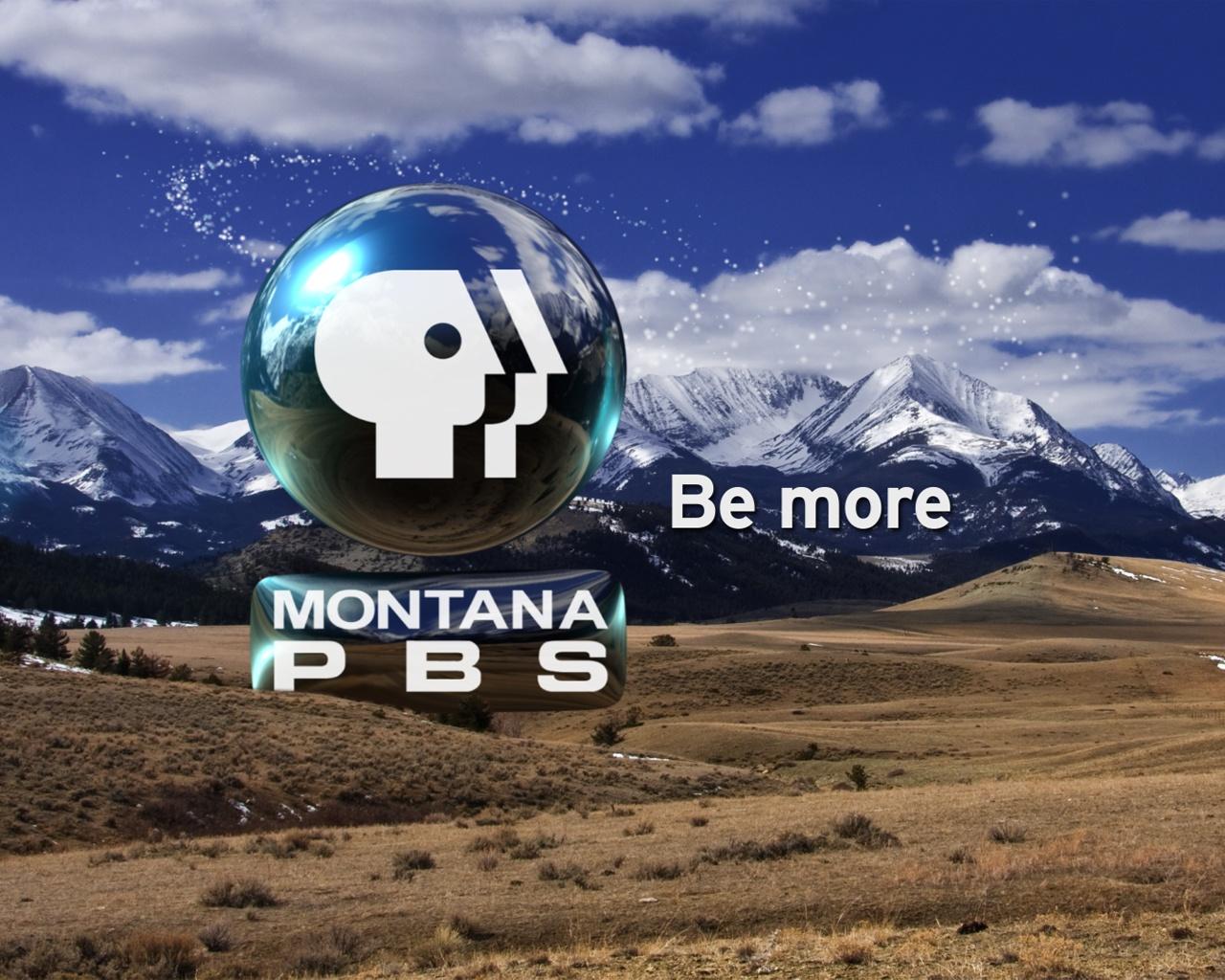 [1280 x 1024]
Prairie Sunset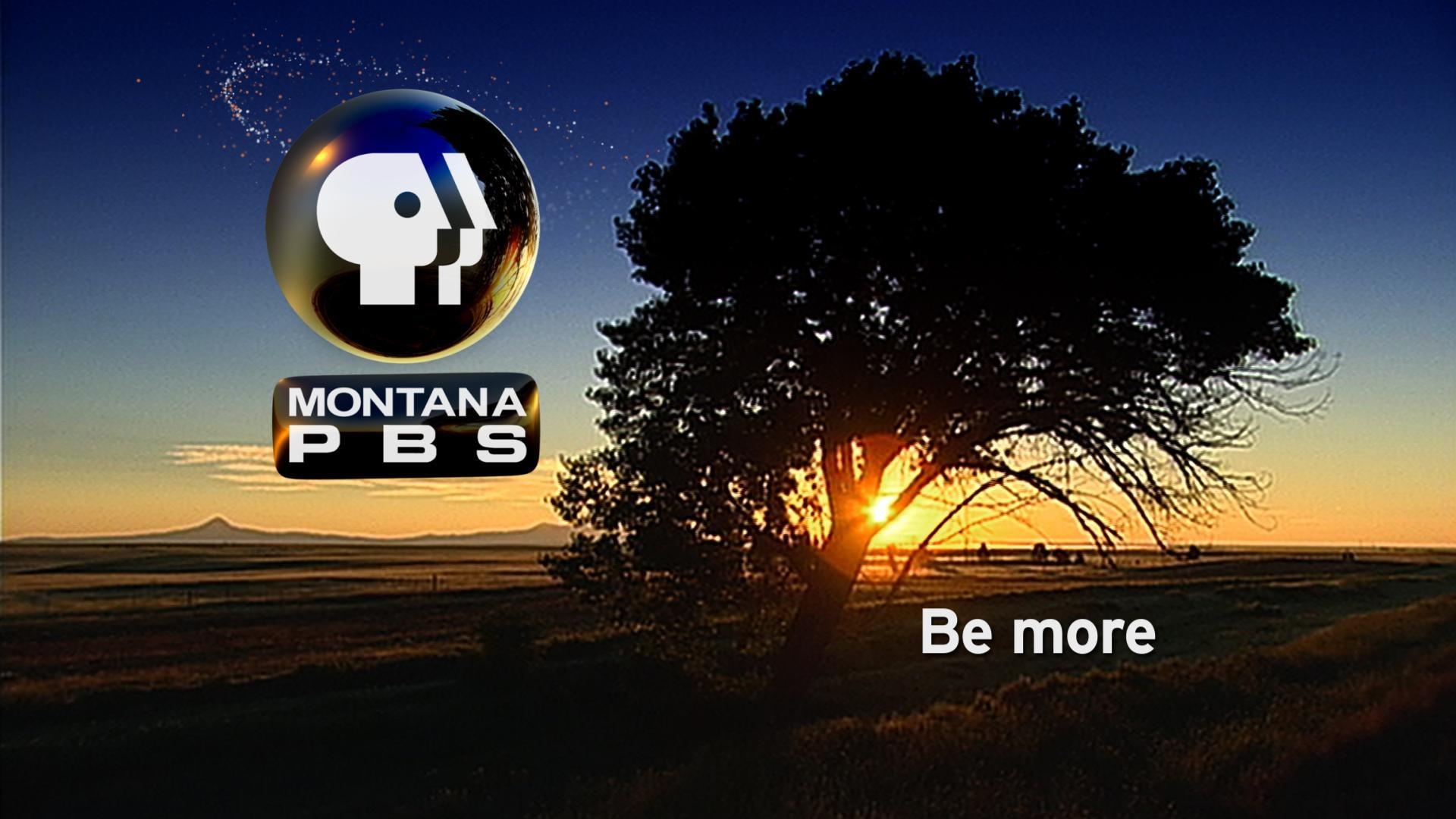 [1920 x 1080]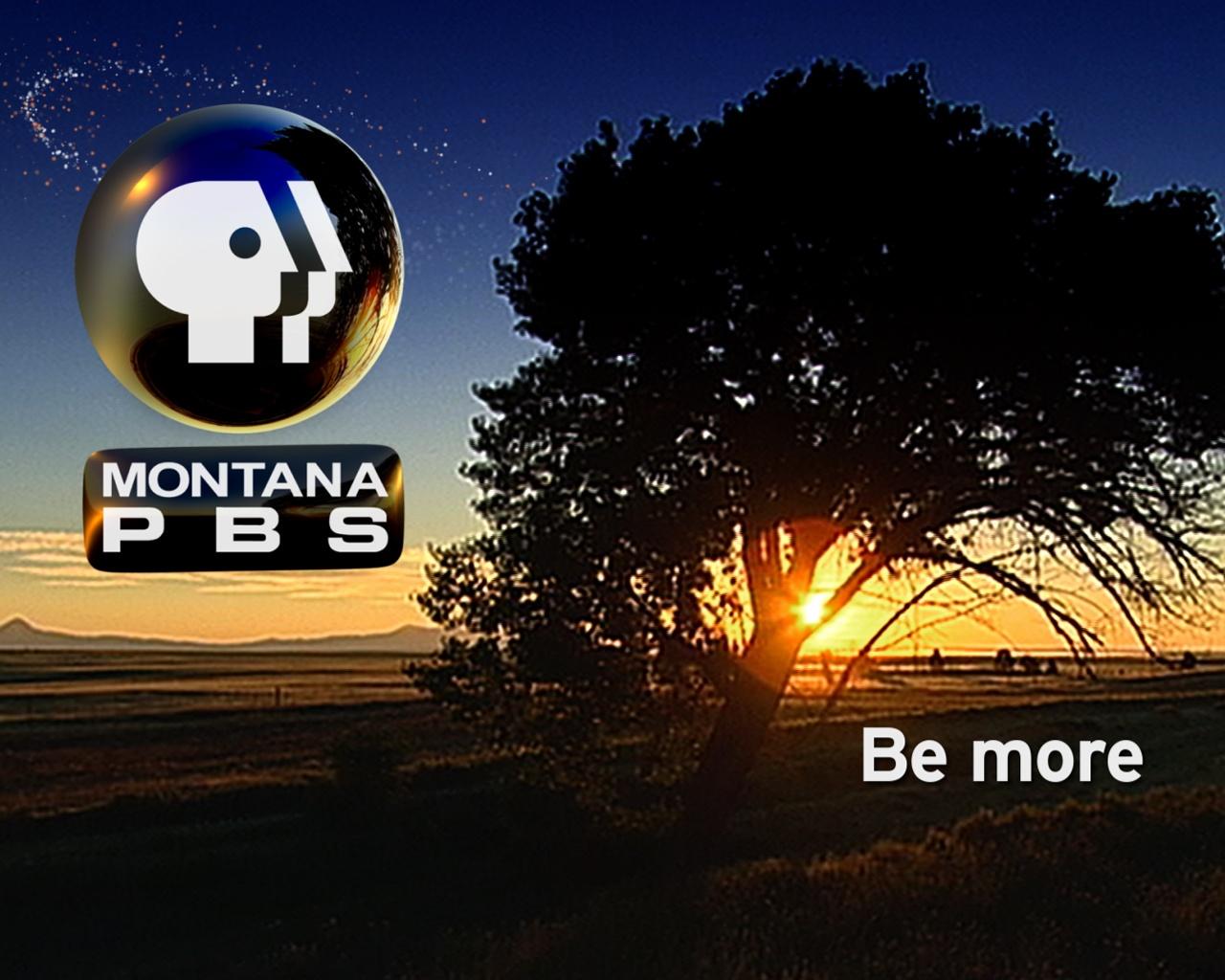 [1280 x 1024]