Montana's Search For The Cure (No. 203)
It's a race against time for Montana scientists searching for answers about the deadly COVID-19 pandemic, which has killed hundreds of thousands of Americans and infected millions more. Travel to laboratories around the state with Jackie Coffin and learn about vaccines, gene therapy, virus tracing and more from some of Montana's brightest minds.
The Rundown
Search For The Cure
57:34
Published:
Join Jackie Coffin and Montana scientists on the search for the cure of COVID-19.
Montana's Search for the Cure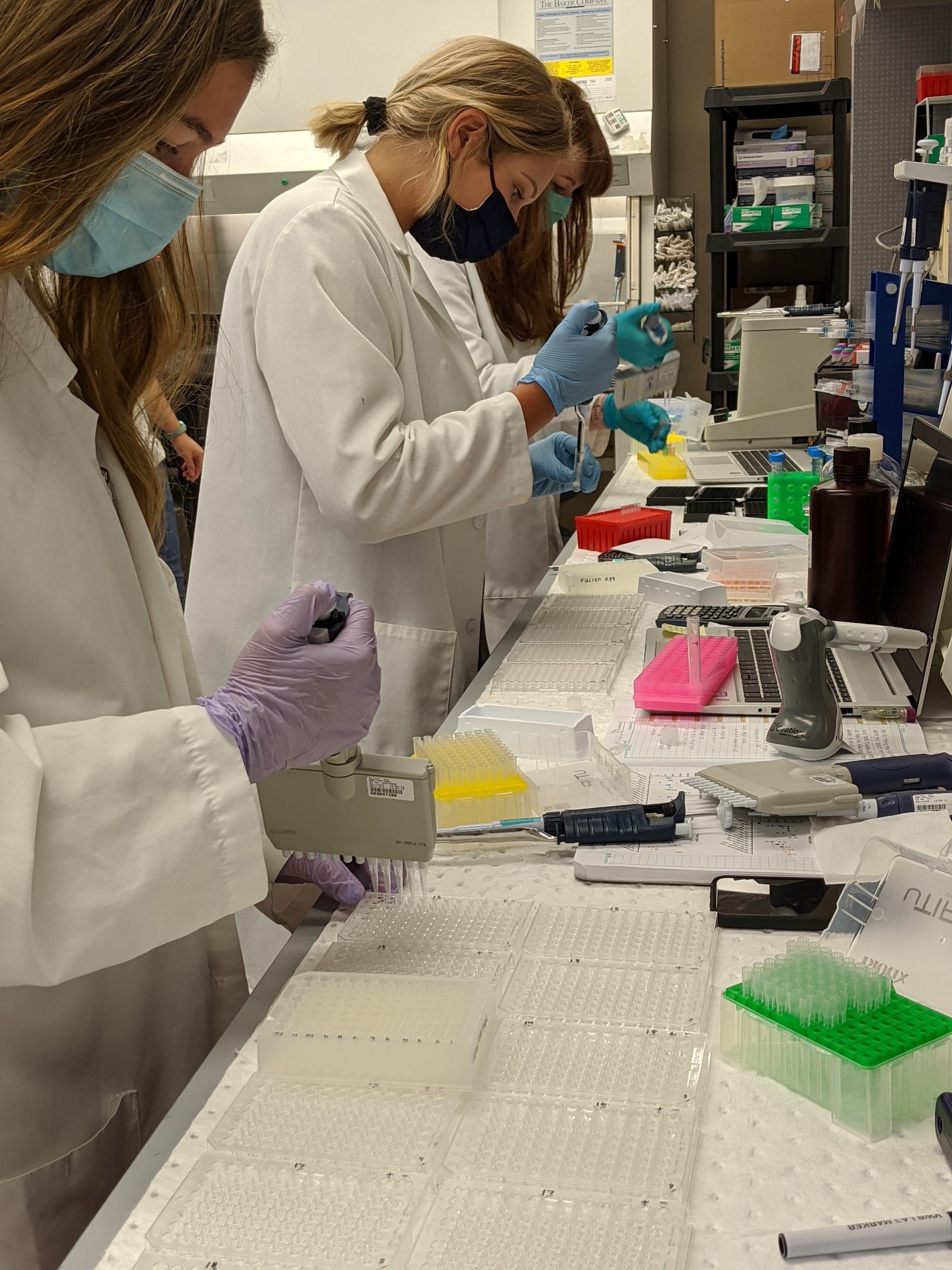 Three UM scientists working on COVID-19 vaccine adjuvants in Missoula, Montana.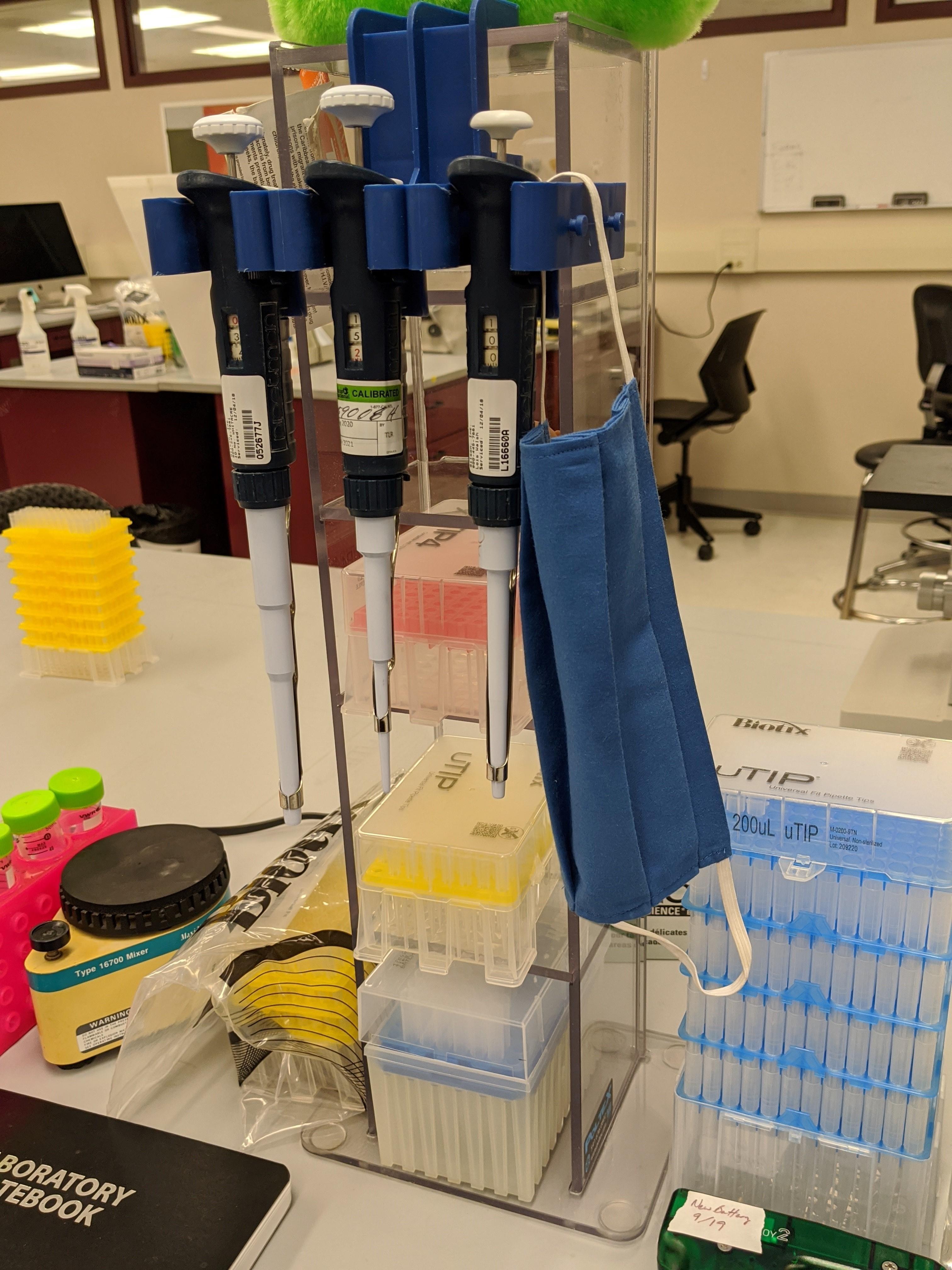 A protective mask hangs next to three pipette tools at UM lab in Missoula, Montana.