FightingHer Wars (Ep. 106)
The Rundown
Fighting Her Wars
54:03
Published:
From fighting wars to fighting for visibility at home, female veterans share their stories
In this episode of the Rundown, Jackie travels around the state to collect the stories of female veterans and service members. On fishing boats on the Yellowstone River, a group of veterans re-unites 15 years after two tours in Iraq to find healing and joy in fly-fishing. In Billings, a nonagenarian nurse awaits recognition for her service in WWII.
Coming home to civilian life can be a struggle for every service member, but women face unique struggles. Step inside the VA to hear from counselors on how female veterans respond to stress and PTSD, and learn what cracks in the system may prevent them from getting the care they need.
Women are the fastest-growing segment of the military population, with more than 2 million serving after 9/11, but often feel their service is not recognized or valued as highly.
This poignant piece will introduce you to the Montana women who have served and are still serving now, trying to bring greater visibility of their service and their struggles into the public eye.
Fighting Her Wars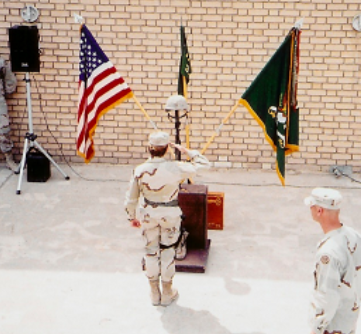 A woman salutes a memorial to a fallen service member.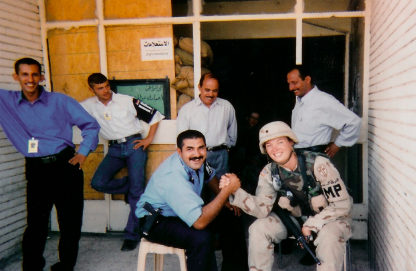 Laura Colbert served two tours as a military police officer in Iraq in 2003.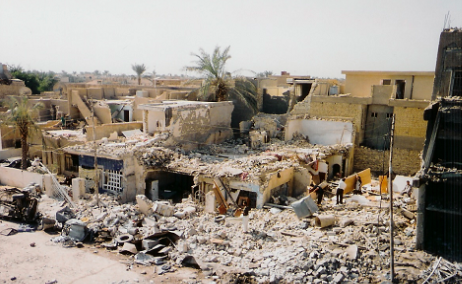 A look at Iraq during wartime in 2003.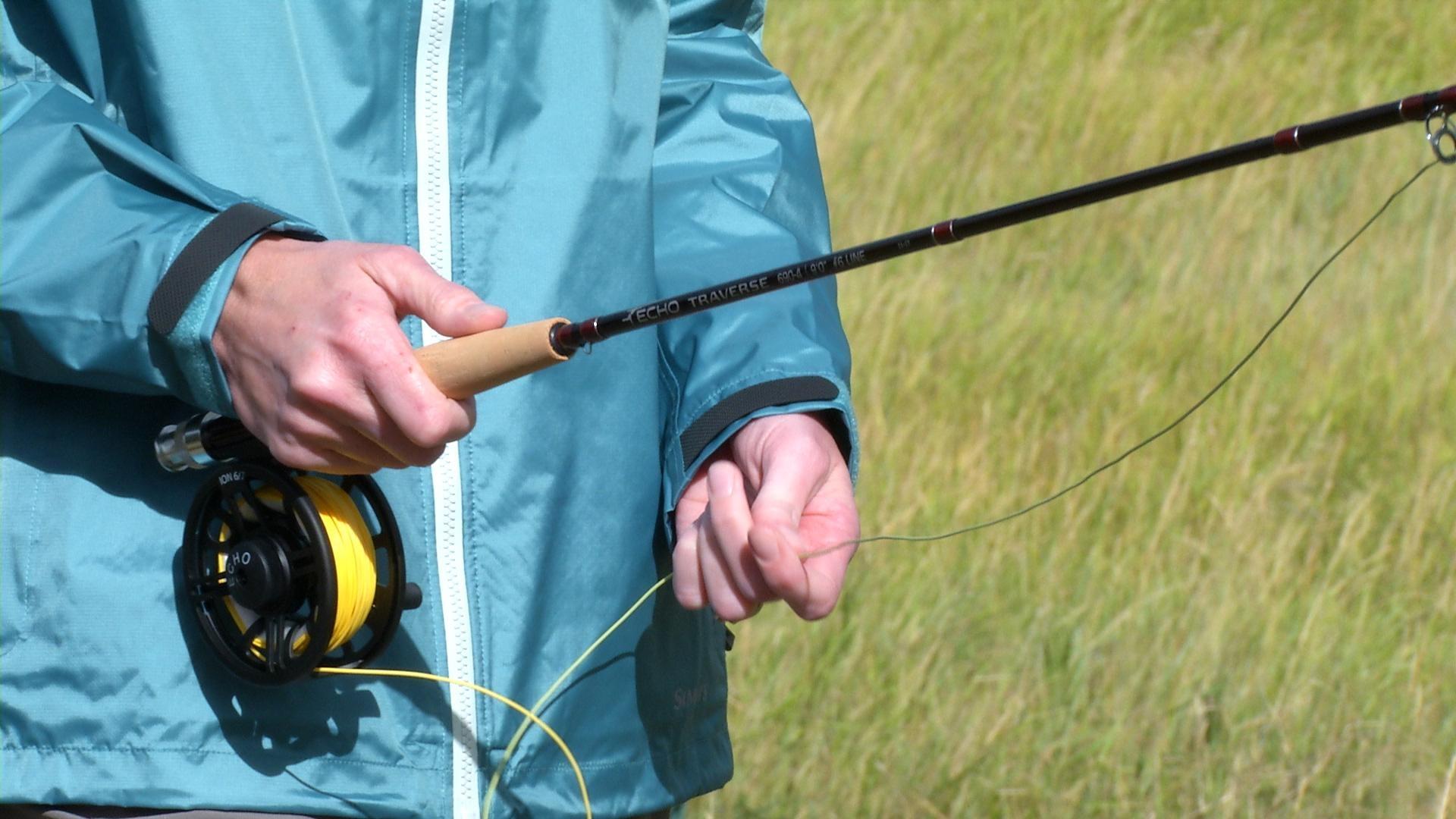 Casting practice during one of the first all-female veteran floats held by Warriors & Quiet Waters.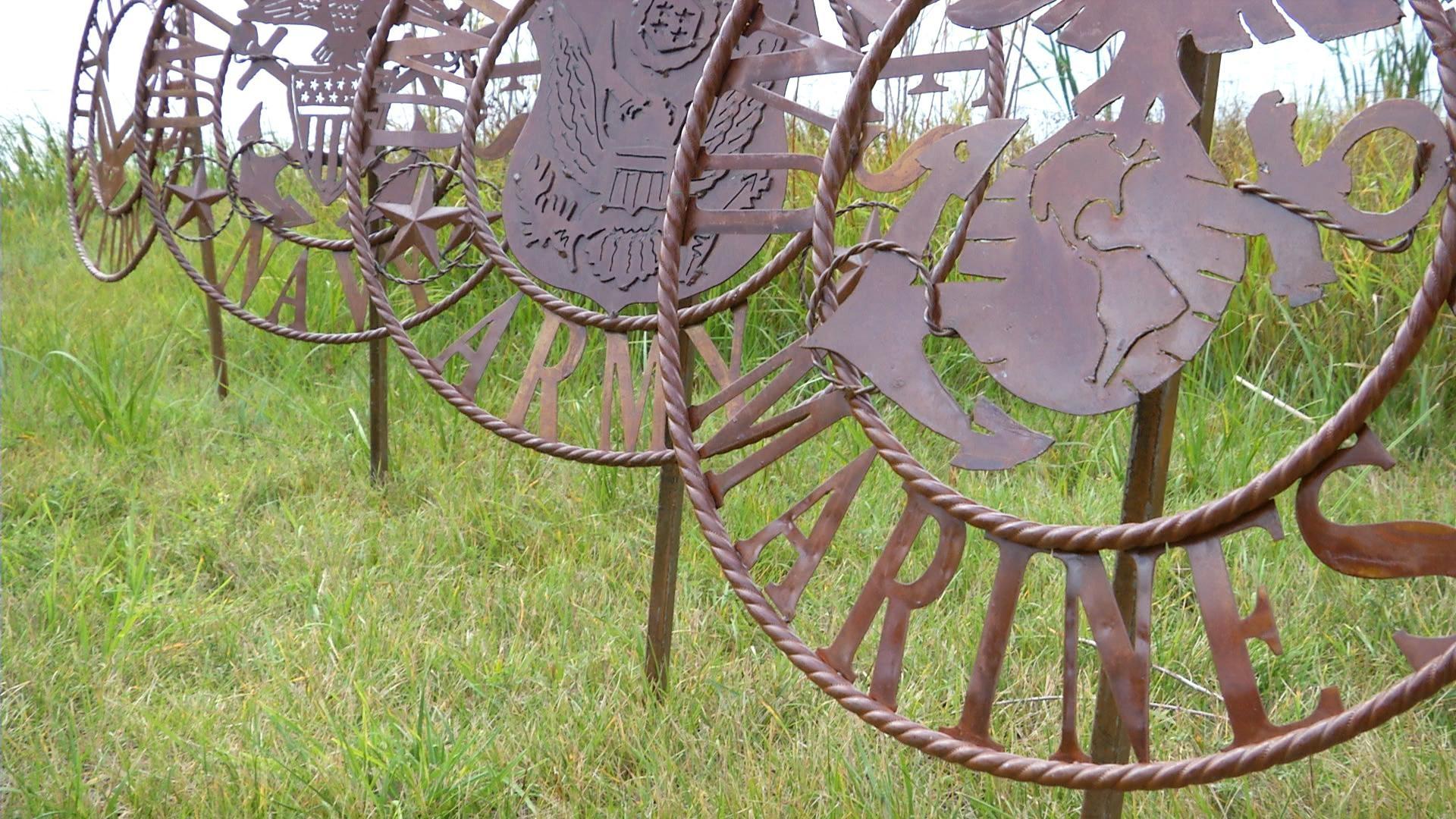 Guests at the Warriors & Quiet Waters ranch represent all branches of the military.