Seeding The Future, Part 2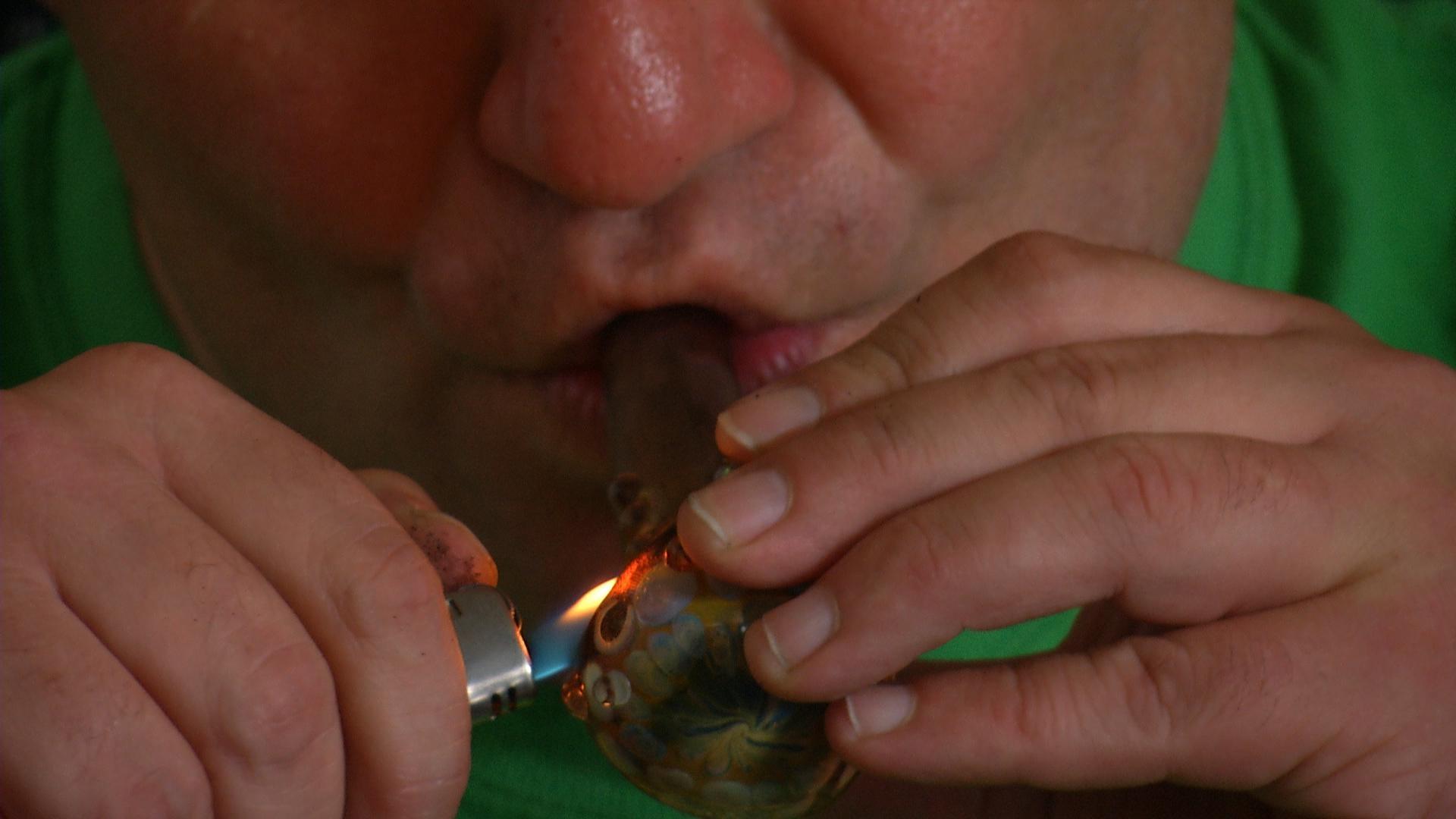 An advocate smokes legalized medical marijuana at his home in Missoula.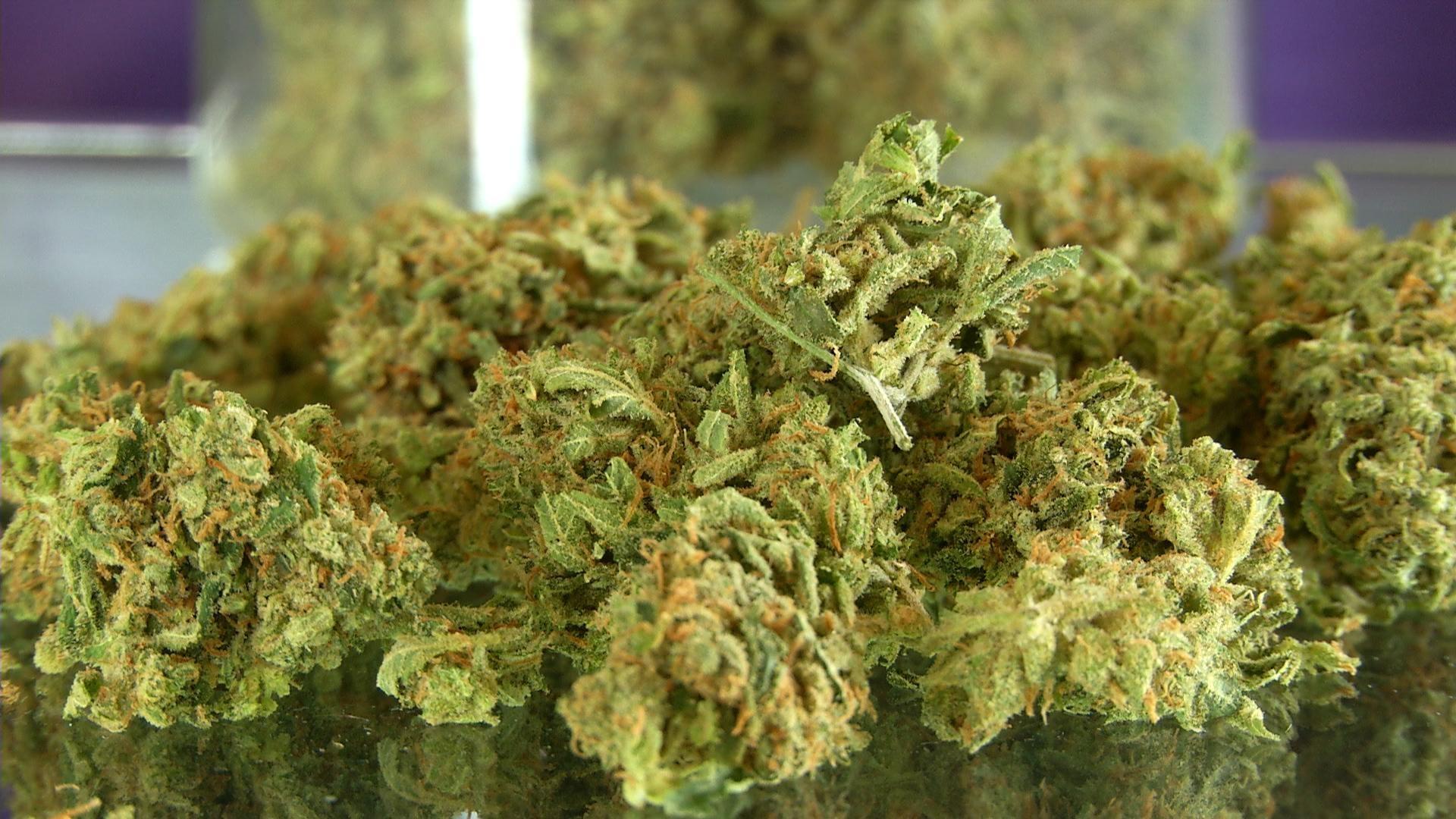 Montanans will likely have the choice whether to legalize recreational marijuana use in the November 2020 election.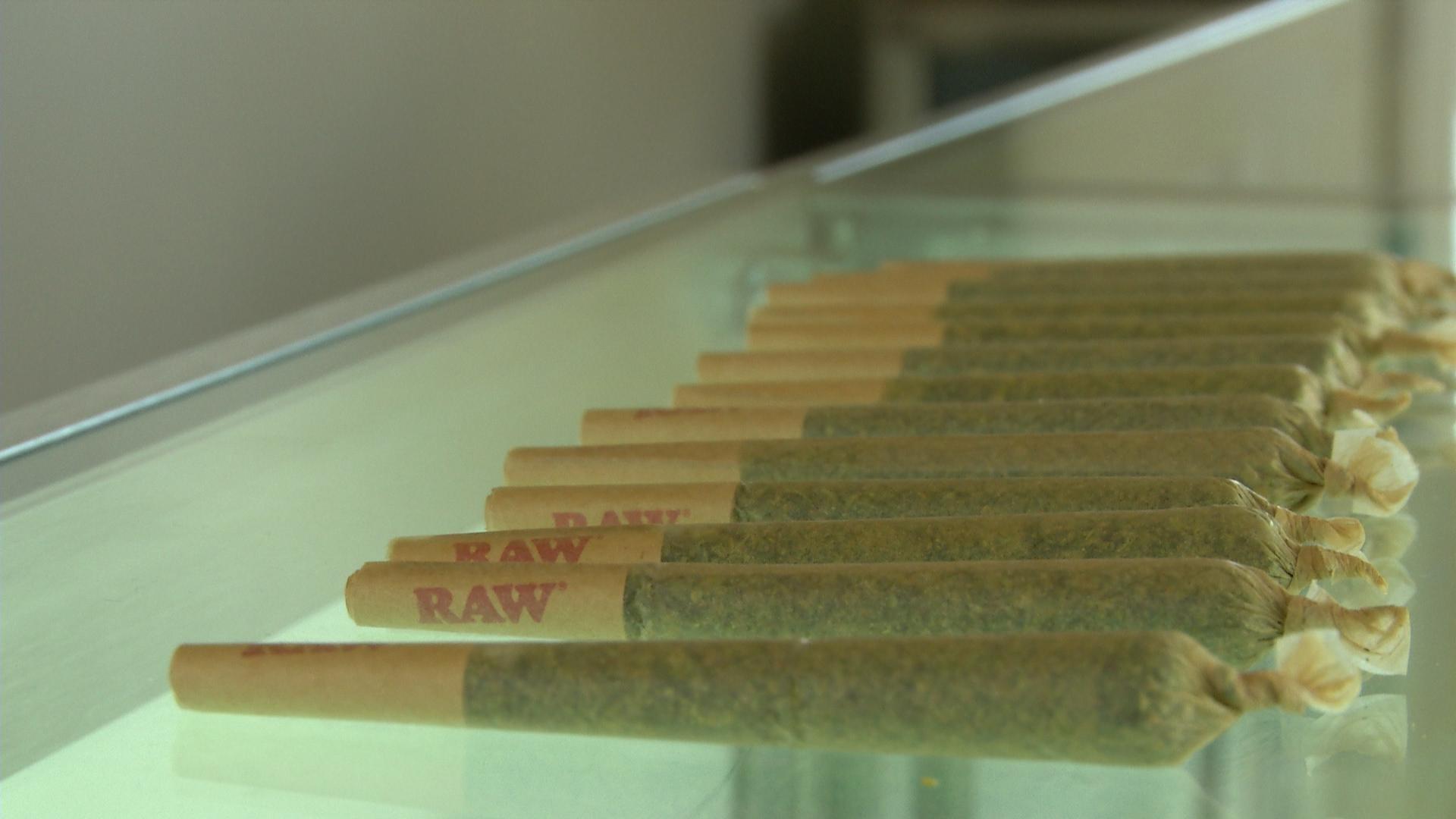 Medical marijuana is currently legal in Montana, but advocates say legalizing recreational use will open up a multi-million-dollar market for the state.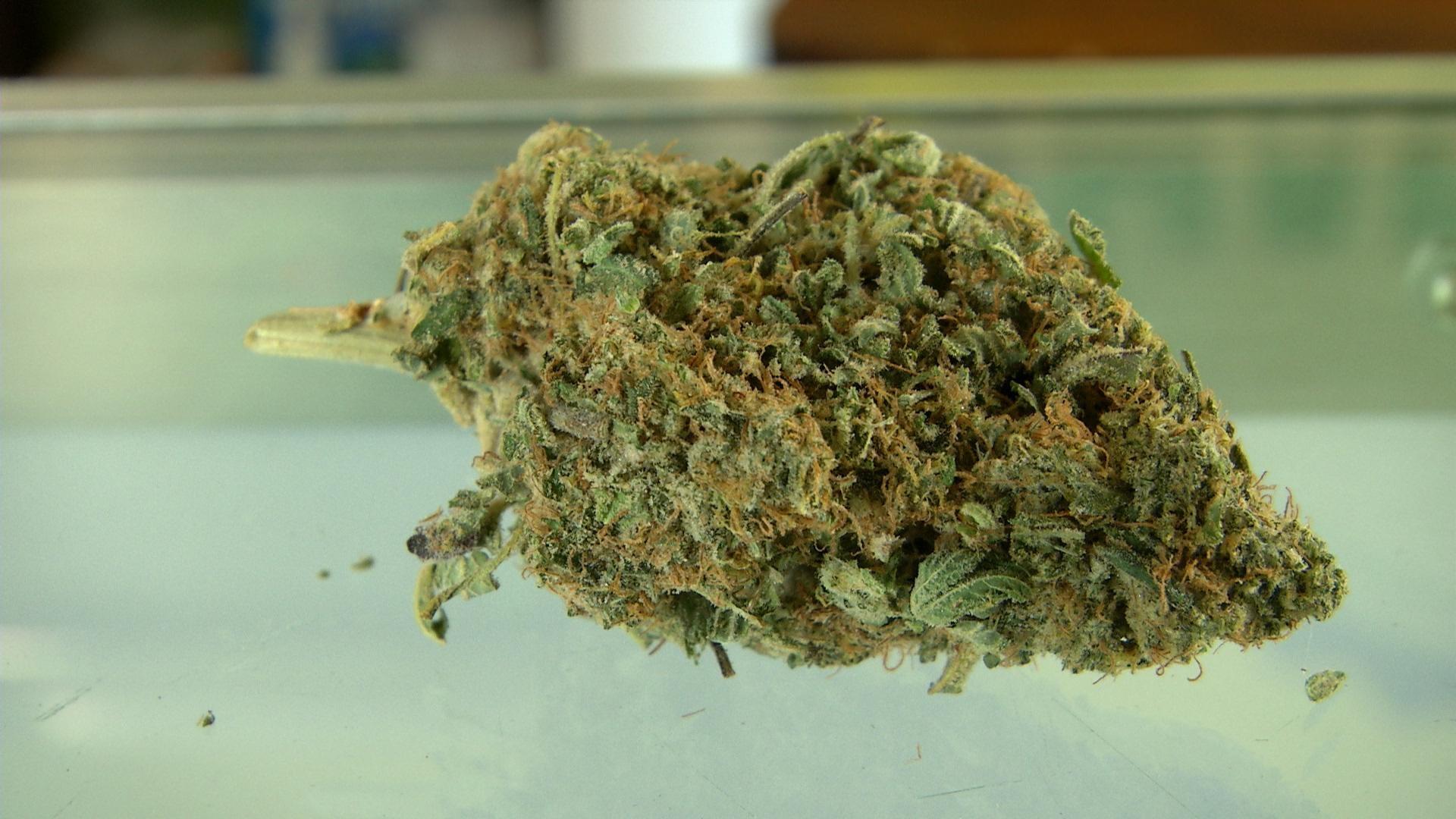 A growing number of pain patients are opting out of using prescription opioids in favor of marijuana and marijuana-based products.