Wild By Law & Nature
Wild By Law & Nature
24:16
Published:
The debate surrounding the uncertain future of Montana's remaining Wilderness Study Areas.
The Montana Wilderness Study Act of 1977 established 9 federally protected Wilderness Study Areas in Montana to be evaluated for potential permanent wilderness designation and inclusion in the National Wilderness Preservation System. Forty years later, the fate of these federally protected areas remains in political limbo as wilderness and multiple-use advocates spar over the management, use and future of nearly 663,000 acres of public lands. This film deep dives into the history of Wilderness Study Areas and explores the lively debate surrounding the wild and highly protected lands. Wild By Law and Nature: Montana's Wilderness Study Areas examines the nuances of the debate by speaking with stakeholders across the political spectrum including state legislators, conservation leaders, mountain bikers and motorized vehicle recreationalists.
Wild By Law and Nature: Montana's Wilderness Study Areas also investigates the relationship between wildfire, timber management and Wilderness Study Areas in Montana. As wildfires continue to intensify and cause rampant destruction across the American West, stakeholders are forced to discuss how land management options will affect wildfire prevention and preparedness.
Wild By Law and Nature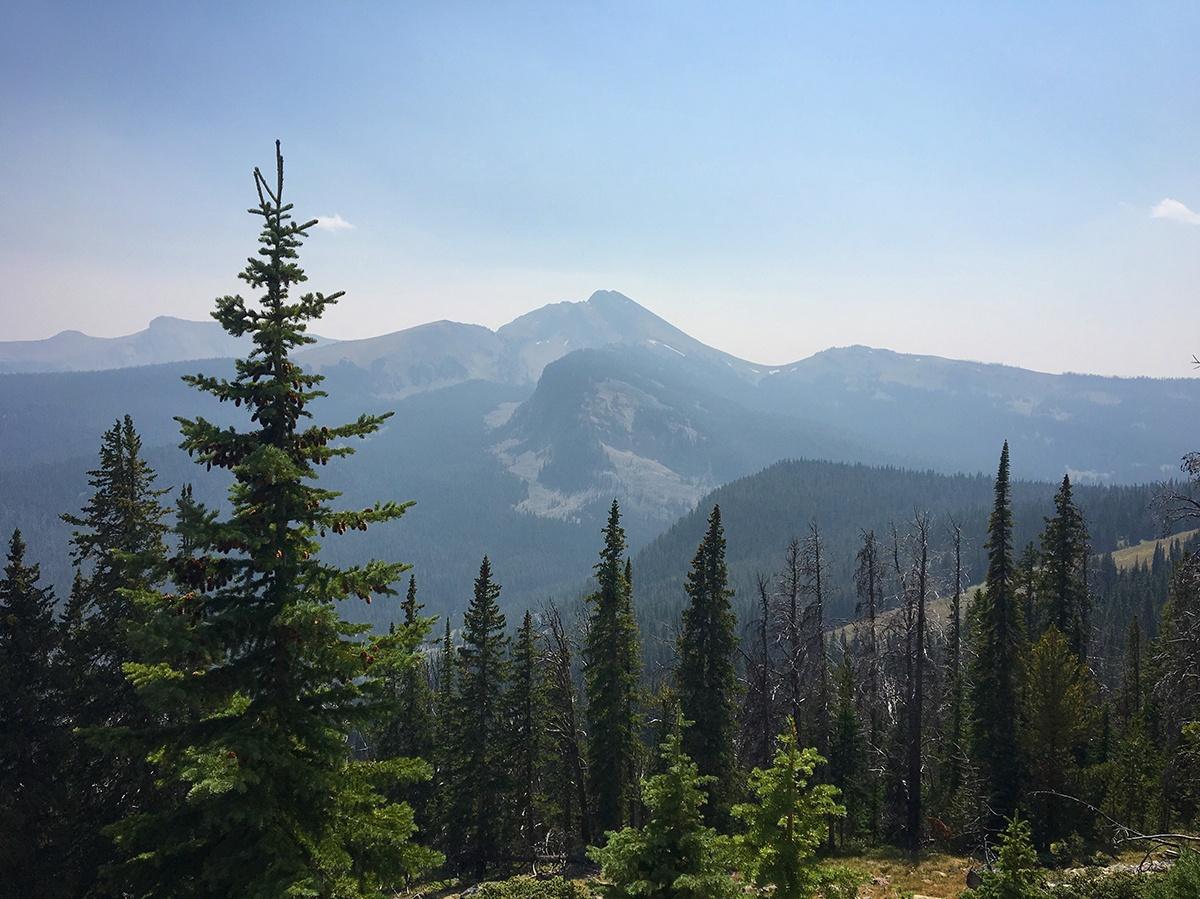 Motorized recreationalist and mountain bikers are seeing trails close as the Wilderness Study Area debate remains unresolved.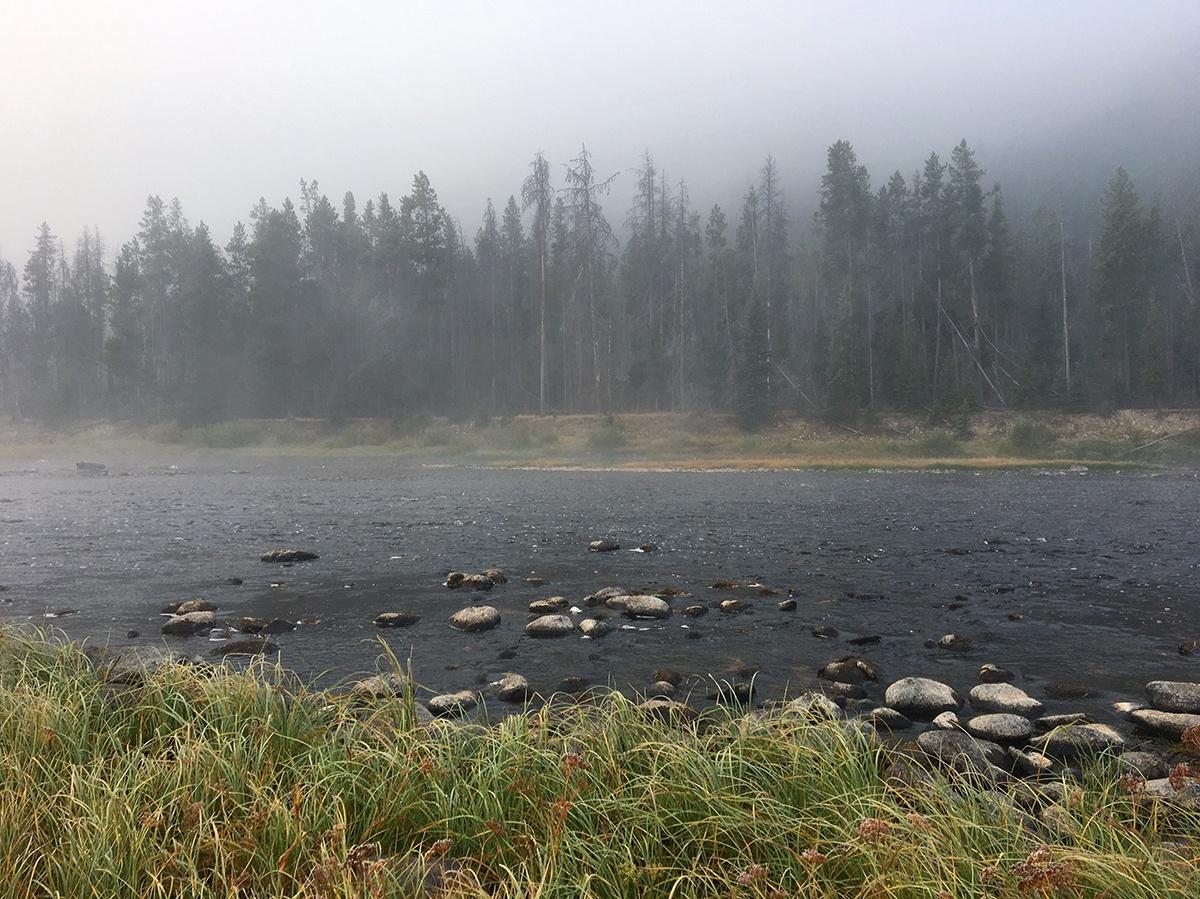 Conservation and environmental groups are concerned about the possibility of natural resource exploration in Wilderness Study Areas and how it might affect fisheries & wildlife.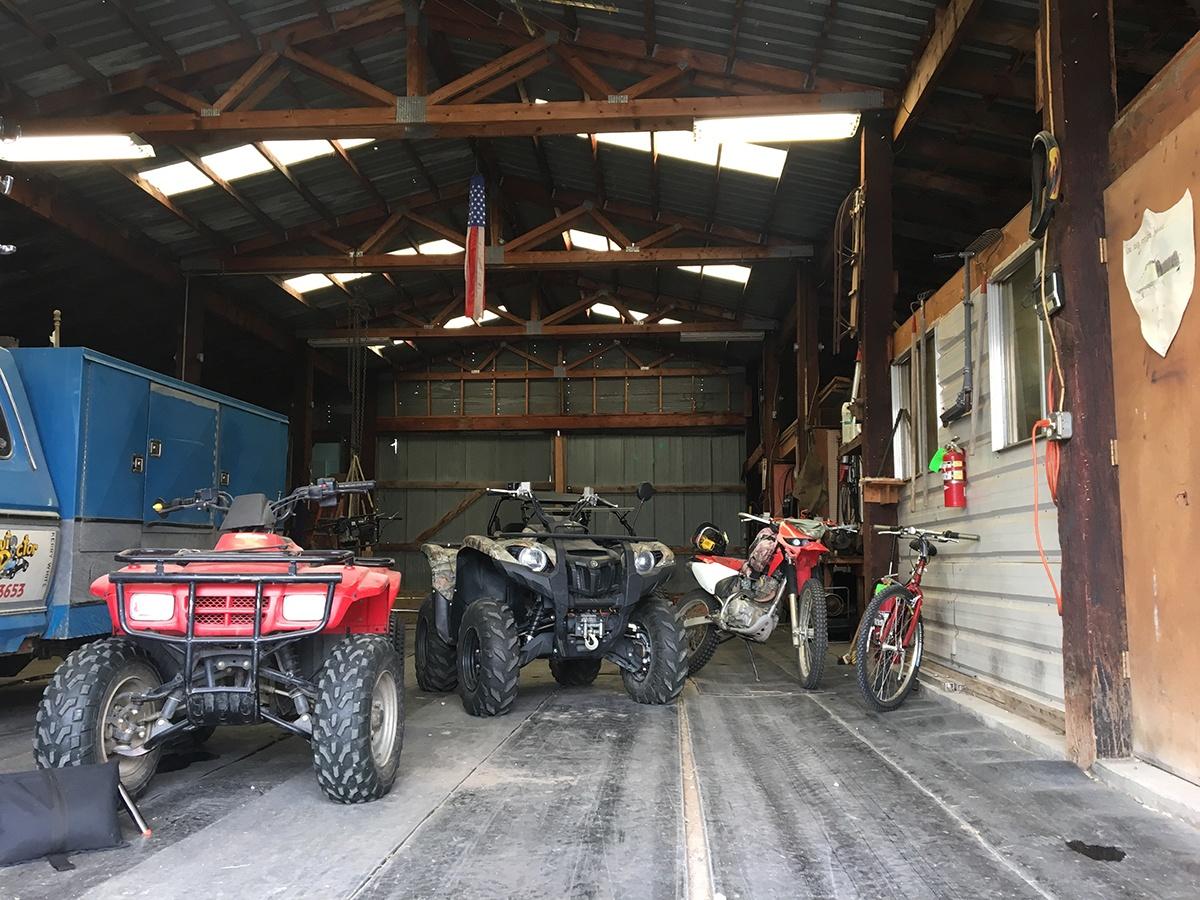 Representative Kerry White of Bozeman is a multiple-use and motorized recreation advocate, and is the Chairman of the House Natural Resources Committee in the Montana Legislature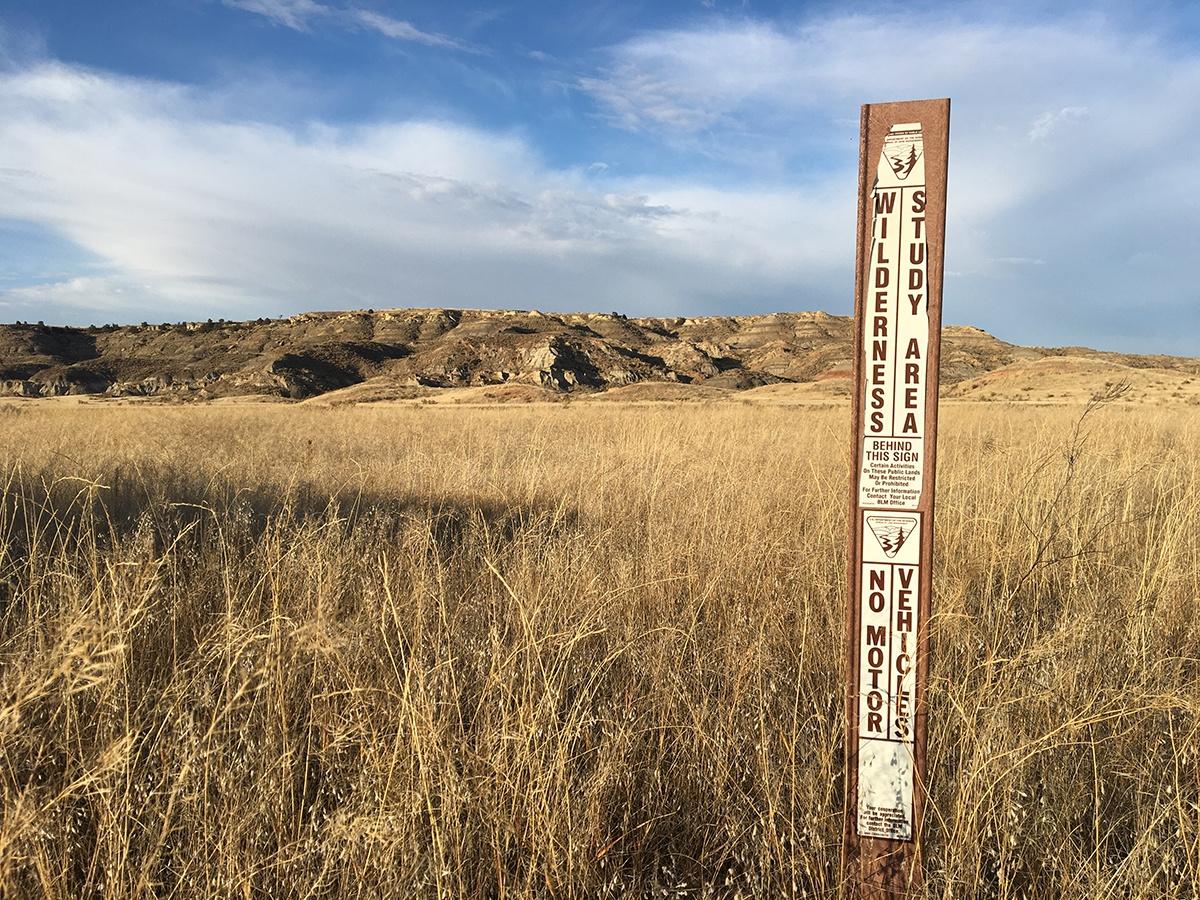 Not all Wilderness Areas are lush, green forests with mountainous landscapes. The Terry Badlands, located in eastern Montana, is a Wilderness Study Area managed by the BLM.