Ivan Doig: Landscapes of a Western Mind
Preview
1:37
Published:
Ivan Doig's iconic literary work embodies the rugged life of the American West.
Ivan Doig: Landscapes of a Western Mind
A new documentary from Montana PBS and 4:08 Productions offers an intimate look at the life and work of Ivan Doig, the iconic Montana author whose novels and memoirs depict a rugged and authentic American West.
Director/co-producer and Montana native Nic Davis (Enormous: The Gorge Story and founder of 4:08 Productions) had this to say about creating the documentary: "Ivan's life—like his work—was filled with complexity, beauty, hardship and hard work. This film aims to capture these elements, while weaving in what Doig called 'the poetry under the prose.' We hope it honors the legacy it left behind."
About Ivan Doig
Ivan Doig (1939-2015) mined his hardscrabble Montana childhood to write an award-winning memoir, critically acclaimed novels and national best-sellers. His captivating and at times heart-breaking narratives embody the harshness and beauty of the western landscape, draw upon his experience as journalist and historian, and celebrate the grit required for his beloved characters to survive in challenging social and physical climates. Doig's tender and poetic portrayals of hardworking people and the worlds they inhabit have made him one of the most influential and celebrated authors of the American West.
Film Supported in Part By:
Vicky York
Montana Film Office: Montana Big Sky Film Grant
The Greater Montana Foundation
Humanities Montana
Laura Fedro Interiors
Mary Jane Disanti
Nancy Neal
The Friends of Montana PBS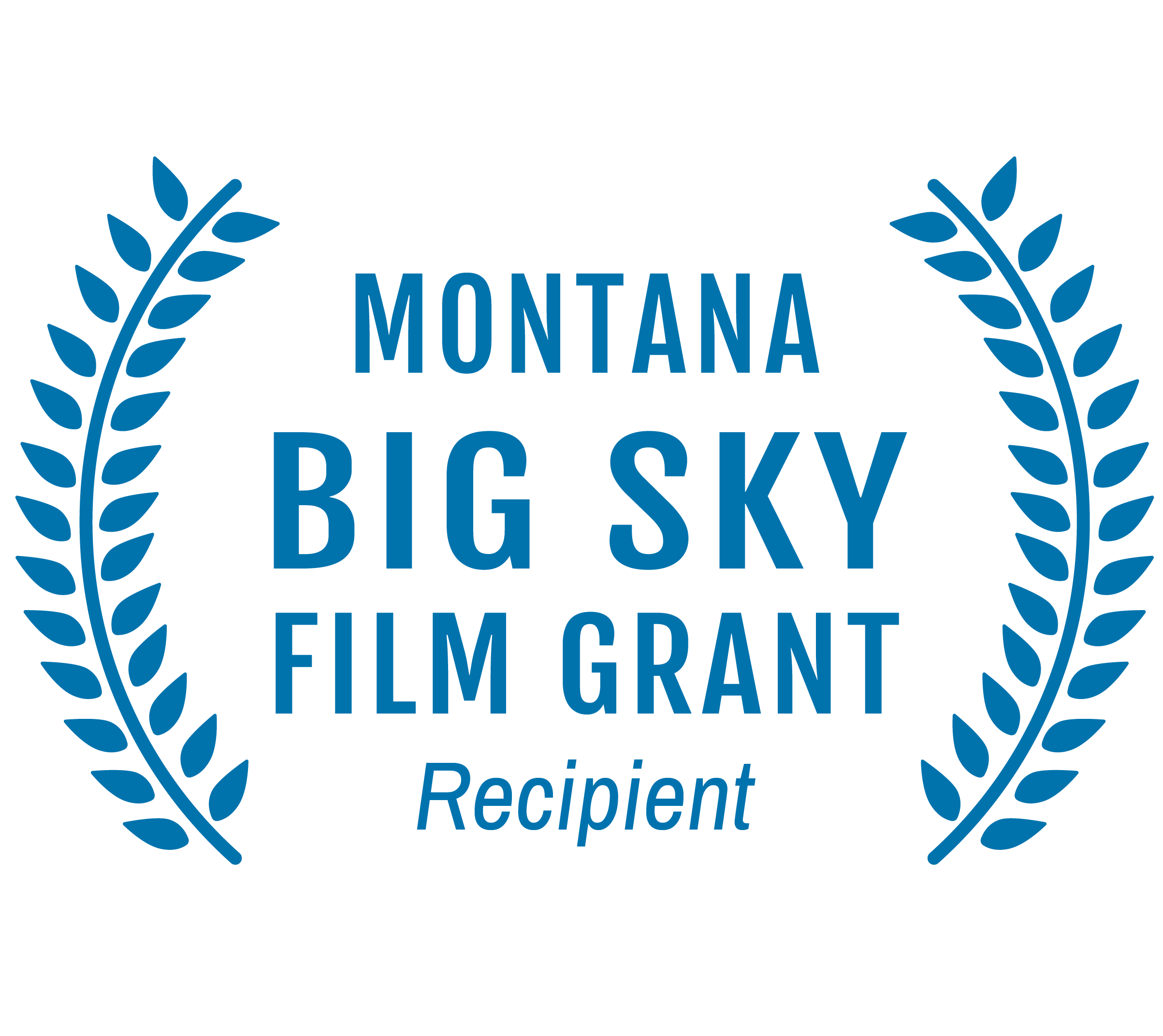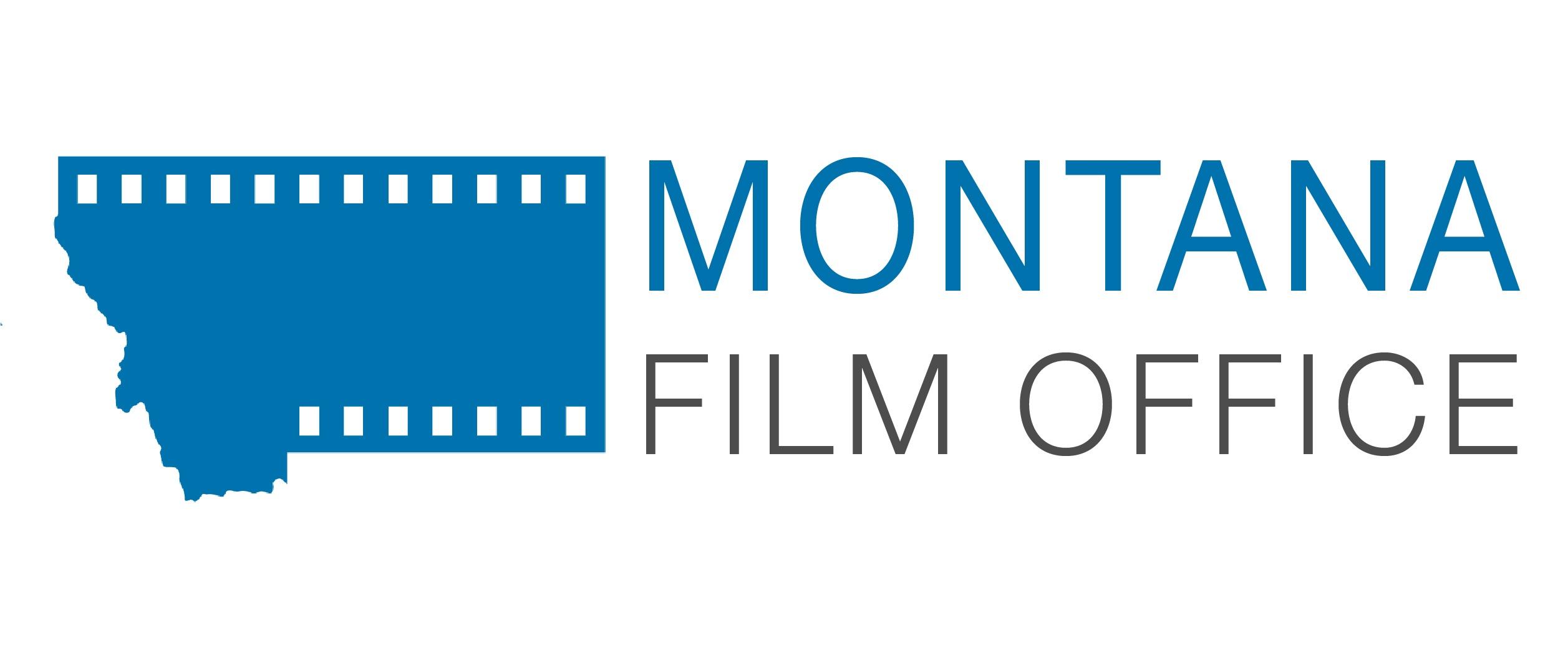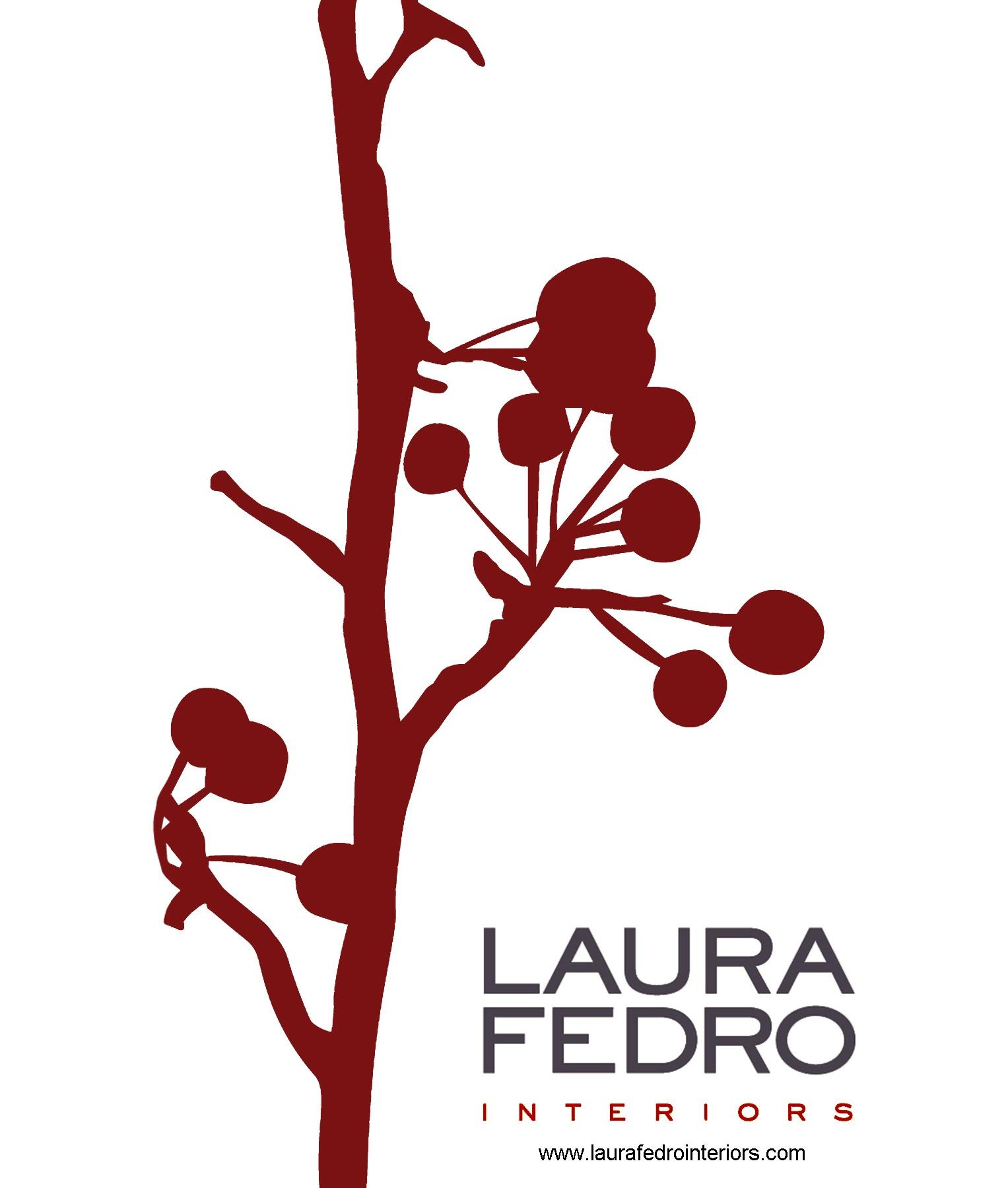 Ivan Doig: Landscapes of a Western Mind