Land Rich
First Aired Tuesday, September 08, 2009
The family ranch isn't dead - yet. Many working ranches in Montana have roots that date back more than a century. Whether they can survive another generation is in doubt. The pressure to divert agricultural land into housing developments, recreational facilities and playgrounds for the rich and famous has forced ranchers into choosing between preserving heritage and cashing in. Filmed in central and southern Montana, the program presents a different kind of beauty that eludes the typical tourist. It's the story of ordinary people doing extraordinary things to compete against skyrocketing land values, government regulations and many other obstacles that jeopardize the family ranch way of life. But it's also the universal story of the challenges in preserving traditional values in the face of "progress." As one rancher lamented, "Most of our neighbors have sold out and let the rich guys have the land, but I like it here and I only plan on leaving my ranch feet first."
About the Filmmaker
Filmmaker and educator Will Neumeyer has a passion for the land that began when he worked the fields of his family farm in Michigan. Today that farm is owned by a doctor and is surrounded by subdivisions. His occasional escapes to Big Sky Country are tempered by the increasing presence of strip malls and the vacation homes that litter the mountainsides and riverbanks. Will is the Director of Media Arts, Concordia High School, Fort Wayne, IN.
Land Rich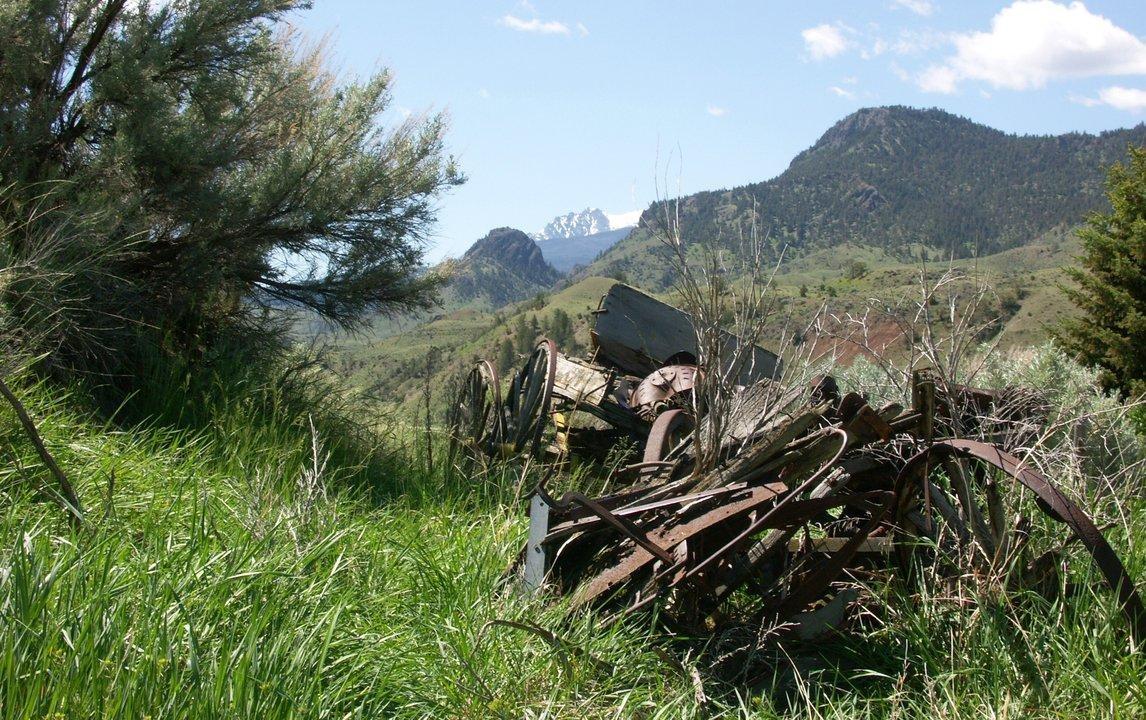 Remnants from the past on the Slip & Slide Ranch north of Gardiner.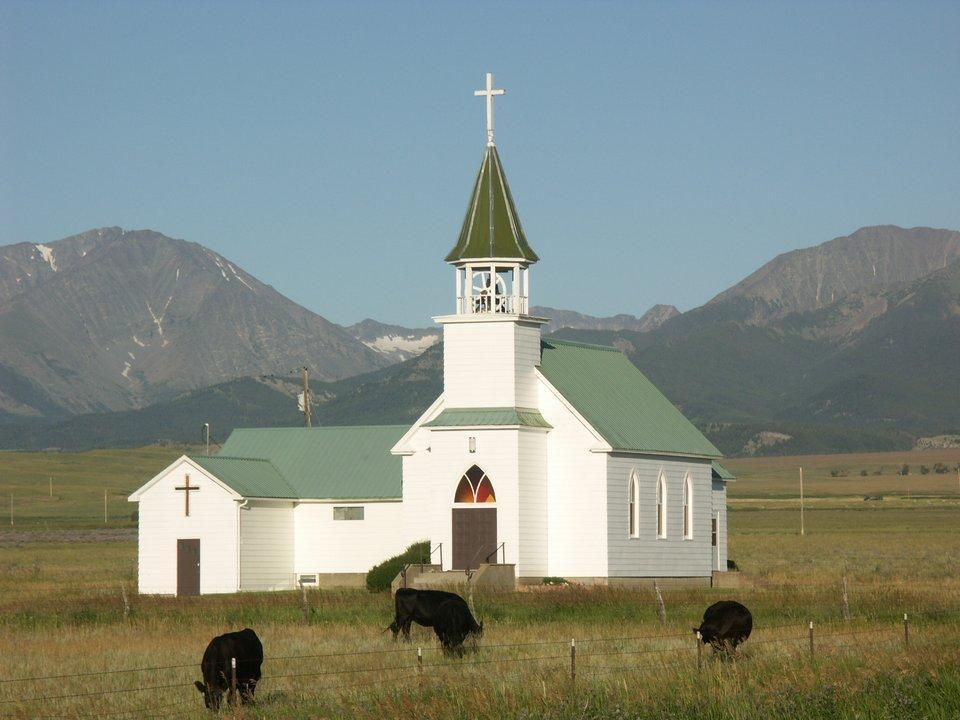 Melville Lutheran Church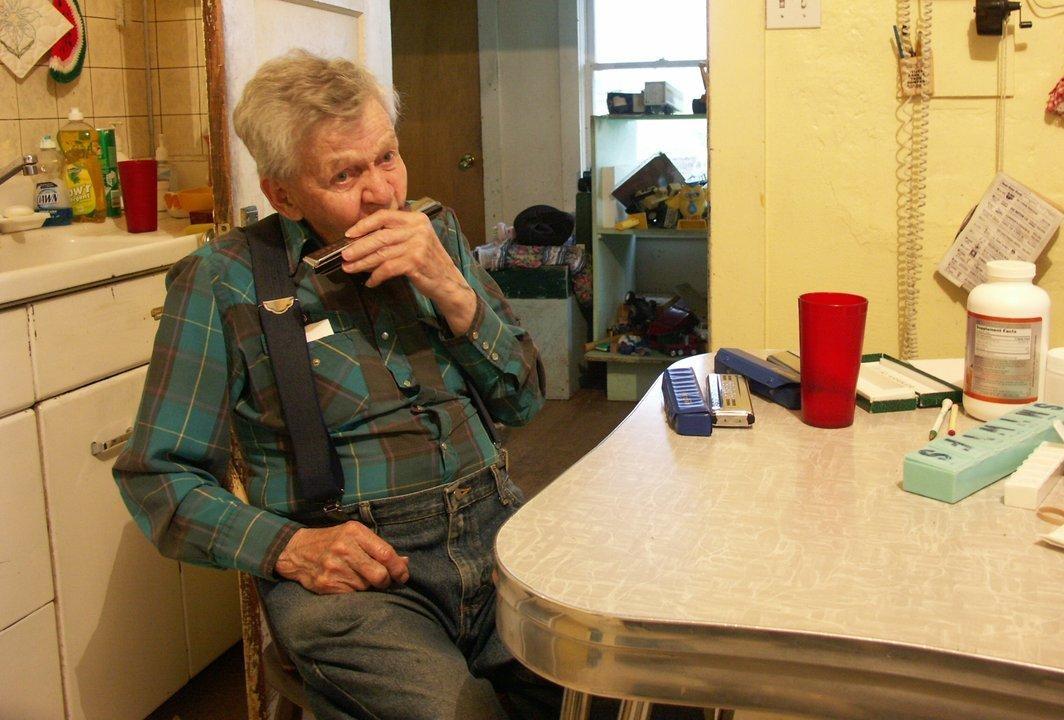 Clarence "Harmonica Man" Rostad, a 93 year old retired rancher and harmonica legend.