Connecting the 406
First Aired Tuesday, May 24, 2011
This program connects to the sometimes hidden world that is driving Montana at an increasingly fast rate. The show examines the vast infrastructure that presents new opportunities, connections and concerns to our once "isolated" state. Follow businessmen, teachers, daters and "second lifers" as they discover the future of the Big Sky while navigating the internet frontier.
Connecting the 406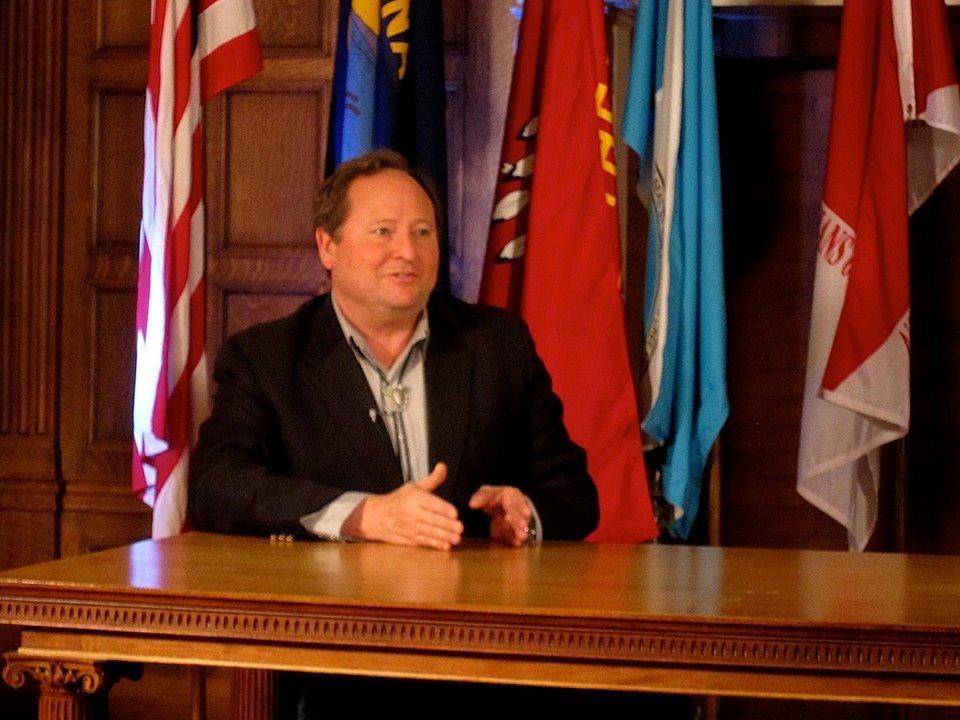 Governor Schweitzer discusses the Internet impact in Montana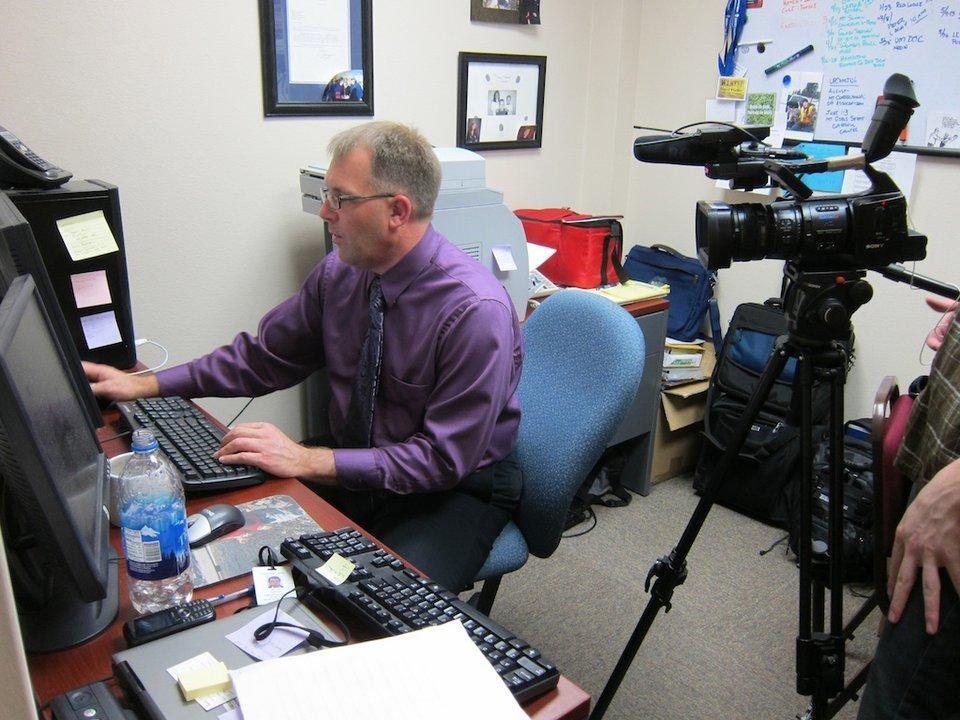 Brian Fisher in Helena, with the Department of Justice, works on the ICAC (Internet Crimes against Children) task force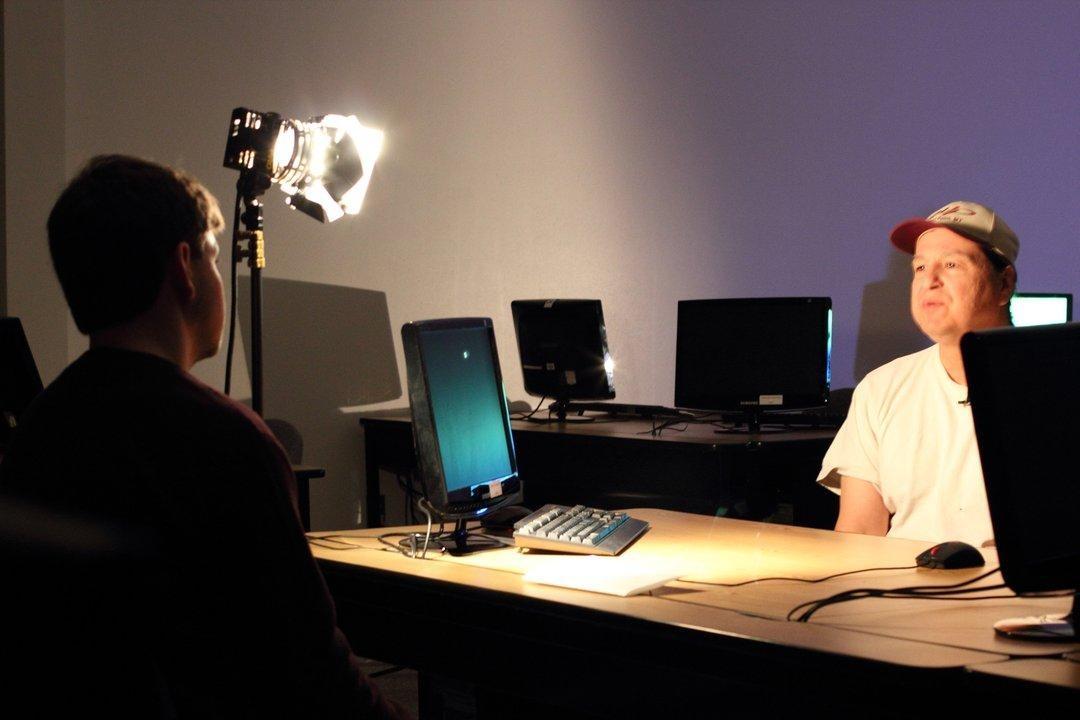 Joe McGeeshick of Fort Peck Community College talks with UM student Jake Stevenson about the impact of the Internet on the reservation.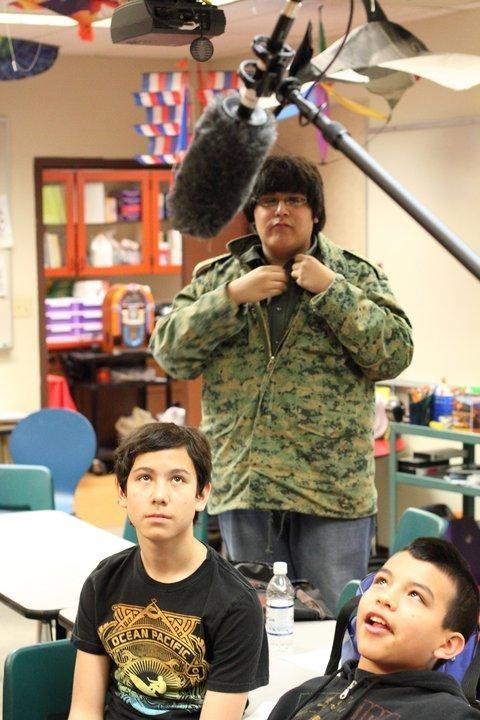 Eighth grade students at Poplar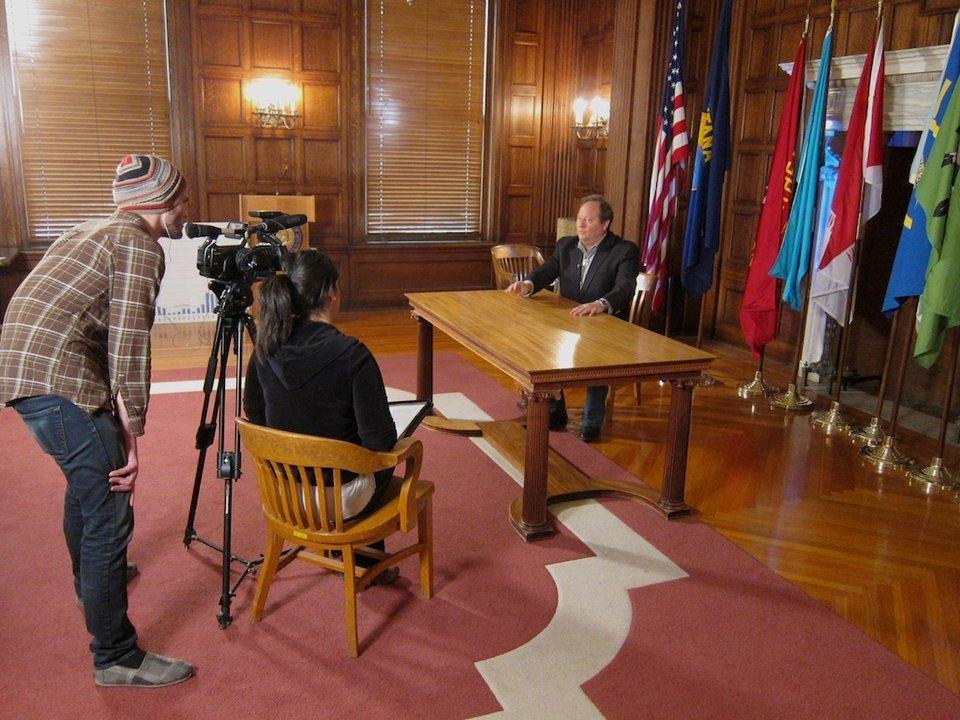 UM students Drew Stanley and Katie Mansfield interview Governor Brian Schweitzer