Boom! Behind The Bakken
First Aired Thursday, May 17, 2012
Because of advanced new technology, a second oil boom has hit Eastern Montana.
MontanaPBS Presents
Boom! Behind the Bakken
55:33
Published:
An introspective look at how the Bakken oil boom is affecting the towns surrounding it.

In eastern Montana and western North Dakota, drivers tack minutes onto their commute. RV's and man camps dot the sides of the roads that connect one town to another. New residents of these once small-towns battle for a place to call home. Some locals are able to capitalize off the one thing that brings all these different people together. Oil. Businesses are hiring and towns are bursting at the seams. This is the Boom, Behind the Bakken.
Boom! Behind the Bakken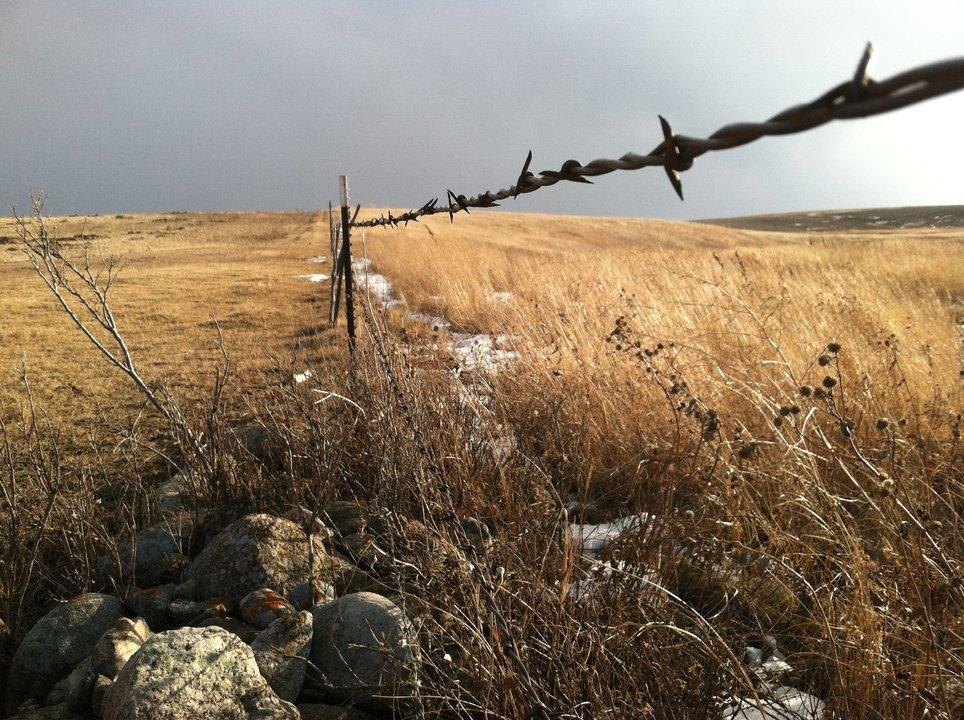 Barbed wire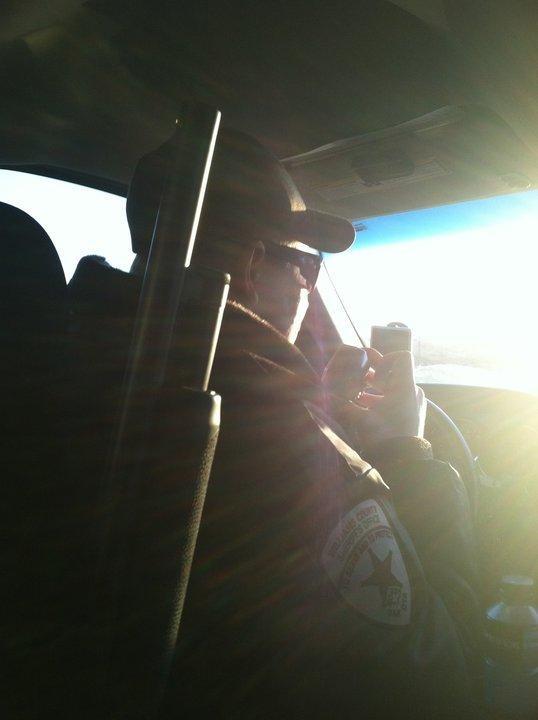 Caleb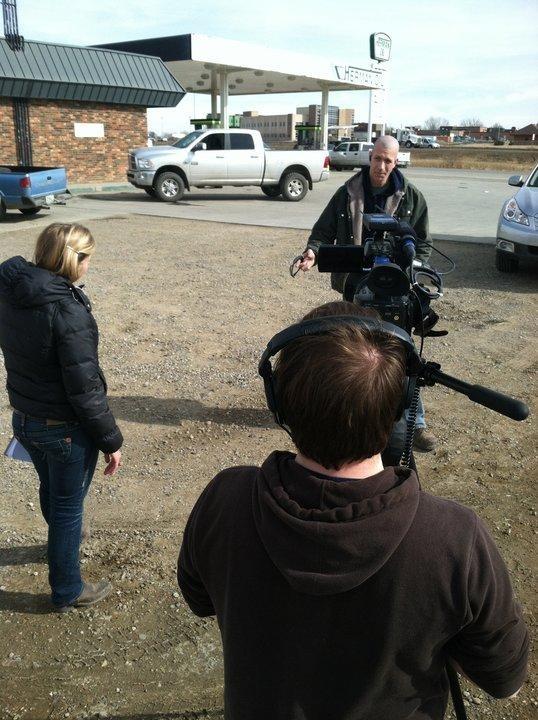 Construction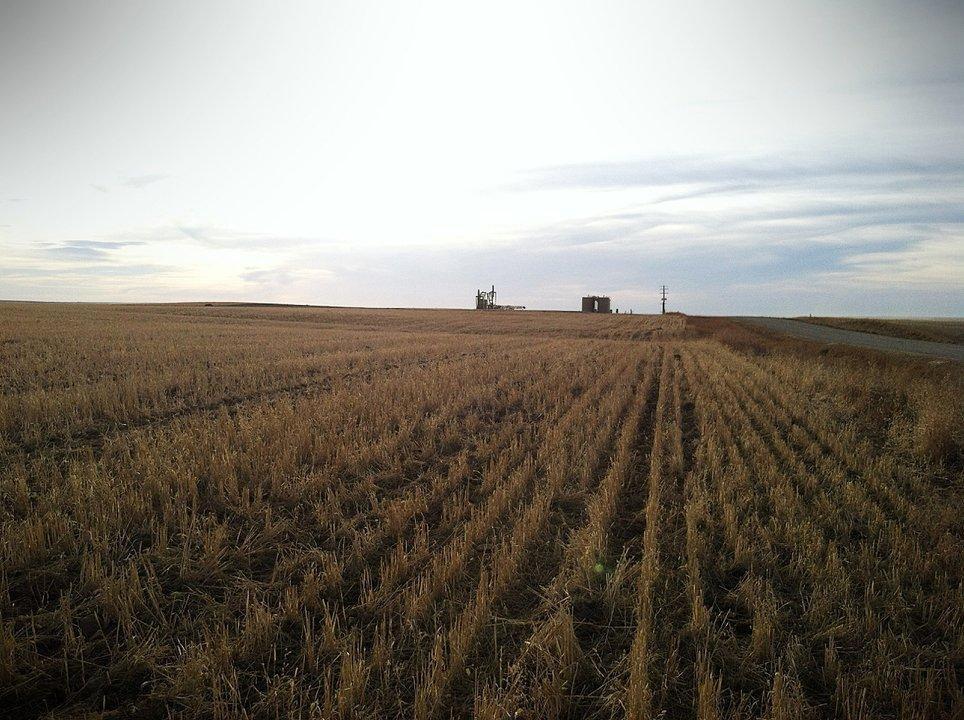 Field rig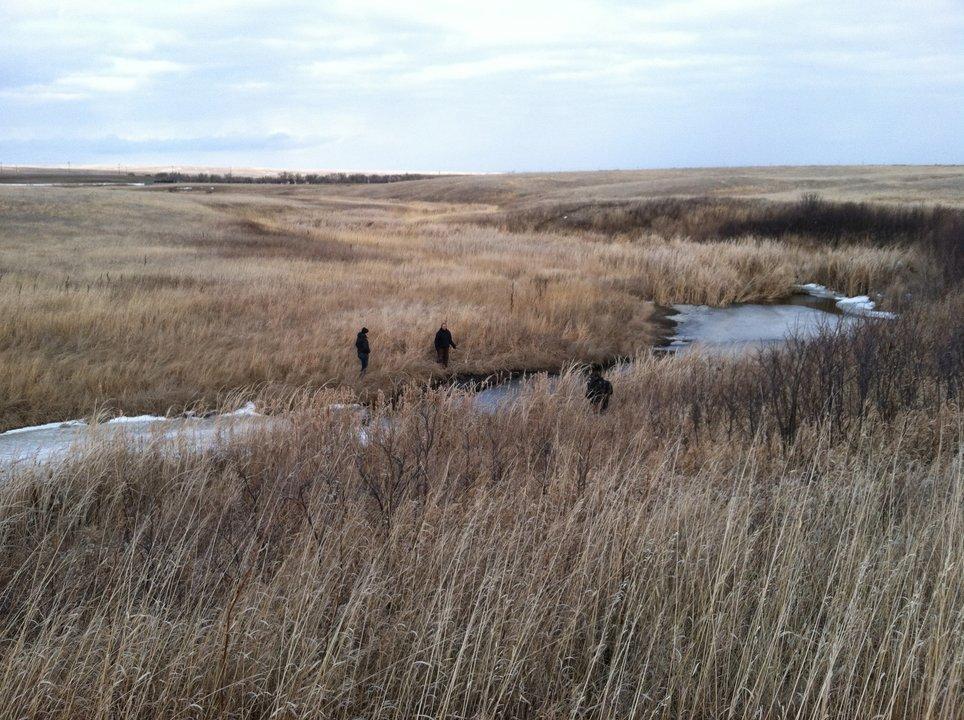 Jackie's Ranch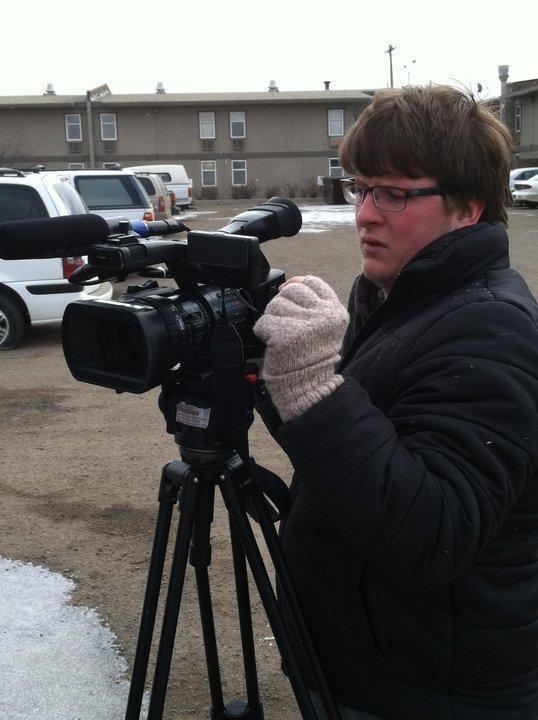 Jamie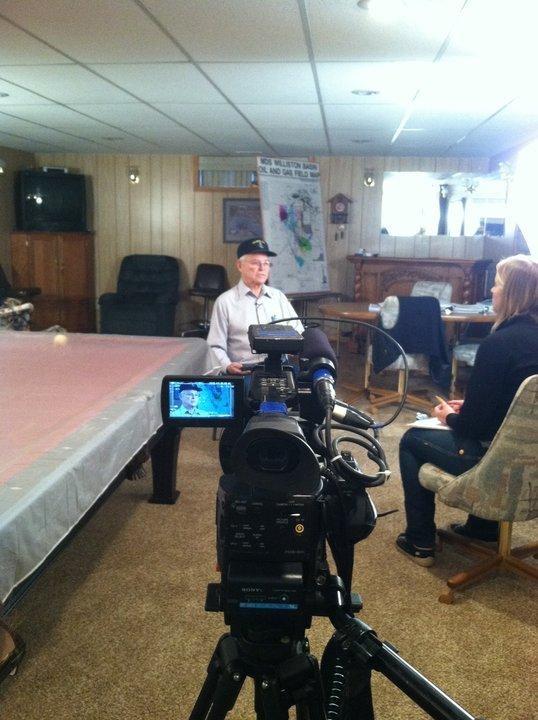 Larry
Larry by well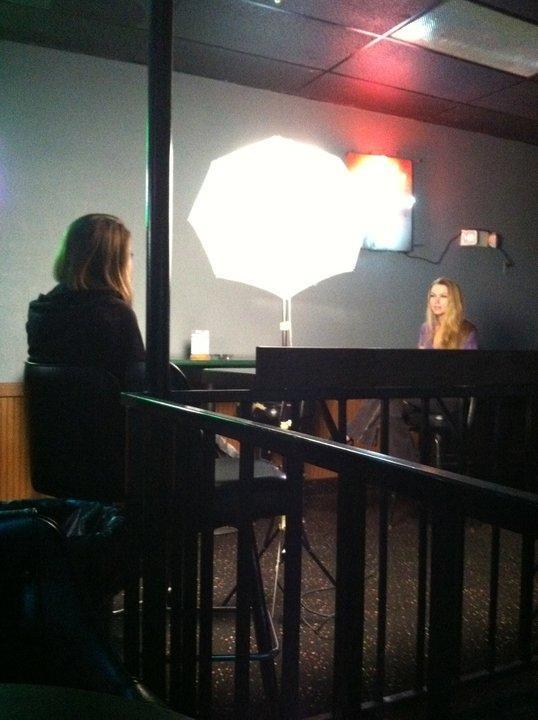 Tatiana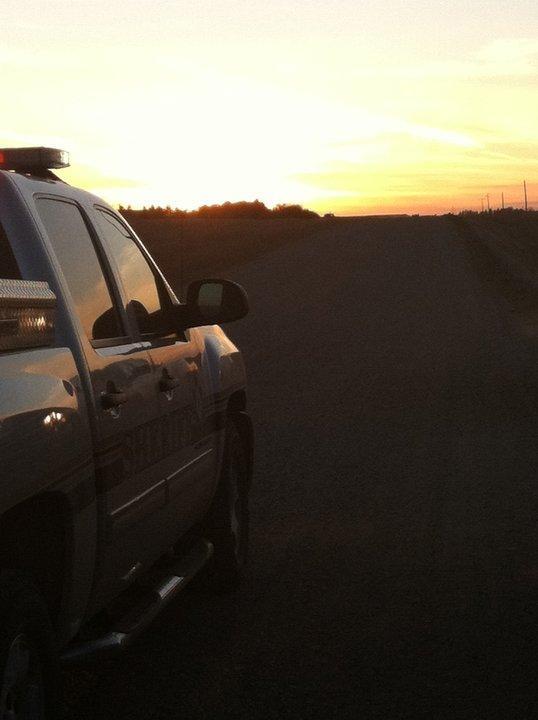 Sunset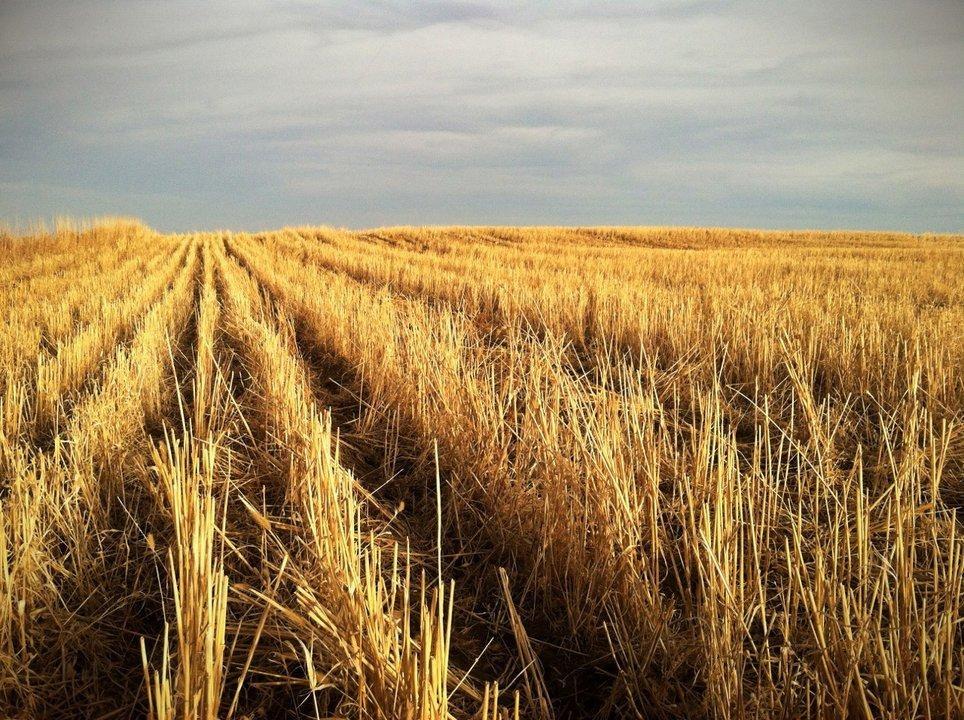 Wheat field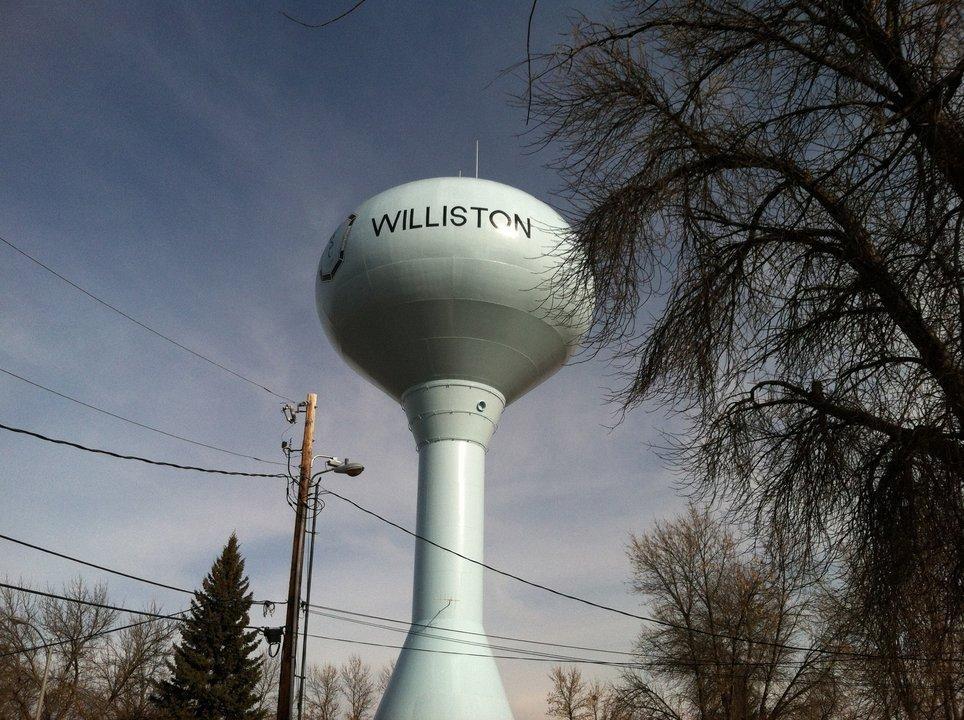 Williston Water Tower