Sacred Journey Of The Nez Perce
Sacred Journey of the Nez Perce
Sacred Journey of the Nez Perce
56:58
Published:
This program chronicles the Nez Perce War
In 1877, the Nez Perce war erupted, the result of growing tensions between the Native peoples of the Northwest and the settlers who coveted Native lands. In an effort to flee, the Nez Perce -- 800 men, women and children, along with their 2,000 horses -- undertook a heroic, 1,600 mile journey over what is now Oregon, Washington, Idaho, Wyoming and Montana. The trek ended tragically, but it serves as a rallying point for the descendants of the Nez Perce, who are determined to carry on their ancient traditions. The program tells this story in the words and tales of the Nez Perce, passed from generation to generation. Beautifully shot, impeccably produced, and featuring haunting music and archival photography, this program is a moving chapter in the history of the American West, and an important testament to the will and the strength of the Nez Perce people.
Sacred Journey of the Nez Perce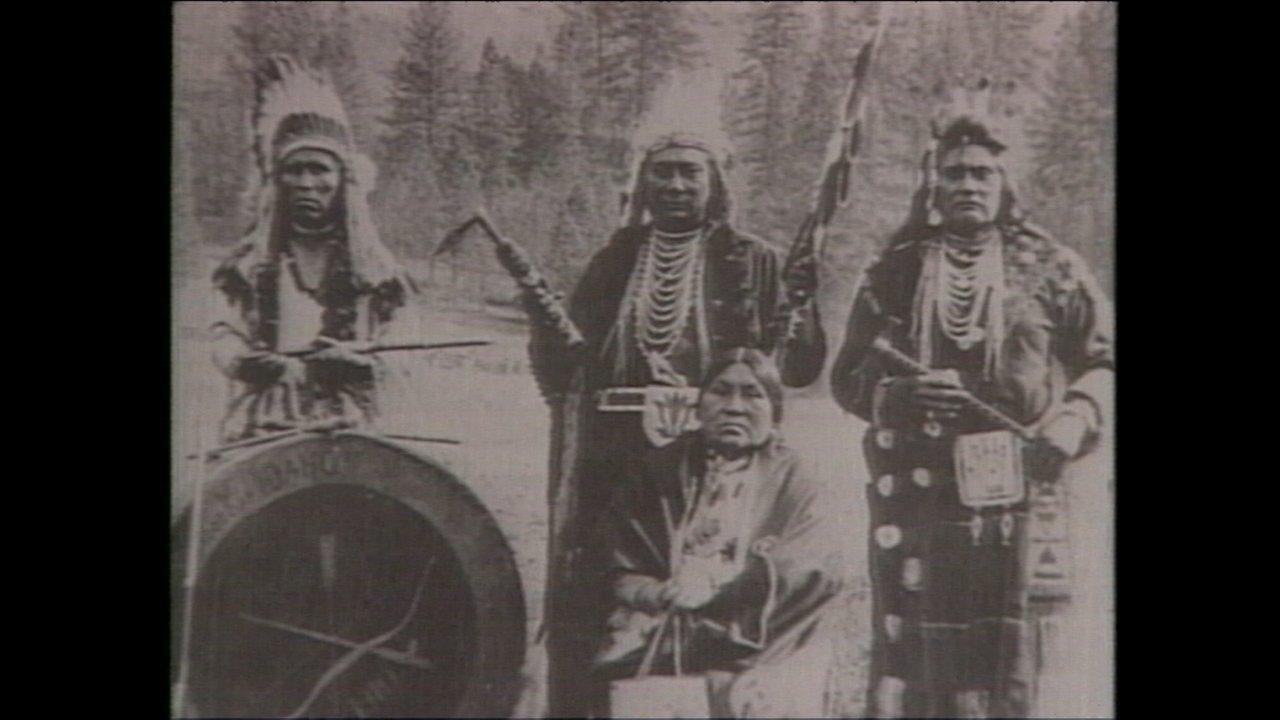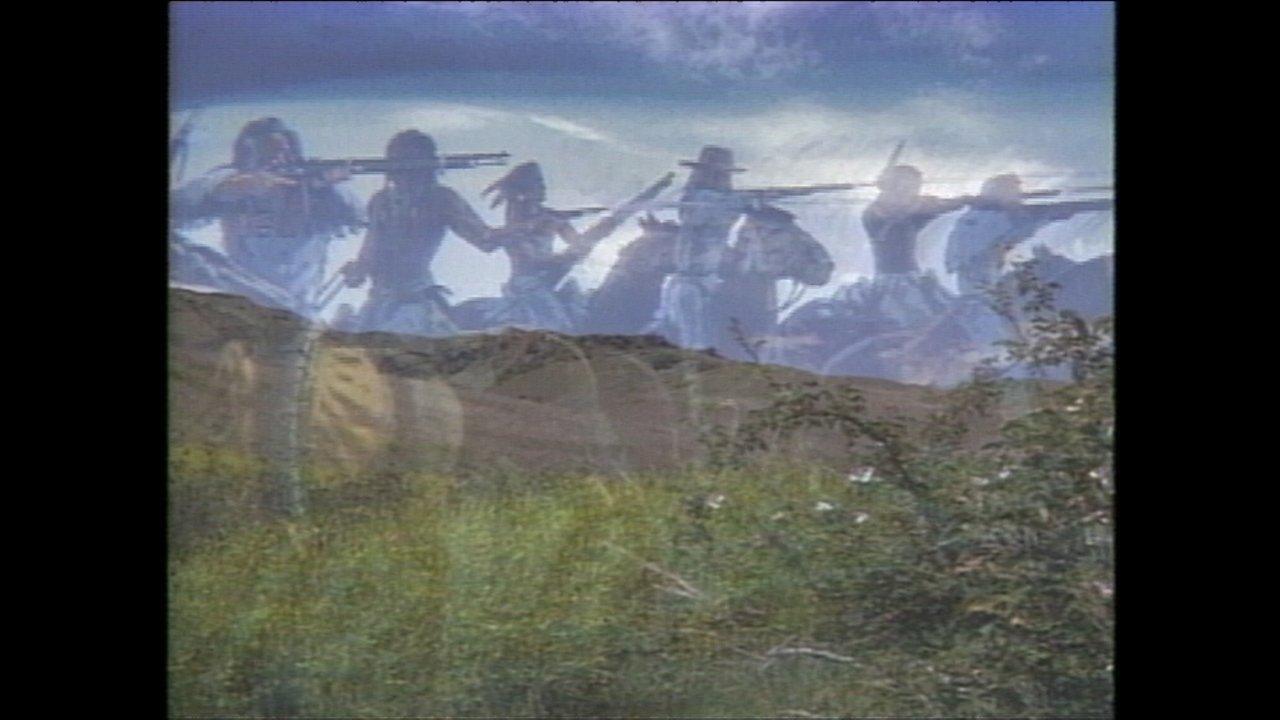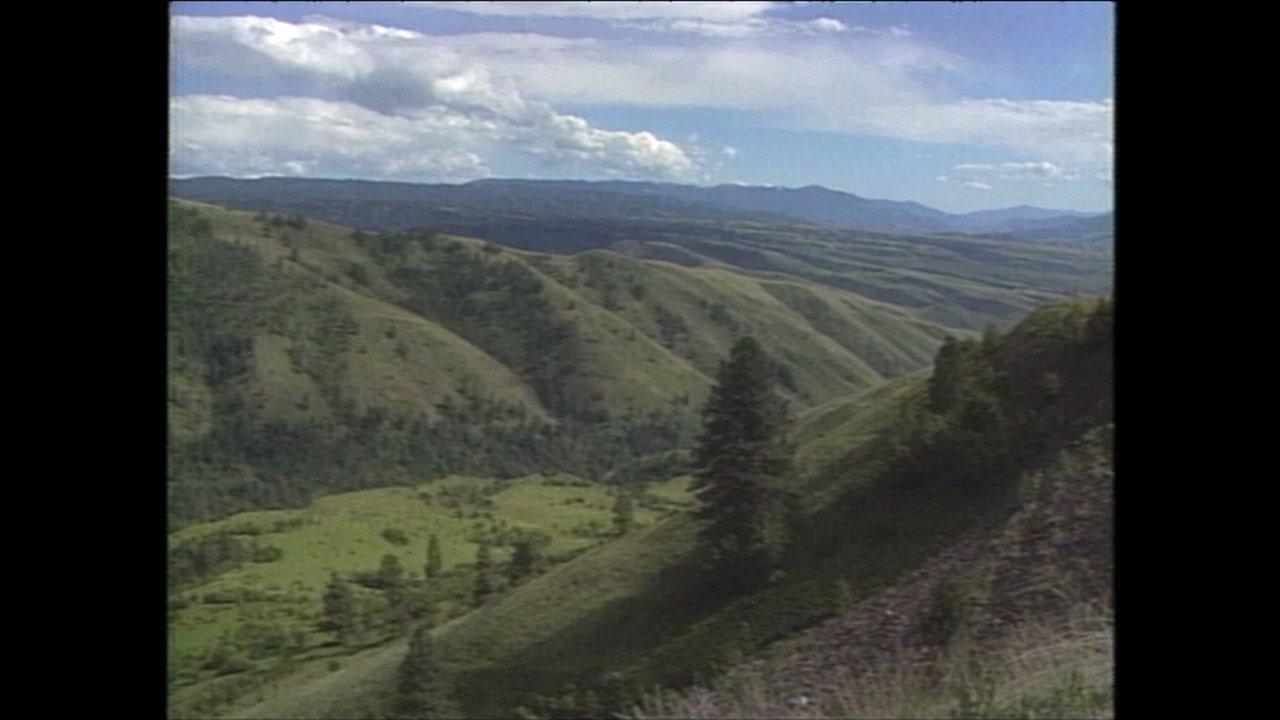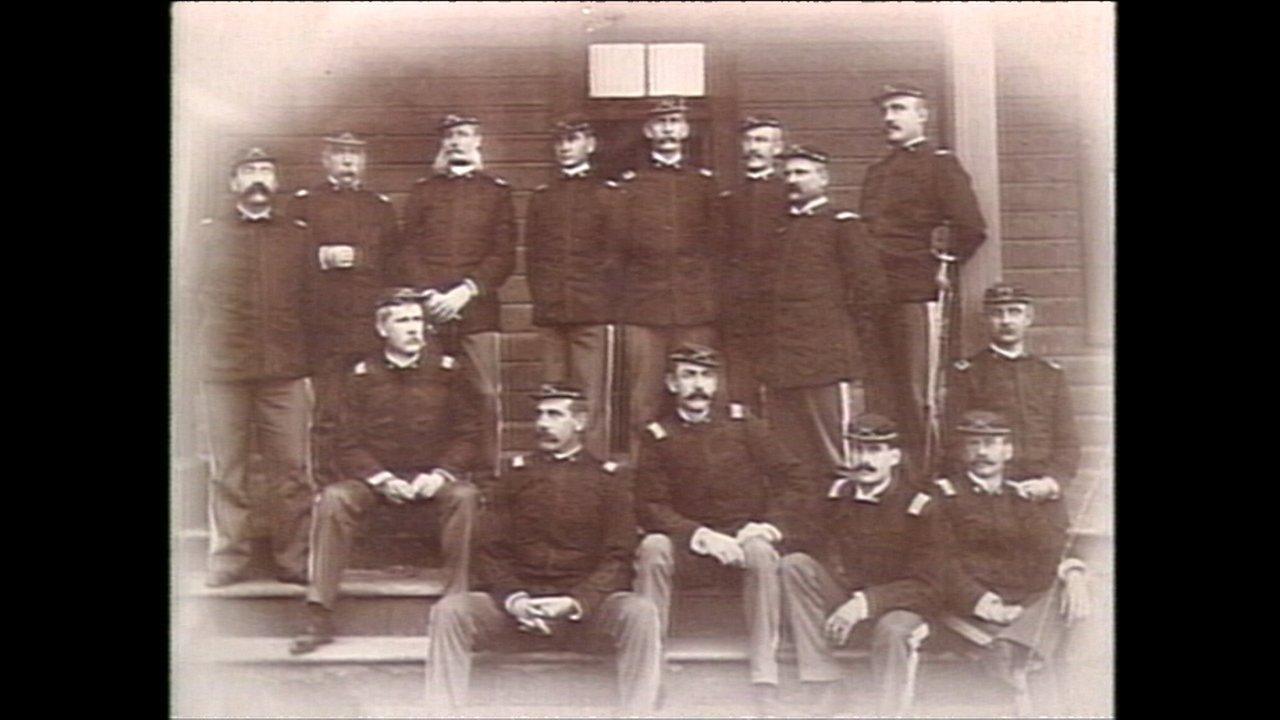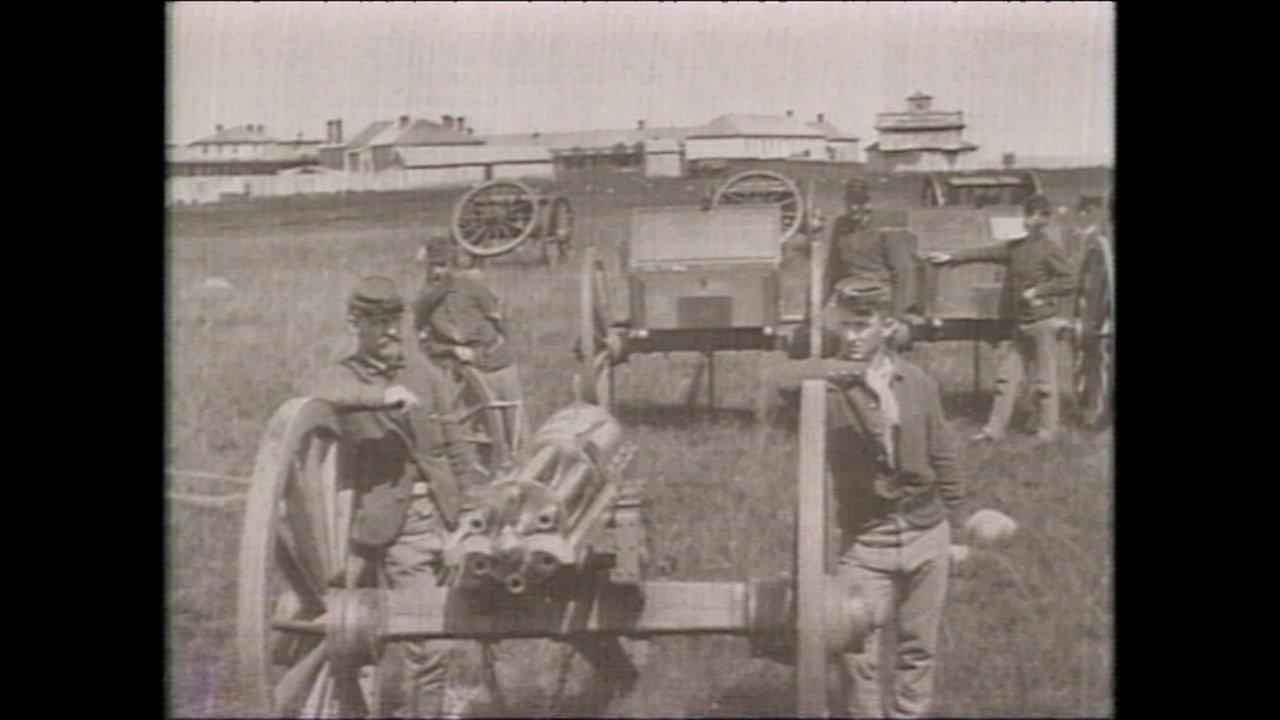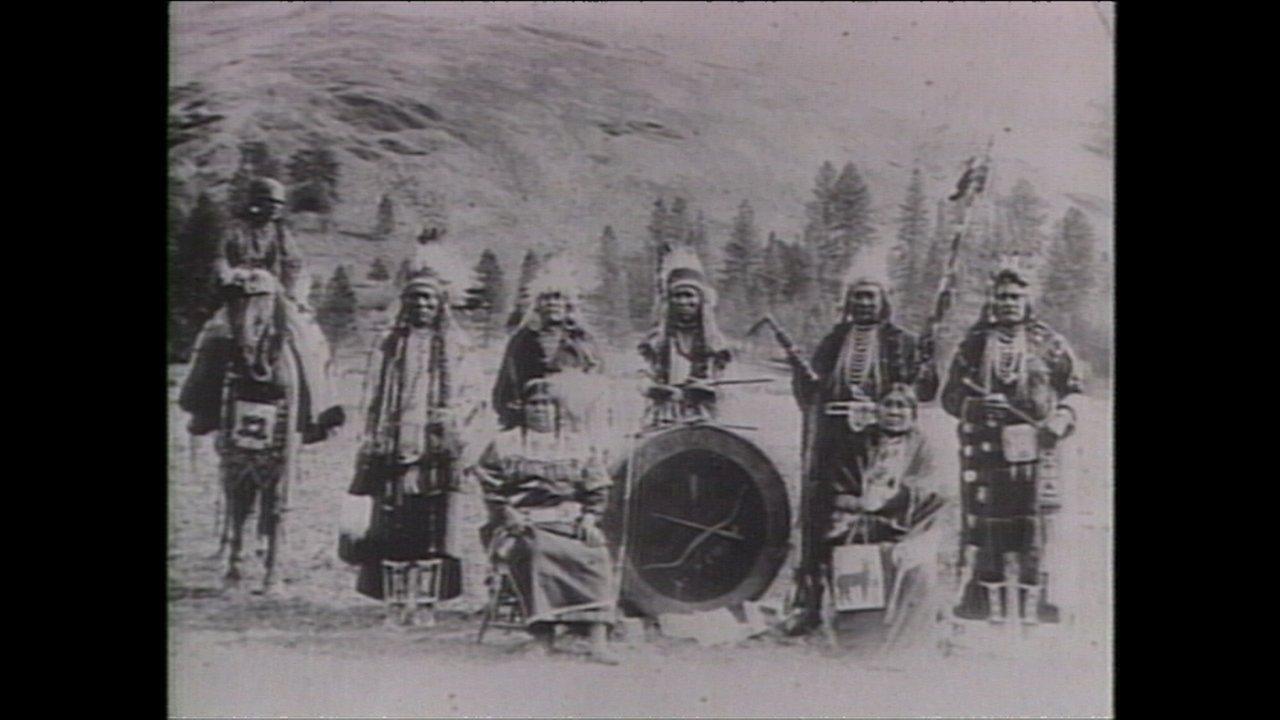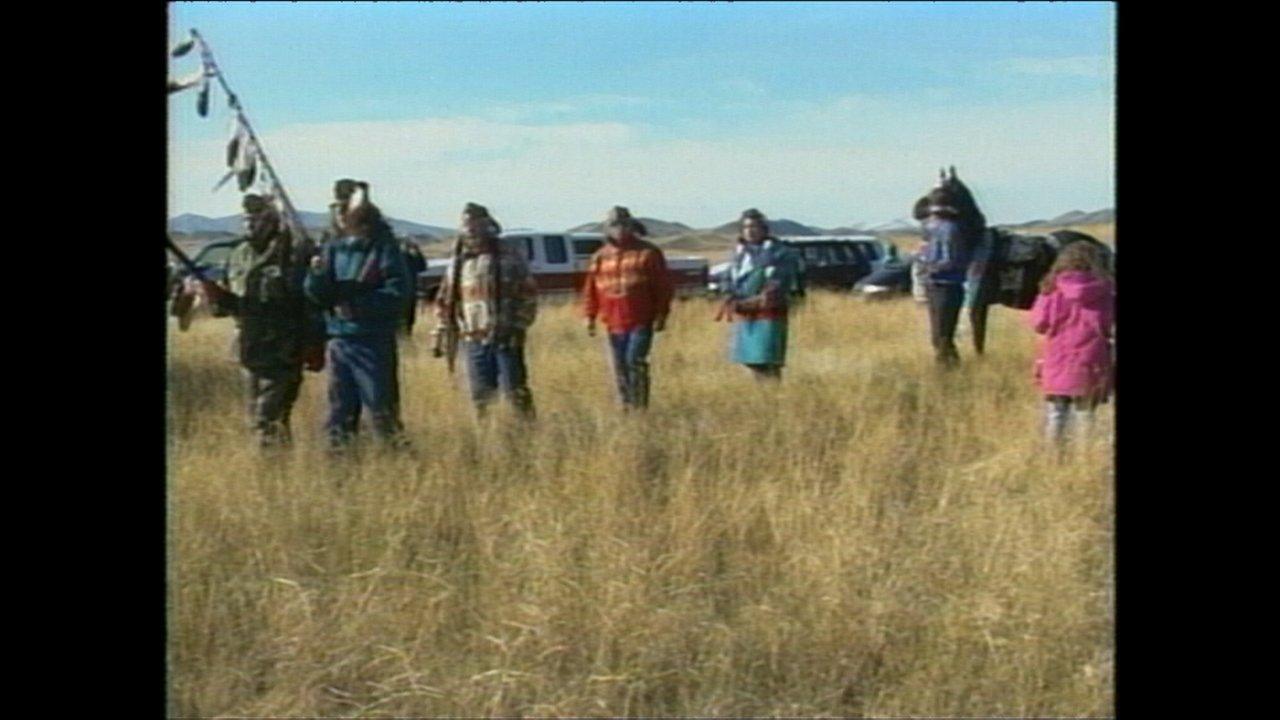 DVD
To special order this DVD, contact KUSM-TV MontanaPBS at 406-994-3437.