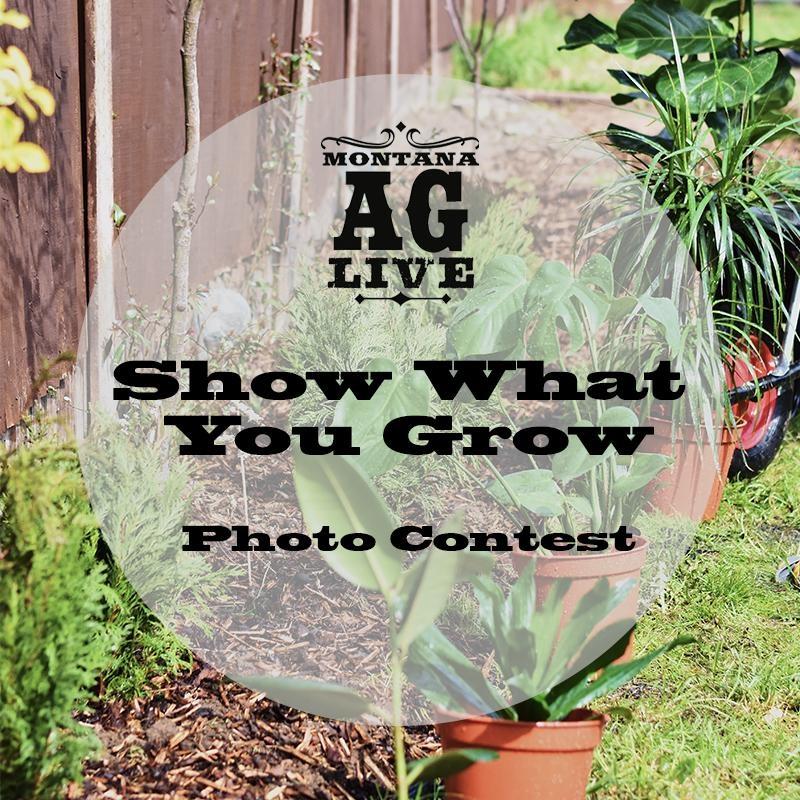 We want you to show us what you're working on in your yard, backyard garden, patio garden, on your ranch or wherever you're planting this summer. Whether you have a few house plants, or whole vegetable garden, let's show what you grow! Email us at online@montanapbs.org with up to five photos (per person) featuring what you're growing in your yard/garden/patio garden this summer and you'll be in the running to win some fun MontanaPBS swag. Photo entries accepted until July 31st. Good luck and have fun!
---
Contest Rules:Up to five photo entries per person per household. Individuals can submit up to five photos on behalf of a family, group, class or organization. Must be a resident of Montana to win. Photos must be original work of the entrant. Photo captions are not required, but are encouraged. Captions may be no more that 90 words and must be a true representation of the photo. Hard copy photo submissions will be accepted and can be mailed to: P.O. Box 174430, Bozeman, MT 59717, ATTN: Digital Content. Any accompanying text must be printed/written legibly or typed. Email submissions may be sent to online@montanapbs.org with the subject line: MT Ag Live Photo Contest 2020. MontanaPBS reserves exclusive rights to all photo submissions to be used on-air, online or for any future printed promotional materials.
A regular call-in information program dealing with agricultural and gardening issues in Montana. Presented by MontanaPBS in association with Montana State University Extension, this program invites experts onto the panel to discuss everything from pesticide use and large-scale agricultural techniques to backyard gardening questions and even which mushroom to pick in the woods.
Montana Ag Live
4-H Continues Even Around COVID-19 (No. 5313)
56:46
Published:
Montana Ag Live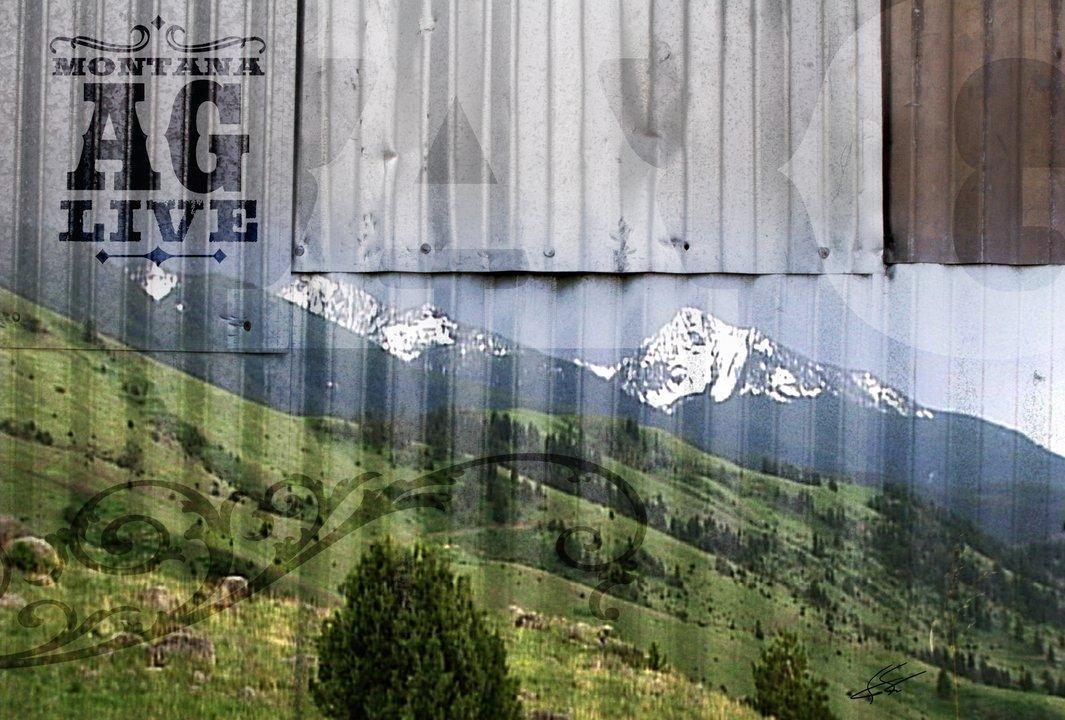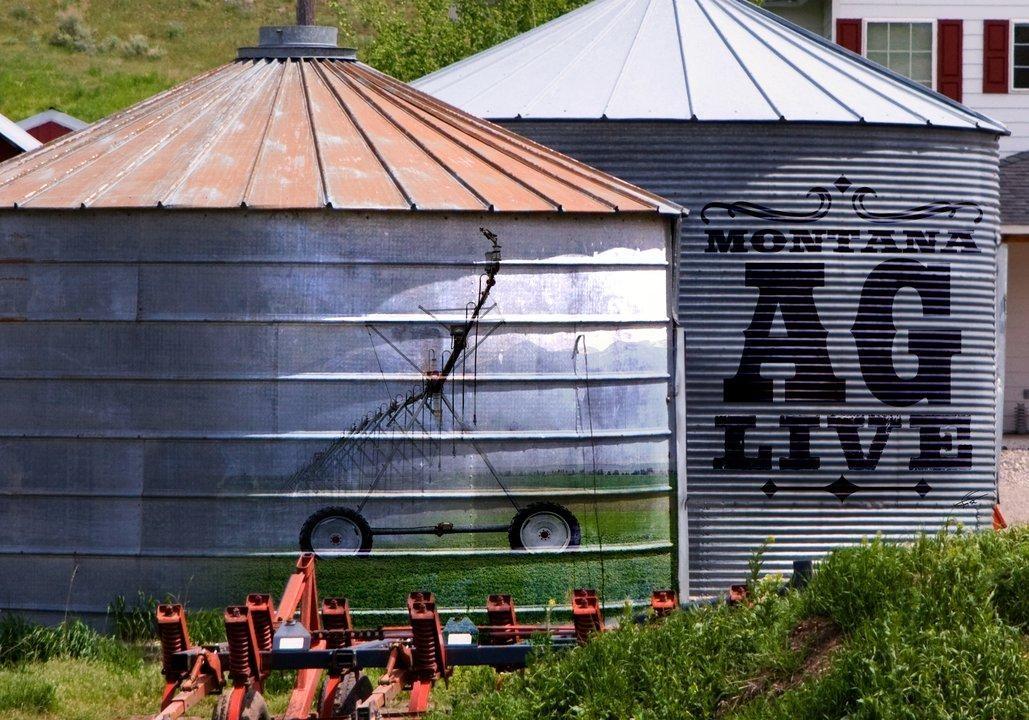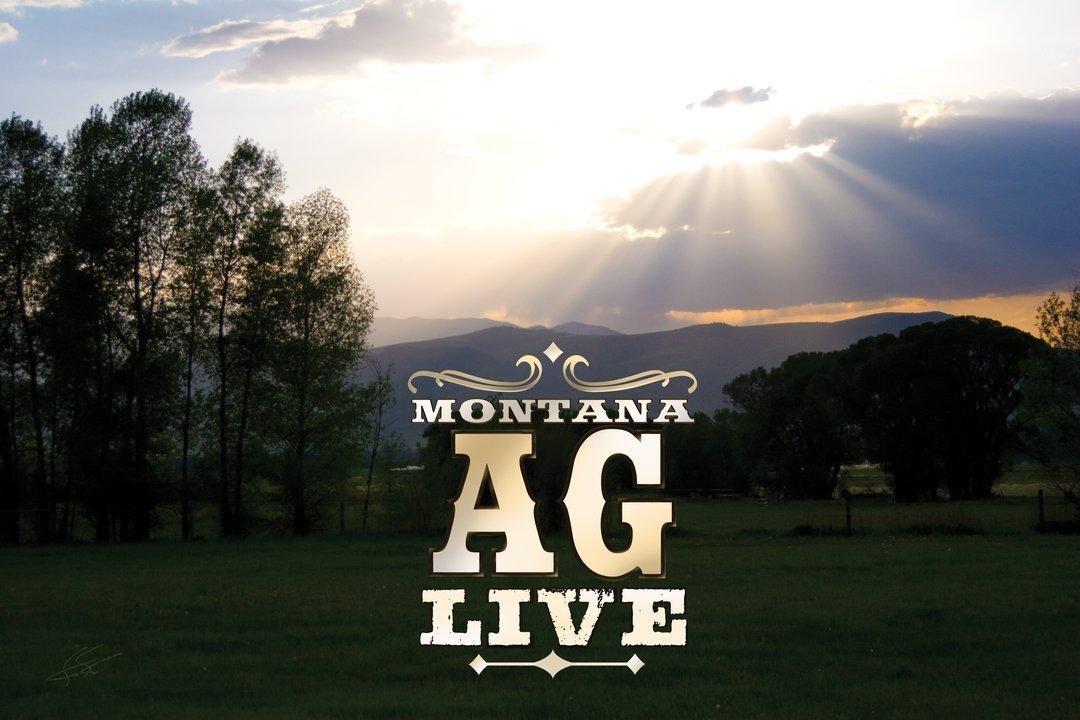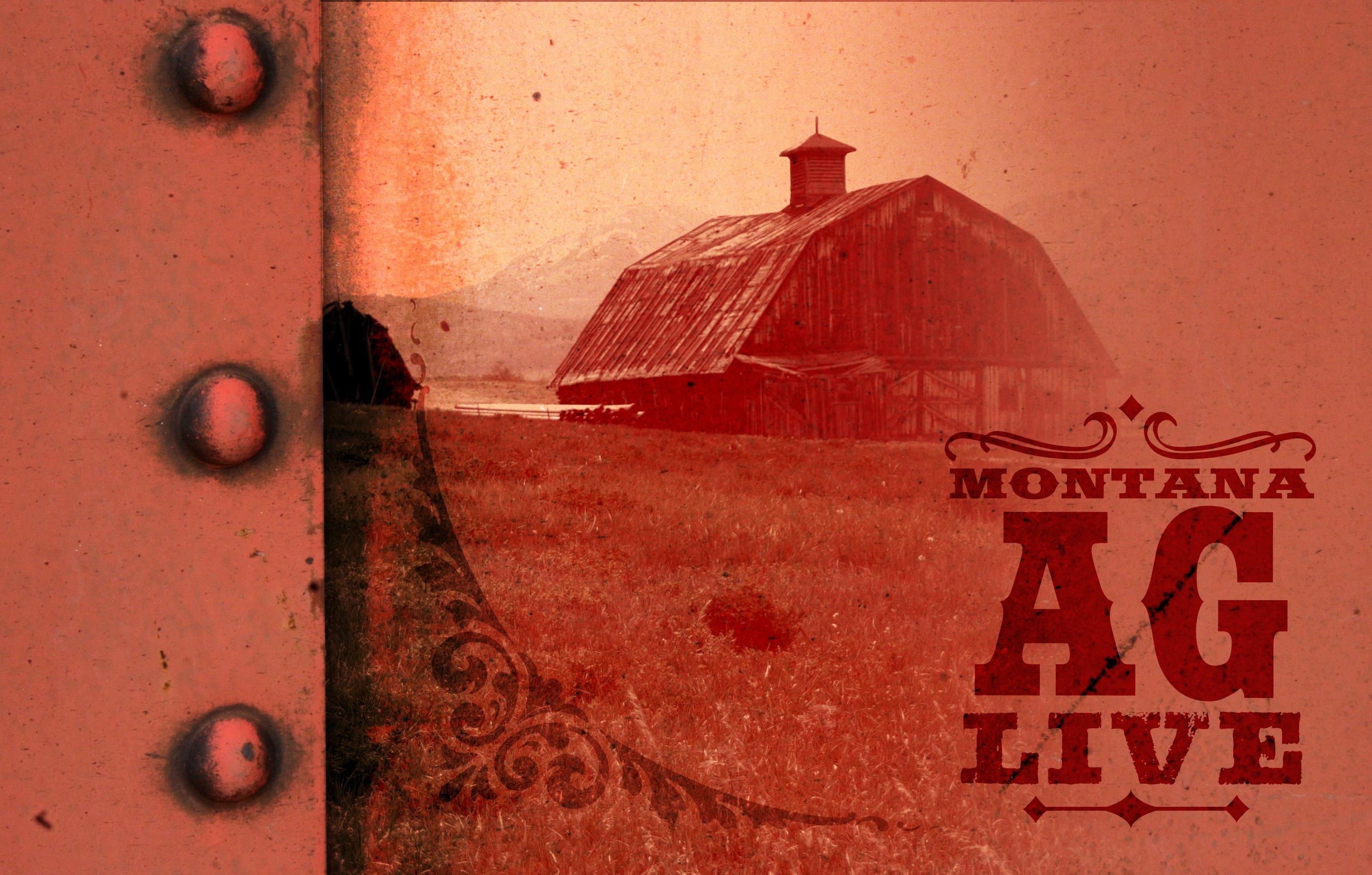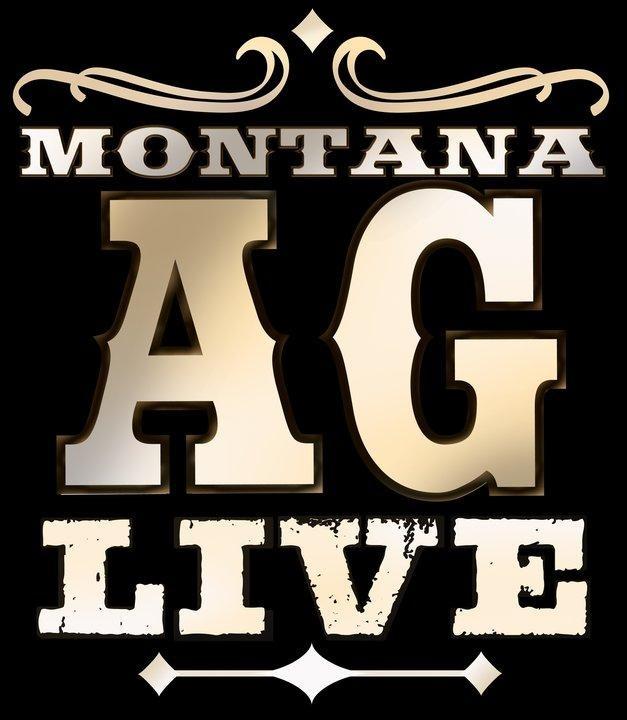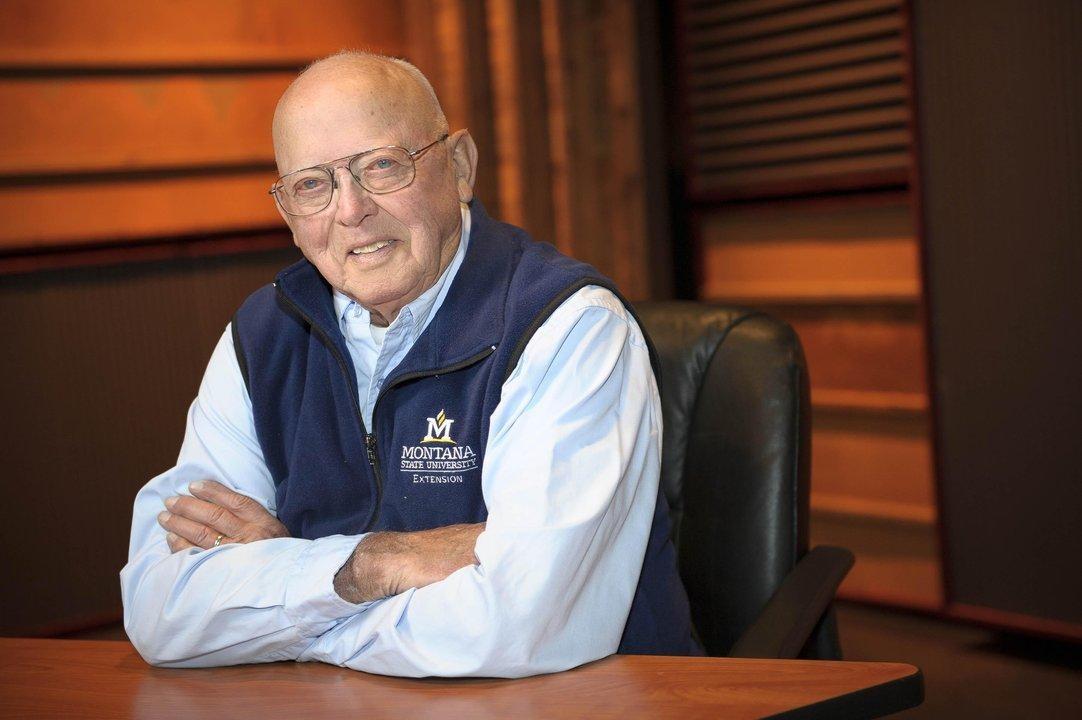 We Are Proudly Supported By:
Cashman Nursery
The Extension Service of Montana State University
MSU College of Agriculture/MSU Ag Experiment Stations
Montana Wheat and Barley Committee
Montana Department of Agriculture
Montana Bankers Association/Bancserve, Inc.
Gallatin Gardeners Club
Rocky Mountain Certified Crop Adviser Program