MAPS: Finding Our Voice
Join alumni and current students on a tour of who MAPS really is.
Maps: Finding Our Voice
Maps: Finding Our Voice
26:41
Published:
Take a whimsical tour of MAPS and the creative chaos behind it all.
MAPS offers instruction in film, commercials, documentary, digital design and a host of other subjects. In the film program, students learn filmmaking from A – Z: writing, producing, directing, acting, editing, sound design and marketing. Projects include short dramatic films, trailers, music videos and even television and radio commercials for MAPS clients. All students play an important role in the process and learn techniques used by professionals.

The process begins with the development of a "story" (drama, comedy, action, thriller etc.) and creating compelling characters. This is followed by writing an outline, treatment and finally screenplay. Students learn and use "Hollywood Screenwriter" software for their screenplays.

Next is pre-production and defining/assigning production duties such as: Producer, Director, Casting, Locations, Camera, Sound, Lighting, Editor, etc. Along the way, students have access to MAPS hi-tech equipment and facilities as shown in this link.

After thorough preparation, production begins. During the shooting process, students alternate between all job categories and have hands-on experience in all filmmaking disciplines.

Next, the editing process, also known as post-production. Using new IMAC computers outfitted with Final Cut Express software, students assemble the shot footage and build compelling sequences. Upon completion of a student's 'first cut', Instructors and their peers view and give notes to proceed towards the final product. When a picture is 'locked', titles, music and sound effects and special effects are added.

Once a film is finished, marketing and advertising begins. Students screen the completed project for test audiences and make editorial changes based on viewers' input. Simultaneously, trailers and other marketing materials (posters, fliers, and ads) are produced.
Maps Media Institute
http://www.mapsmediainstitute.com/
MAPS: Finding Our Voice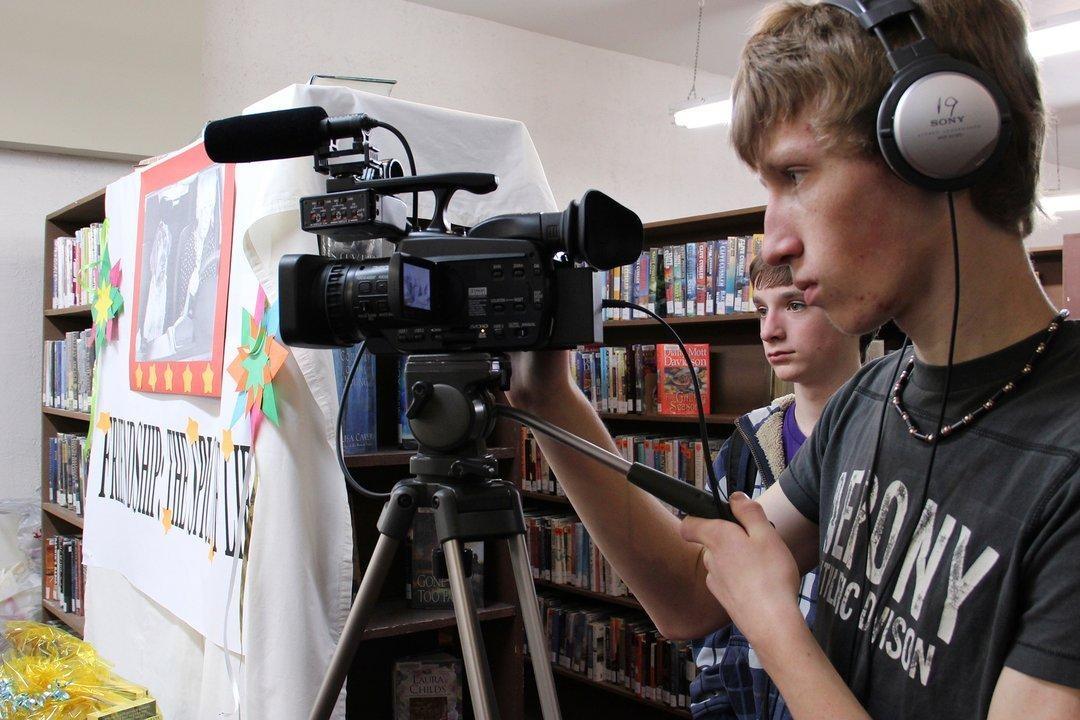 This is the description text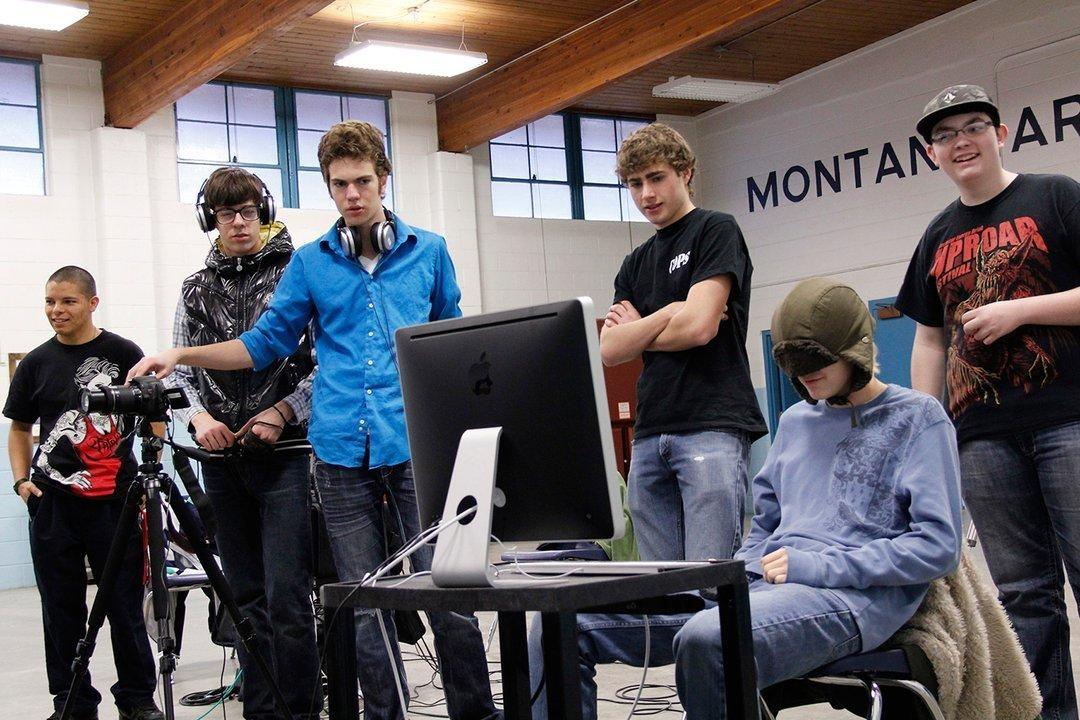 This is the description text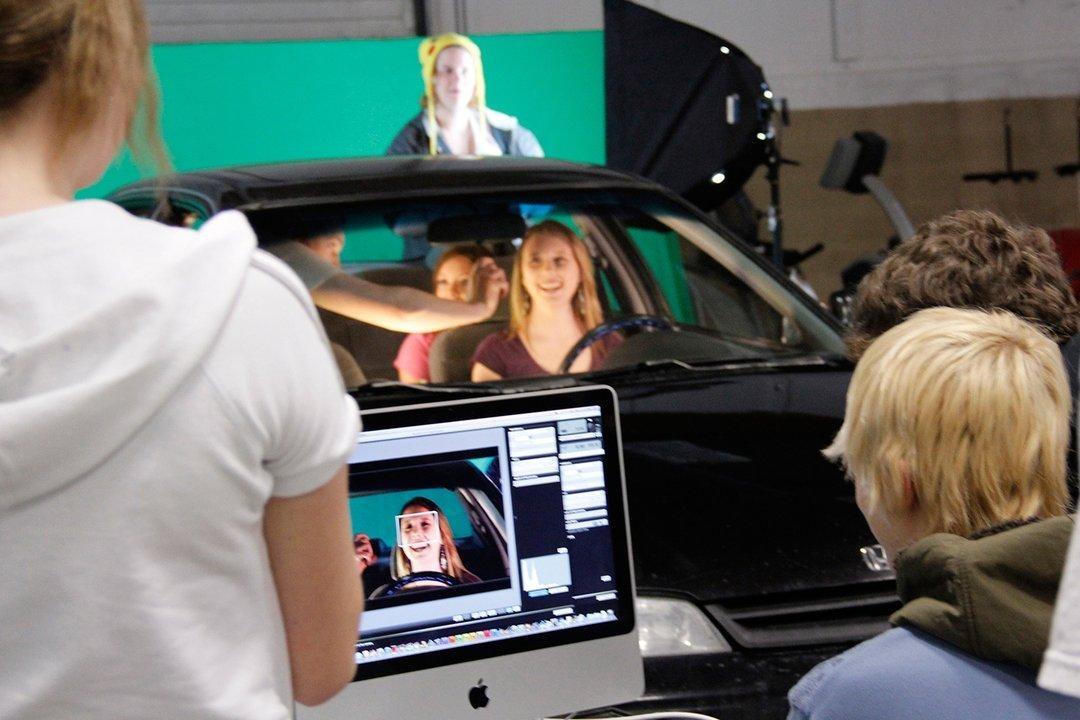 This is the description text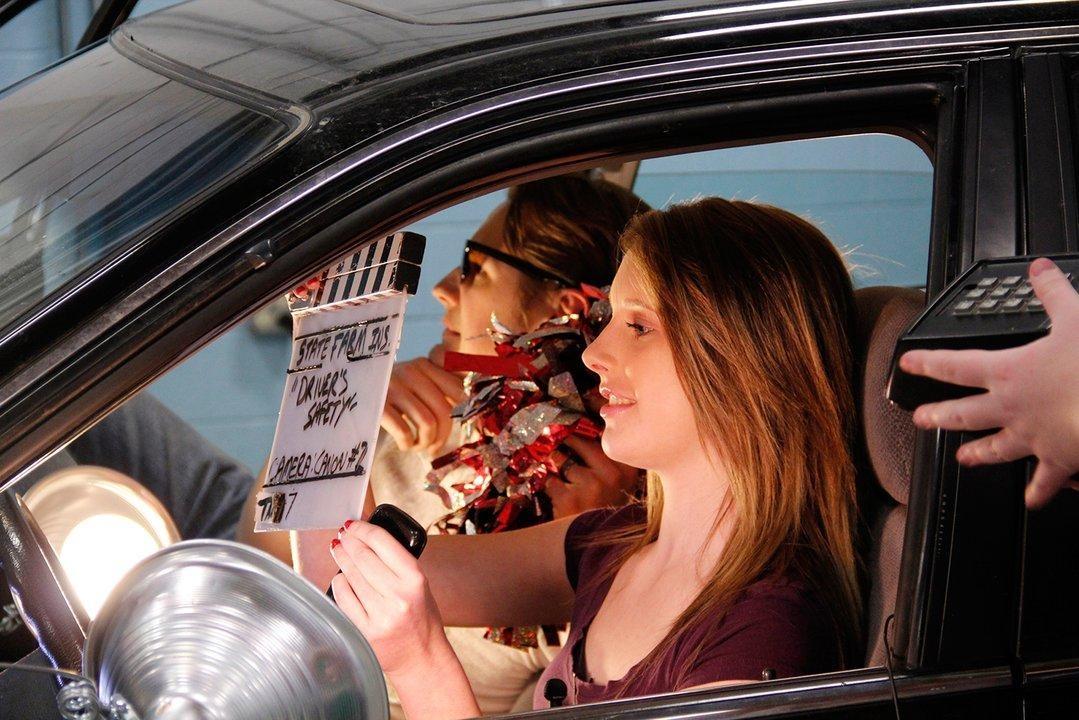 This is the description text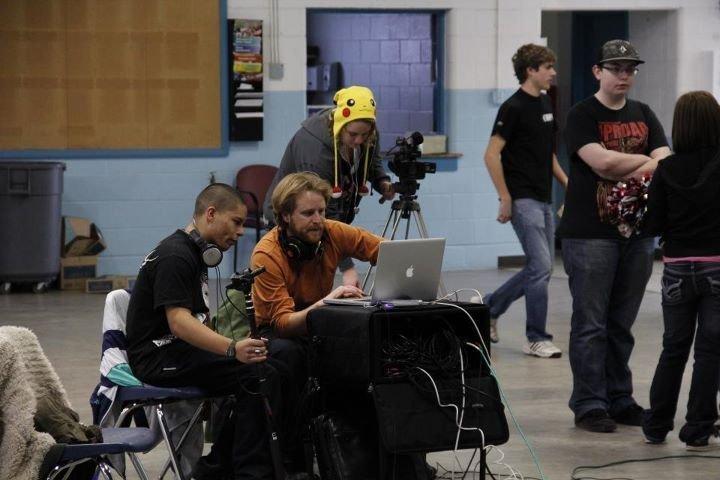 This is the description text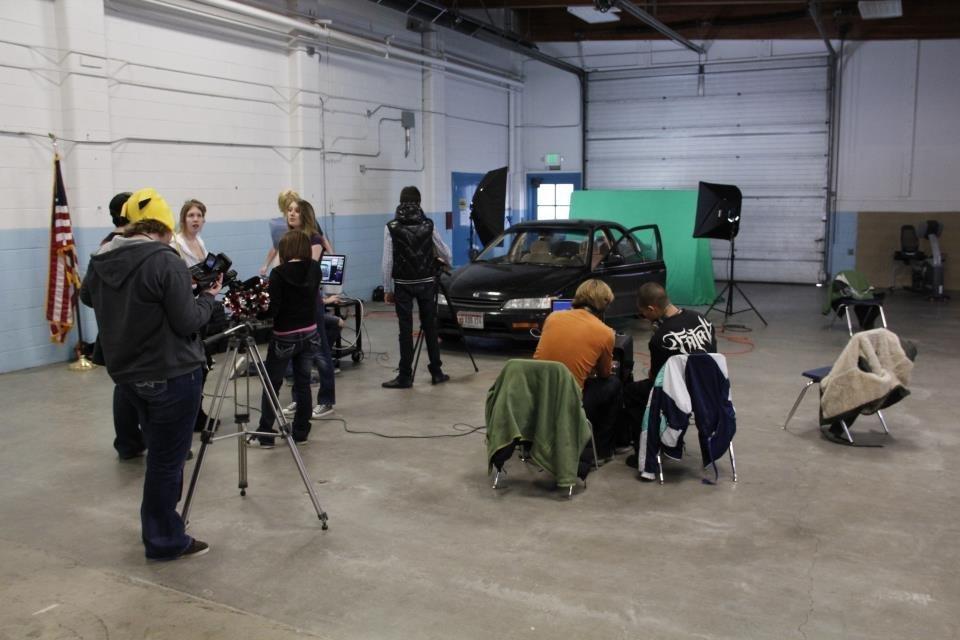 This is the description text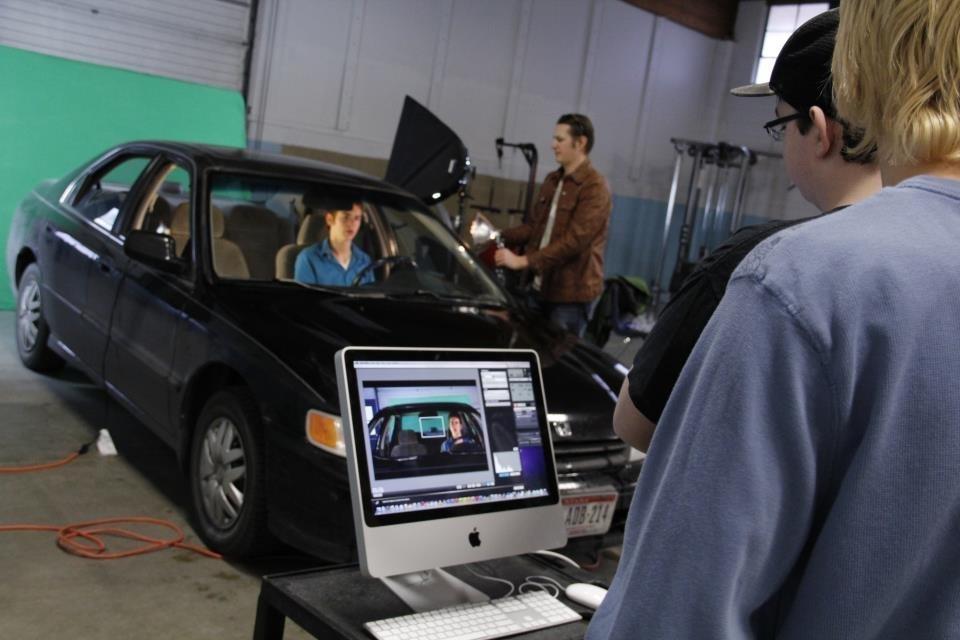 This is the description text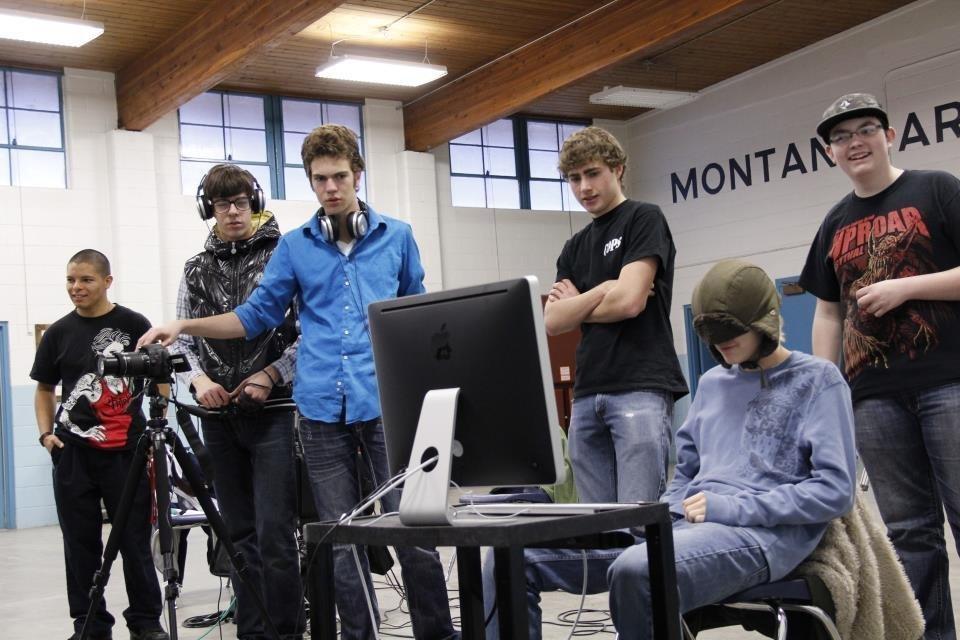 This is the description text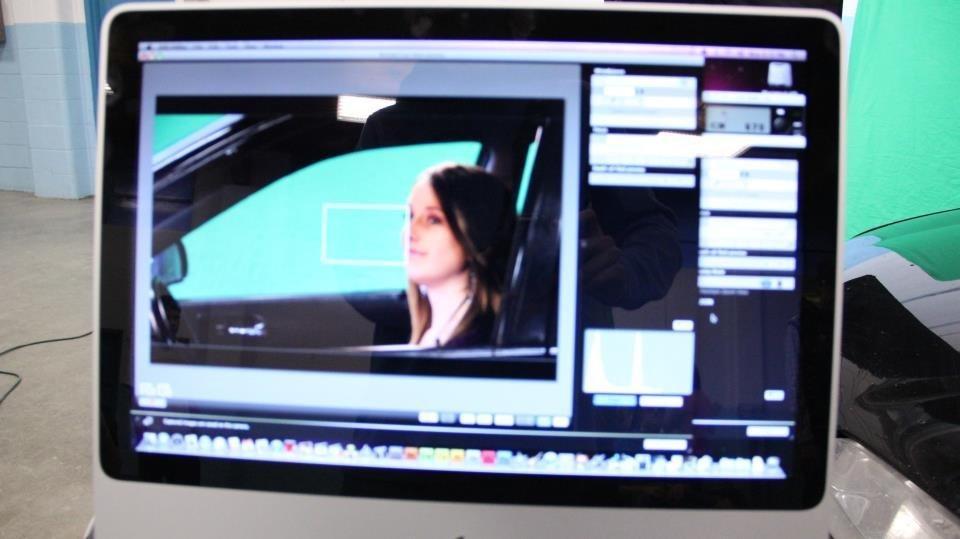 This is the description text