Magic Yellowstone: Historic 1920's Motion Picture Of Yellowstone
First Aired Monday, December 07, 1998
This recently restored half-hour black and white moving picture was filmed by Jack Ellis Haynes to promote tourism for the Northern Pacific Railroad in the 1920s. Catch a glimpse of the time when the venturesome tourists rode the Northern Pacific's steam engine down Paradise Valley, toured Yellowstone's unpaved roads in the first motorized open-air tourist buses and even fed the bears. An original score of period piano and organ music accompanies this film from a bygone era.
Magic Yellowstone
Magic Yellowstone: Historic 1920's Motion Picture
26:47
Published:
This is the restored half hour black & white moving picture of Yellowstone.
Magic Yellowstone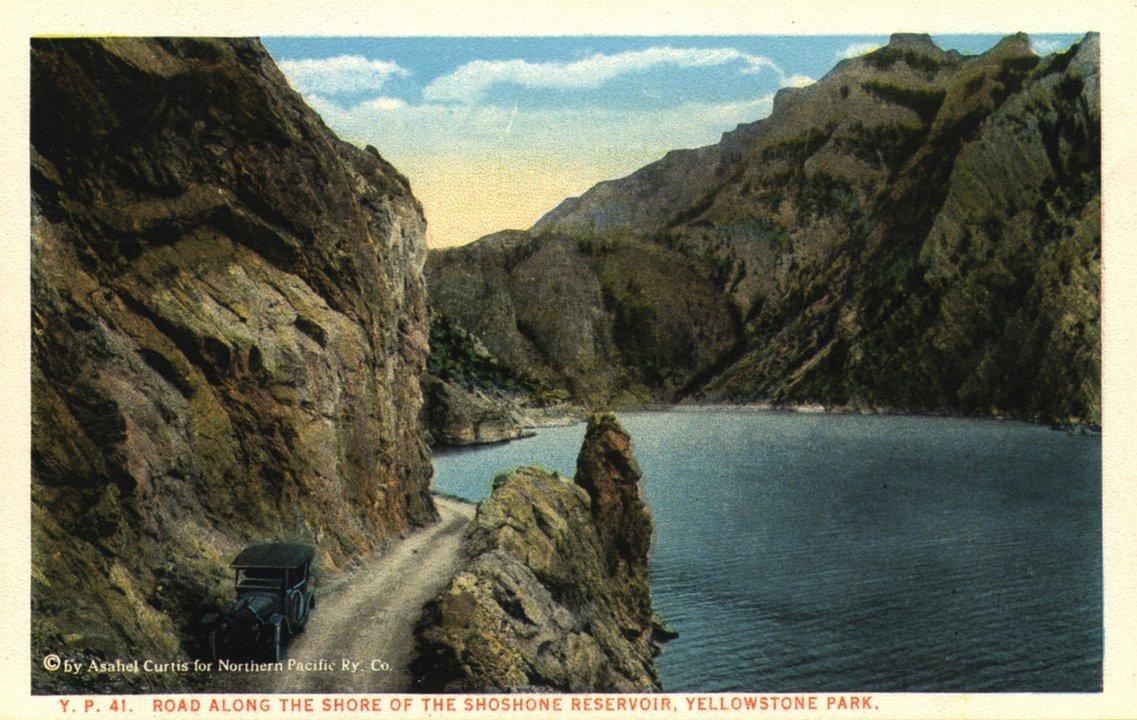 Road along the shore of the Shoshone Reservoir, Yellowstone Park.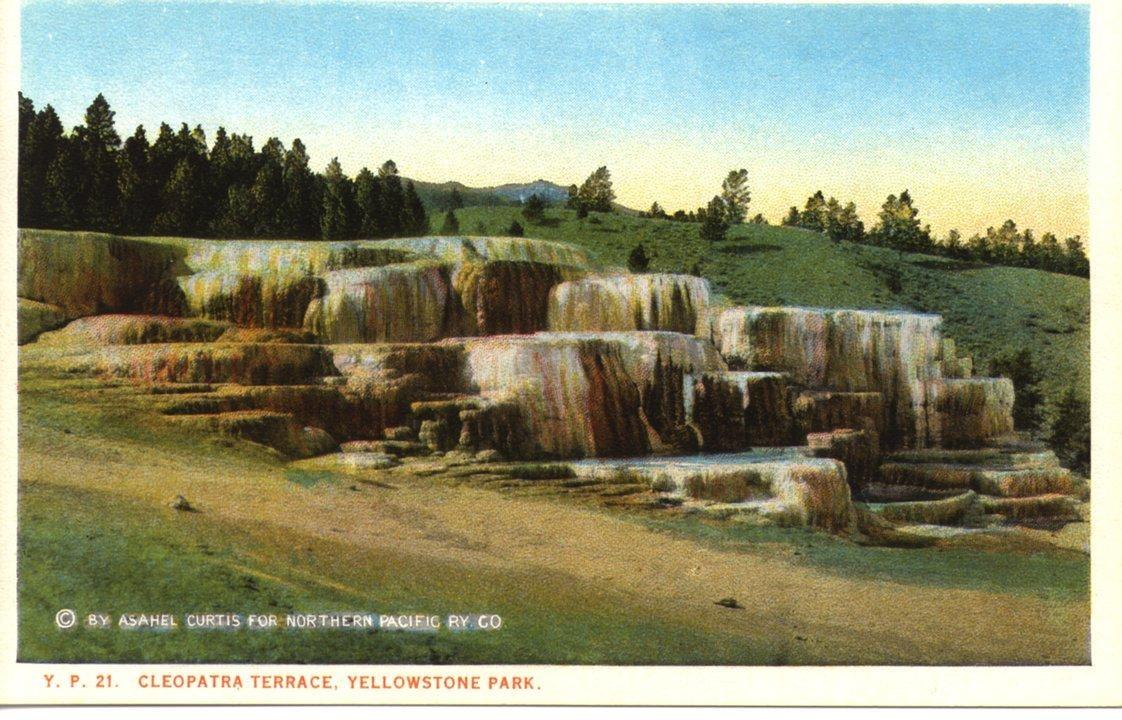 Cleopatra Terrace, Yellowstone Park.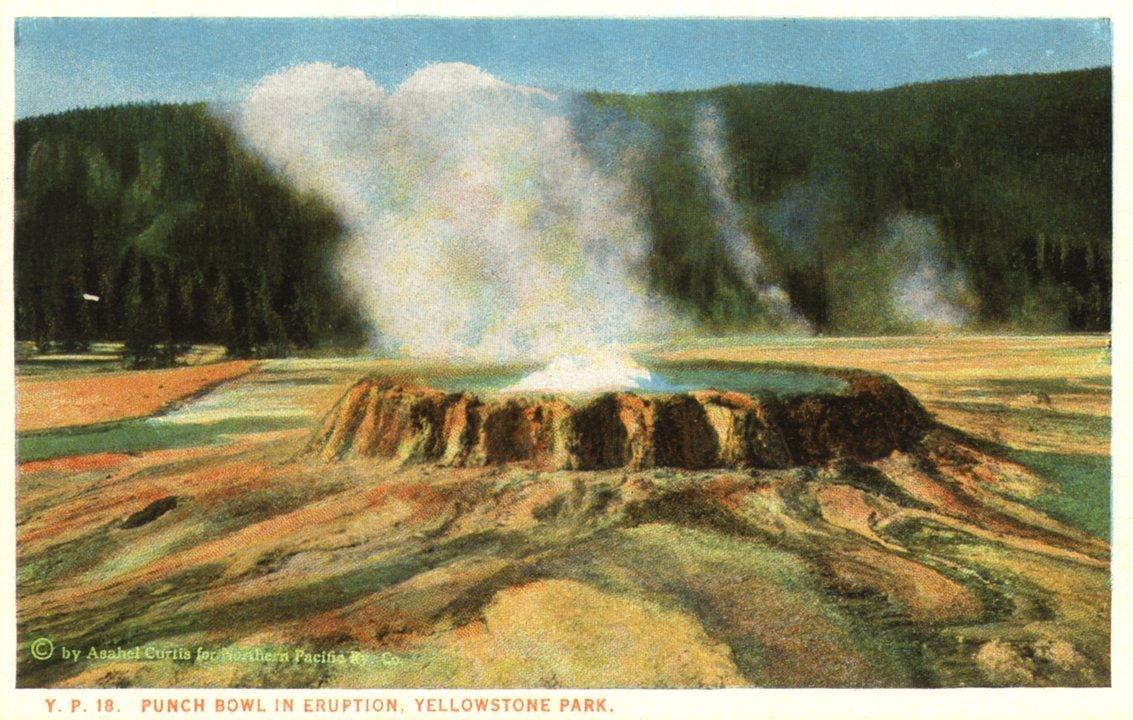 Punch Bowl in Eruption, Yellowstone Park.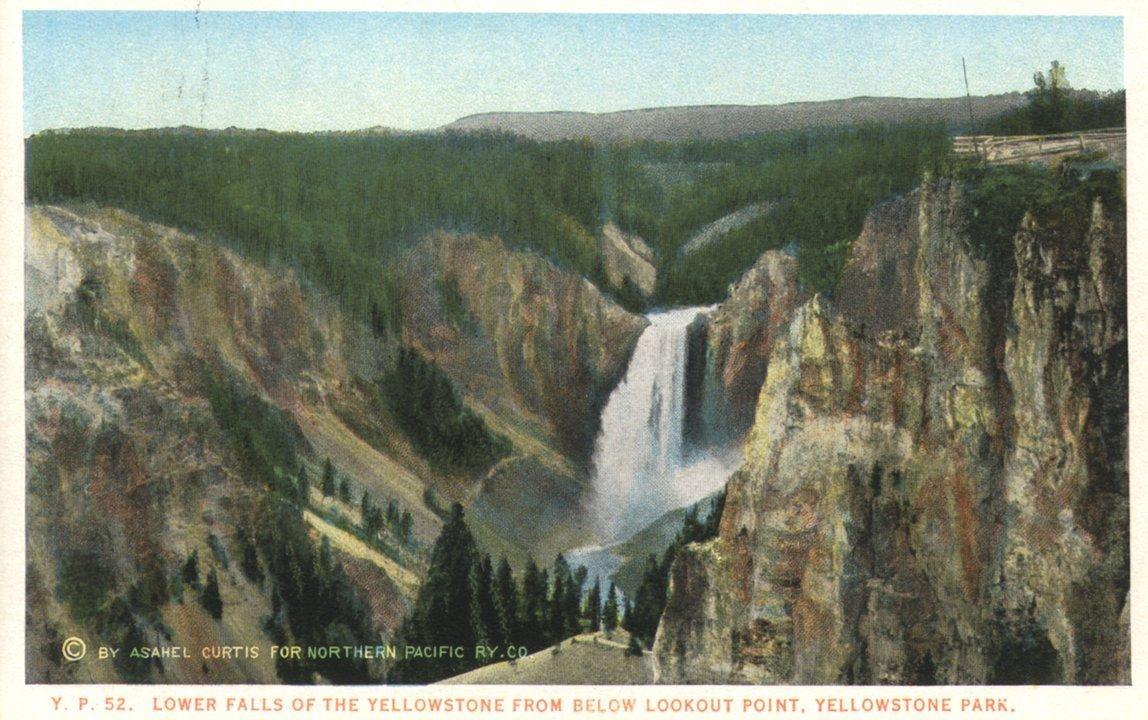 Lower Falls of the Yellowstone from below Lookout Point, Yellowstone Park.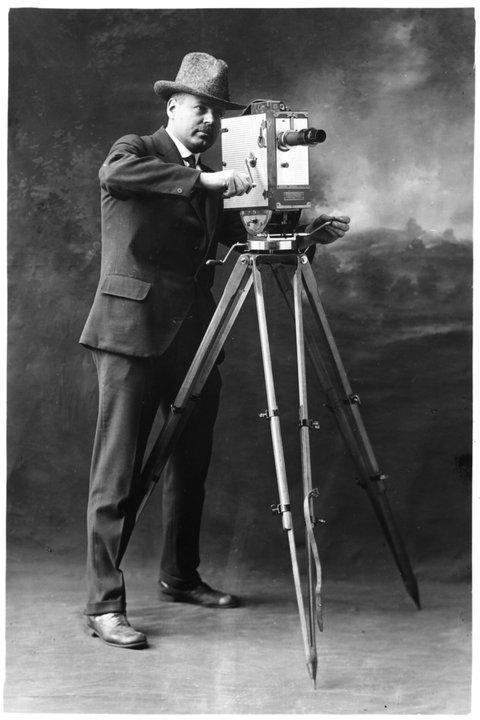 Jack Ellis Haynes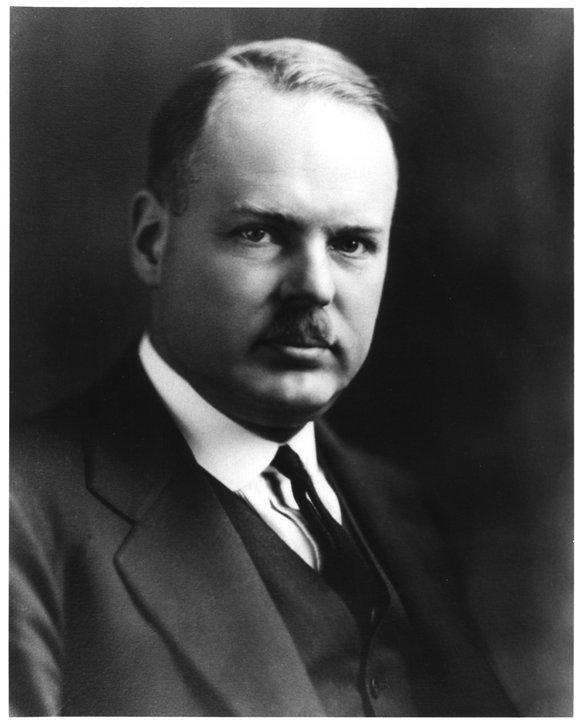 Jack Ellis Haynes