Jewels of the Jungle
First Aired Thursday, January 18, 2007
This program follows microbiologist Gary Strobel as he scours the world's forests for new natural medicines that may prove critical in the war on diseases like cancer and malaria. This hour-long documentary chronicles the science and drama surrounding Strobel's work with endophytes, the bizarre microscopic life forms inside nearly all of the world's plants. The program examines endophytes' revolutionary potential to create a new generation of cheaper and more plentiful "wonder drugs." Cameras accompany Strobel into the rainforests of Bolivia and Peru - the home of tremendous biodiversity - as he searches for new species of endophytes.
Jewels of the Jungle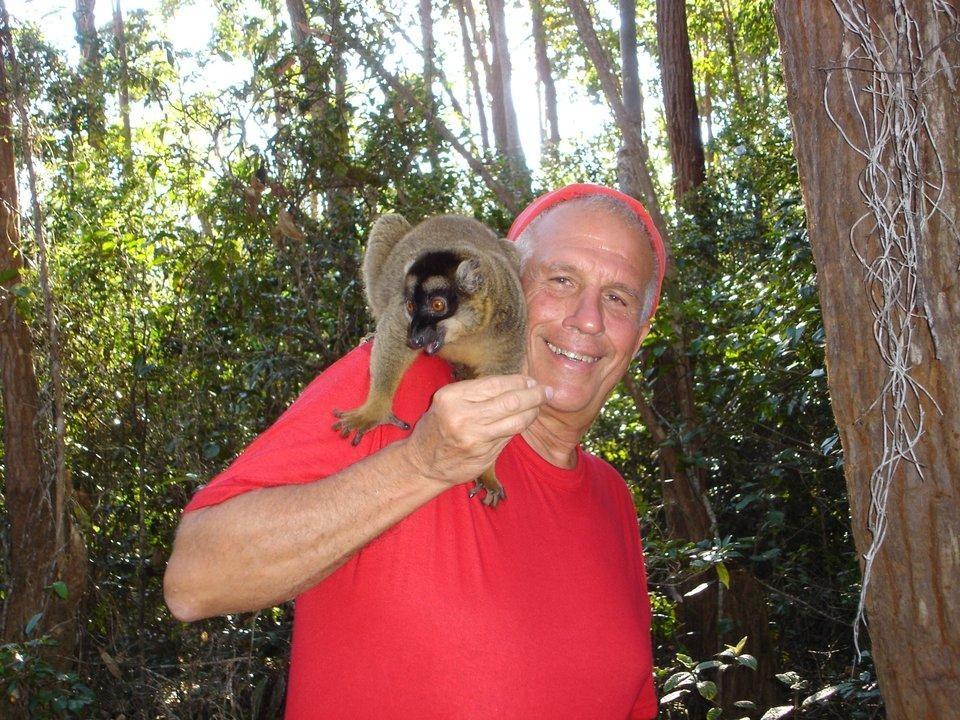 Gary Strobel with brown lemur friend in the Perinet Park reserve in central Madagascar.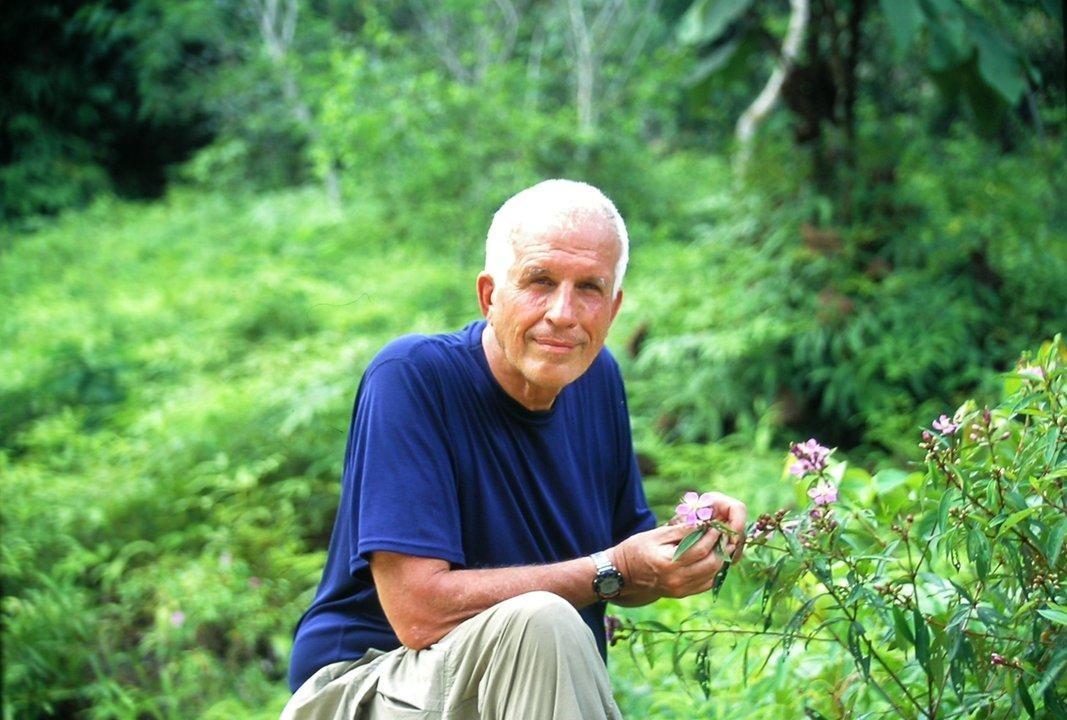 Gary Strobel inspecting a plant.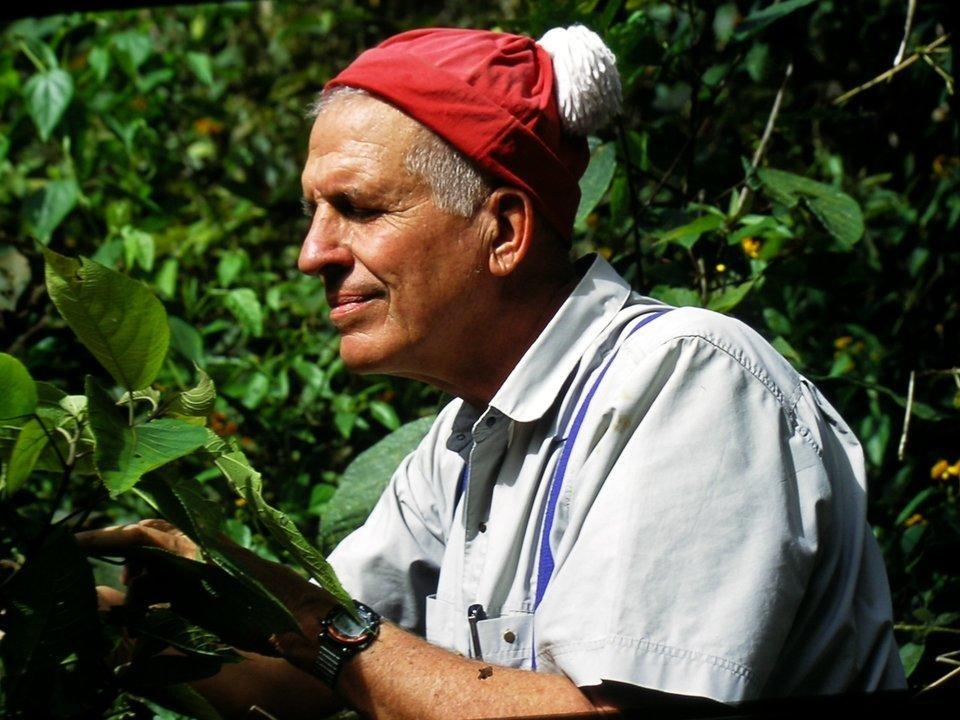 Gary Strobel inspecting a plant prior to taking a sample in the rainforest.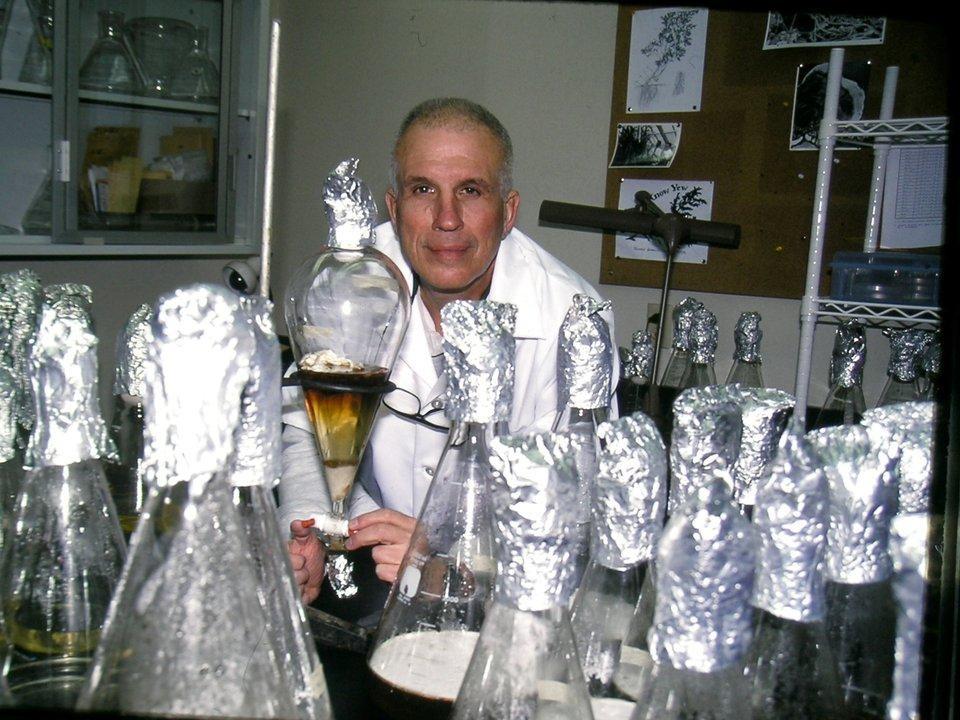 Dr. Gary Strobel in the lab.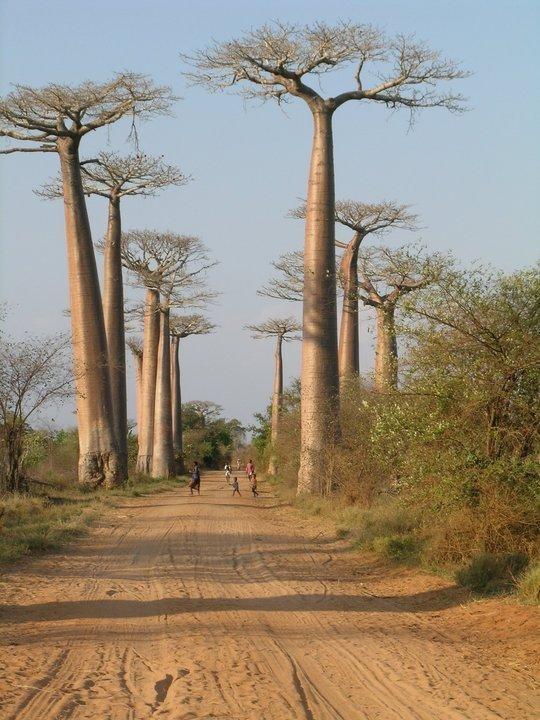 Avenue of the giant boabs near Morondava in SW Madagascar.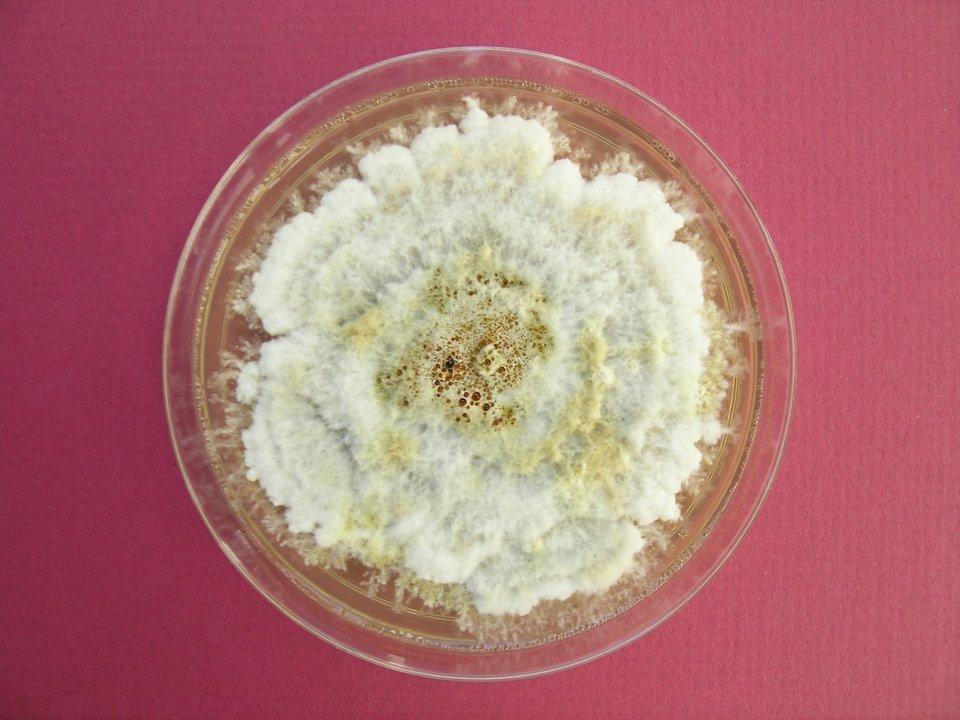 The endophyte - Phomopsis sp., from raventsara from Madagascar.
An unidentified endophytic fungus from raventsara, a rare medicinal tree native to NE Madagascar.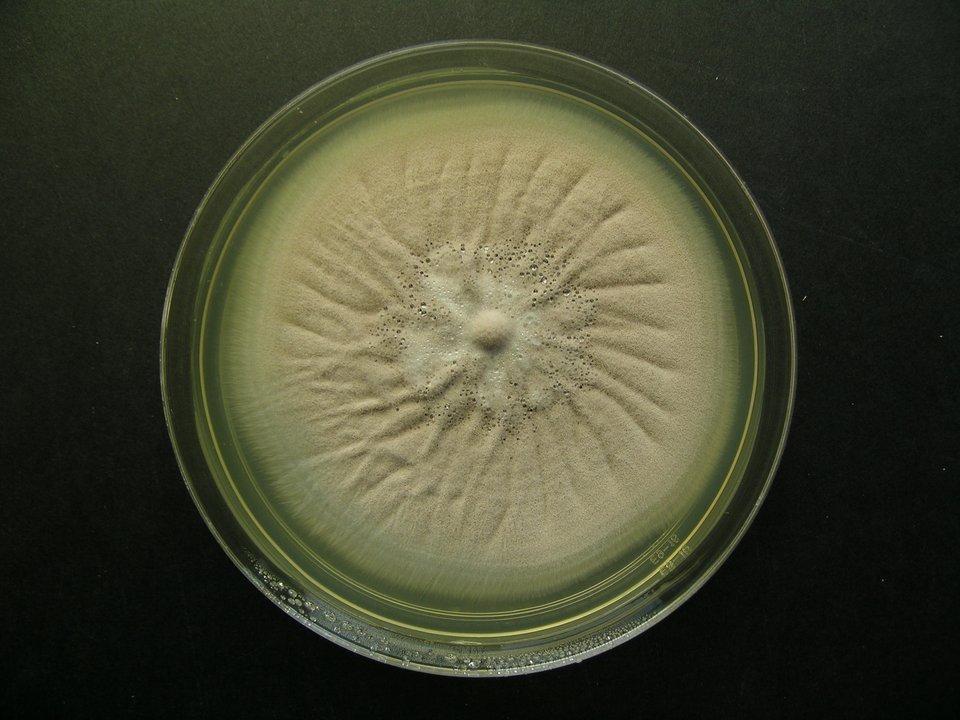 The streptomycete - P-25 from the Monstera vine (in the Madidi area of Bolivia), which yielded the antimalarial drug - coronamycin.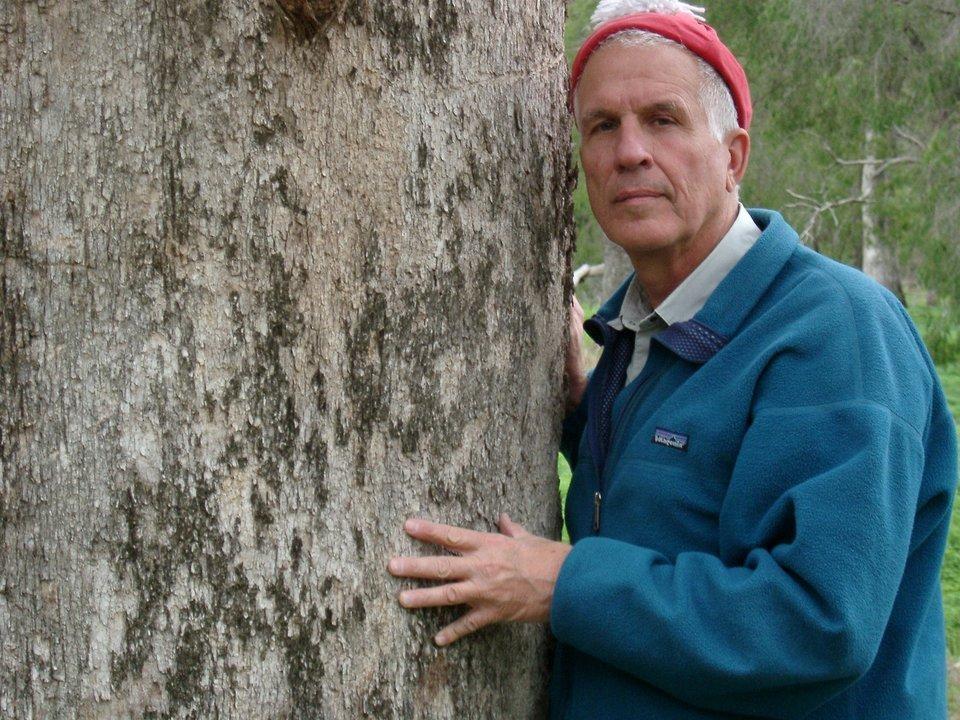 Dr. Gary Strobel.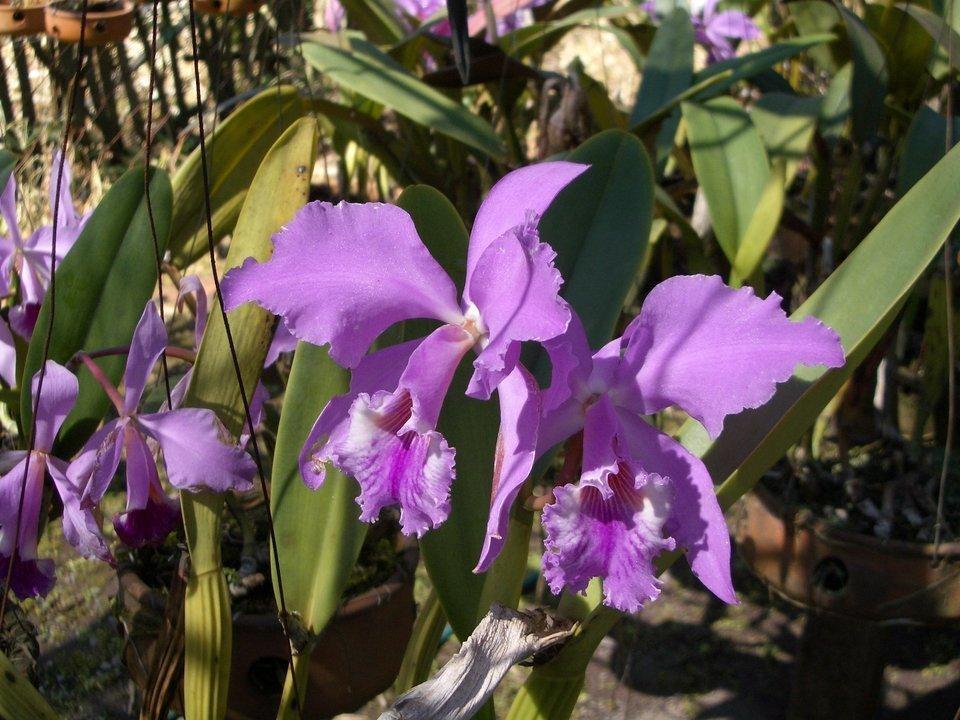 Orchids are some of the most numerous plants on earth since they number up to 35,000 different plant species.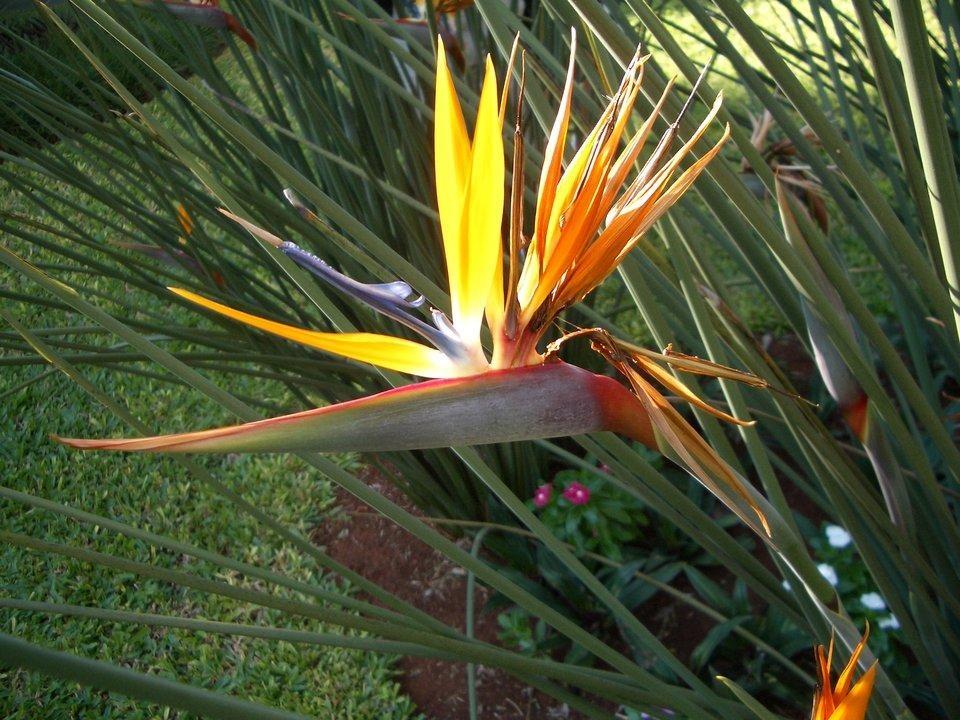 The Bird of Paradise flower is found in many tropical forests and is related to the banana family.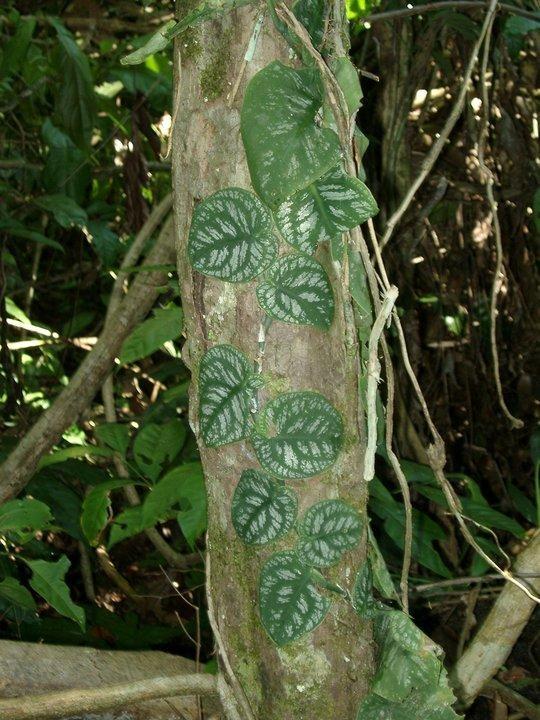 The Monstera vine growing on the side of a rainforest tree in the upper reaches of the Amazon in the Madidi National Park in Bolivia.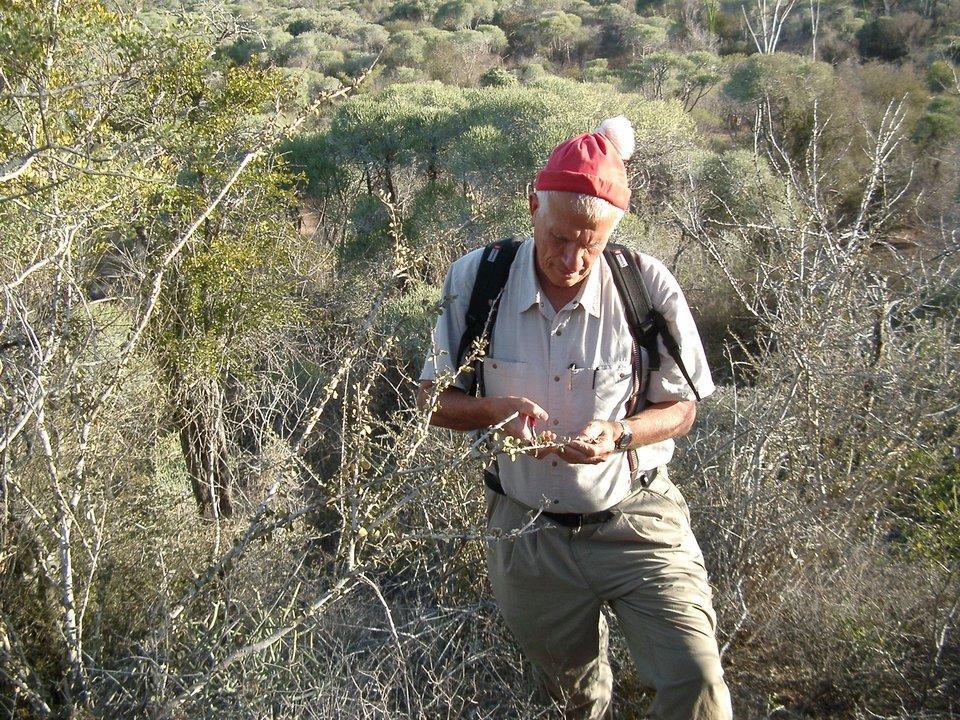 Gary Strobel on a collecting trip to the spiny forest of Southern Madagascar.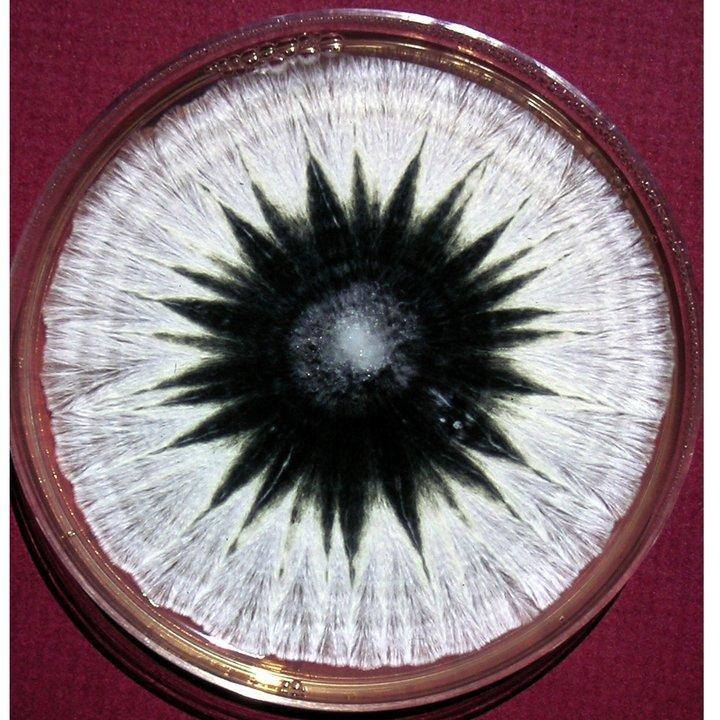 This fungus is an endophyte found in many tropical forests in the world.