Class C: The Only Game in Town
First Aired Wednesday, February 27, 2008
Girls from across rural Montana compete for the state basketball title.
MontanaPBS Presents
Class C: The Only Game In Town
1:27:33
Published:
A story that will change the way you see rural America.
Class C follows five basketball teams from Montana's smallest schools on their journey to win the state championship. The feature length documentary tells the story of a changing rural America and the girls who carry hope and heartbreak onto the basketball court.

More than half of Montana's high schools have fewer than 130 students. These schools compete in their own athletic league, which is known as Class C. During the cold winter months, Class C fans pack gymnasiums. Lonely miles of snow-drifted gravel roads and two-lane highways evaporate with the roar of the crowd.
Montana native and basketball legend Phil Jackson, whose commentary is woven through the film, notes with a smile that "Basketball is a wonderful thing for a community because it is a warm place where everyone can go, and it isn't a church or a bar."
But as the film reveals, forces beyond the court influence the dramas played out in every game. Agricultural decline, school closure, racial conflict and teen pregnancy shape the fortunes of each team as much as any coaching strategy or star player. As small towns face the hard realities of modern rural life, success on the court takes on a new significance. As Coach Dustin Gordon from Chester, Montana, explains, "Communities live and die through these kids."
It was this spirit of support so evident in small town Montana that inspired Wally Kurth to produce a film about Class C girls' basketball. Kurth, a Billings native who has enjoyed a successful acting career in television, says, "After spending one memorable summer in Winnett, MT years ago, I learned firsthand, the joy, hope and passion that these small towns have for their girls' basketball teams. I thought it was time to give these small towns, America's treasures in my opinion, some well-deserved attention."
Class C visits five of these towns and features a main character from each team. Directed by Justin Lubke and Shasta Grenier and produced by Wally Kurth, Tim Swain, and Markus Zetler in partnership with MontanaPBS, Class C follows the Reed Point/Rapelje Pirates, Twin Bridges Falcons, Scobey Spartans, Rocky Boy Stars, and Chester Coyotes, exploring Montana's geographic and cultural diversity.
Award-winning director John Dahl describes Class C's portrait of rural Montana as "bitter sweet," saying that the film "captures the spirit of the American west and what makes this country so great. I loved it."

With an original score by the Grammy-nominated composer Philip Aaberg, Class C celebrates the resilience of the state's smallest communities and the excitement of the only game in town.
Class C follows the state championship journey for girls basketball in the smallest towns in Montana, but it also tells the story, in residents' words, about what happens to those same small towns when rural schools consolidate due to declining enrollments.
2008 Winner - Big Sky Award
Class C Photo Gallery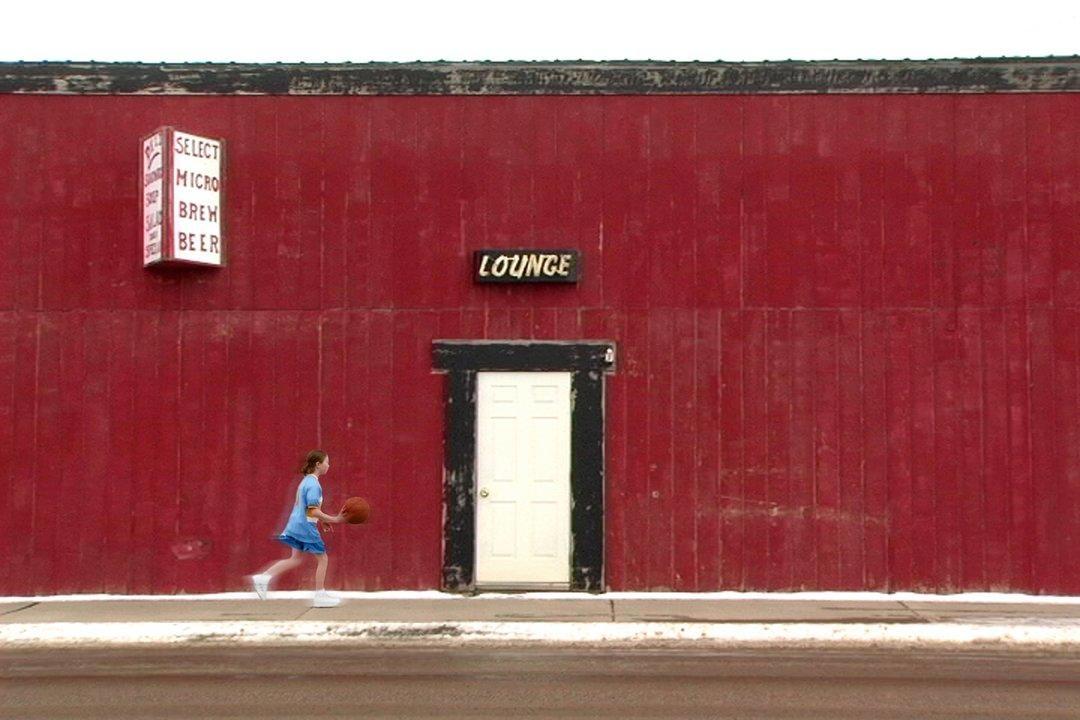 Small beginnings in Chester, MT.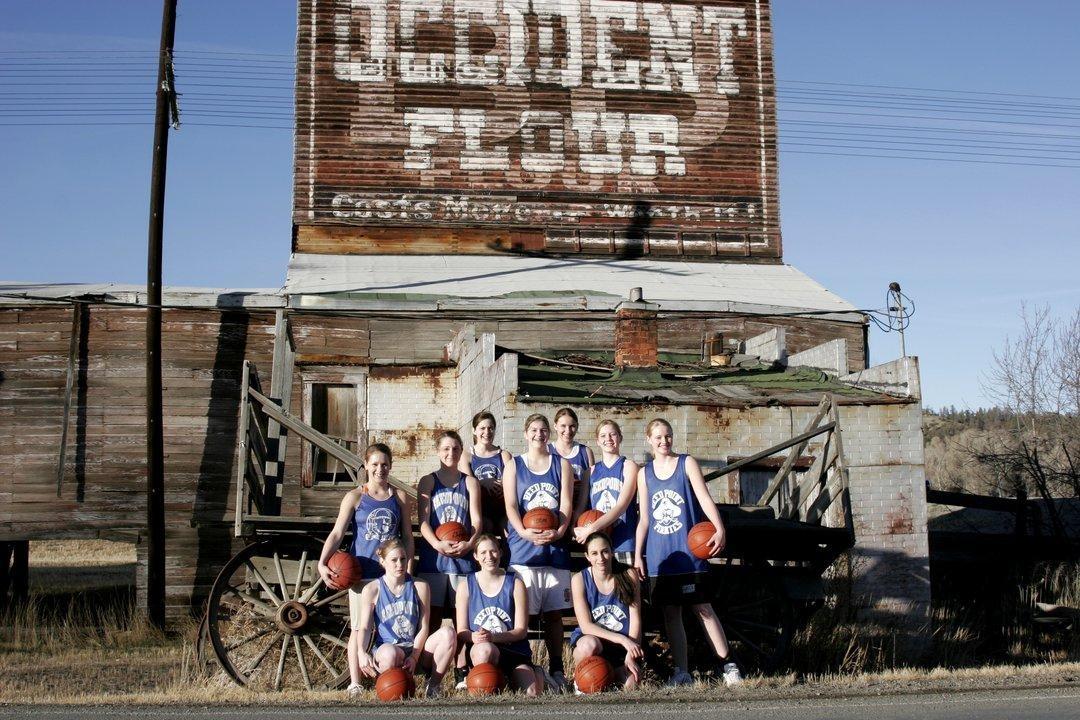 The Reed Point/Rapelje Pirates.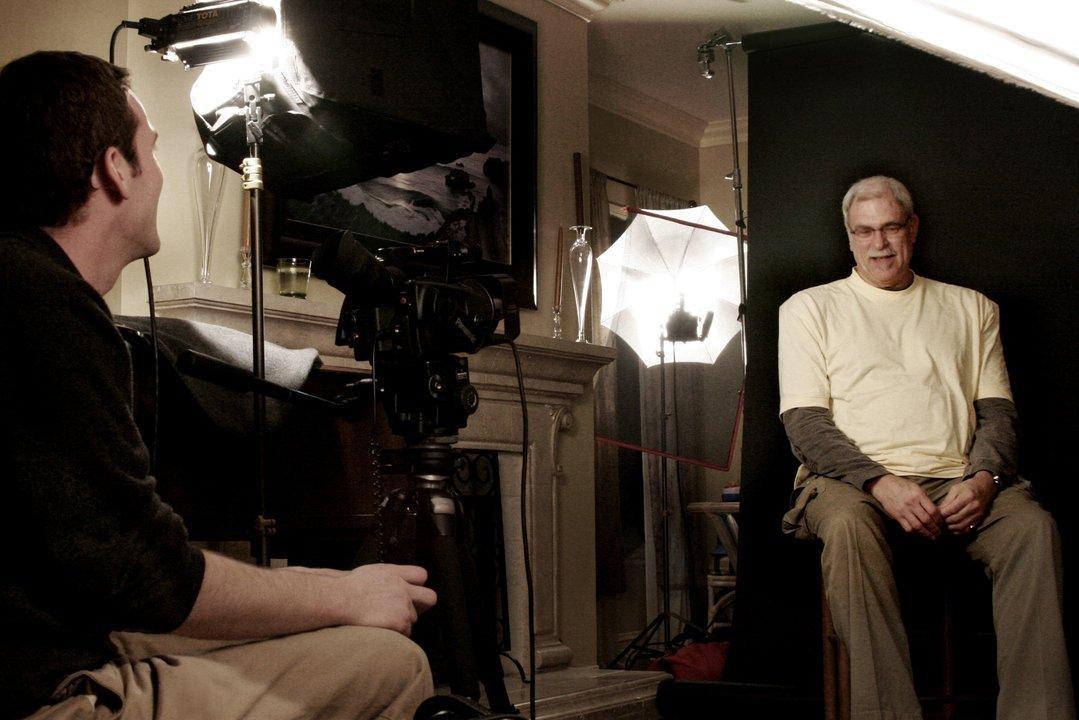 Interview with NBA Hall of Fame coach Phil Jackson.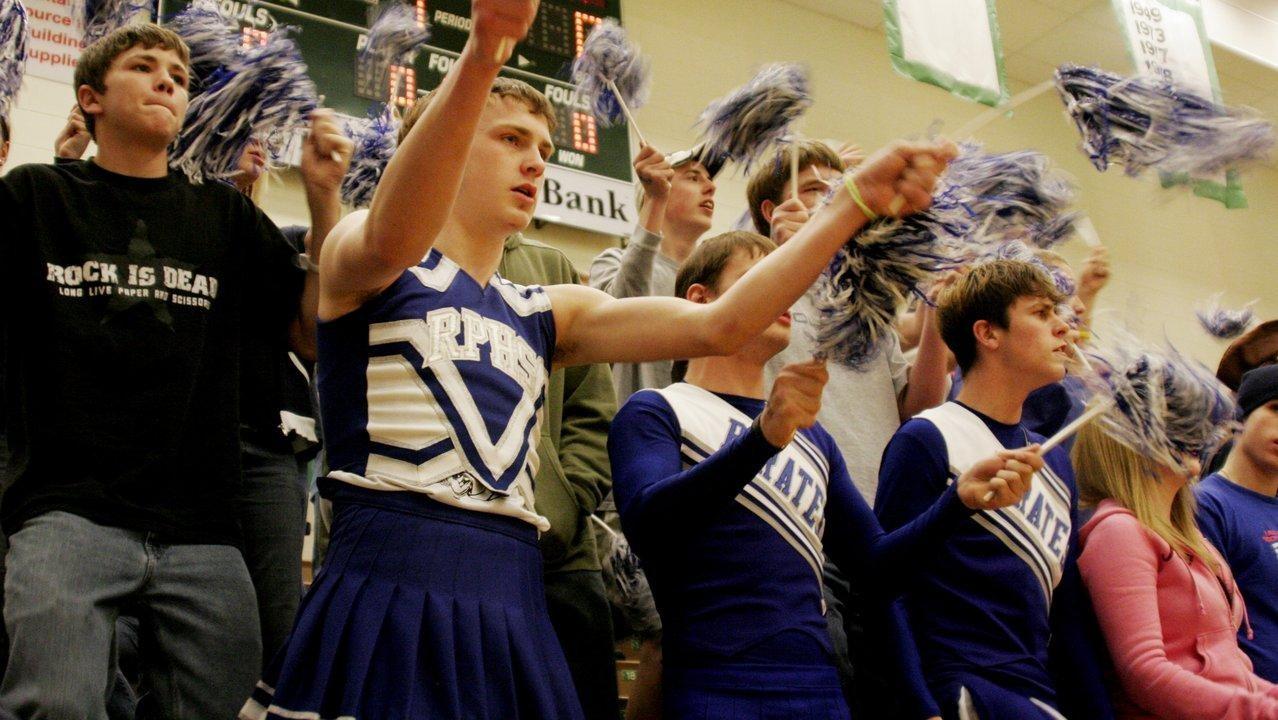 Cheerleaders root for the Reed Point/Rapelje Lady Pirates.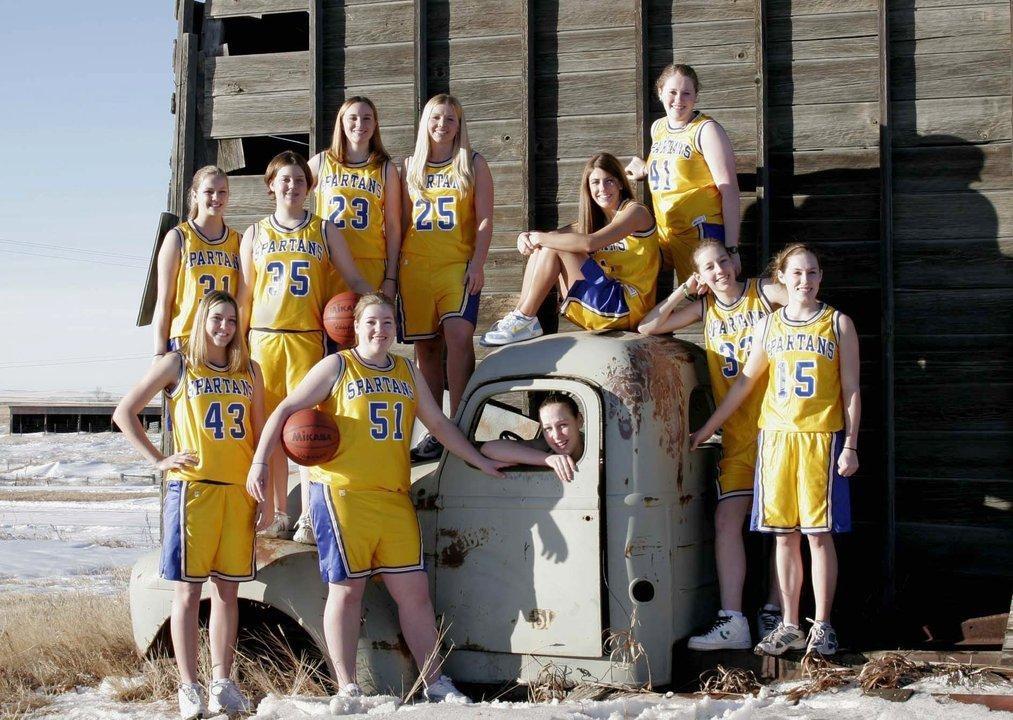 The Scobey Spartans pose for a team portrait.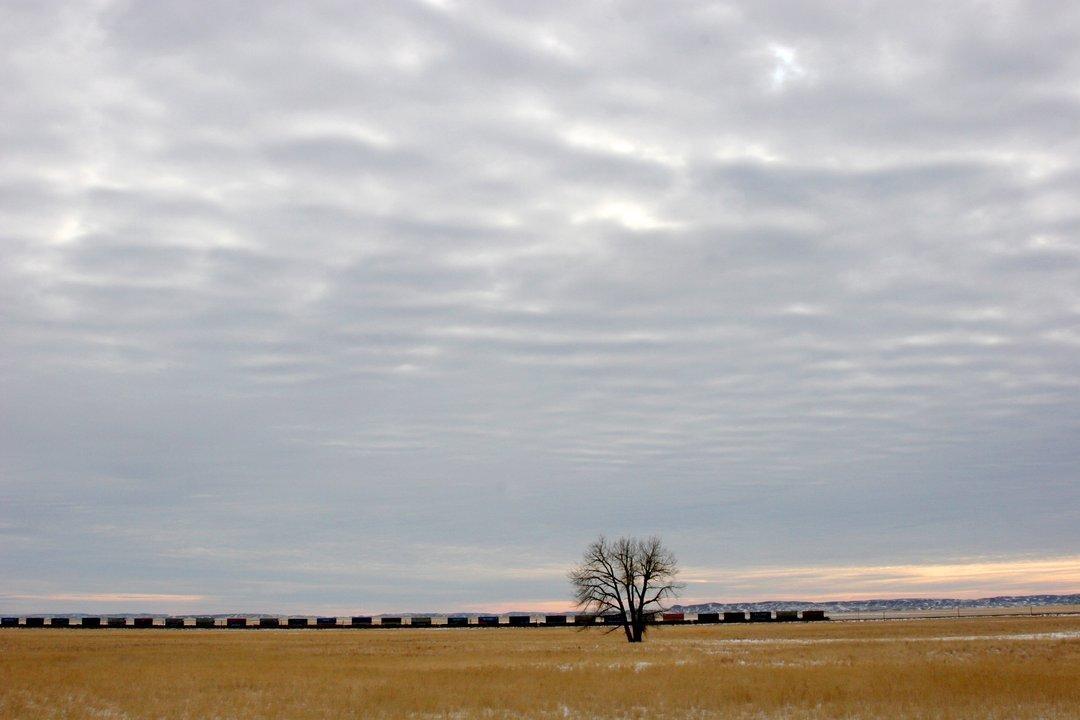 A train crosses Montana's vast northern plains.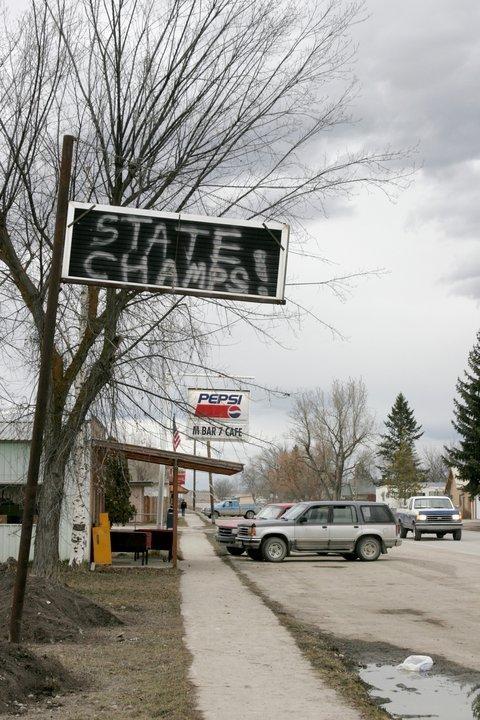 A sign of celebration in Charlo, MT.
Theater marquee in Scobey, MT, at tournament time.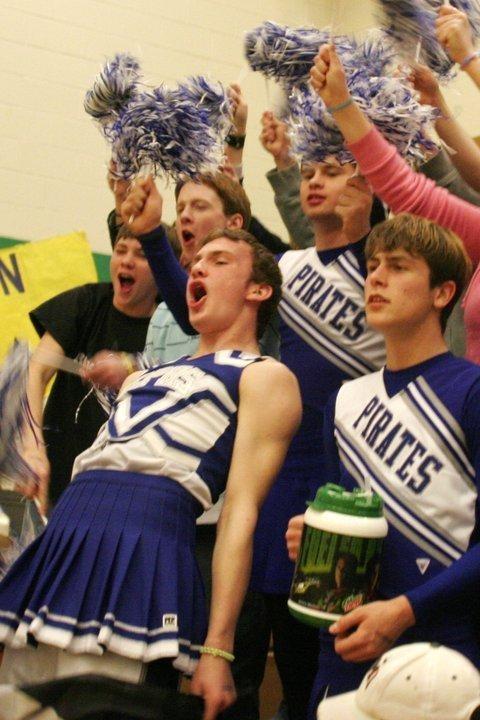 Cheerleaders root for the Reed Point/Rapelje Lady Pirates.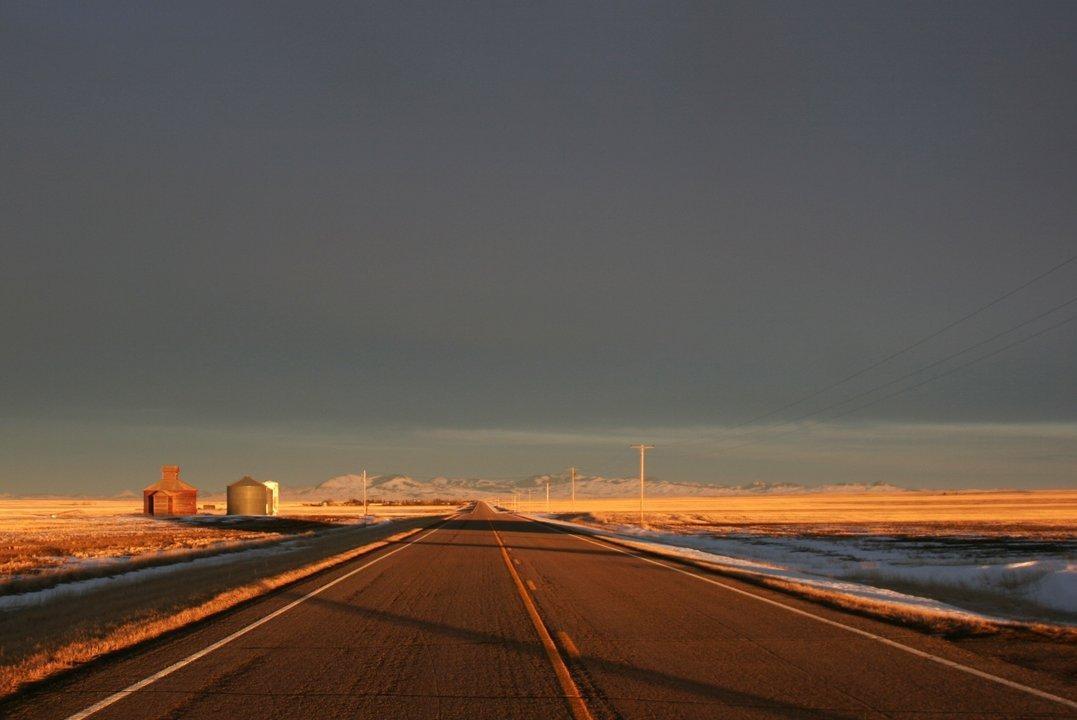 A lonely highway connects Class C towns in north central Montana.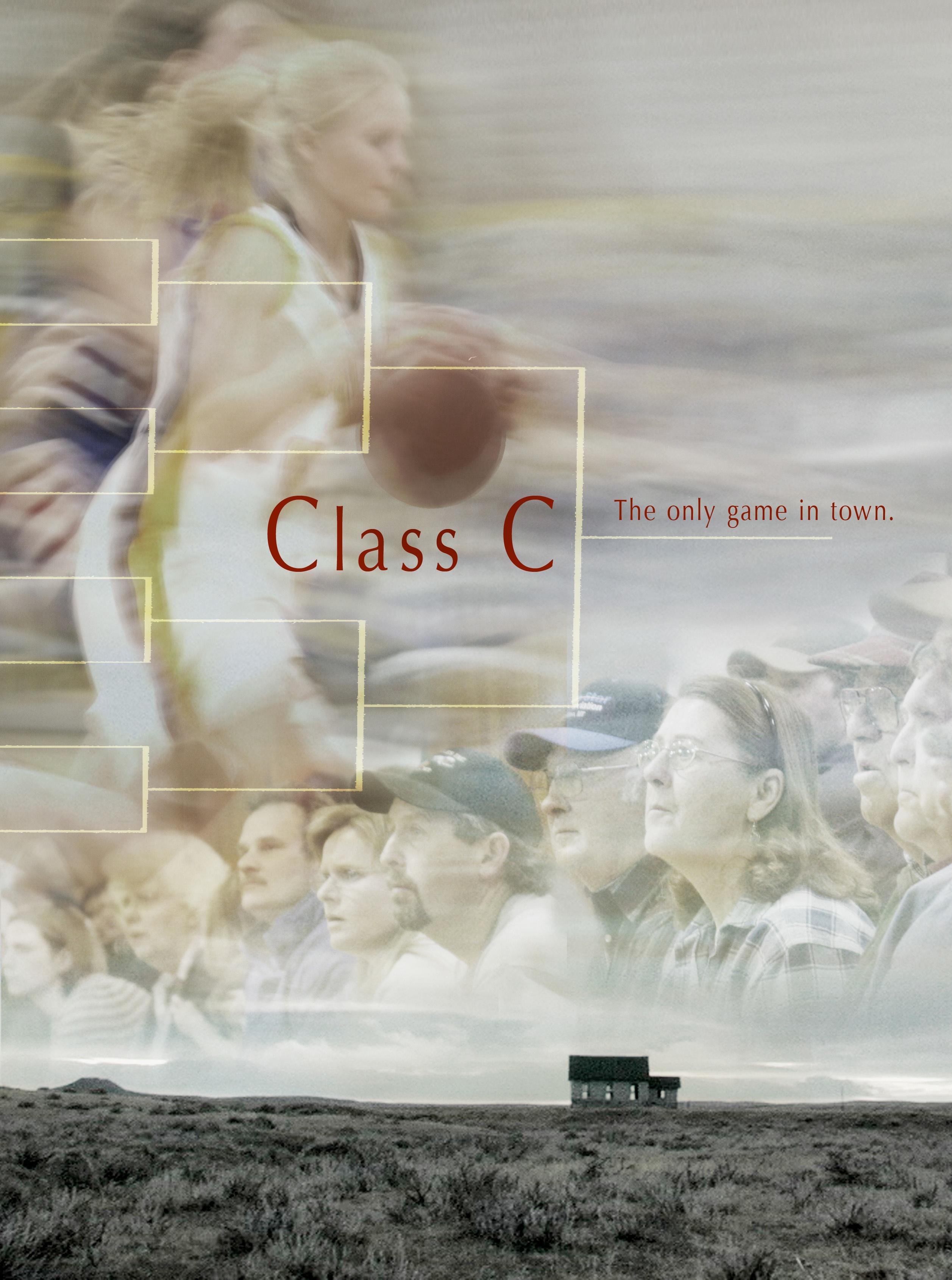 Class C Poster
Class C
A co-production of Class C Productions LLC and KUSM-TV/MontanaPBS
Directed, written and edited by
Justin Lubke and Shasta Grenier
Produced by
Wally Kurth, Tim Swain and Markus Zetler

Narrator | Wally Kurth
Original Music | Philip Aaberg
Director of Photography | Justin Lubke
Line Producer| Markus Zetler
Associate Producer | Dennis Gabriel
Online Editor and Color Correction | Scott Sterling
Sound Design | NPALL Audio, Inc.
Voice-Over Recording | Peak Recording
Executive Producer for KUSM-TV/MontanaPBS
Aaron Pruitt

Copyright 2008
Class C Productions LLC and KUSM-TV/MontanaPBS
Additional funding provided by:
John P. Baugues Jr.
James and Lois Bos
A&E Architects
Dru Allison Cederberg
Frank and Kathy Cross
Reporter Big Sky Office
Colia Glass
Dick Harte
Rodger Kirk
Brian Kurth
Kevin Kurth
Nemont Print
Haven LLC
Sidney and Evelyn Kurth
Sid and Susie Kurth
Jon and Kathy Pierce
Jeffrey and Tavell Peete
Ranches West
Carter Stewart
Cardinal Oil
Hillary Rice
Brian Rodgers
Kevin and Kathy Sullivan
Craig and Mida Tande
James R. Walker
Allison Whitmer
Jimbo's Junction City Saloon
George and Janet Yuhasz