Butte Reborn: The Mining City In The 21st Century
First Aired July 27, 2006
This program takes the viewer through nearly one hundred years of economic history in Butte, from the city's heyday in the 1920s to the failed Destination: Montana! proposal of 2003. Thriving local businesses are profiled, and Butte's long-term plans for economic recovery are explored, including the push for growth in high-tech industry and tourism. Produced by Gabriel Ferguson at the RadioTelevision Department of The University of
Butte Reborn: The Mining City in the 21st Century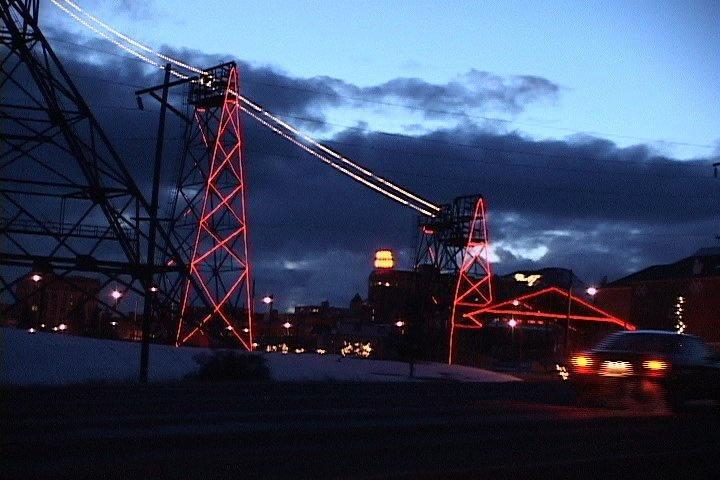 Butte is using the city's mining legacy to attract tourism.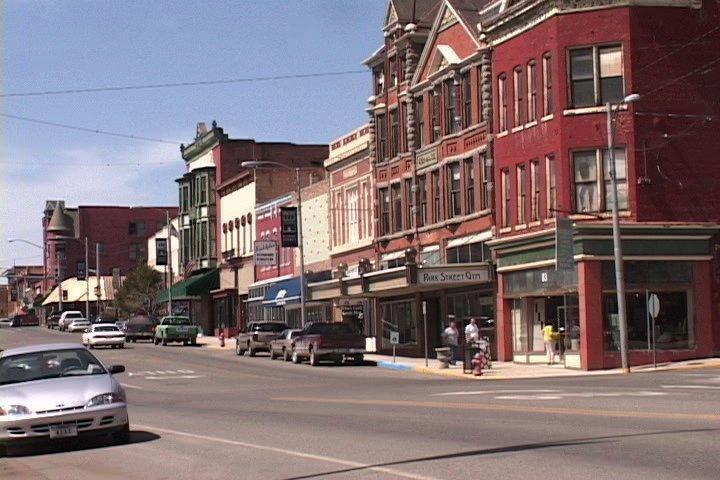 Much of Butte's historic uptown area is slowly being redeveloped.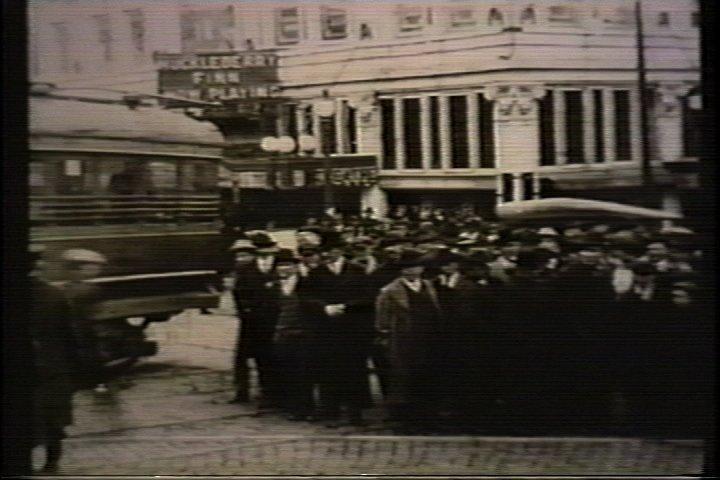 Credit: Old Butte Publishing
Butte's once thriving economy has undergone massive changes over the last century.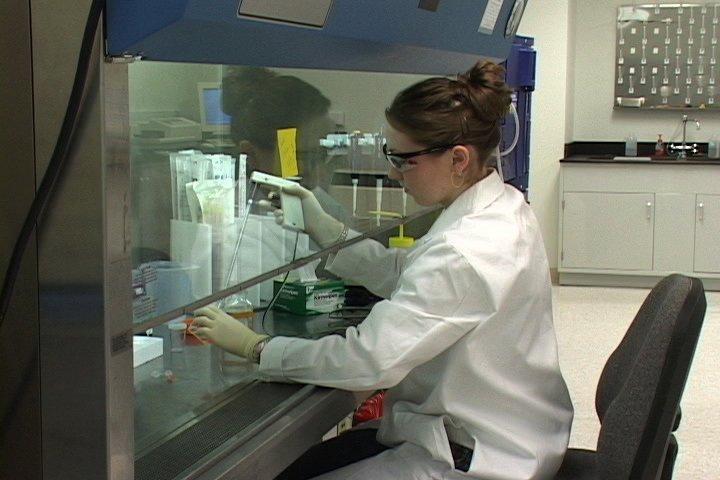 Montana Tech graduates are finding work in Butte's growing high-tech industry
Purchasing Information
Thank you for your interest in purchasing a copy of Butte Reborn: The Mining City in the 21st Century! Montana PBS does not sell this program. To purchase a DVD copy of this program, call producer Gabriel Ferguson at (406) 580-6019. Cost is $20.00 which includes shipping and handling.