Russell Country (No. 104)
Since 1991, the Backroads crew has traveled across Montana visiting its unique people and places. The series airs regularly on MontanaPBS.
Jane Lambert, an award-winning C.M. Russell biographer, hosts this Backroads tribute to Montana's Russell Country. We'll remember the first air mail delivery in Great Falls, visit the city's Veterans Memorial and profile Piano Pat at the Sip 'n Dip Lounge. The long-gone Ozark Club, a doll museum in Loma, a girl scout troop at Giant Springs State Park, and a harp builder in Fort Benton round out the retrospective.
Russel Country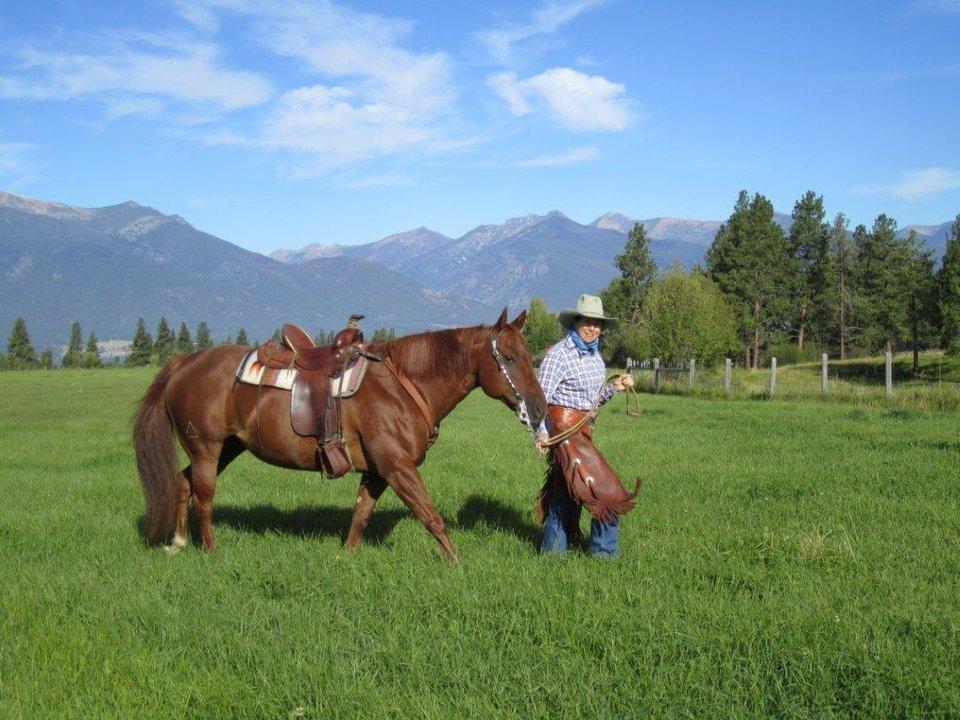 Jane Lambert and her horse Reba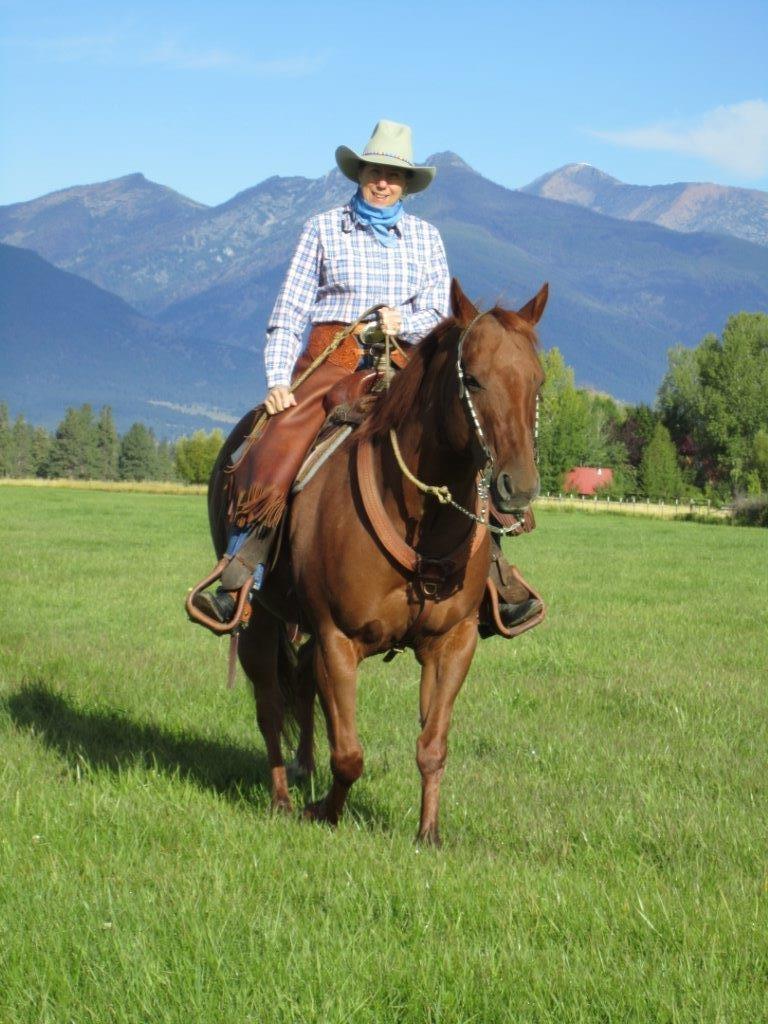 Jane Lambert and her horse Reba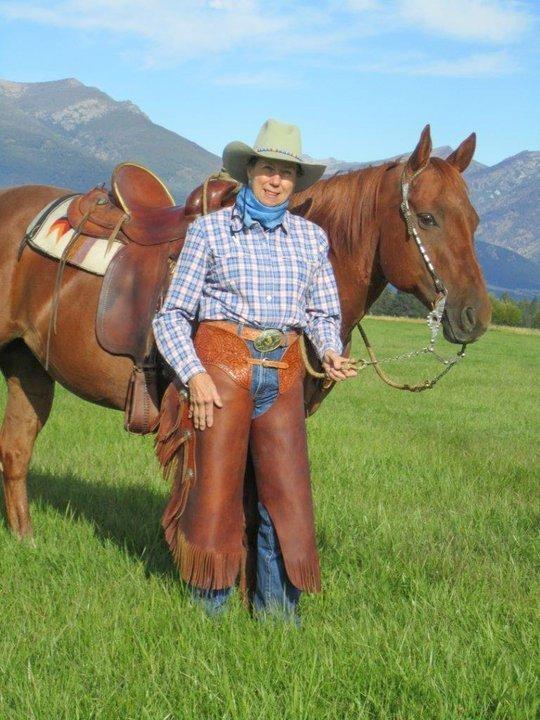 Jane Lambert and her horse Reba

Jane Lambert and her horse Reba