Not Forgotten (No. 139)
First Aired May 28, 2014
Since 1991, the Backroads crew has traveled across Montana visiting its unique people and places. The series airs regularly on MontanaPBS.
Backroads of Montana
(No. 139) Not Forgotten
28:17
Published:
A film legacy. A tasty military artifact. Cow's thoughts in song. A Crow Native artist.
Backroads remembers a DeBorgia man who left behind a legacy on film. He went from western Montana lumberjack to improbable filmmaker and in the process provided memories for his family and all of us to share. It's not possible to share a tasty artifact from Montana's military past in Miles City. You'll find out why. Did you ever wonder what a cow was thinking? We'll meet a Toston woman who took that a step further and wrote songs about it. Listen in on Judy Williams' entertaining concert and see how her approach to having fun has impacted others. And we learn the traditions and family ties that inspire Crow Indian artist Kevin Red Star during visits to his studio in Roberts and family ranch near Pryor.
Not Forgotten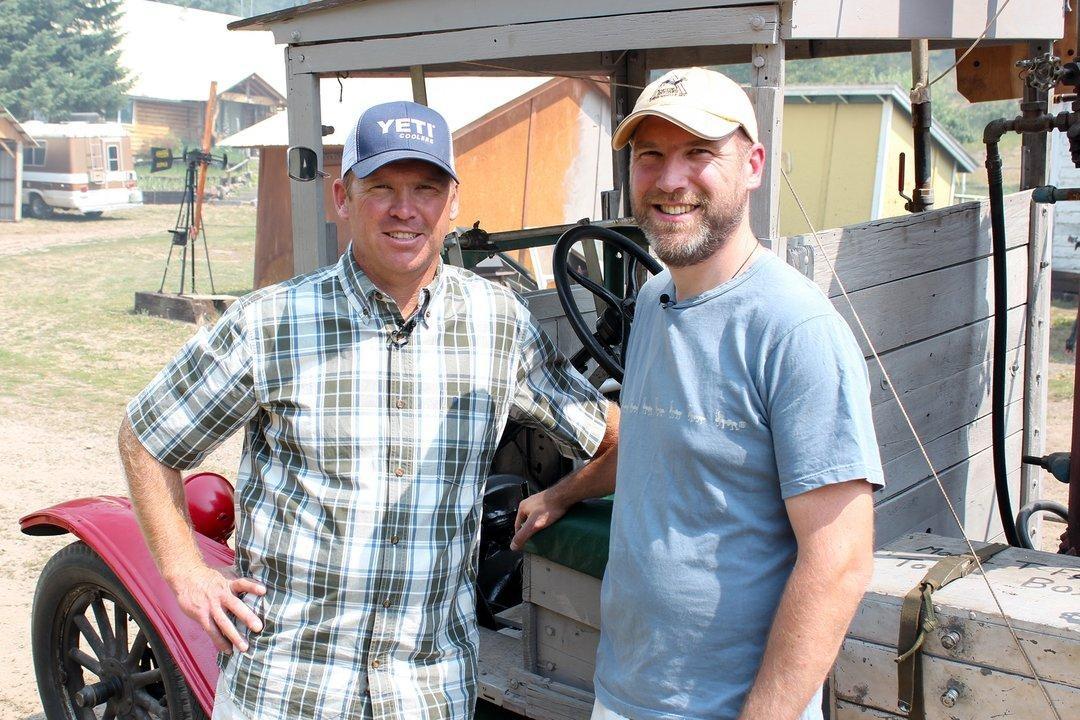 Matt Cooper (left) and his brother Michael stand by the model-T truck their father used in his travel films.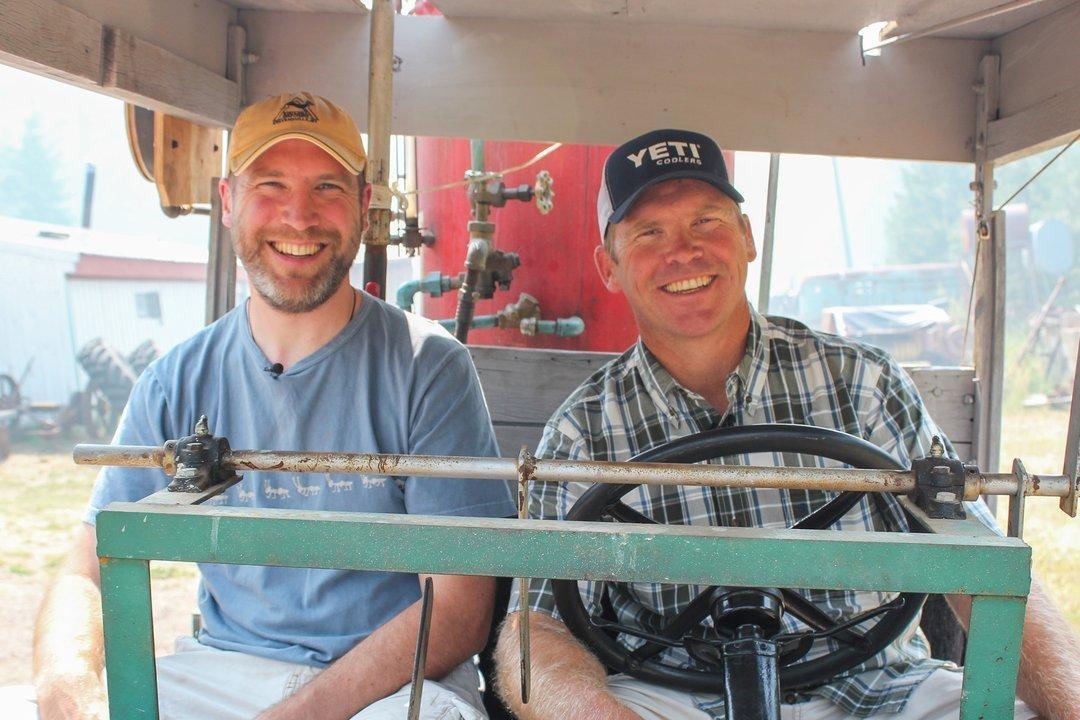 Michael and Matt Cooper driving their father's truck for the first time since they were children.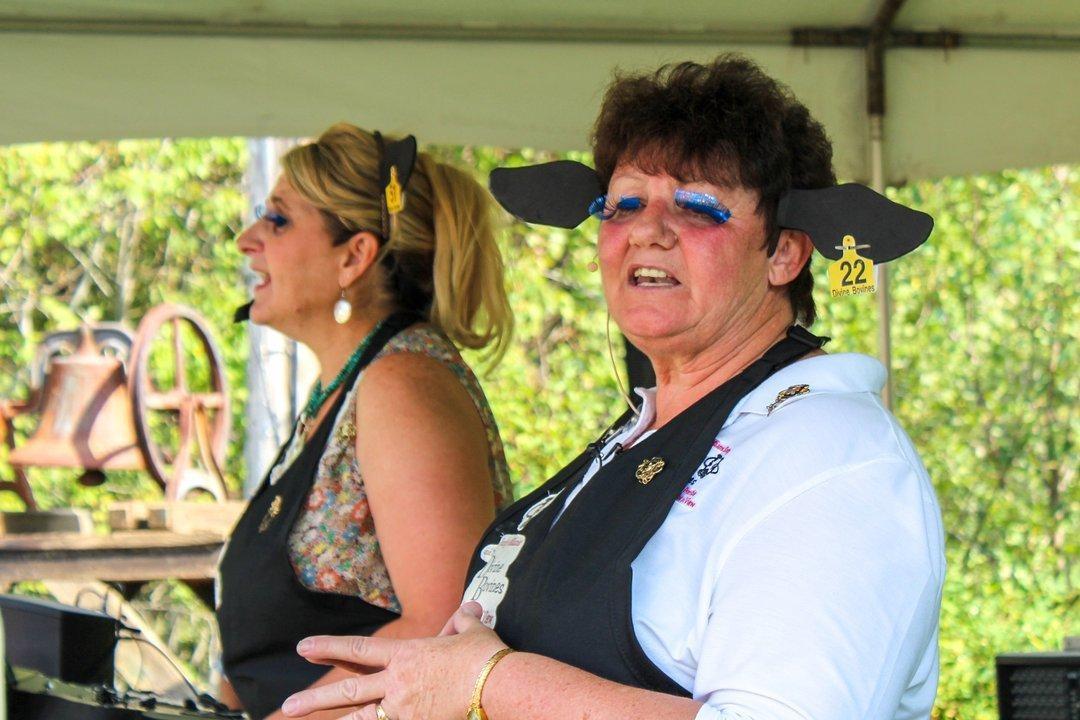 Carla Ahern (left) and Judy Williams perform as The Divine Bovines at a concert in Bigfork.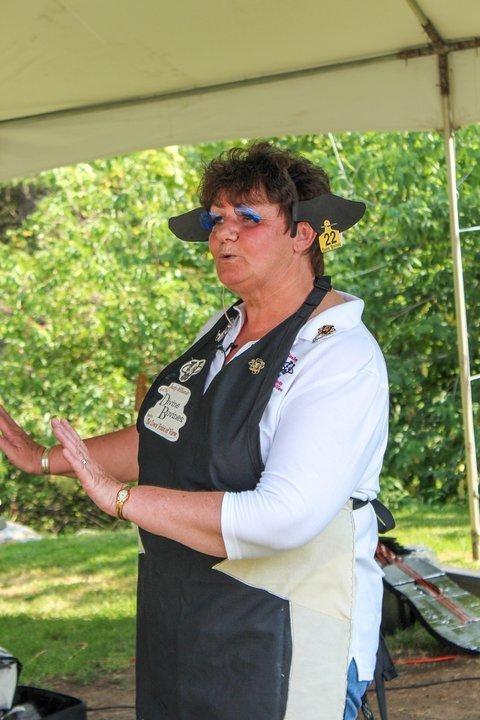 Judy Williams performs one of her songs from the cows' point of view at a concert in Bigfork.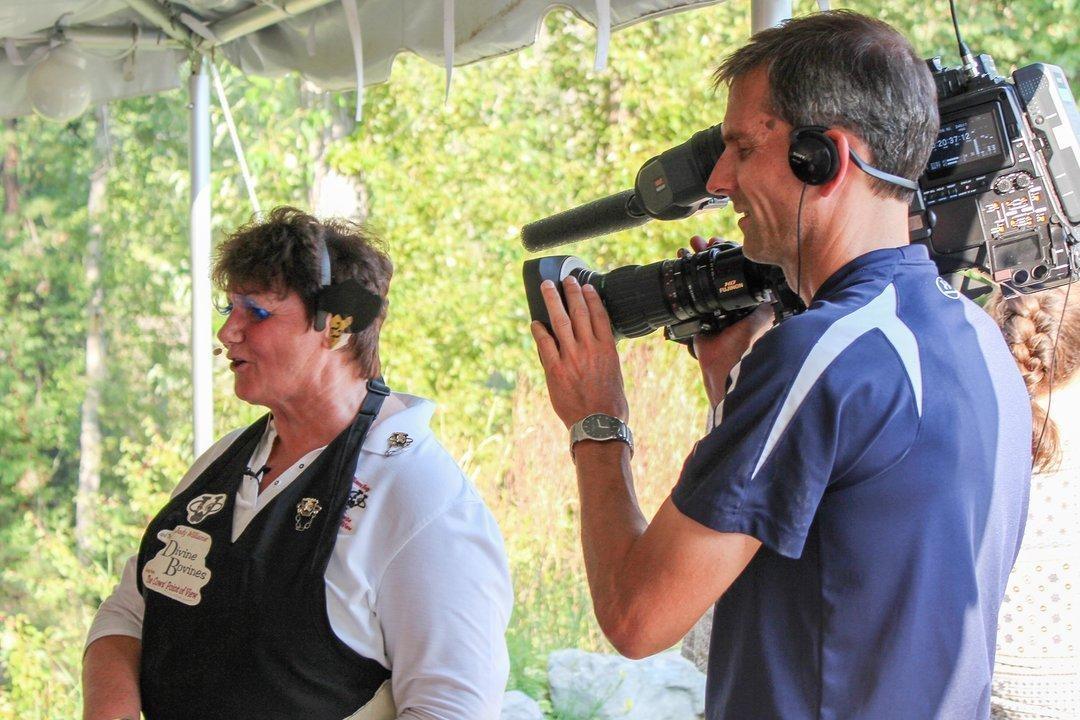 Backroads' producer John Twiggs (right) follows Judy Williams as she visits with guests during her concert in Bigfork.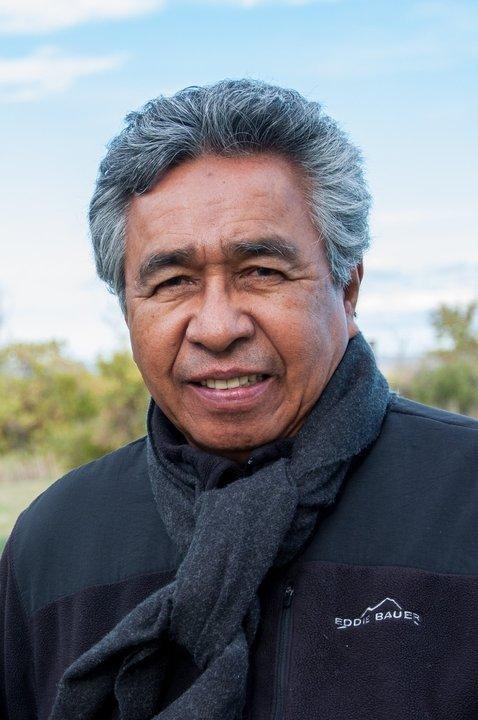 Kevin Red Star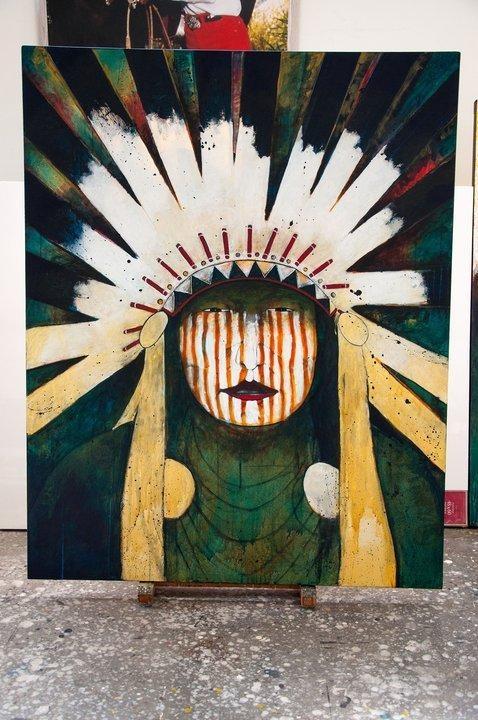 Art by Kevin Red Star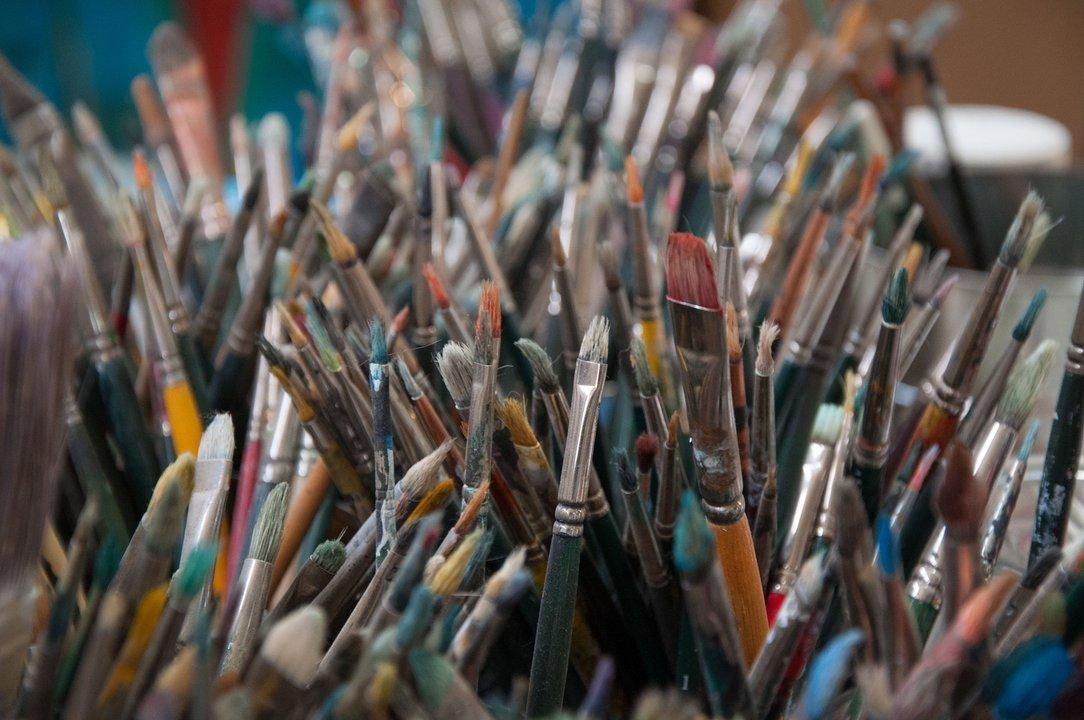 Brushes at Kevin Red Star's studio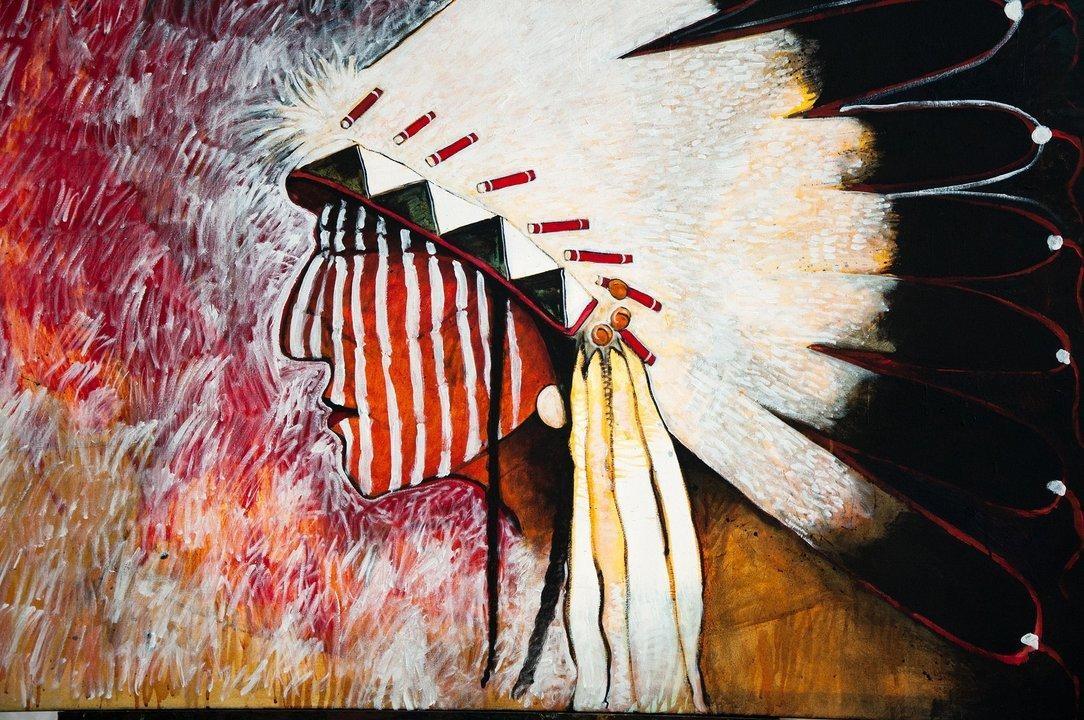 Art by Kevin Red Star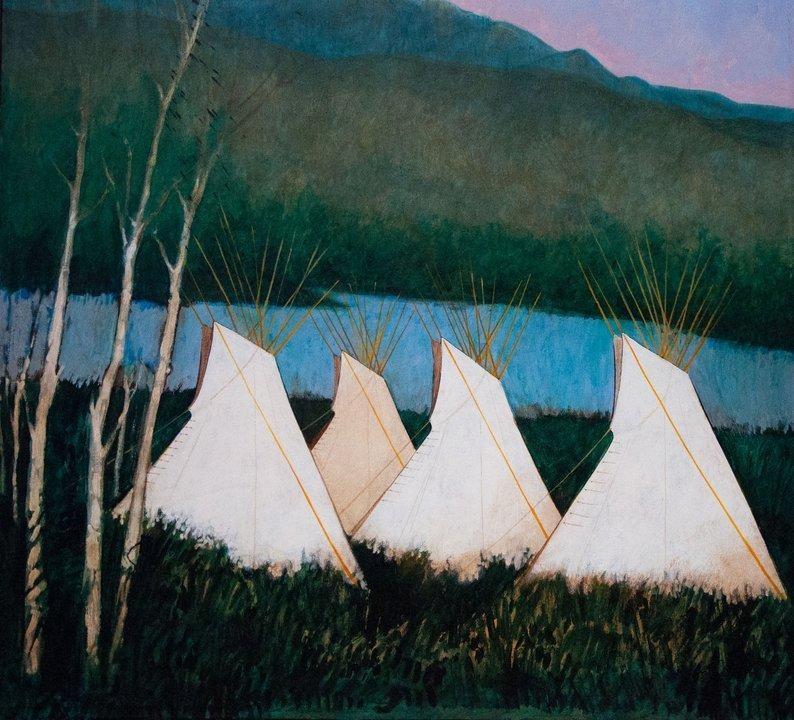 Art by Kevin Red Star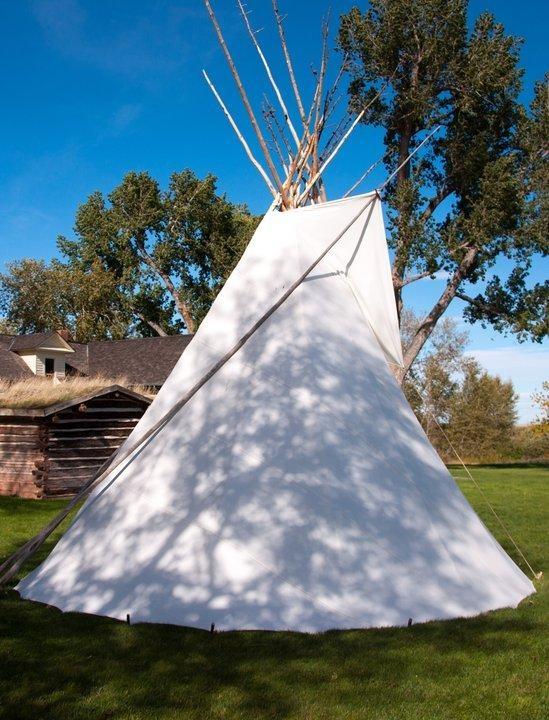 Tipi is at Chief Plenty Coups State Park in Pryor.