Singing in the Wires (No. 136)
First Aired May 23, 2012
Since 1991, the Backroads crew has traveled across Montana visiting its unique people and places. The series airs regularly on MontanaPBS.
Backroads of Montana
(No. 136) Singing In the Wires
28:32
Published:
Fairfield, Kalispell, Fort Benton, Hardin
The 50 students at bucolic Greenfield School in Fairfield are energetic and bright. One reason for their success is a tasty lunch program. We'll spend a day with Lunch Lady Salley Young as she prepares a special meal that's 100 percent Montana made. In Kalispell, we switch into the world of antique phones, with a man whose collecting began with his career as an installer with the phone company. He's proof that it pays to "keep the old stuff." We'll veer off the road to some of Montana's beautiful lakes and ponds to observe the springtime ritual of birds' courtship dances. And we'll meet a man in Fort Benton whose skill in crafting musical instruments is only surpassed by his generous spirit. William Marcus hosts the program from the Big Horn County Museum in Hardin.
Program Updates:
Wayne Hampton, the stringed instrument maker, continued going to his workshop even after he was confined to a wheelchair. He did in 2019 at age 94.
Photo Gallery Title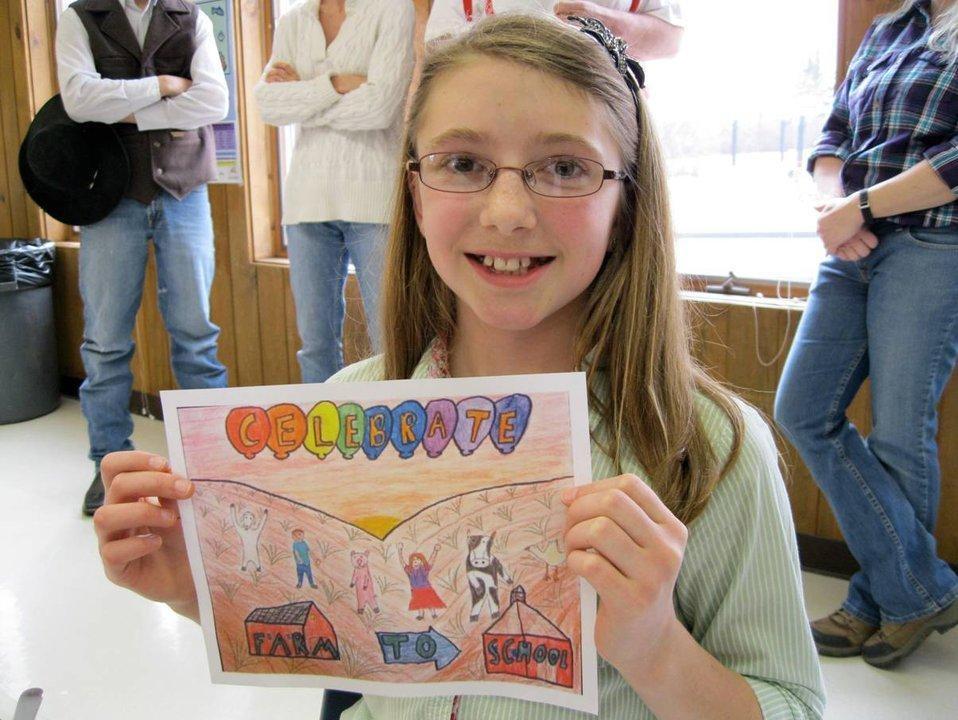 Caroline Roeder of Greenfield School shows her winning poster that brought a $1,000 prize in a national farm-to-school poster competition.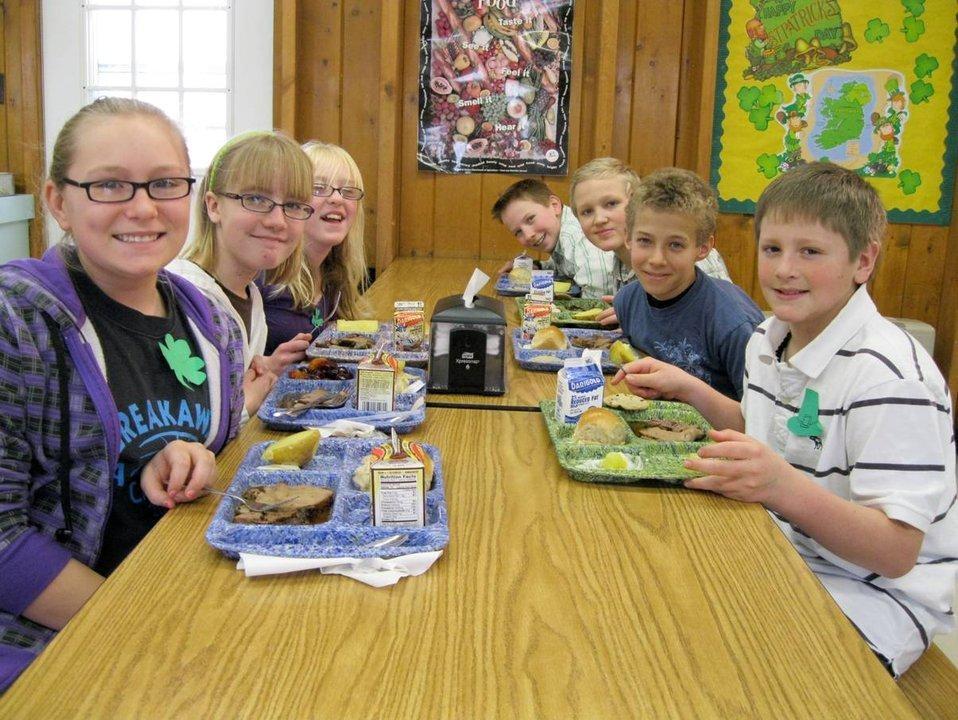 Students at rural Greenfield School near Fairfield.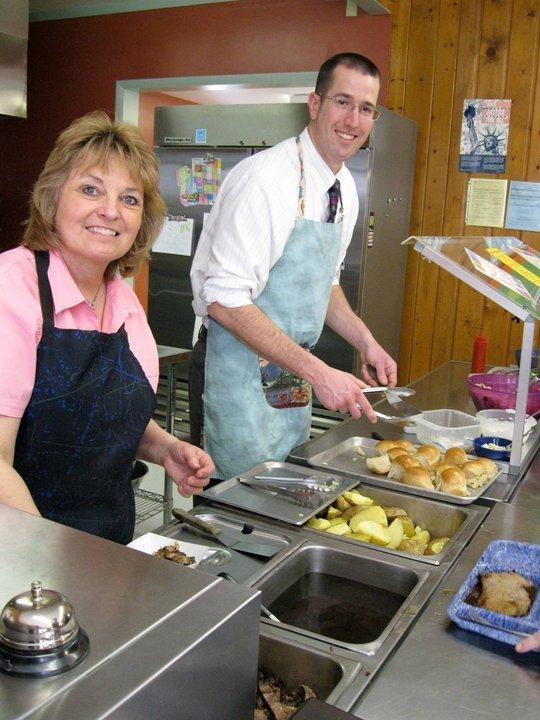 Lunch Lady Salley Young and Principal Paul Wilson dish up lunch at Greenfield School near Fairfield.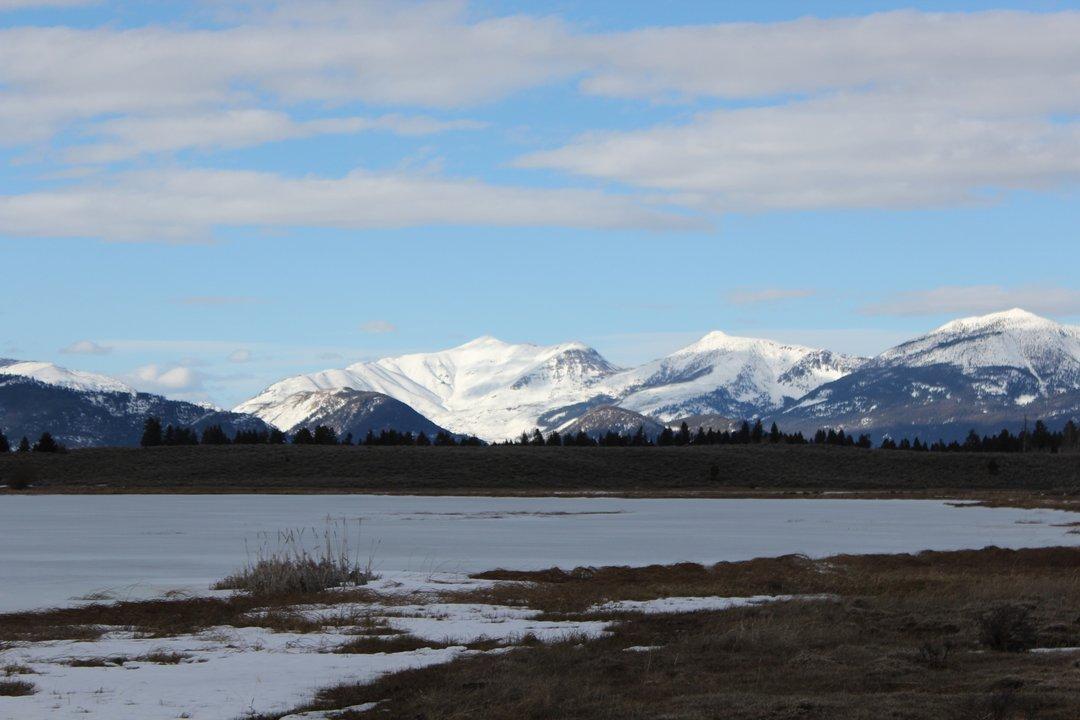 Browns Lake east of Ovando.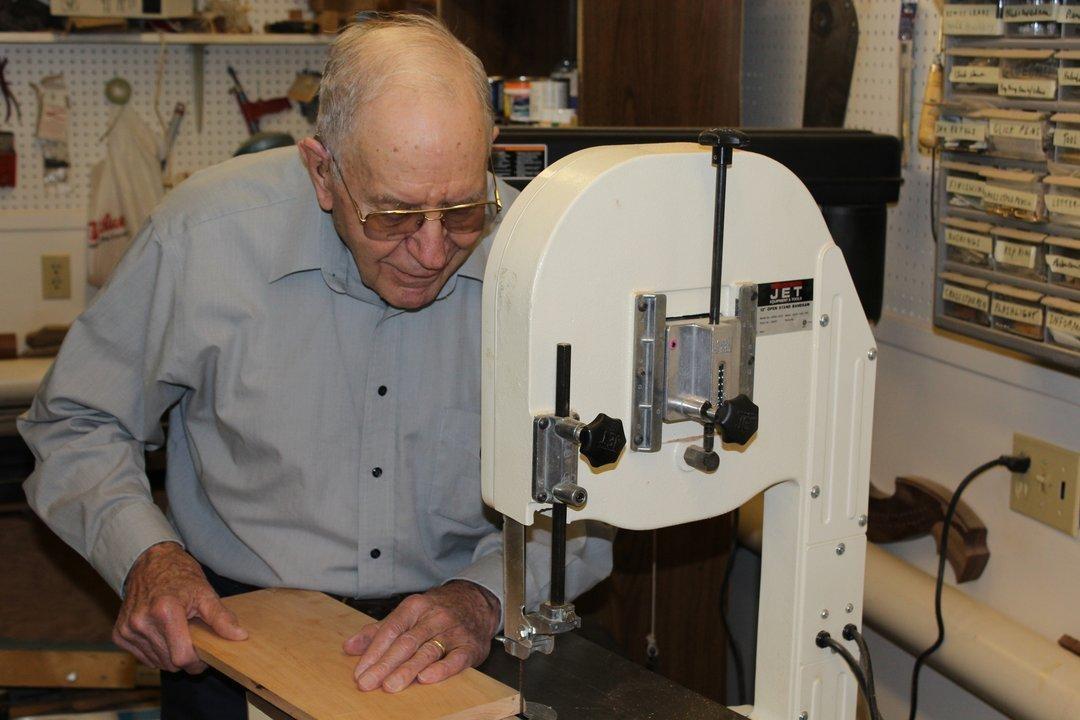 Wayne Hampton of Fort Benton with his hand made lap harp.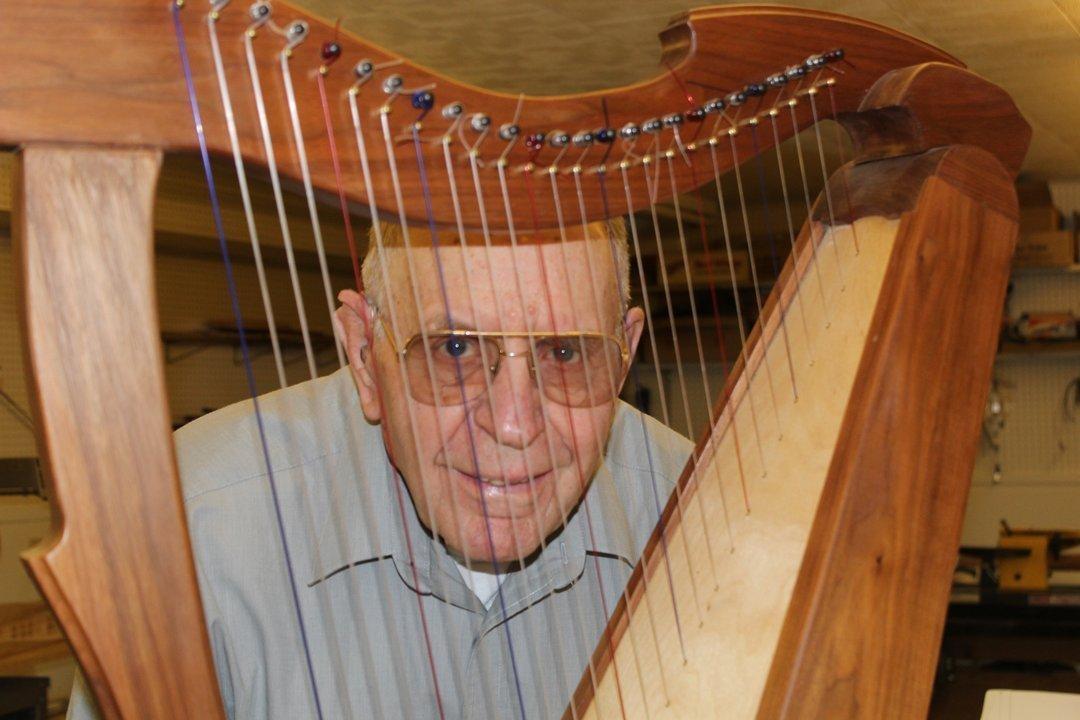 Wayne Hampton in his workshop in Fort Benton.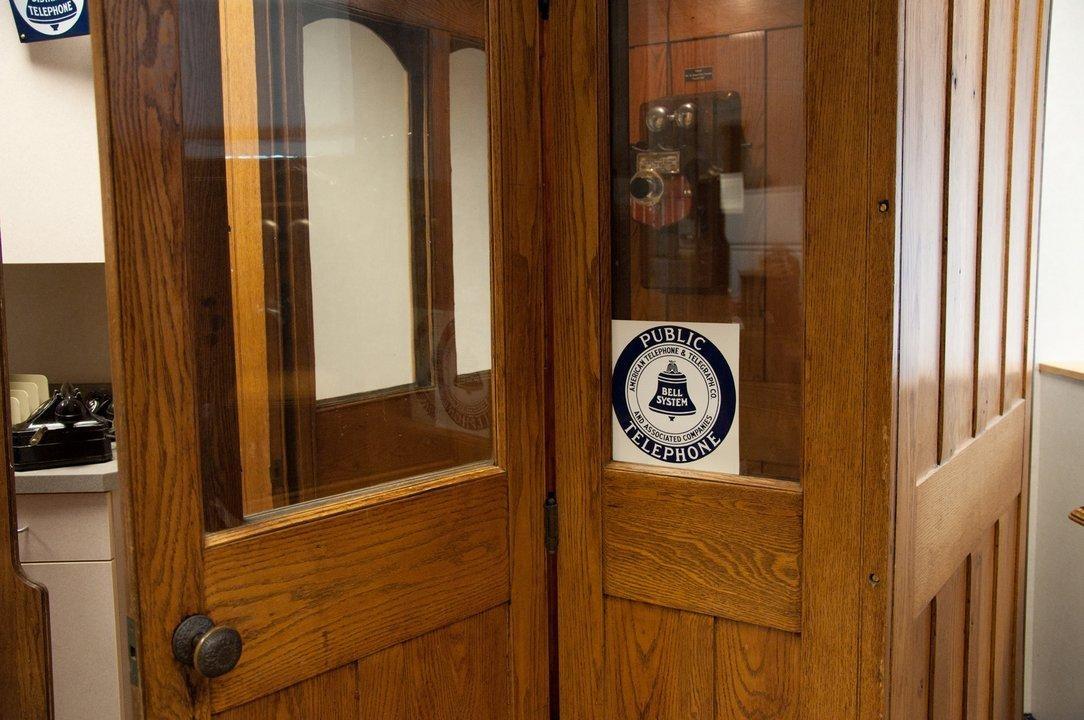 A phone booth is part of Frank Gebhardt's phone collection in Kalispell.
Kalispell Phone Collector Frank Gebhardt shows Backroads producer Ray Ekness an early phone switch.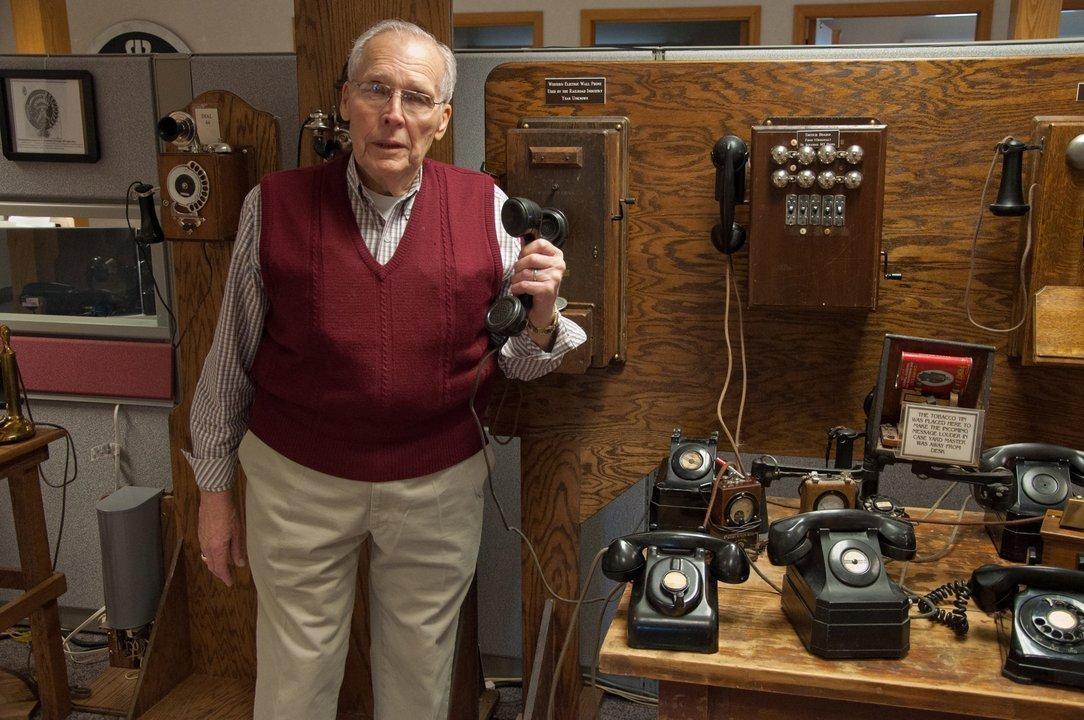 Kalispell Phone Collector Frank Gebhardt with part of his collection.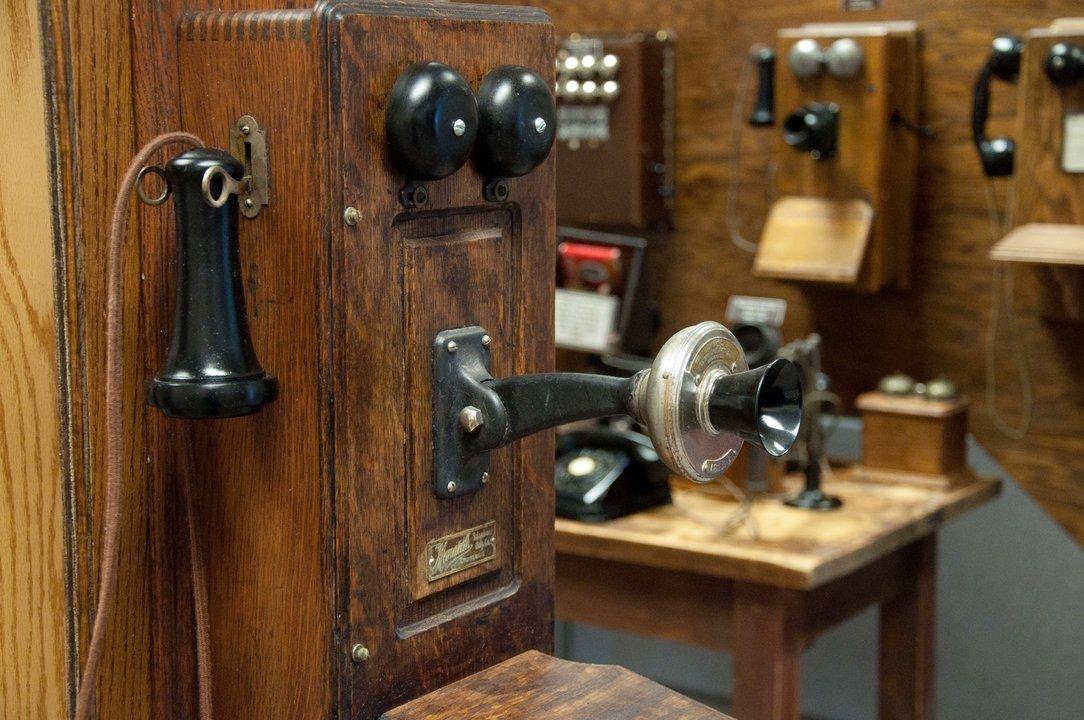 Part of Frank Gebhardt's phone collection in Kalispell.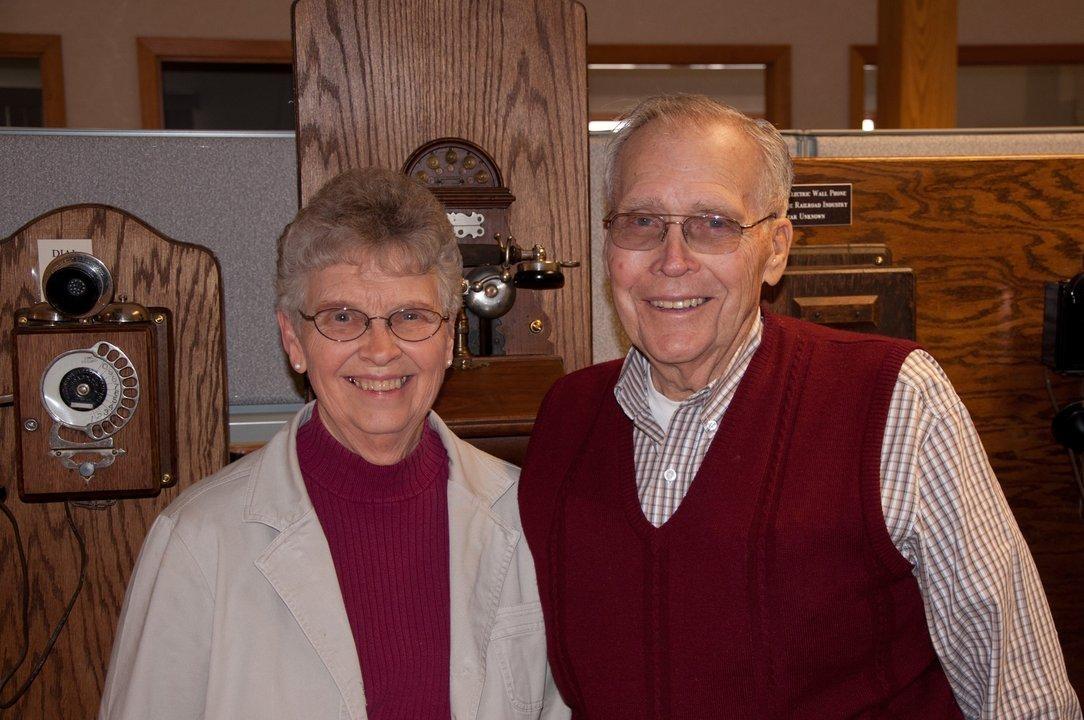 Peg and Frank Gebhardt with part of their phone collection at the Alamon offices in Kalispell.