Harlo and Huntley (No. 134)
First Aired May 23, 2011
Since 1991, the Backroads crew has traveled across Montana visiting its unique people and places. The series airs regularly on MontanaPBS.
Backroads of Montana
(No. 134) Harlo to Huntley
27:34
Published:
A threshing bee in Huntley, a theatre in Harlowtown, and a gathering in Grass Range.
The Backroads crew attends the annual threshing bee in Huntley to visit a simpler era when hay wagons were piled high and steam ruled the prairie. At the Harlo Theatre in Harlowton, students run everything from popcorn sales to projectors, proving there's more to this little theatre than box office returns. In Grass Range, we'll meet a group of folks who come from miles around one Sunday every month for a sense of community and nostalgia - and because they love to dance.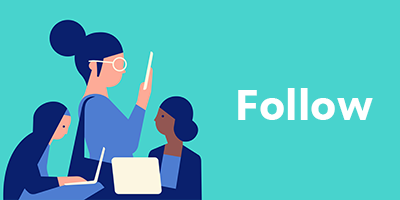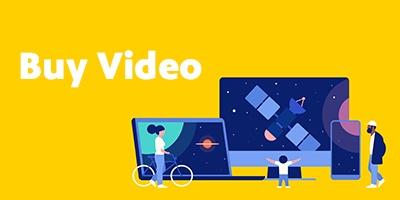 Harlo to Huntley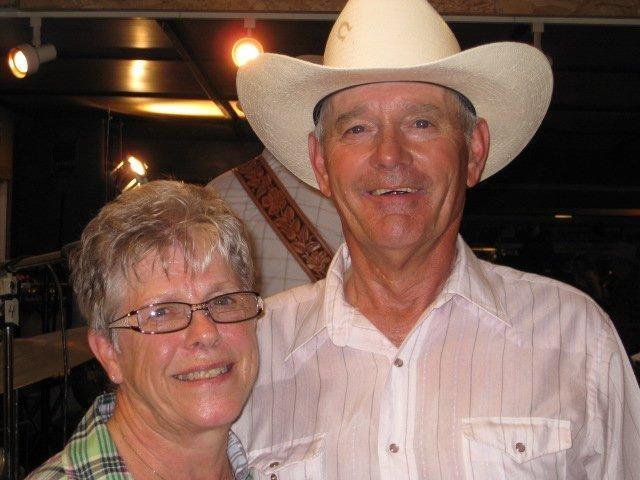 Diane and Gary Wacker of Roundup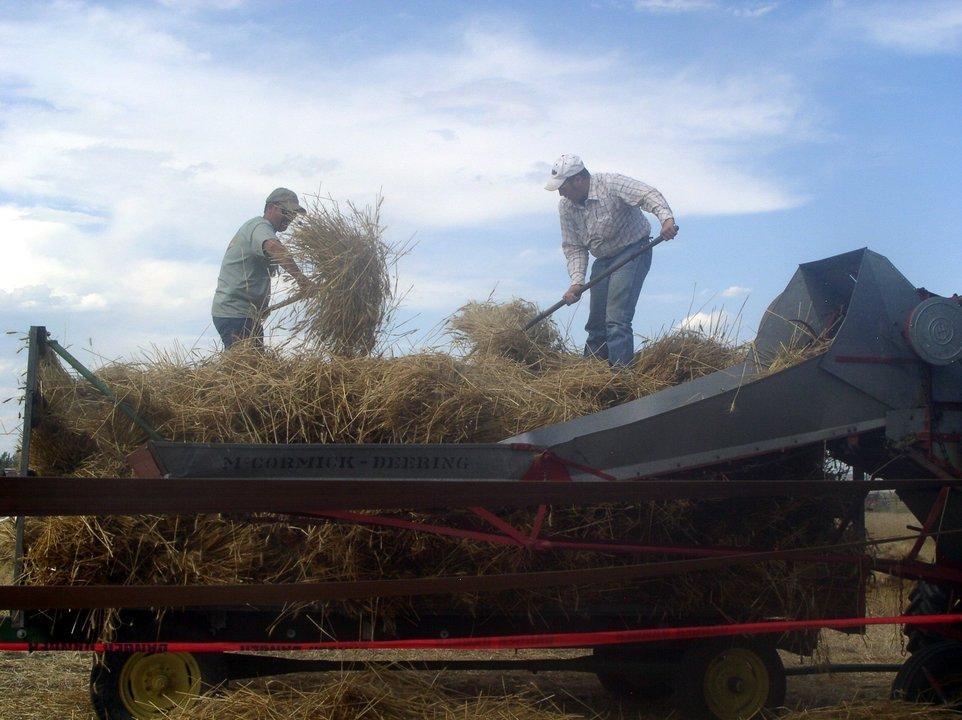 Forking sheaves into the thresher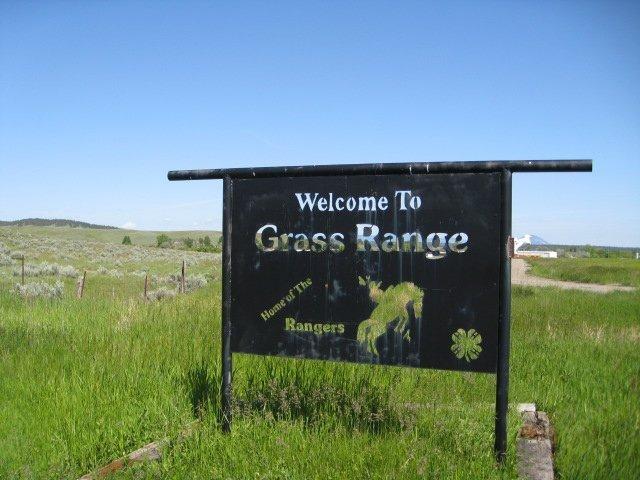 Grass Range Sign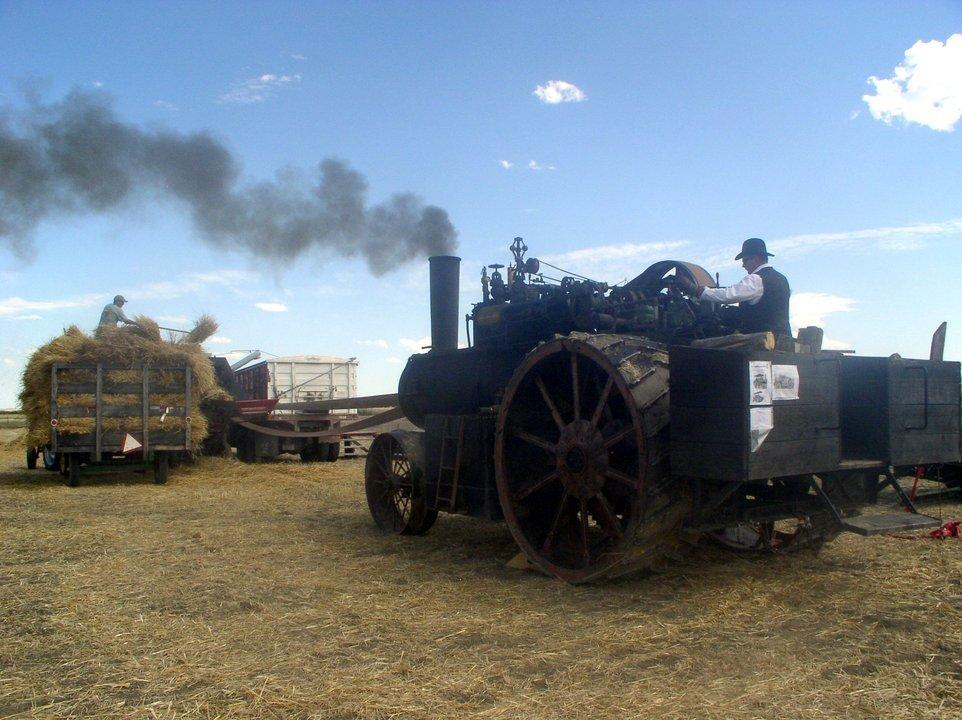 Steam power runs the thresher