Rockets, Peaks, and Poets (No. 129)
First Aired May 19, 2008
Since 1991, the Backroads crew has traveled across Montana visiting its unique people and places. The series airs regularly on MontanaPBS.
Backroads of Montana
(No. 129) Rockets, Peaks and Poets
27:30
Published:
Big Sky Rocketry Ass.-Twin Bridges Jerusalem Peaks-Sunburst Profile poet Victor Charlo.
This episode lifts off at the spring launch event of the Big Sky Rocketry Association. Backroads follows one of the group's youngest members, Keenan Cox from Helena, as he tests model rockets he built himself – or in teamwork with his father Allan.
The Backroads crew, always on the lookout for interesting geologic formations, stops at a spot only locals know about between Sweetgrass and Sunburst near the Canadian border. They call the sandstone & limestone outcroppings, shaped by centuries of Montana weather and wind, "Little Jerusalem."
One of the more strenuous, skilled jobs of the Montana lifestyle is featured during a visit with Glen Johnshoy, a farrier from Missoula.
The program comes to a poetic end in Dixon with the story of Victor and April Charlo, a father and daughter who were brought closer together by two languages – English and Salish.
William Marcus hosts the program on-location at the Range Riders Museum in Miles City.
Program Updates: Bob Barthelmess, curator of the Range Rider Museum in Miles City died June 21, 2011. He and his wife retired as curators of the Range Riders Museum in April, 2011 and his daughter, Bunny Miller, took over.
Rockets, Peaks, and Poets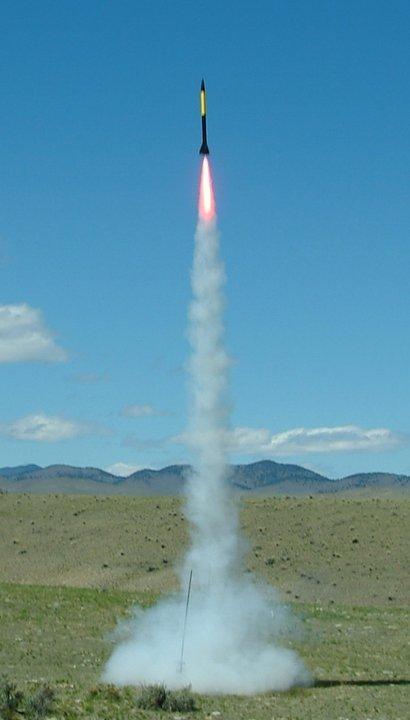 Spring launch event.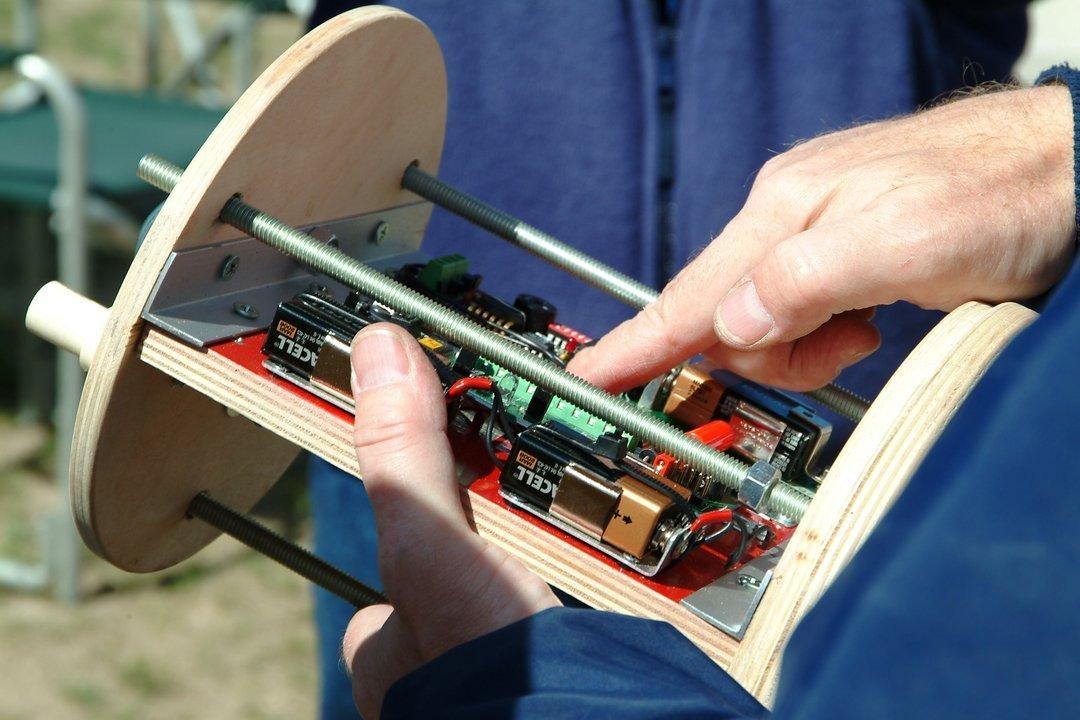 Spring launch event.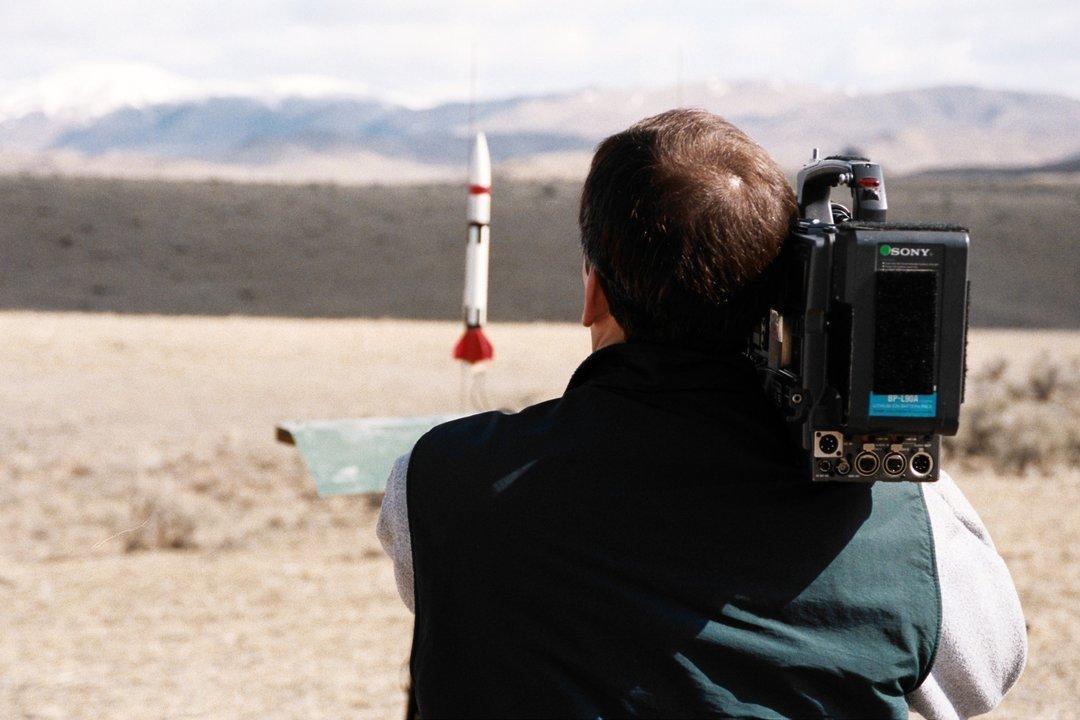 Backroads producer John Twiggs awaits the take-off of a model rocket during the Big Sky Rocketry Association's Spring launch event near Twin Bridges.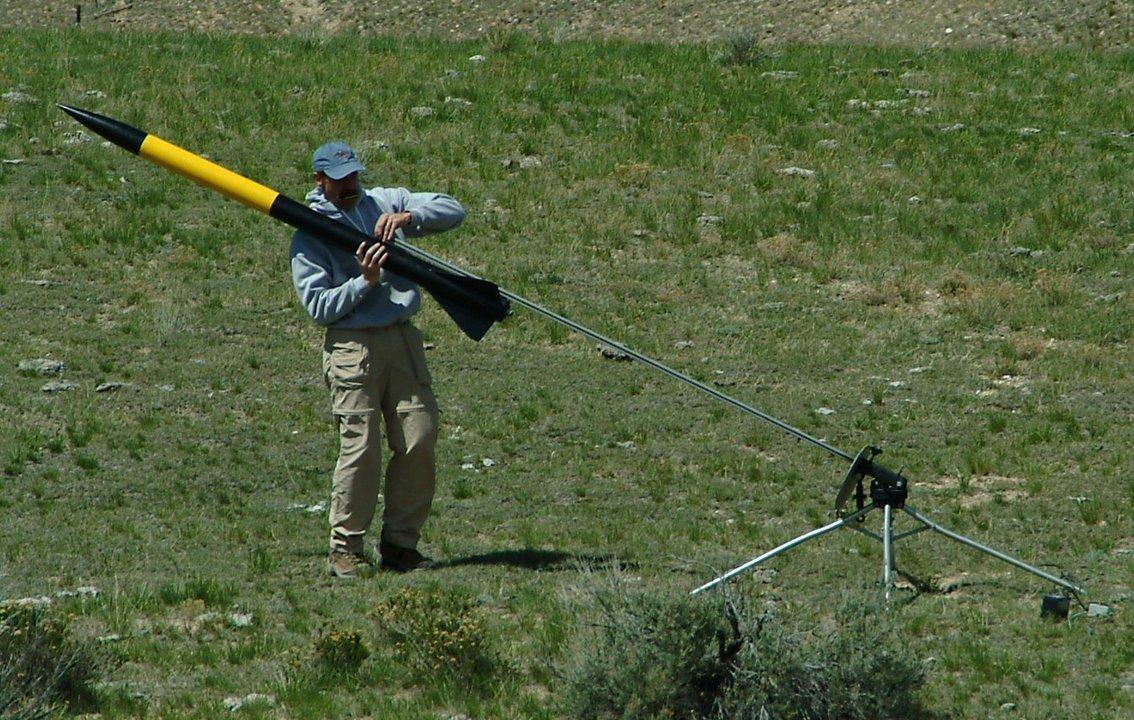 Spring launch event.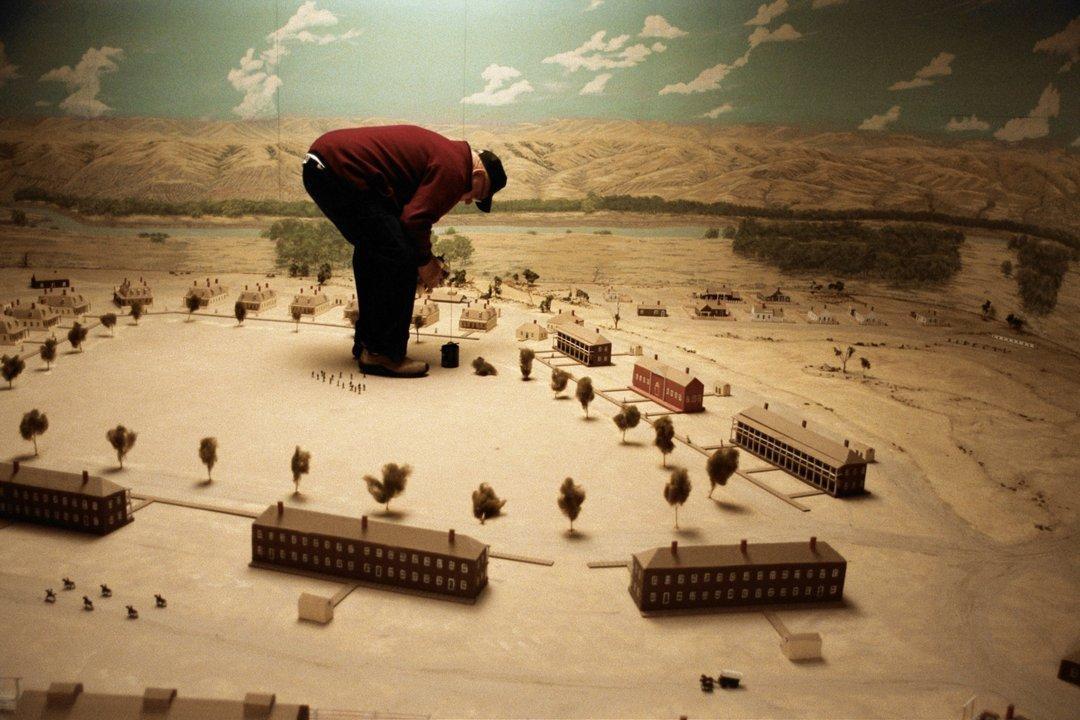 Bob Barthelmess, director of the Range Riders Museum in Miles City checks out the miniature replica of Fort Keogh.