Capitol Rock & Community Folk (No. 127)
First Aired May 01, 2007
Since 1991, the Backroads crew has traveled across Montana visiting its unique people and places. The series airs regularly on MontanaPBS.
Backroads of Montana
(No. 127) Capitol Rock & Community Folk
27:46
Published:
Serbian Orthodox Church. Profile Alberton mayor. Hot Club Coffee House. Capitol Rock.
From Capitol Rock near Ekalaka to the Hot Club of Troy, this program covers Montana from border to border. Stops include Easter Services at the Serbian Orthodox Church in Butte, a profile of the mayor of Alberton - who also runs the junkyard, a visit to Troy's music venue, the Hot Club Coffee House and a stop at the nation's least-visited national landmark, Capitol Rock. William Marcus hosts the program from the American Computer Museum in Bozeman.
Program Update
George Keremedjiev, founder of the museum (now called the American Computer and Robotics Museum), died in 2018.
Capitol Rock & Community Folk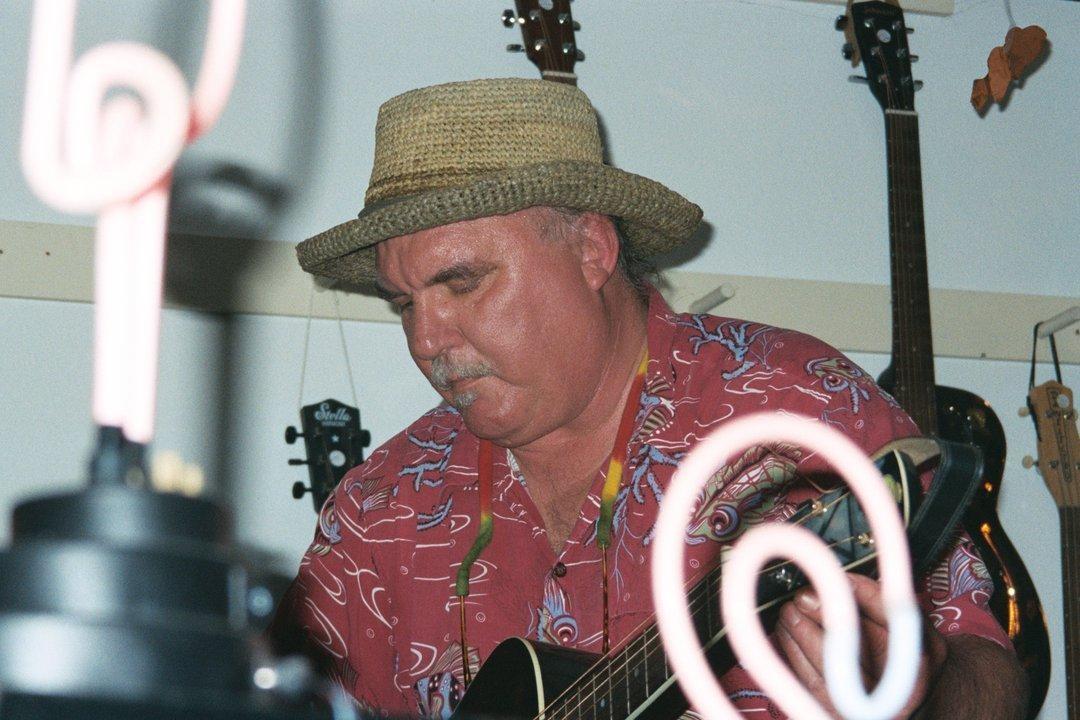 Frank Chiavernini (shev-ah-REE-nee) plays guitar in his own establishment, the Hot Club in Troy, MT.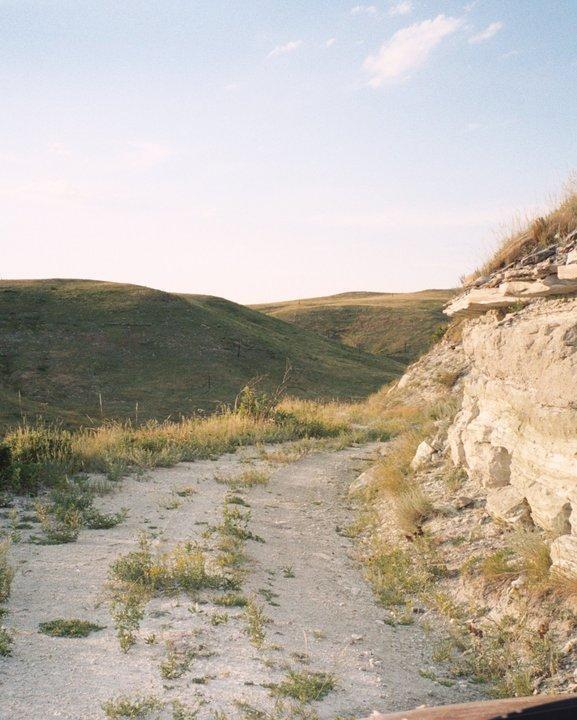 The road to Capitol Rock.
Capitol Rock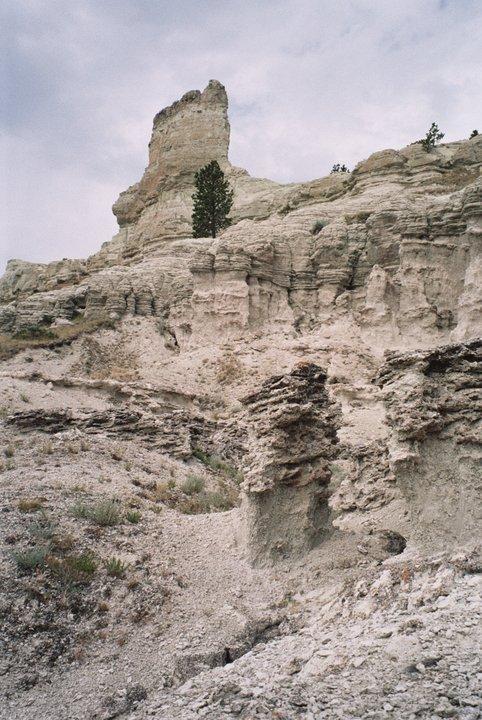 Capitol Rock