Aber Day Kegger Documentary
This documentary traces the evolution of the Aber Day Benefit Kegger from its humble beginnings in 1972, through its meteoric growth over the next eight years, and its eventual conclusion in 1979.
The idea of organizing and putting on the Aber Day Kegger originated in 1972 in a University of Montana sociology class, to help offset budget cuts. The students conceived a plan to hold a benefit kegger offering live music and unlimited beer. The rest, as the cliché goes, is history. The first library benefit kegger was held in 1972 in lower Deer Creek, east of East Missoula. Two years later it moved to Miller Creek south of town, first in the Linda Vista area in 1974, and then to the K-O Rodeo Grounds for the final five years. The staple act, if not the headliner in those latter years, was the Mission Mountain Wood Band, whose music provides the background score to the documentary. Interviews with Rob Quist and band-mate Steve Riddle are scattered throughout the movie. As early as 1974, the Kegger was attracting national acts such as Bishop and the Nitty Gritty Dirt Band. Doug Kershaw and Earl Scruggs played in '75 - and Jimmy Buffett and Jerry Jeff Walker, as well as a new sister act, Heart, were there in '76. A young Bonnie Raitt wowed the crowd in 1977. The final bill in 1979 was made up of the New Riders of the Purple Sage, Lamont Cranston, and the local Live Wire Choir, as well as The Mission Mountain Wood Band.
Additional Information
Additional information about this film and the Aber Day Kegger can be found at www.aberdaykegger.com
Aber Day Kegger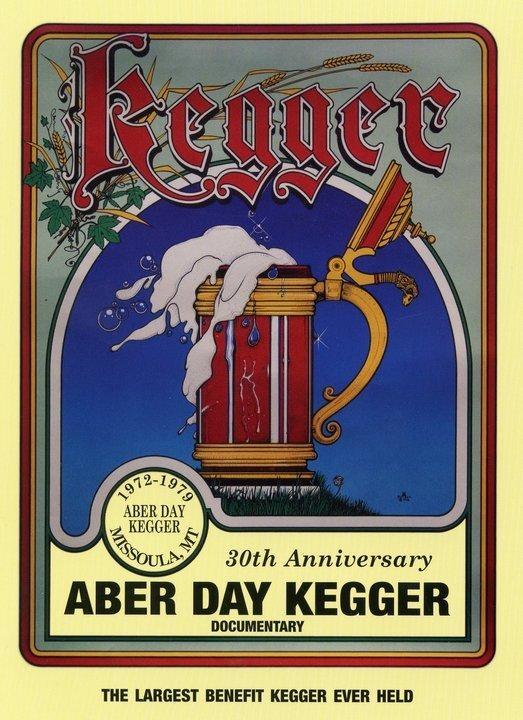 Aber Day Kegger Documentary Logo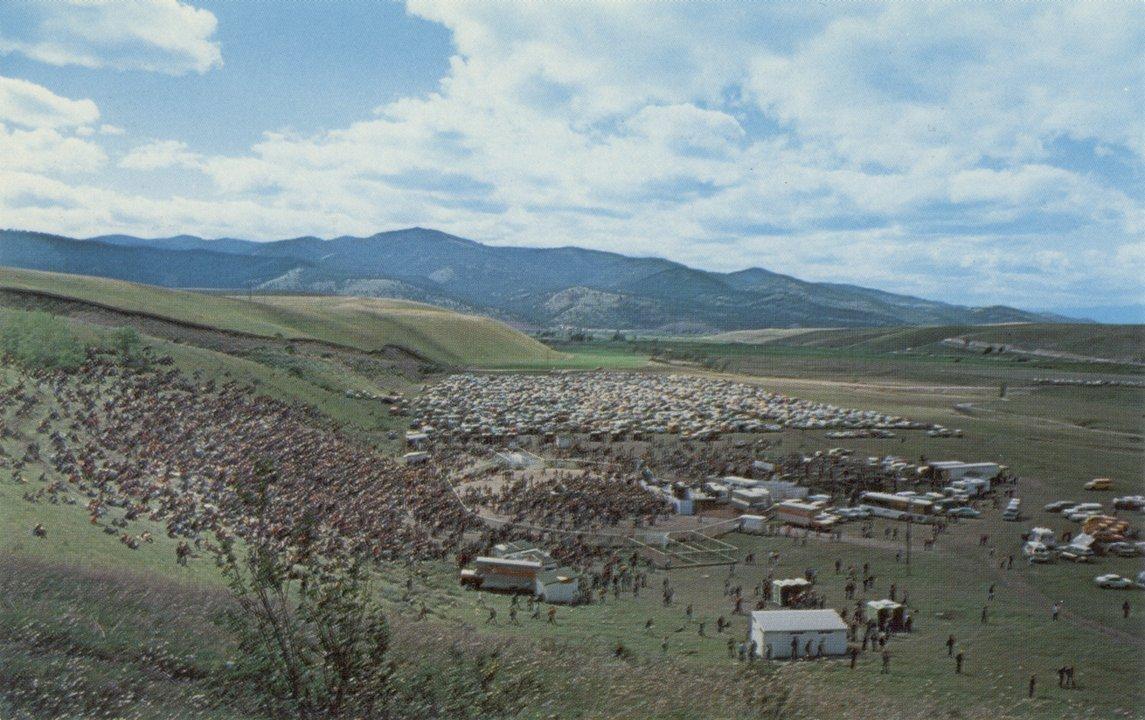 Aber Day Kegger ULAC Postcard -1979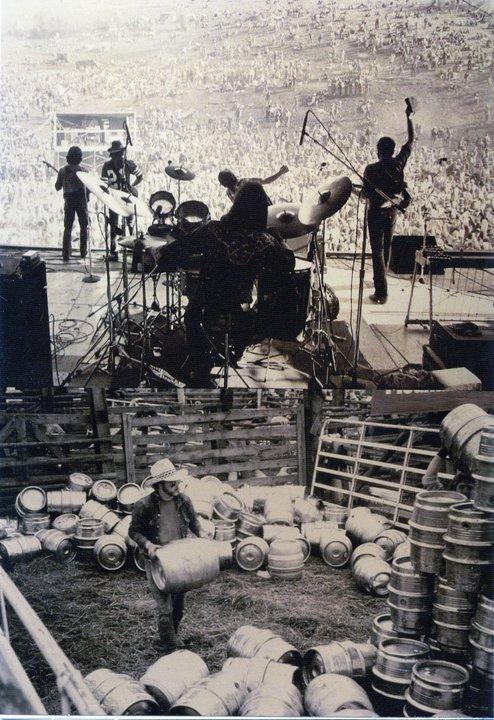 Aber Day Kegger Photo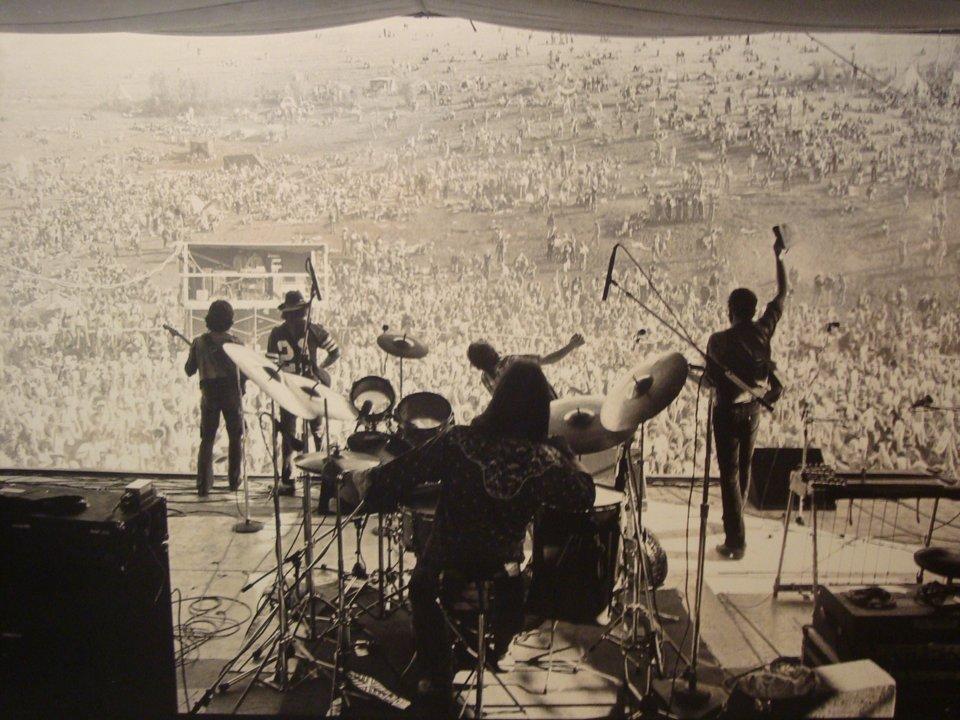 Aber Day Kegger Photo

Aber Day Kegger Ticket - 1976

Aber Day Kegger Ticket - 1977

Aber Day Ticker - 1979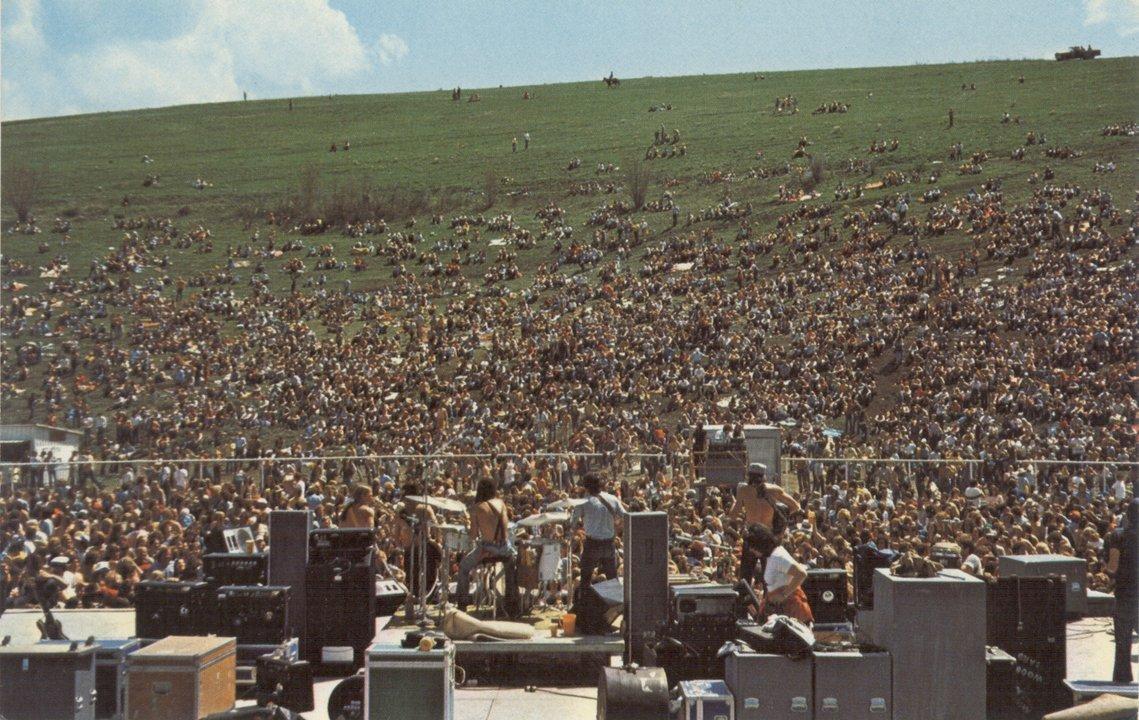 Aber Day Kegger ULAC Postcard - 1975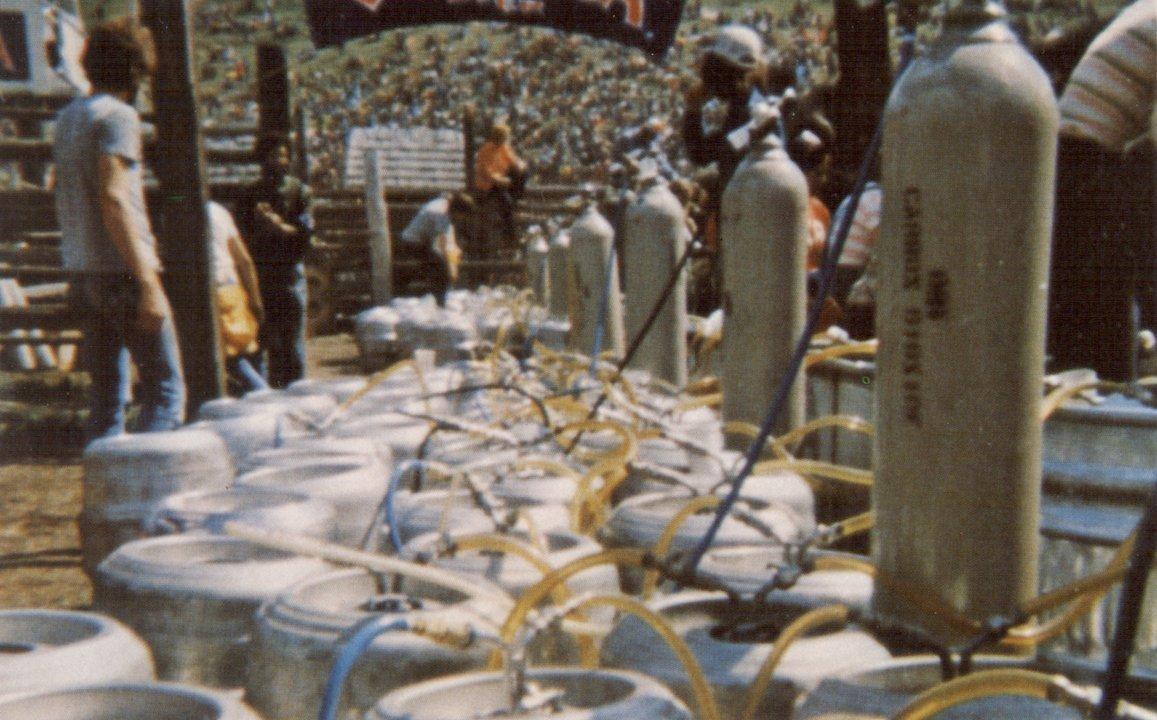 Aber Day ULAC Postcard - 1977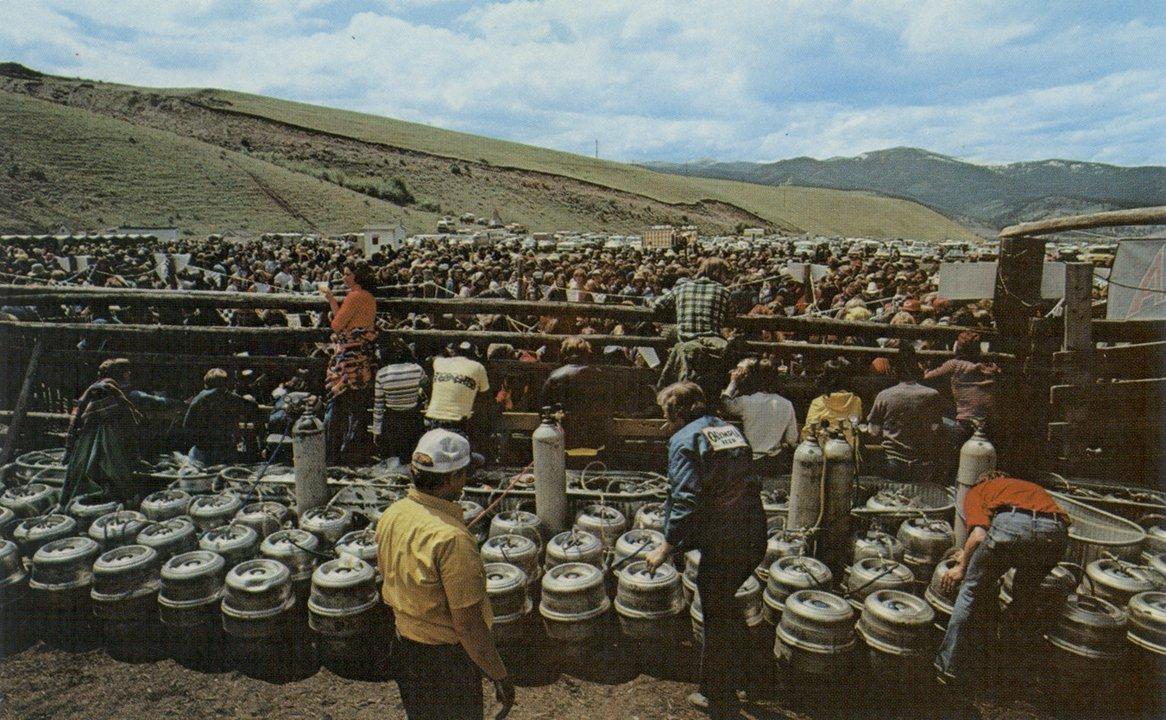 Aber Day Kegger ULAC Postcard - 1978