Golden Grenade (No. 1203)
Golden Grenade showcases their hard-driving original music, a soulful sound rooted in rock and blues.
11th and Grant
Golden Grenade
56:46
Published:
A soulful, hard driving sound rooted in rock & blues.
Bozeman based Golden Grenade blends together flawlessly with a hard-driving sound rooted in rock and blues, with a high energy vibe. Dustin Tucker, Noah Heckmann & Levi Kujala showcase their soulful vocal harmonies and intense groove-laden instrumentals in this all-original episode.
The band formed just days after the passing of Dustin's father, Tex Tucker, from whom he inherited the gift of musicianship and songwriting. The two share an eerily similar songwriting style that's strongly bonded to the earth and the universe, and shows equal intrigue in how people and relationships affect our time on this planet.
The songs from the band's debut EP were all written on Tex's legendary red Gibson acoustic guitar and were arranged by the trio in a dark underground military bunker. The group recorded their debut EP in Nashville, TN and have released two albums to critical acclaim.
Season 12: Golden Grenade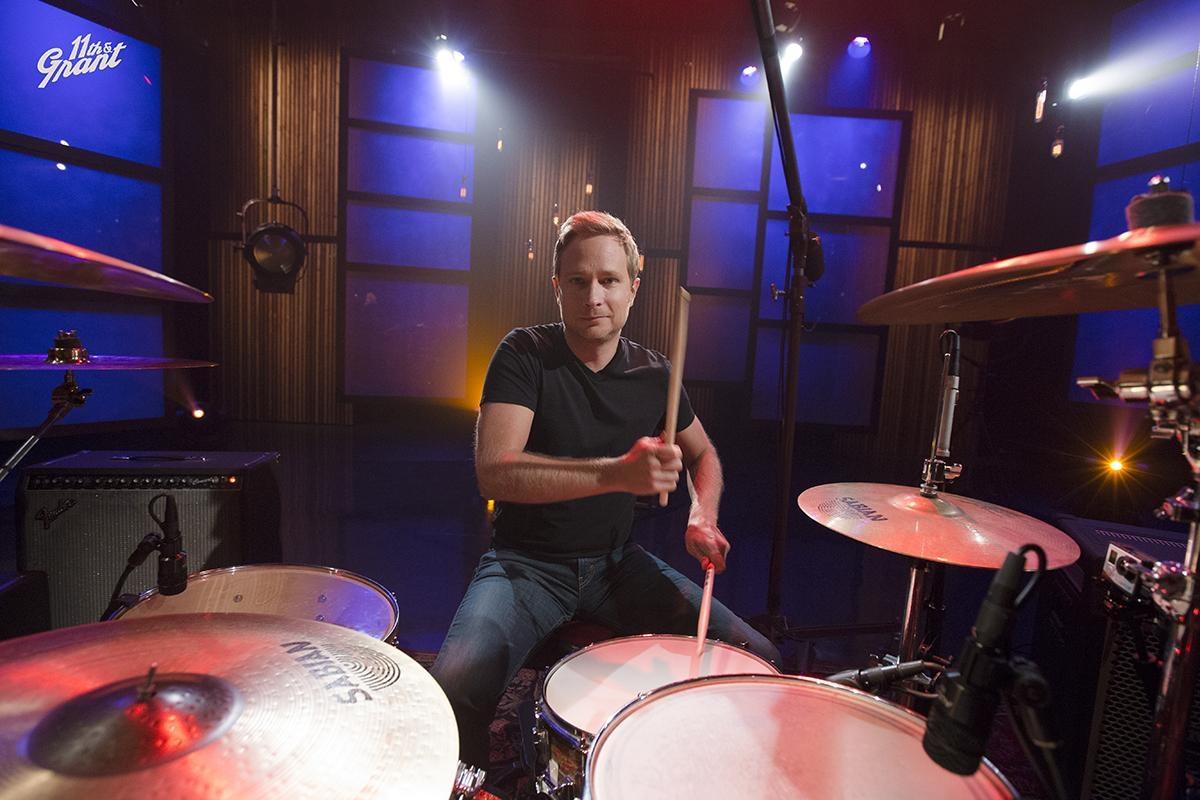 This is the description text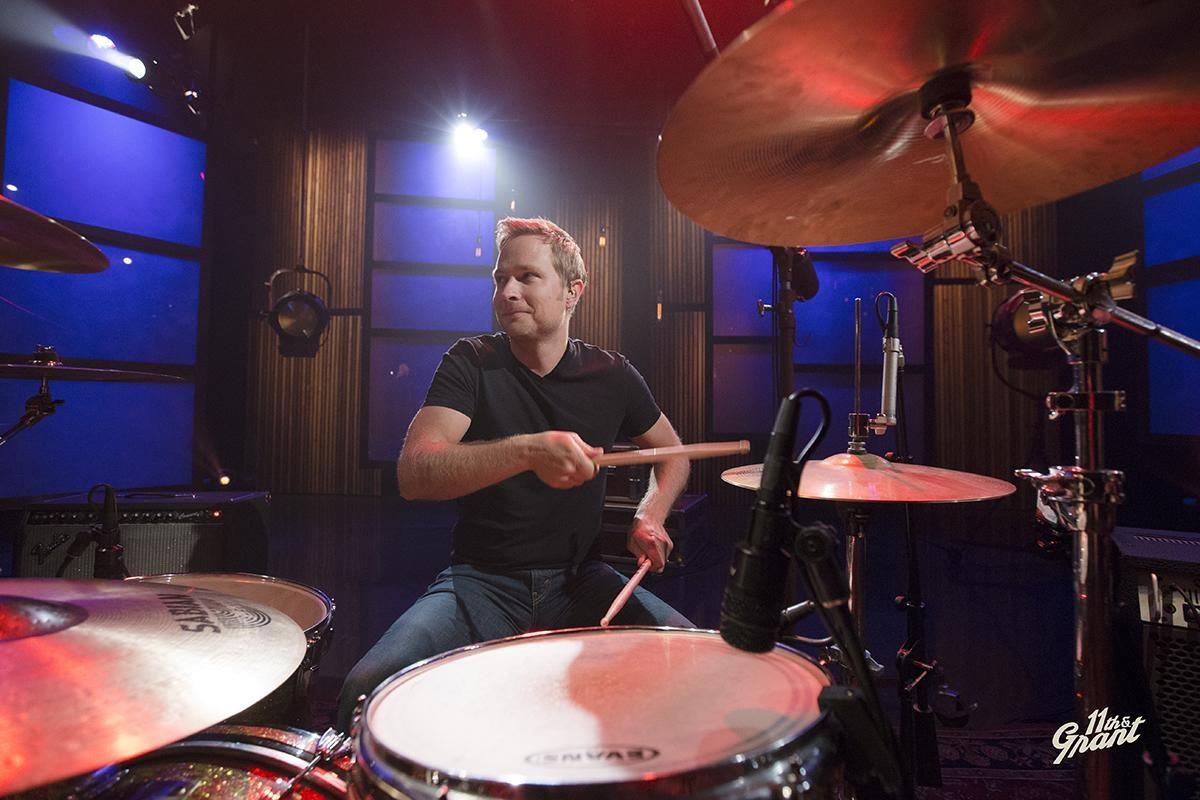 This is the description text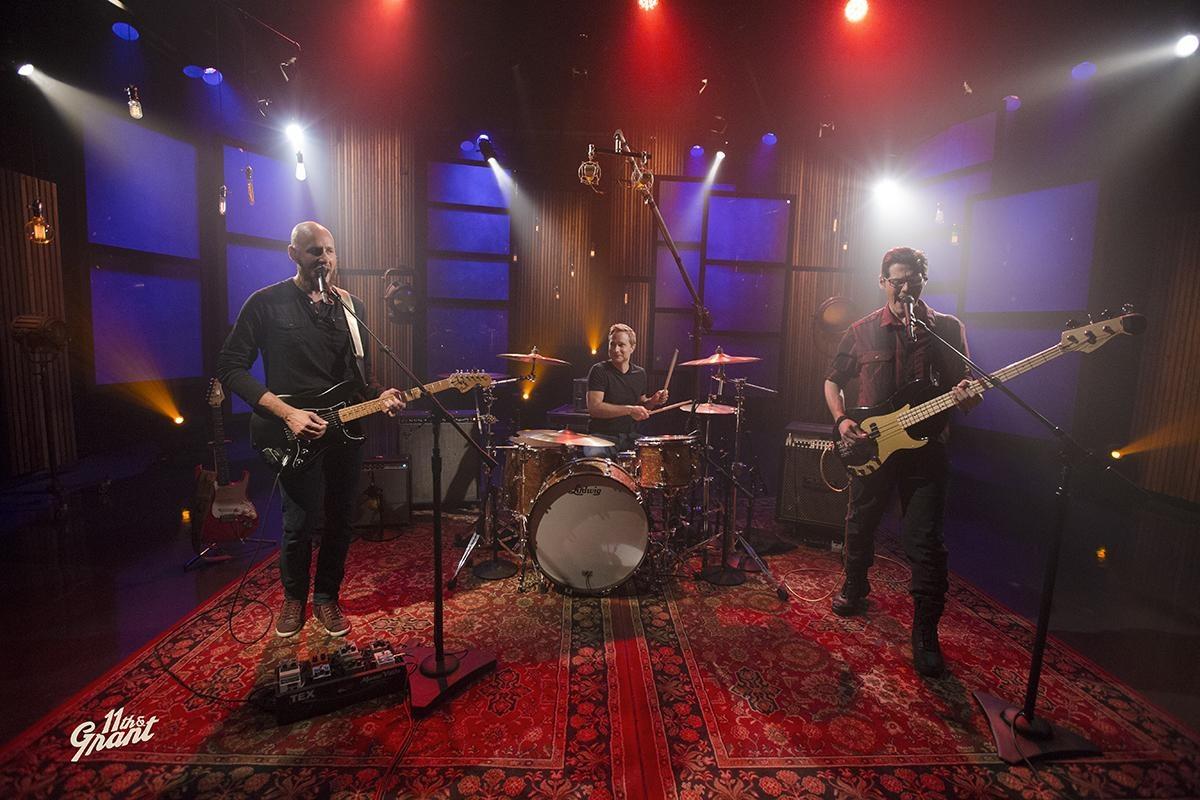 This is the description text