Chinook Winds (No. 1105)
The Chinook Winds Quintet showcase their interpretation of late 20th century classical, operatic comedy and crossover genres on 11th & Grant with Eric Funk.
11th and Grant
Chinook Winds
58:16
Published:
This ensemble's virtuosity and dynamic performances make this an episode to remember.
The members of this premiere ensemble serve as principal players in the Great Falls Symphony Orchestra as well as present chamber music and interactive school programs and residencies throughout Montana and the Northwest. The Chinook Winds have been performing throughout the region since 1992, and feature Norman Gonzales on flute, Melanie Pozdol on oboe, Elizabeth Crawford on bassoon, Christopher Mothersole on clarinet, and Mike Nelson on Horn. From David Maslanka's Quintet No. 3 to Gioachino Rossini's Overture to the Barber of Seville with a touch of Guns N' Roses, this ensemble's virtuosity and dynamic performances make this an episode to remember.
Norman Gonzales, flute, joined the Great Falls Symphony as Principal Flutist in September 2012 and Colorado's Fort Collins Symphony in May 2013. Praised for his "…warm, attractive sound" by the Winston-Salem Journal, Norman has performed with the Buffalo Philharmonic, the Erie Chamber Orchestra, and the Western Piedmont Symphony. Norman has won top prizes in Young Artist Competitions sponsored by the Atlanta, Central Ohio, Pittsburgh and Rochester Flute Associations. A native of Georgia, he started the flute at the age of 12 and continued his training at the North Carolina School of the Arts where he graduated in 2008 with a Bachelor of Music degree. Norman went on to the Eastman School of Music where he graduated with a Master of Music degree and Performer's Certificate in 2010.
Melanie Pozdol is principal oboist of the Great Falls Symphony. She began her musical studies on the violin at age five and added the oboe to her daily practice routine as a ten-year-old. A native of Chicago, she attended the University of South Carolina on a full academic scholarship and graduated summa cum laude with a double performance degree in violin and oboe. A graduate of the Eastman School of Music with her Master of Music, Melanie was a winner of Eastman's prestigious Graduate Teaching Award after serving as teaching instructor for secondary oboe. Melanie also plays section violin in the Billings and Helena Symphonies and is a registered Suzuki Book 1 violin teacher. She maintains a private studio of both violin and oboe students in Great Falls and Havre. Her major teachers include Rebecca Nagel and Richard Killmer. When not playing oboe or making reeds, Melanie enjoys being outside and doing CrossFit.
Elizabeth Crawford, bassoon, began her formal education on piano and bassoon in the Eastman School of Music preparatory division. She went on to finish high school at Interlochen Arts Academy, a student of Barrick Stees. Elizabeth completed her undergraduate degree in performance from Manhattan School of Music, a student of Whitney Crockett. Elizabeth served for 12 years on active duty and in the National Guard as a bassoonist and vocalist in the Army Band program. In 2011 Elizabeth completed a master's degree in music performance from the University of Utah.
Christopher Mothersole is principal clarinet of the Great Falls Symphony. A Texas native, he began studying the clarinet at age eleven. After earning a Bachelor of Music degree from the New England Conservatory of Music in Boston, he continued to London, England, where he graduated with a Master of Performance degree, with distinction, from the Royal College of Music. His principal teachers included Craig Nordstrom, Richard Hosford, Timothy Lines, and Colin Lawson.
During his musical studies Christopher gained a passion for the basset horn. His duo performance of Mendelssohn's Konzertstücke No.1 with the Royal College of Music's Philharmonic Orchestra earned him and his partner the Savage Club Prize for best concerto performance, and in recent years he has given lectures and recitals in both the United States and the United Kingdom exploring the instrument's long history and wide range of repertoire.
Mike Nelson, is Principal Horn of the Great Falls Symphony. He also serves as Third Horn for the Billings Symphony Orchestra and regularly plays with other orchestras across Montana, and he has been an active freelance musician in the Cincinnati tri-state and Central Florida areas. Mike received his Master of Music degree from the University of Cincinnati College-Conservatory of Music (CCM). Previously, he earned a Bachelor of Music degree from the University of Florida, where he also completed pre-health coursework and a minor in Chemistry. In addition to his modern horn, Mike also performs on a historical valveless natural horn that he built with world-renowned horn soloist and historical performance expert Lowell Greer. Mike especially enjoys giving short talks and demonstrations to new audiences as they experience a different world of sound closer to what composers like Mozart and Beethoven would have had in mind.
Season 11: Chinook Winds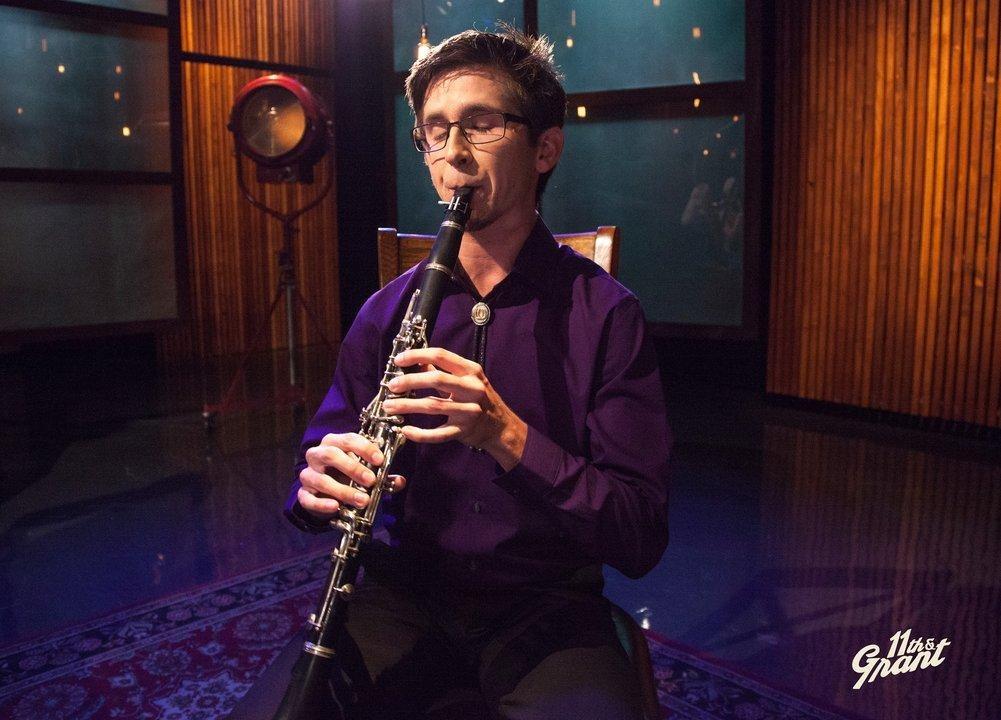 Chris Mothersole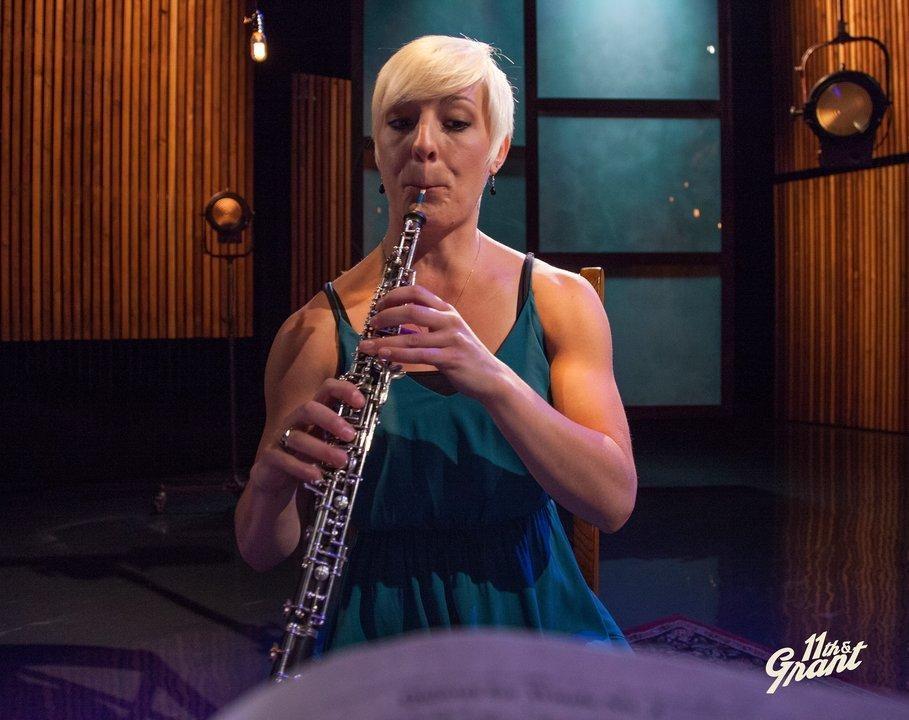 Melanie Pozdol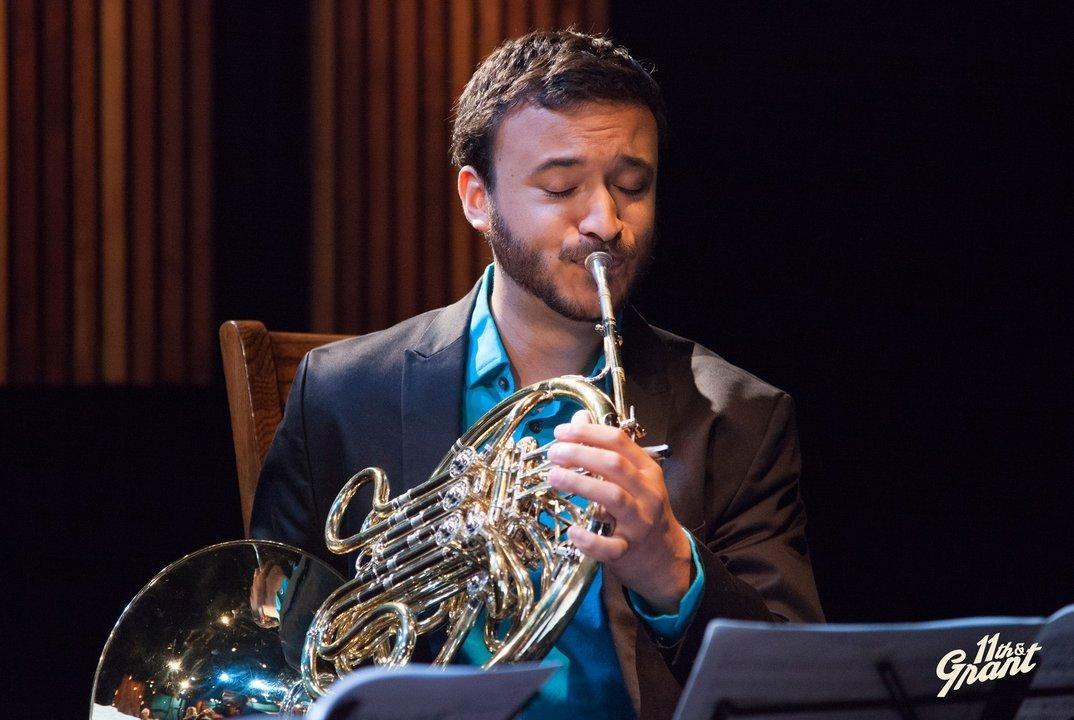 Mike Nelson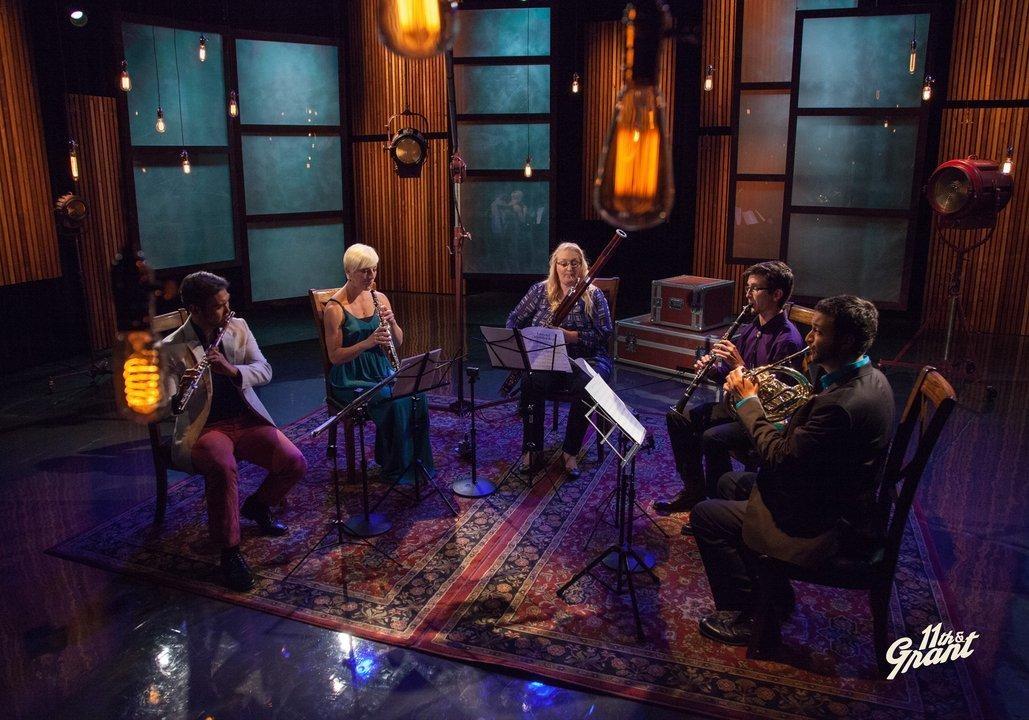 Chinook Winds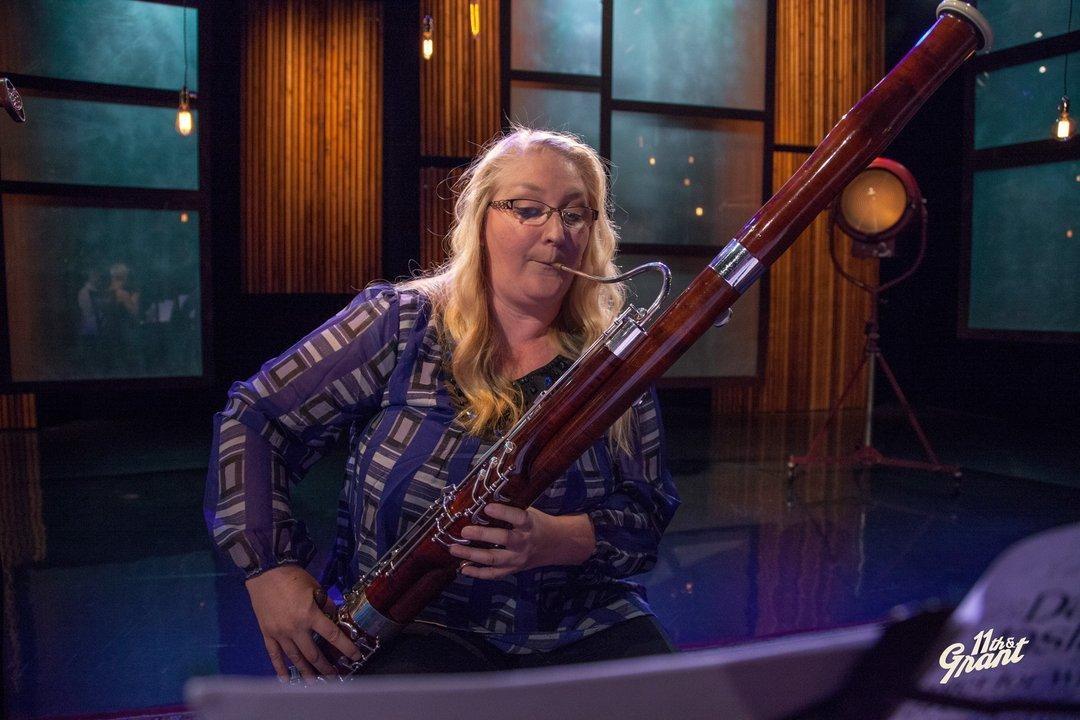 Elizabeth Crawford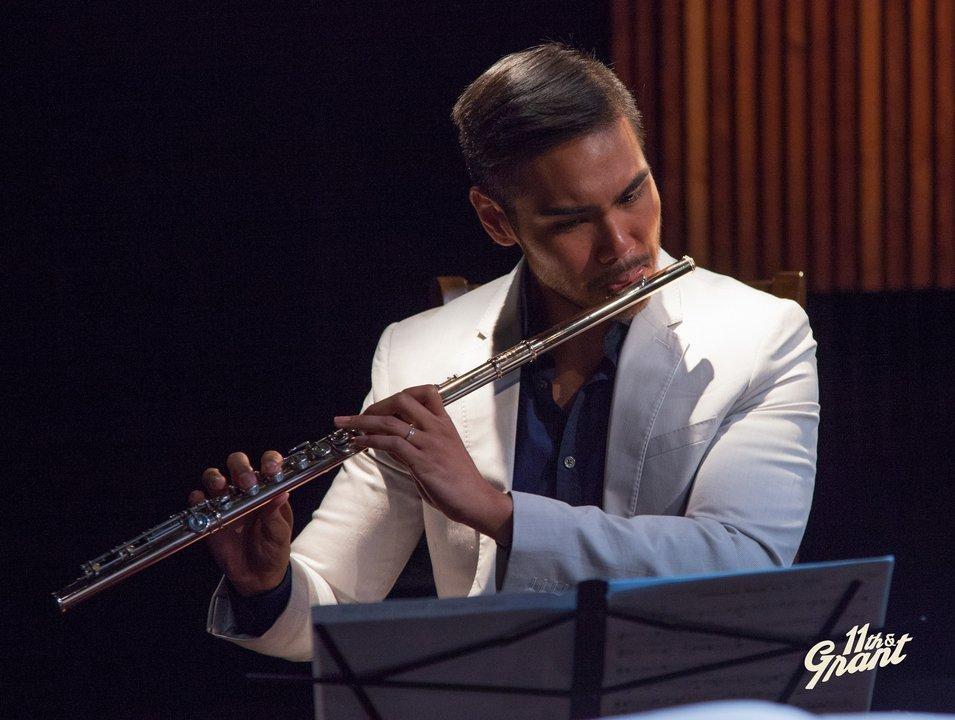 Norman Gonzales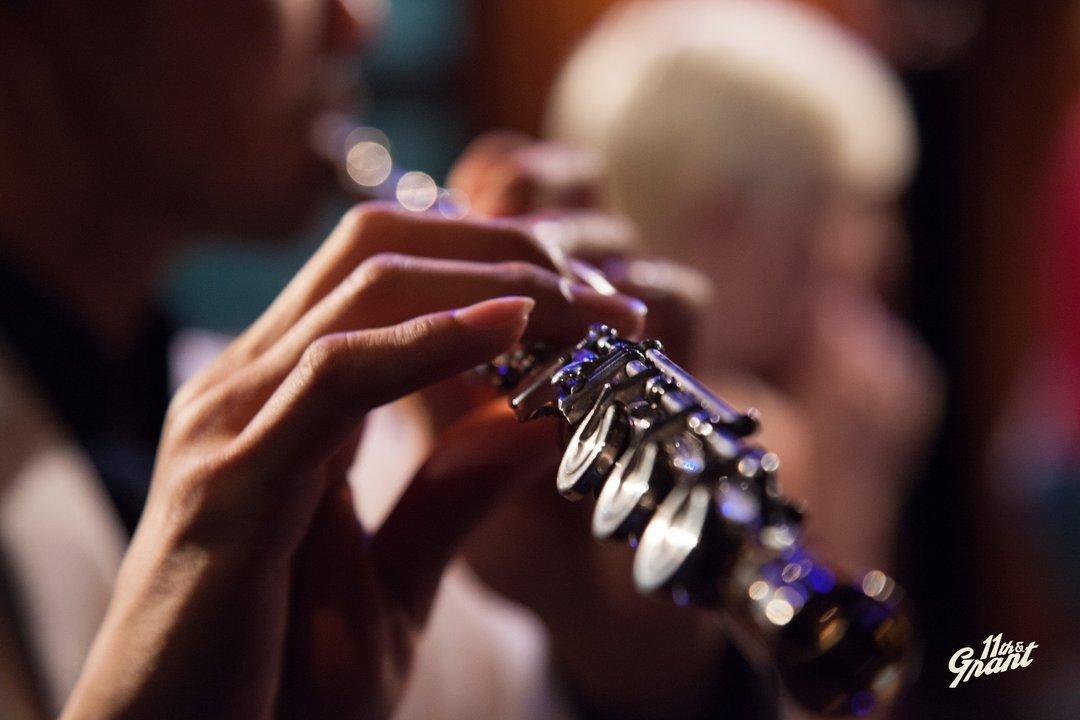 Flute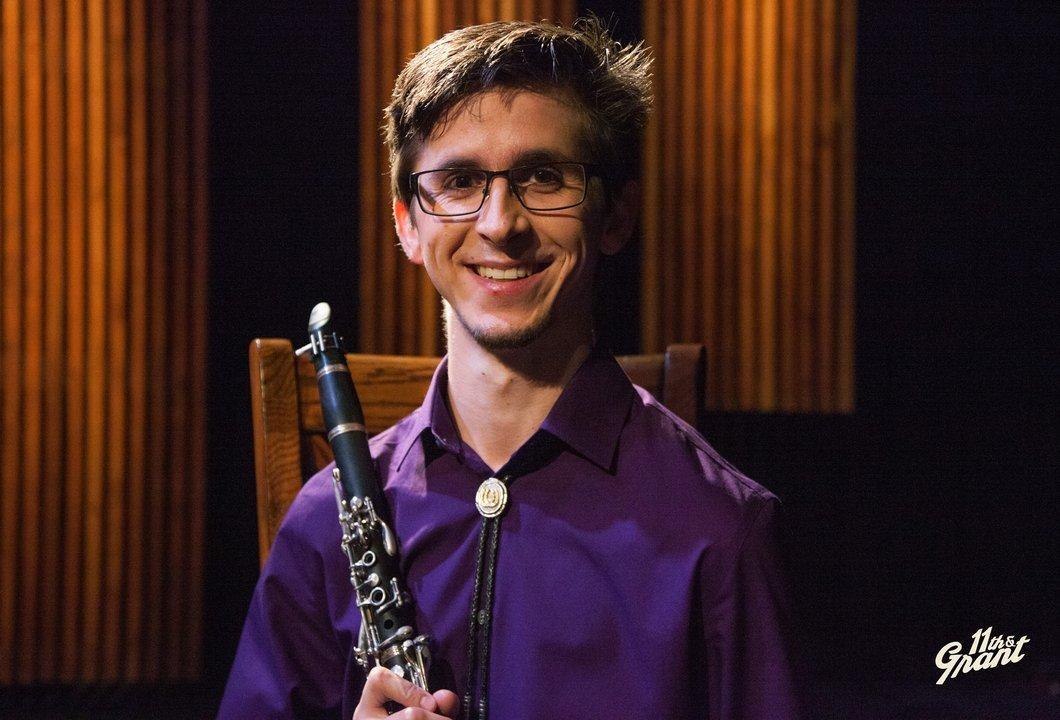 Chris Mothersole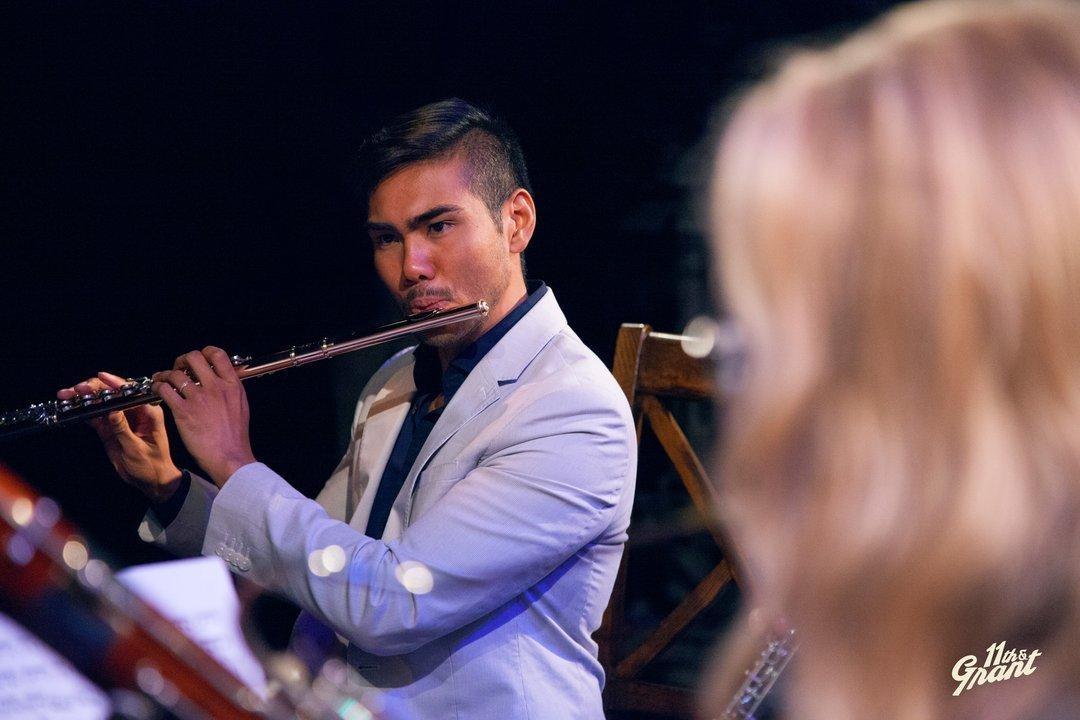 Norman Gonzales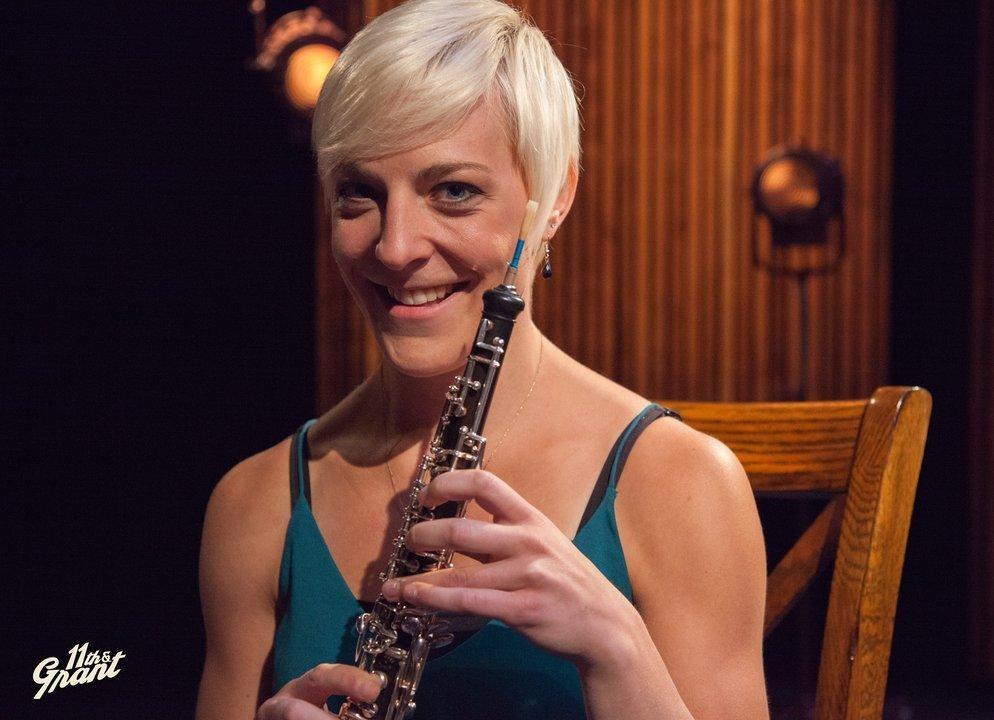 Melanie Pozdol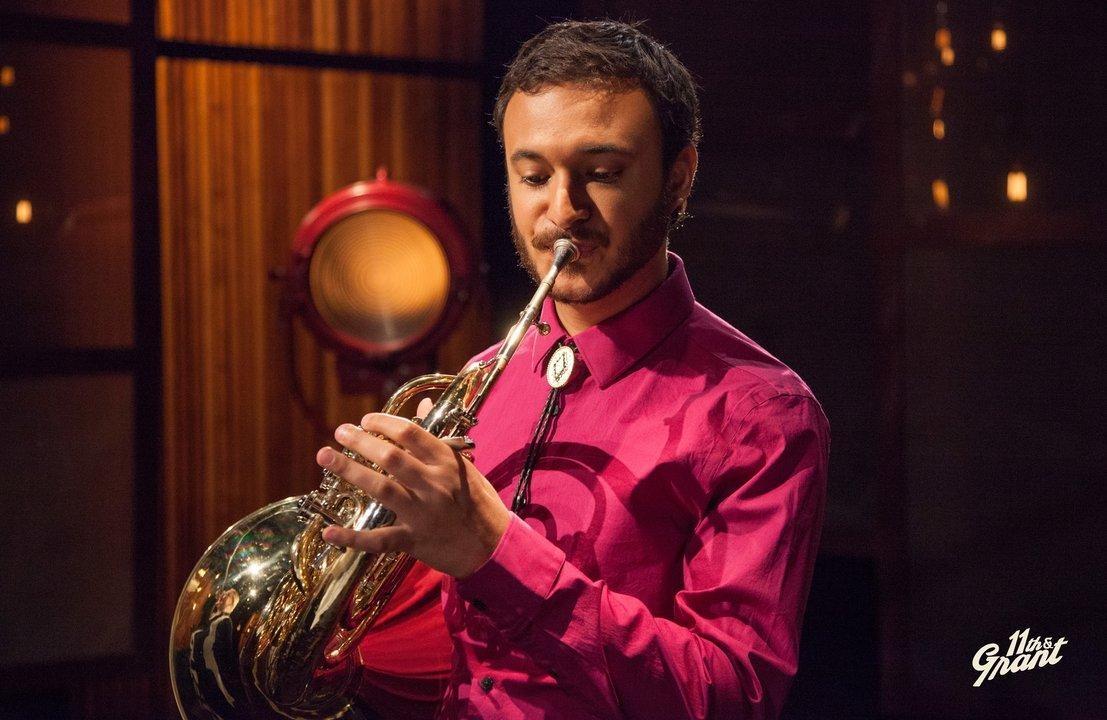 Mike Nelson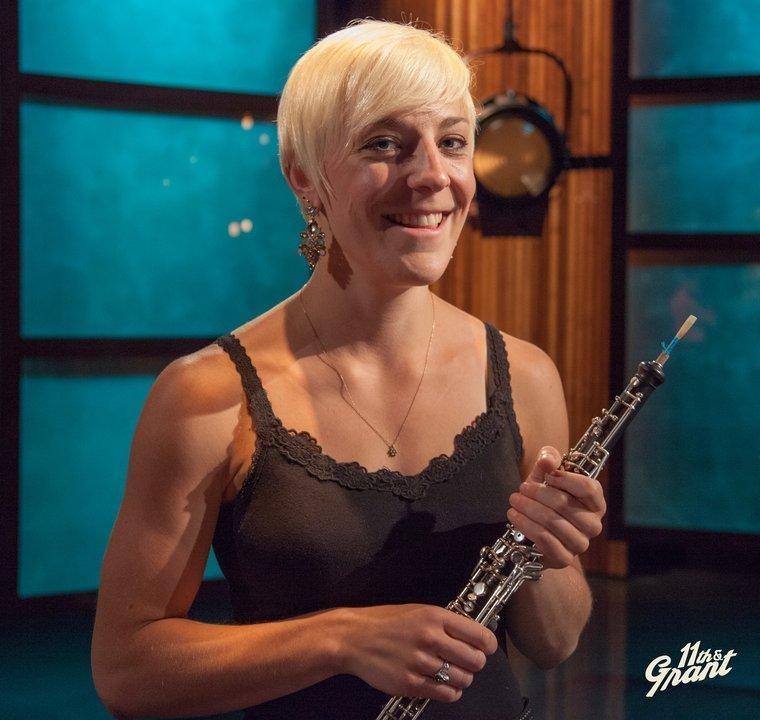 Melanie Pozdol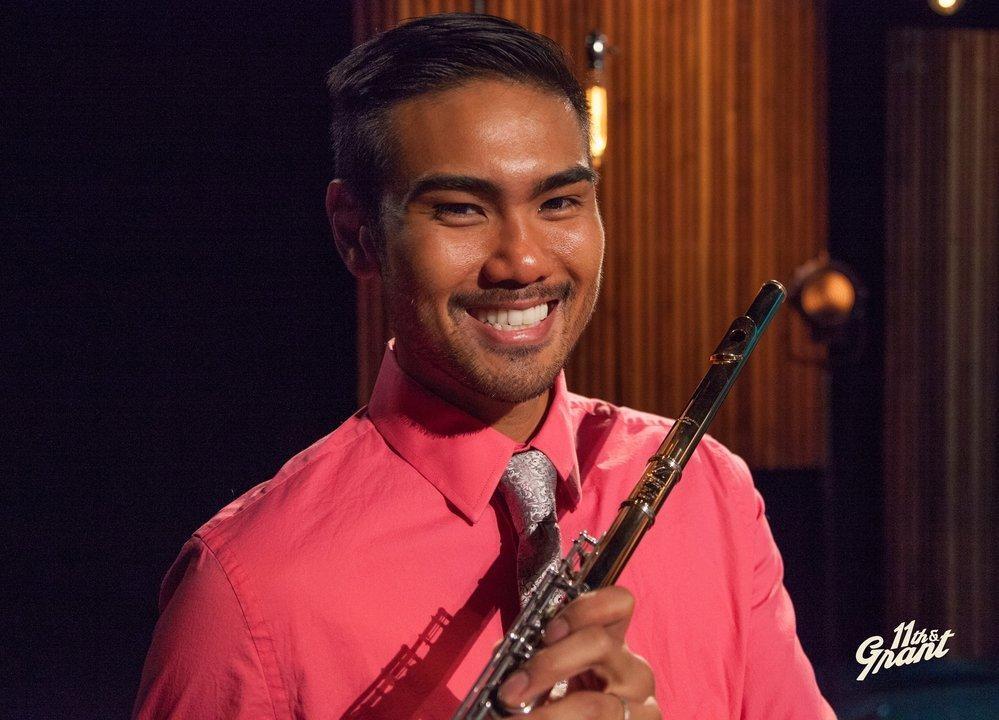 Norman Gonzales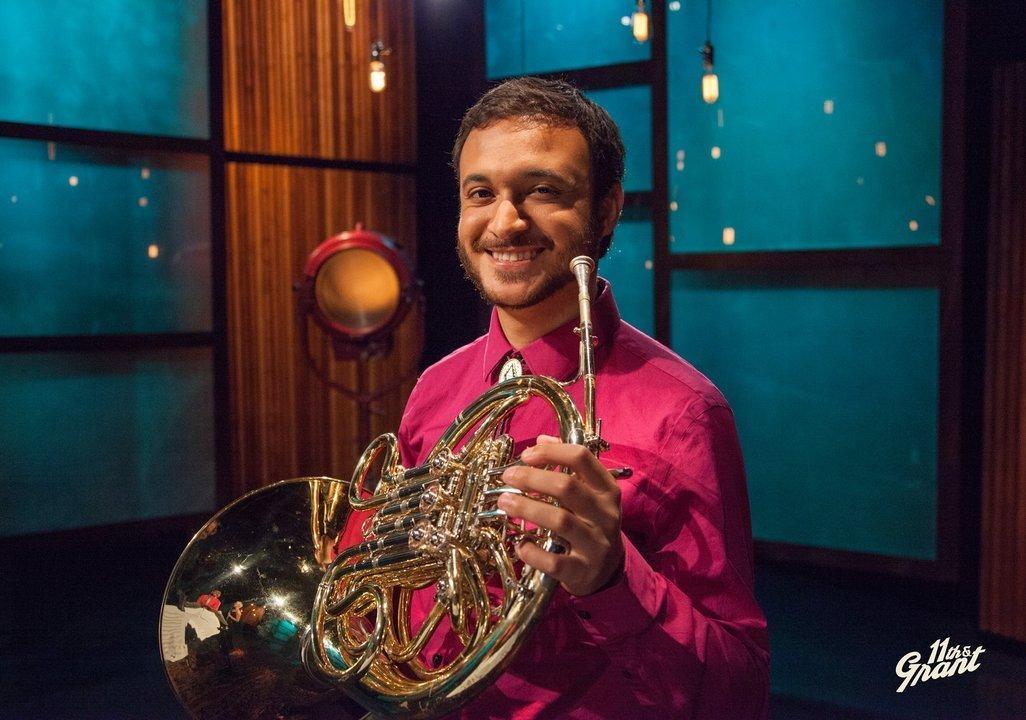 Mike Nelson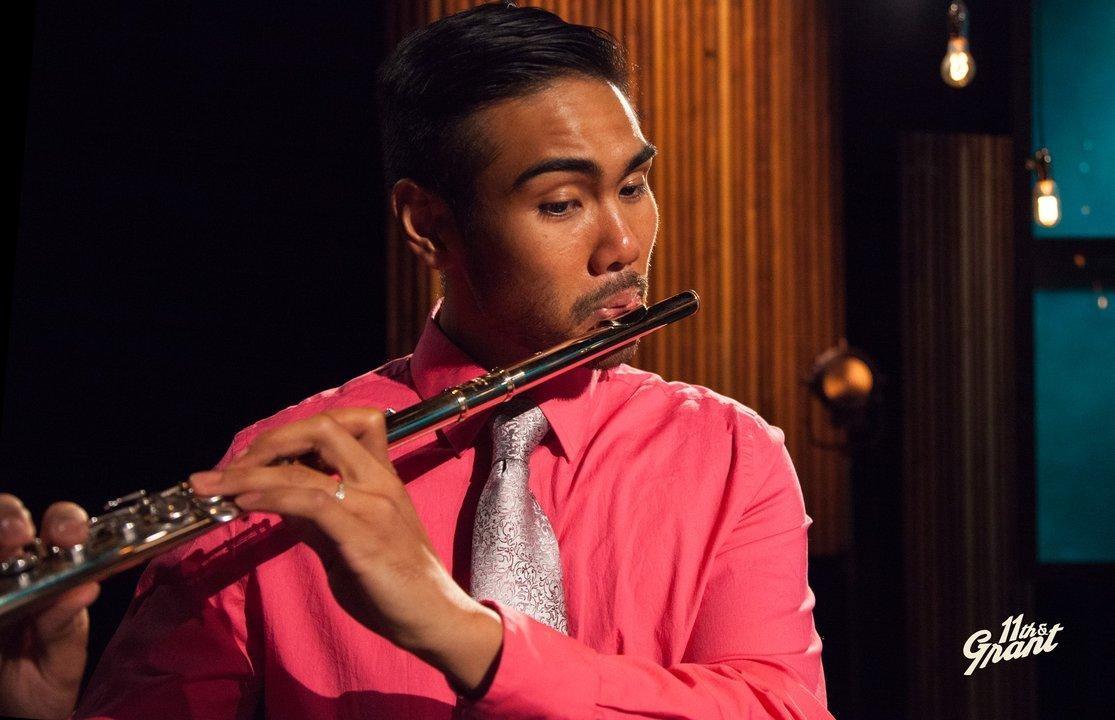 Norman Gonzales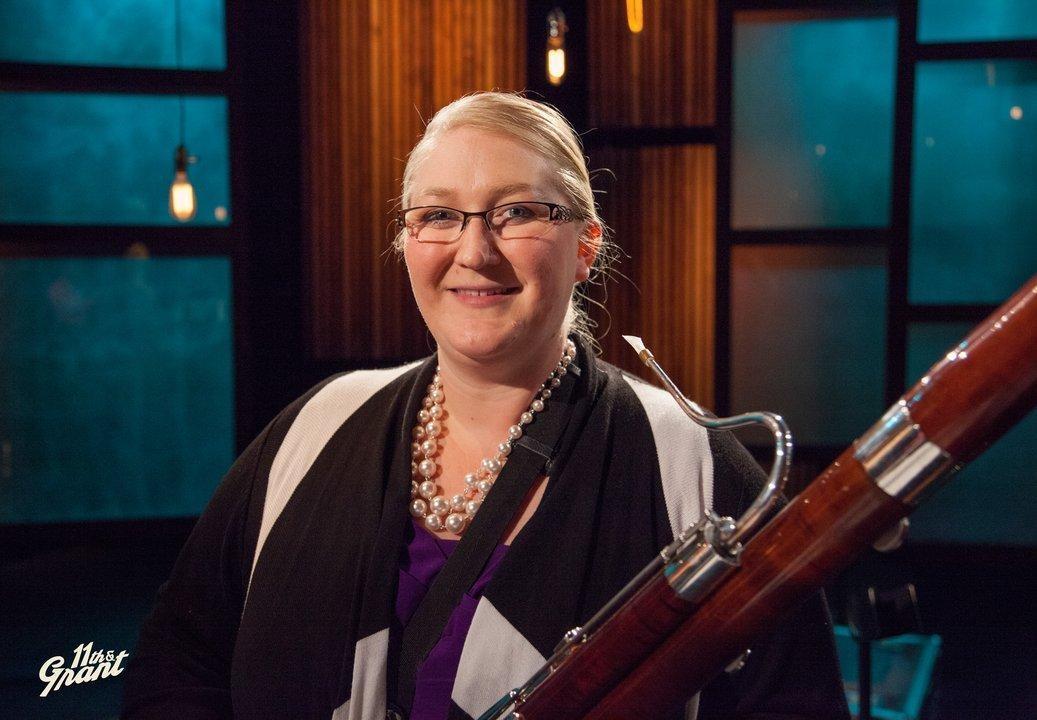 Elizabeth Crawford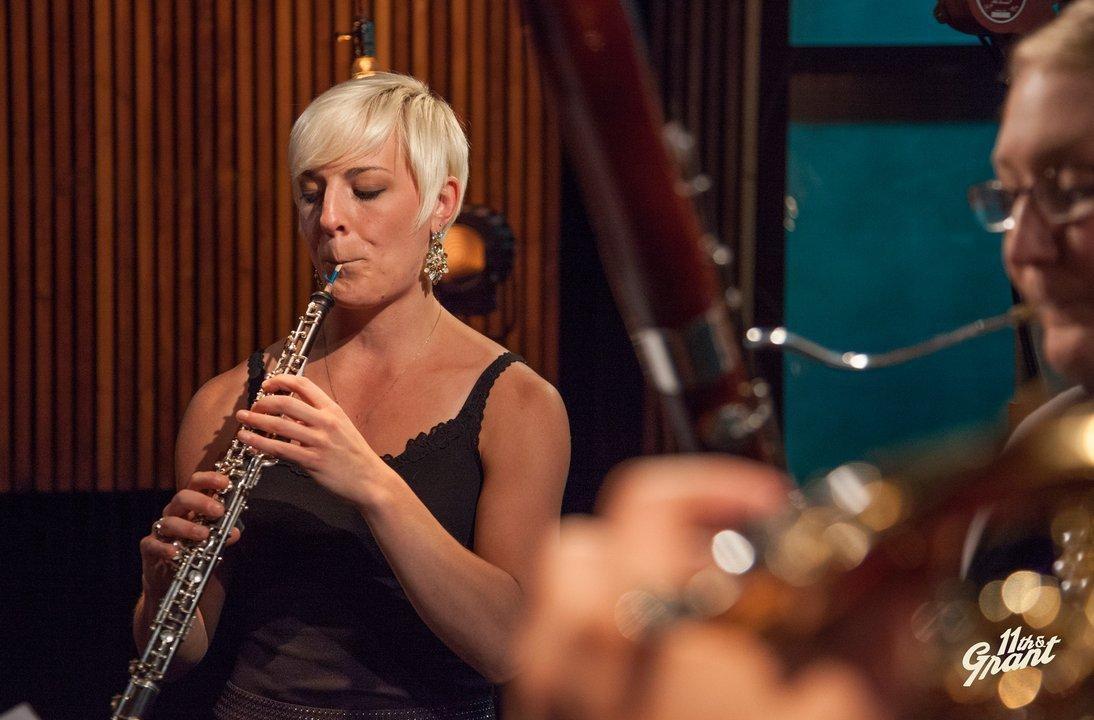 Melanie Pozdol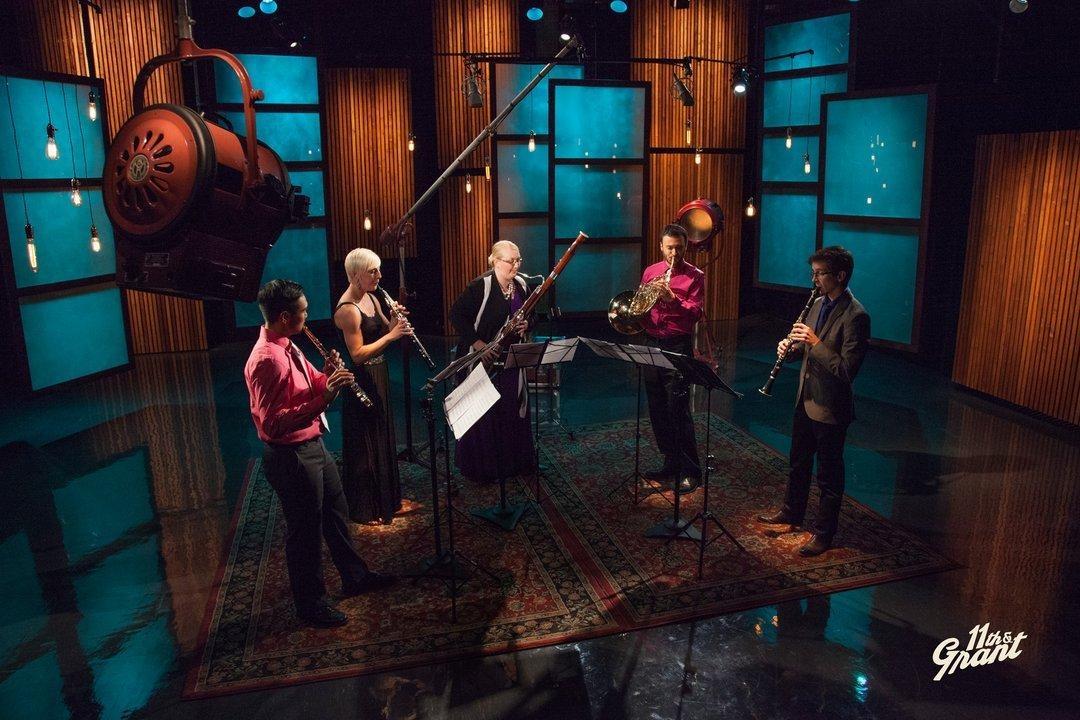 Chinook Winds