Angella Ahn & Friends (No. 1101)
"Angella Ahn and Friends" showcases a diverse classical performance that crosses genres and merges styles.
11th and Grant
Angella Ahn & Friends
1:05:15
Published:
"Angella Ahn and Friends" showcases a diverse classical performance that merges styles.
"Angella Ahn and Friends" showcases a diverse performance that crosses genres and merges styles, breaking the barriers that exist between them. Ahn's deep repertoire ranges from William Grant Still and Hyung-ki Joo to Jimmy Paige and Robert Plant. Collaborating with accomplished singer Jeni Fleming, pianist Julie Gosswiller, and classical guitarist Stuart Weber, Ahn's groundbreaking vision makes this episode one of a kind, filled with music that is moving and fresh.
Angella Ahn is a world-renowned violinist and teacher, known for her high expectations and compassion. A member of the innovative and popular classical trio, The Ahn Trio, she tours the world playing in such venues as New York's Lincoln Center, Vienna's Musikverein, Leipzig's Gewandhaus, Argentina's Teatro Colon, and The Beijing Concert Hall. As a soloist, Ms. Ahn has performed with the Honolulu Symphony, the Louisville Symphony, and the KBS Orchestra, among others. In one of her many collaborative projects, she has also performed improvisational solos with the David Parsons Dance Company. Ahn is a graduate of the Juilliard School of music with bachelor's and master's degrees, and studied extensively with acclaimed pedagogue Dorothy DeLay.
Joining Angella are some of the best in the business. Ahn's unique take on some modern classics showcases singer Jeni Fleming, and features Scott Morales on Hammond B-3, Craig Hall on guitar, John Sanders on bass, and Adam Greenberg on drums. Jeni is one of the west's most sought-after musicians, bringing a breathtaking originality to some of the best music of the American songbook. From classic jazz standards from composers such as Gershwin, Cole Porter and Jobim, to re-arranged pop hits by Cyndi Lauper, The Grateful Dead, or The Beatles, Jeni defies easy classification simply saying in defense "a good song is a good song."
Ahn is then joined by classical pianist Julie Gosswiller, as they breathe life into pieces for violin and piano. One of Julie Gosswiller's greatest passions in life is making music with other musicians, and for that she is in high demand. Gosswiller has collaborated with many of her colleagues at Montana State University and with renowned musicians including Adam Barnett Hart of the Escher String Quartet, the Ahn Trio, Dallas Brass and many others.
Finally, Ahn partners with classical guitarist Stuart Weber. Weber's trademark blend of dignity and humor has captivated audiences from The Kennedy Center to intimate venues across the country. For over a decade, Stuart has been offering a refreshing look at this cherished instrument with his uncompromising virtuosity.
Season 11: Angella Ahn & Friends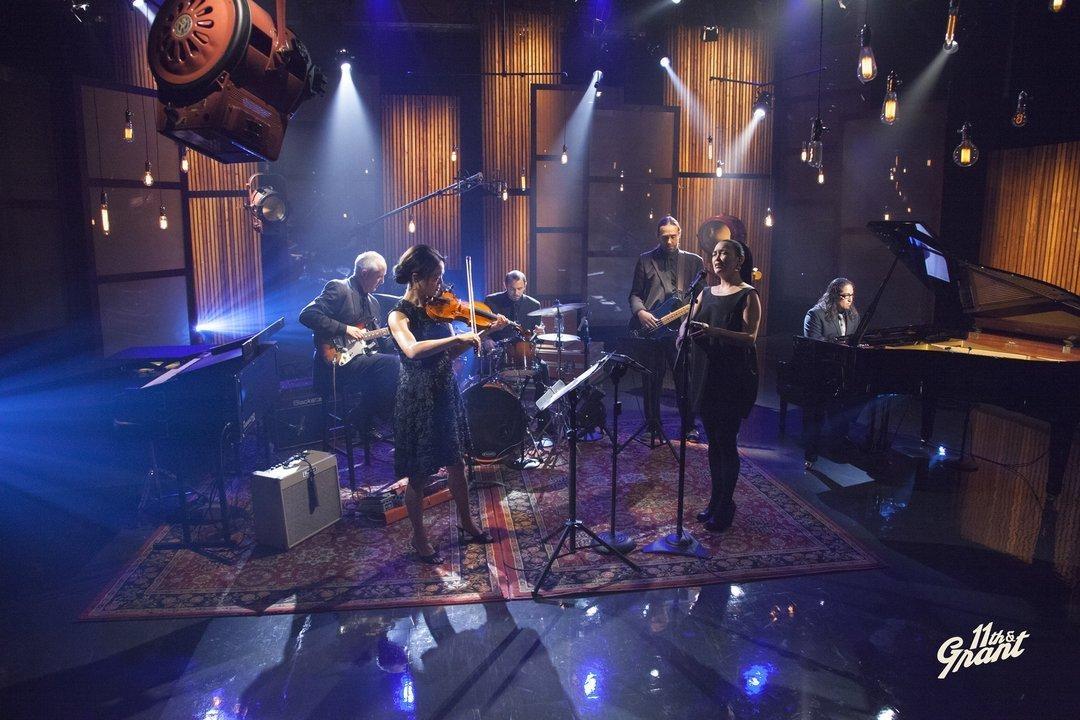 Angella Ahn & Jeni Fleming Group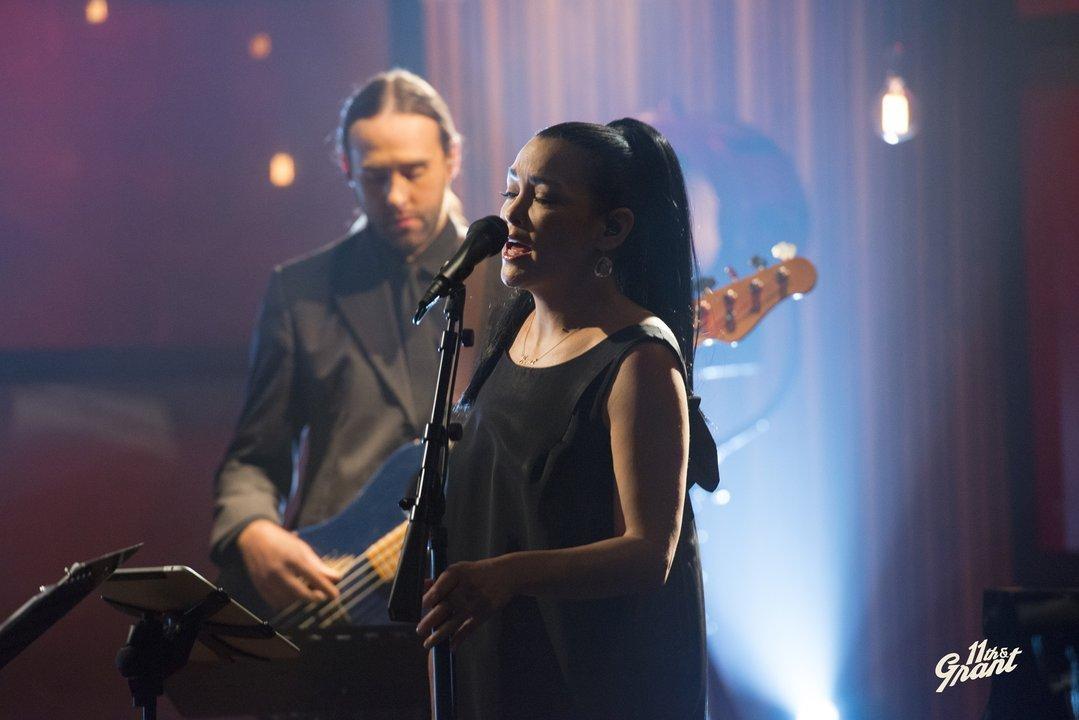 John Sanders & Jeni Fleming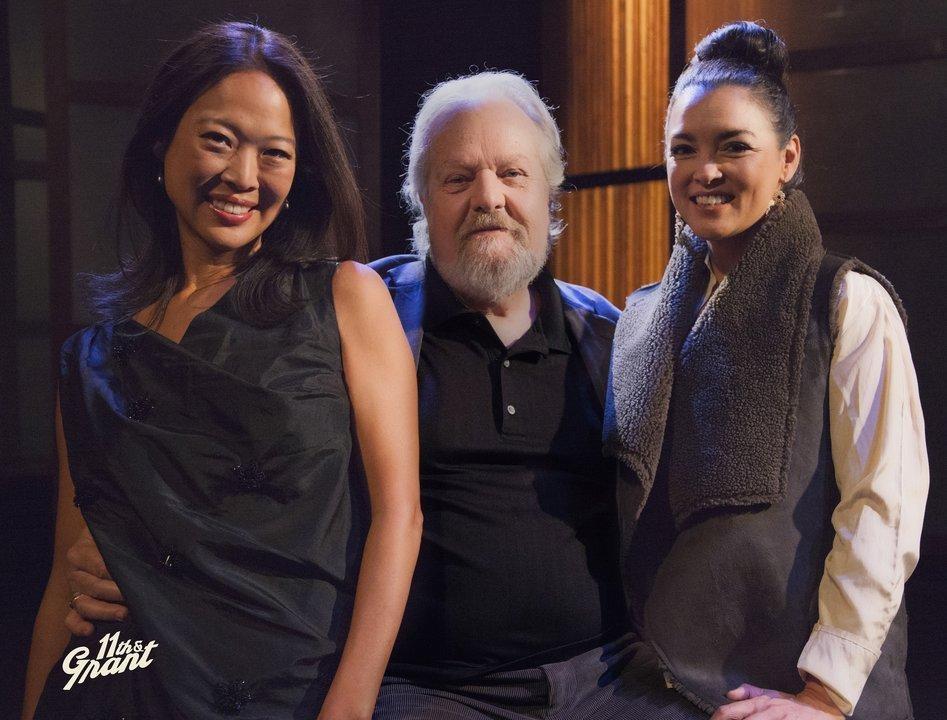 Angella Ahn, Eric Funk, Jeni Fleming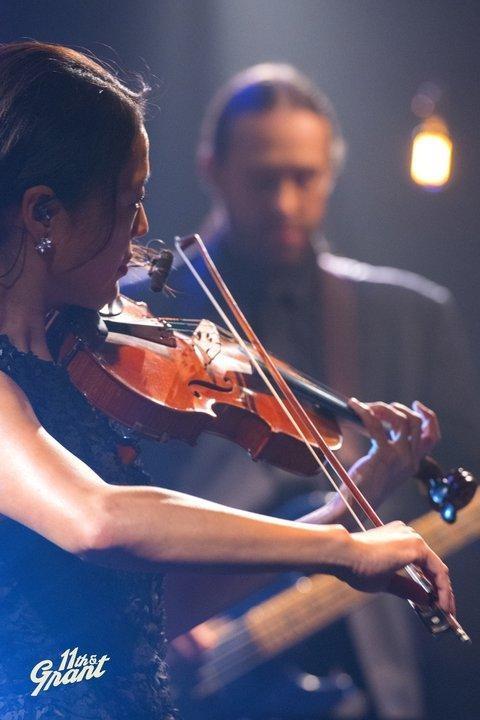 Angella Ahn & John Sanders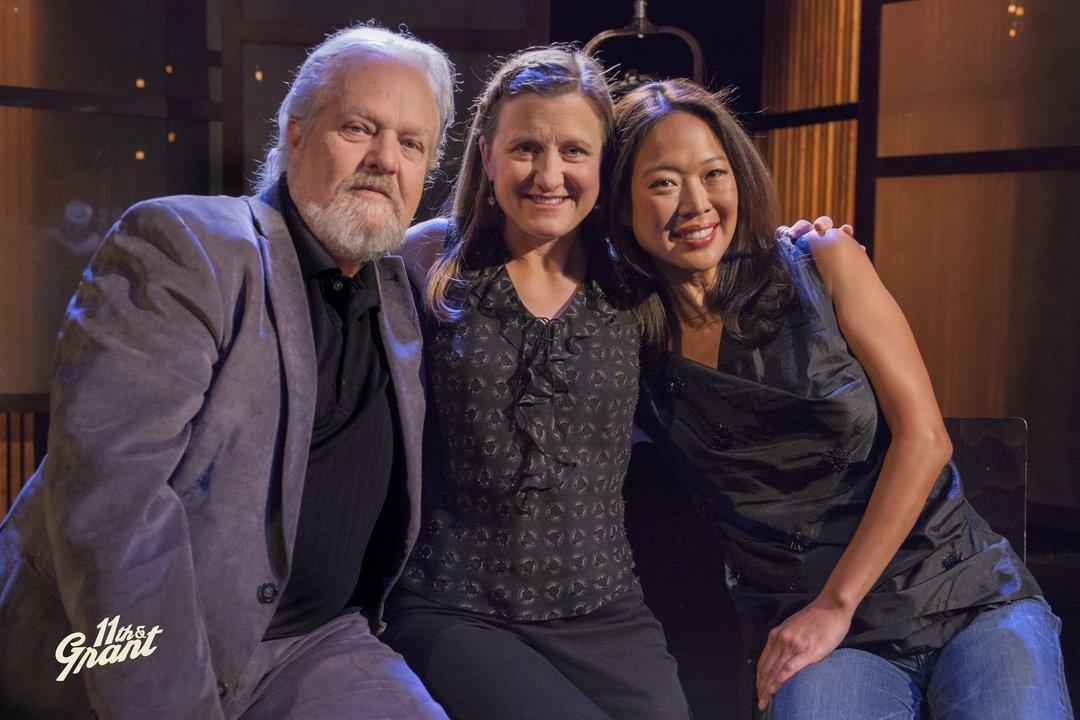 Eric Funk, Juli Gosswiller, Angella Ahn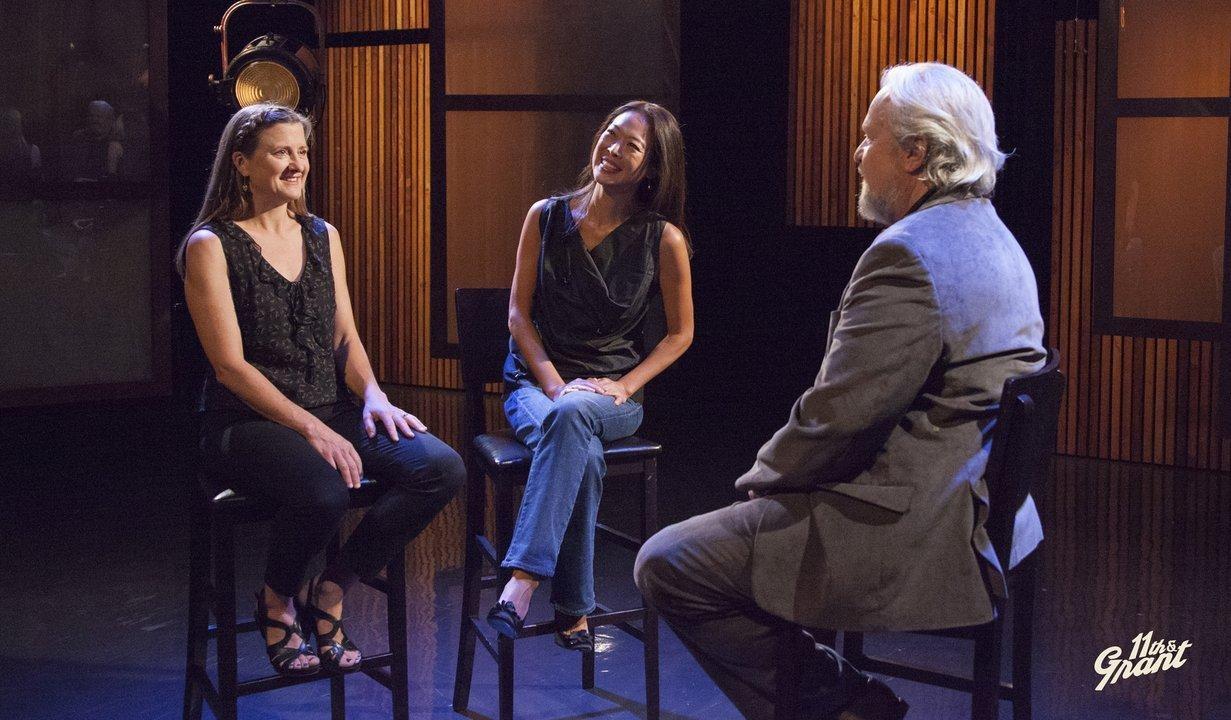 Julie Gosswiller, Angella Ahn, Eric Funk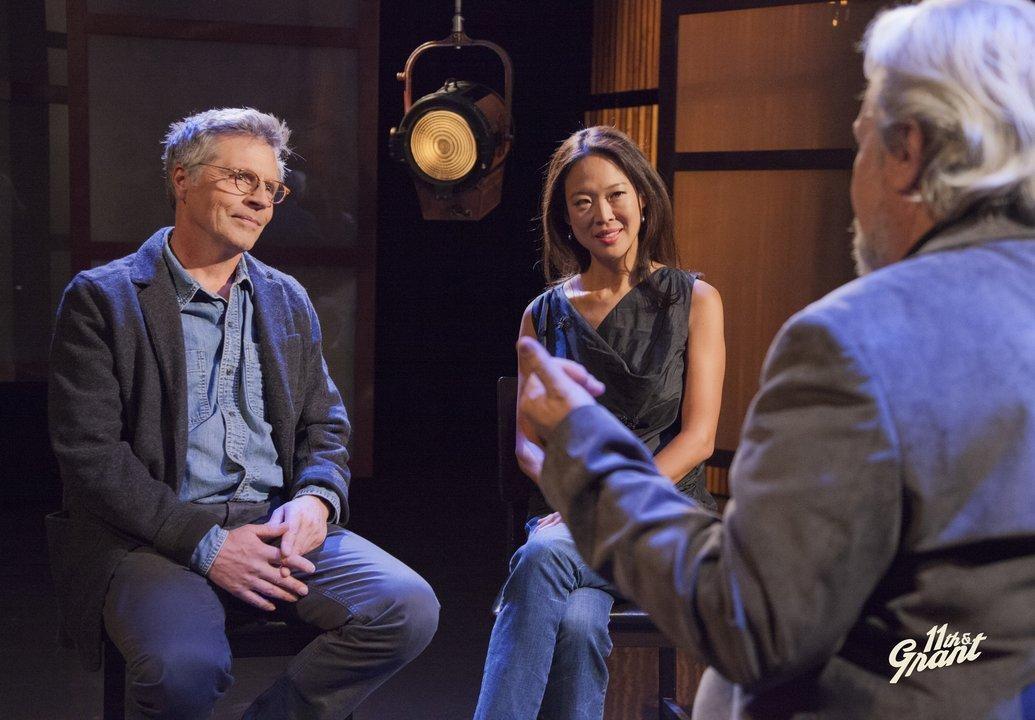 Stuart Weber, Angella Ahn, Eric Funk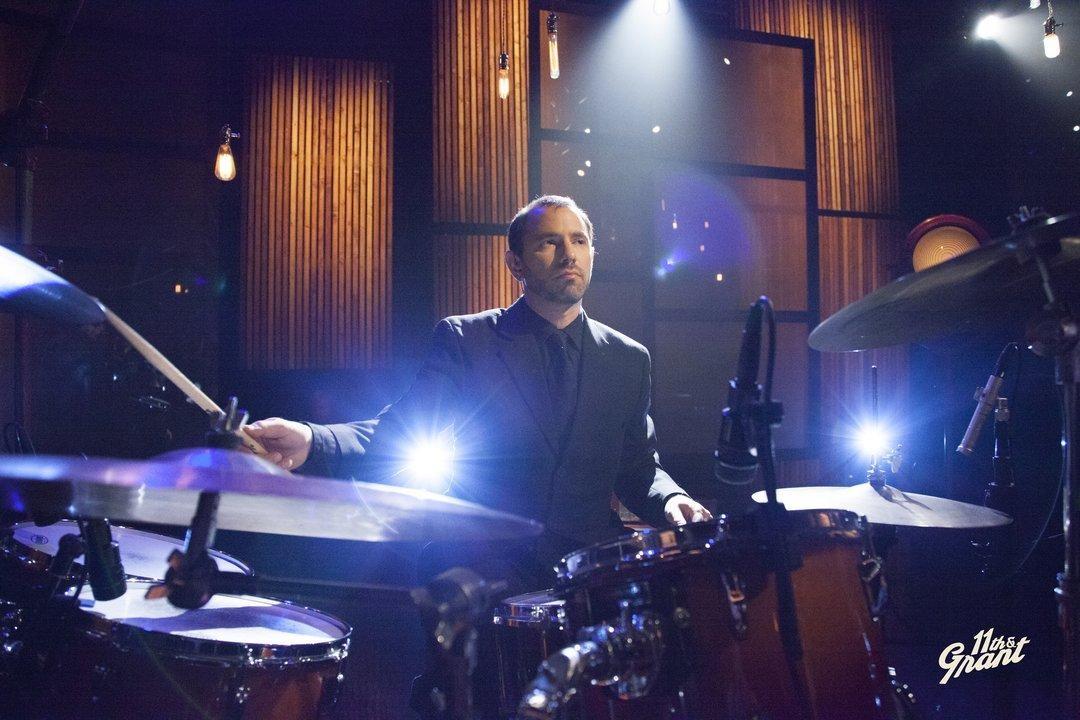 Adam Greenberg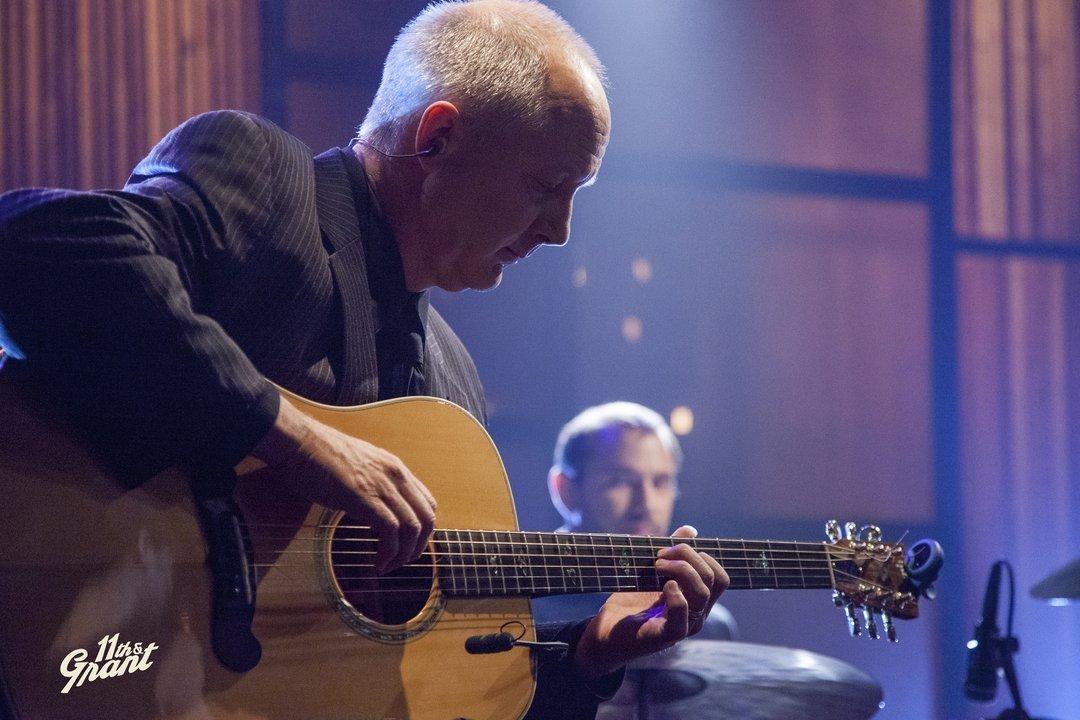 Craig Hall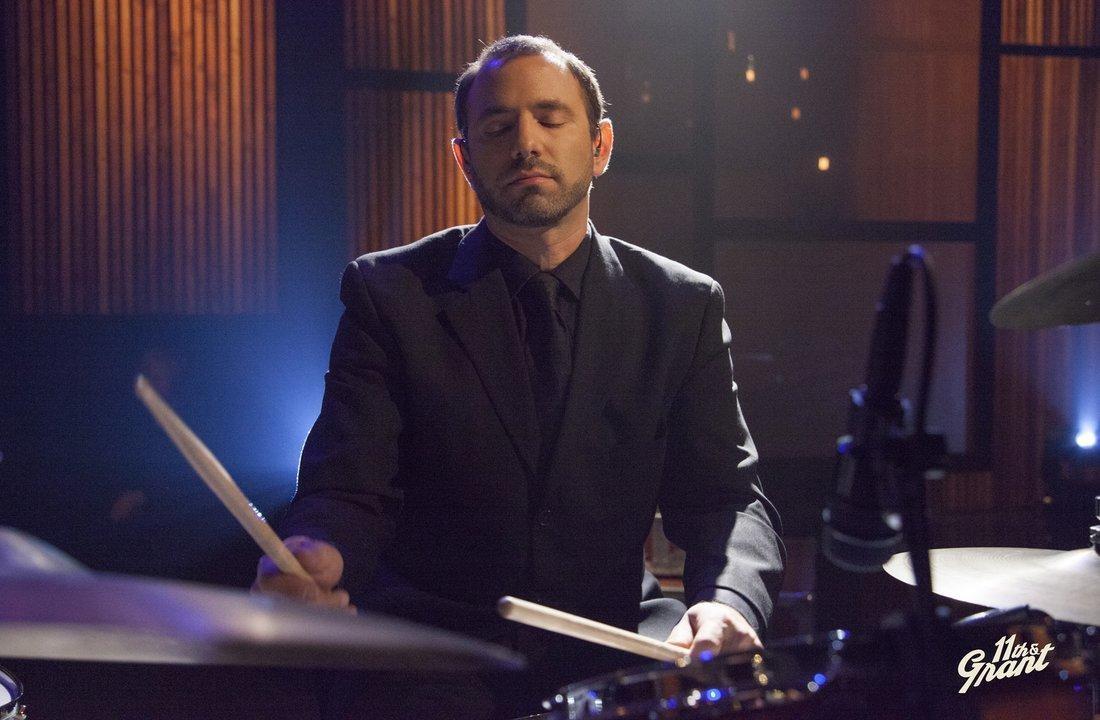 Adam Greenberg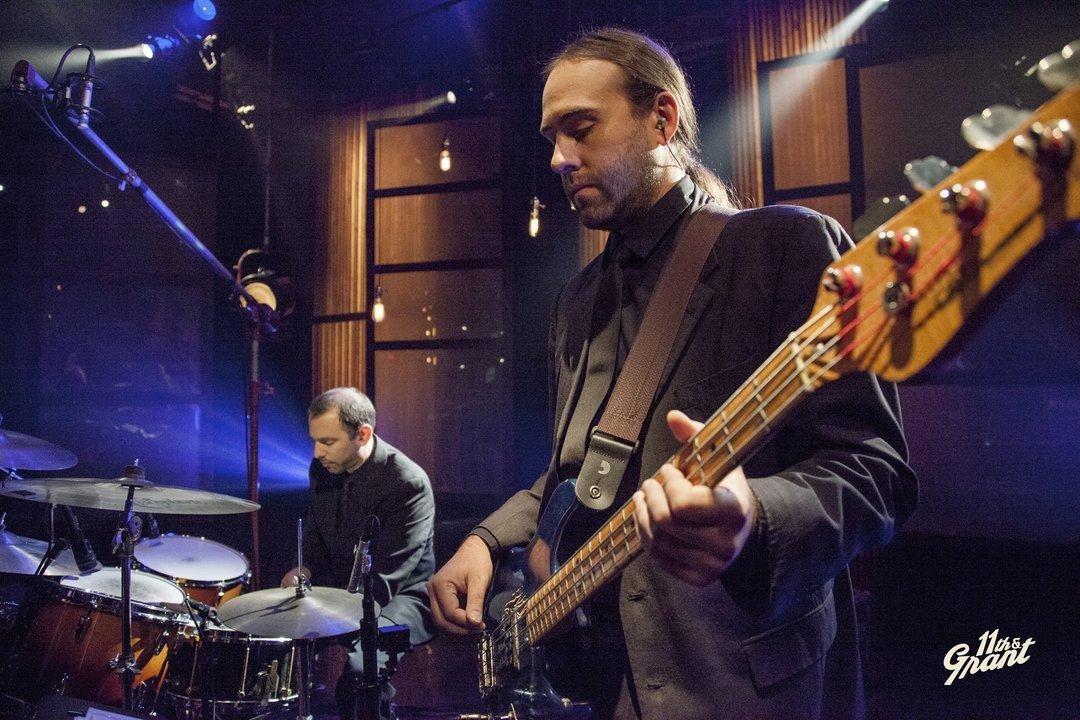 Adam Greenberg & John Sanders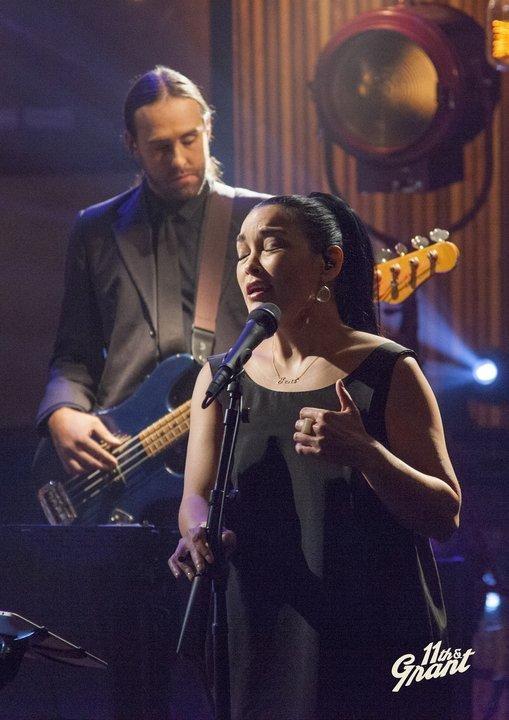 Jeni Fleming & John Sanders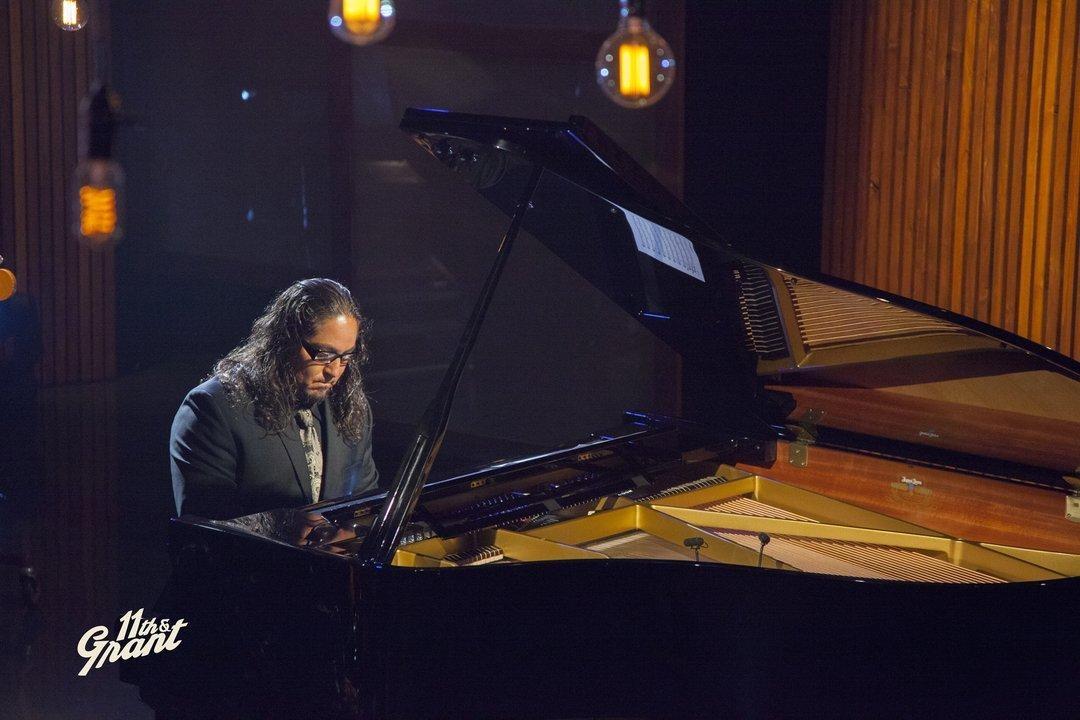 Scott Morales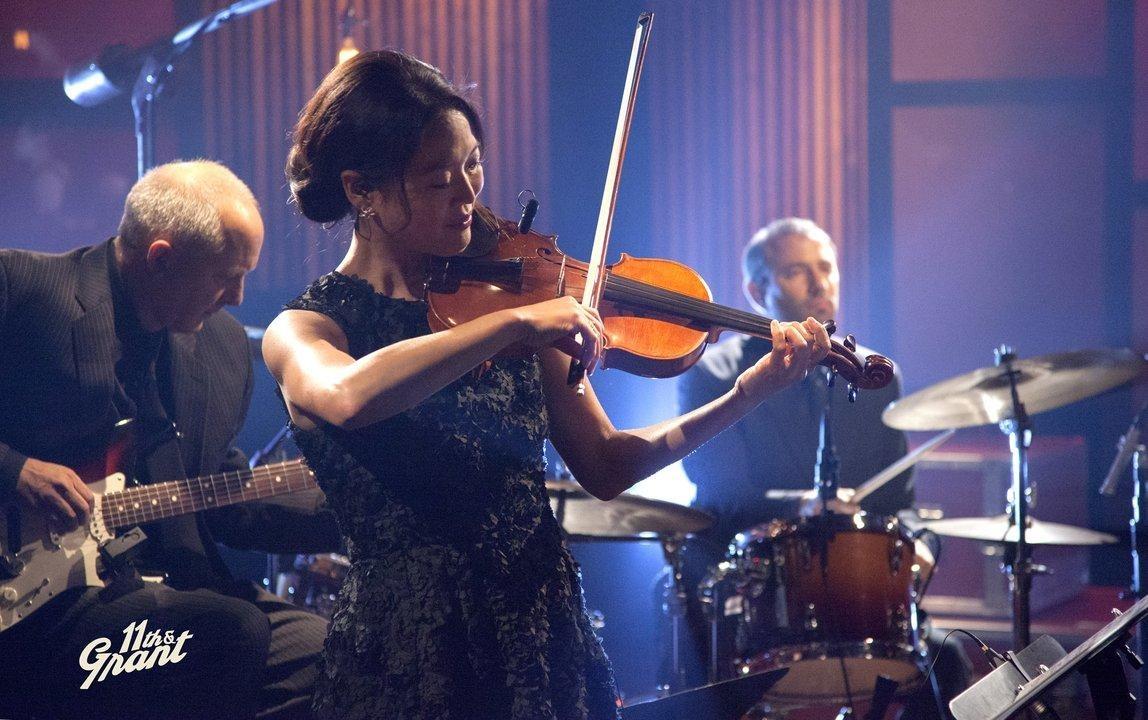 Craig Hall, Angella Ahn, Adam Greenberg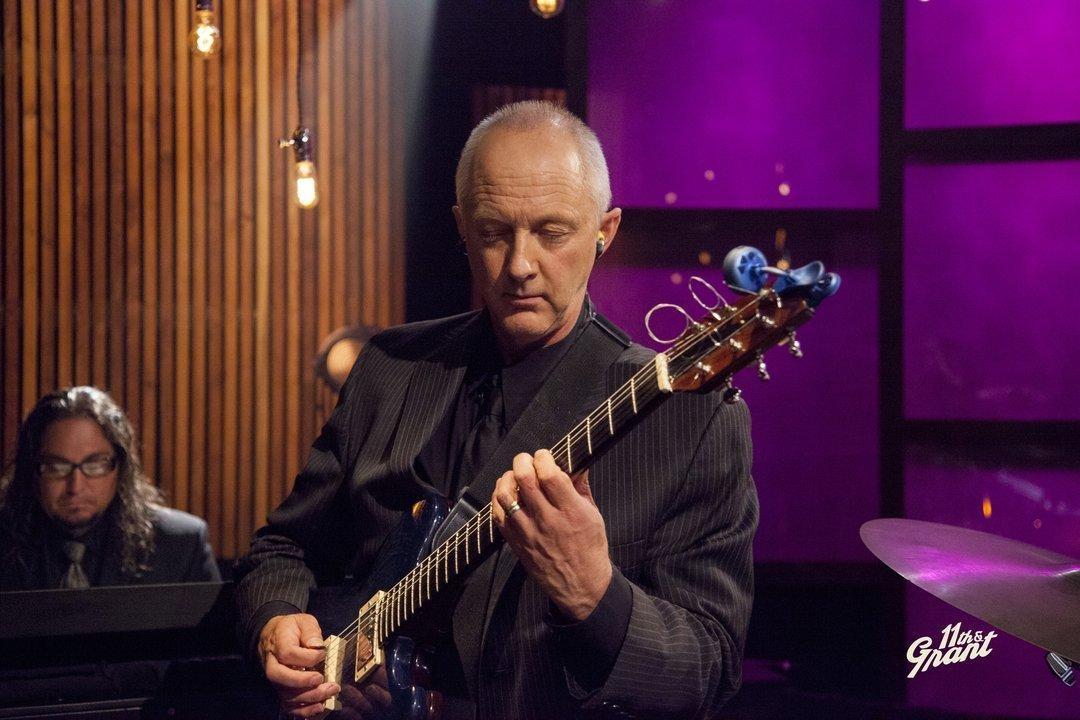 Craig Hall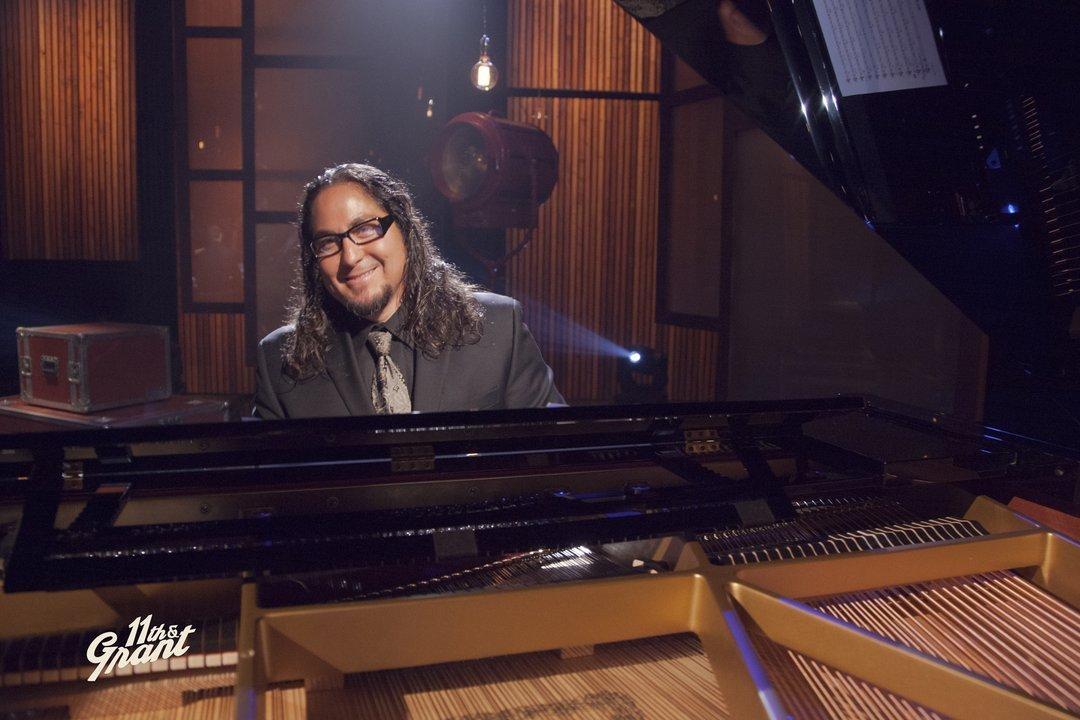 Scott Morales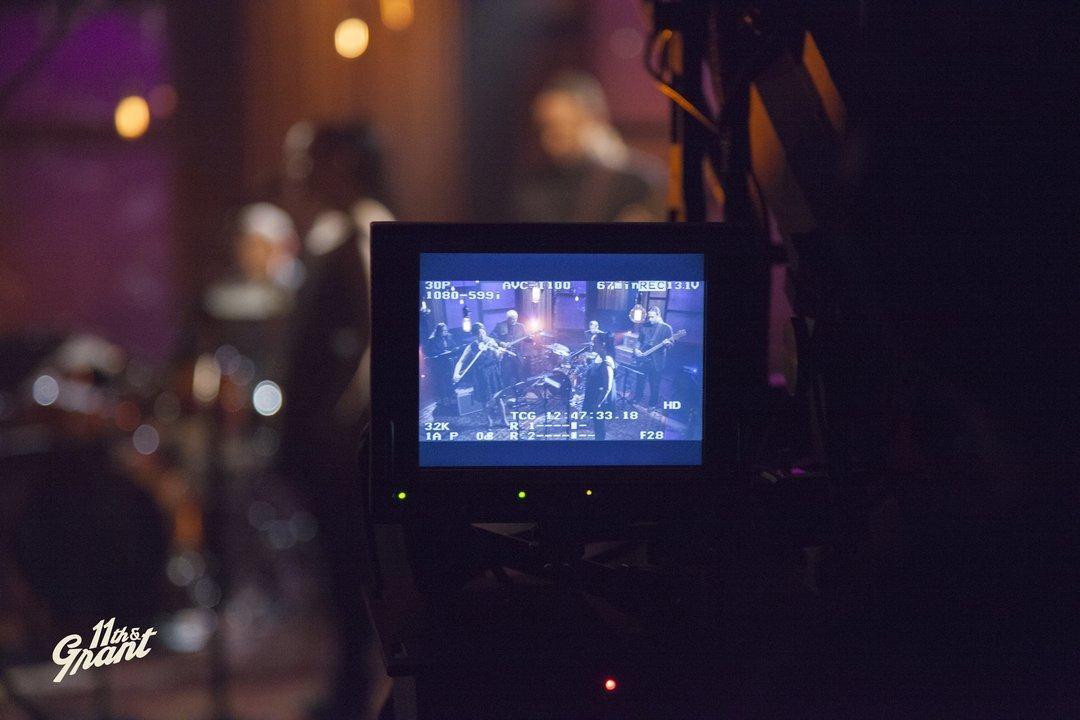 Angella Ahn, Behind the Scenes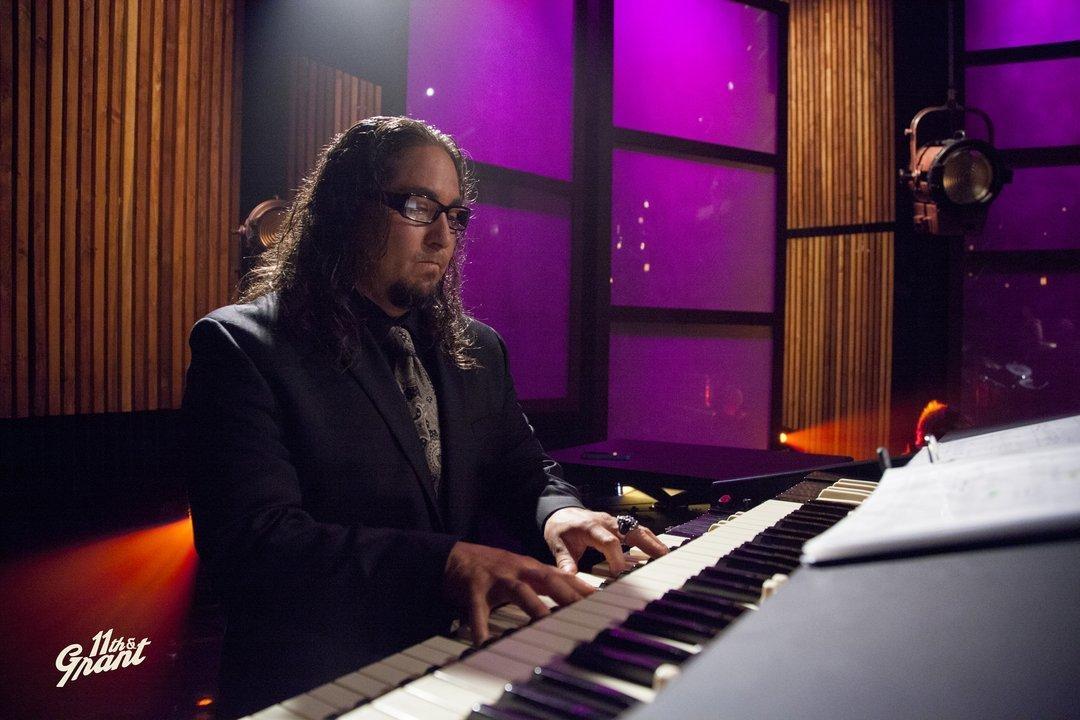 Scott Morales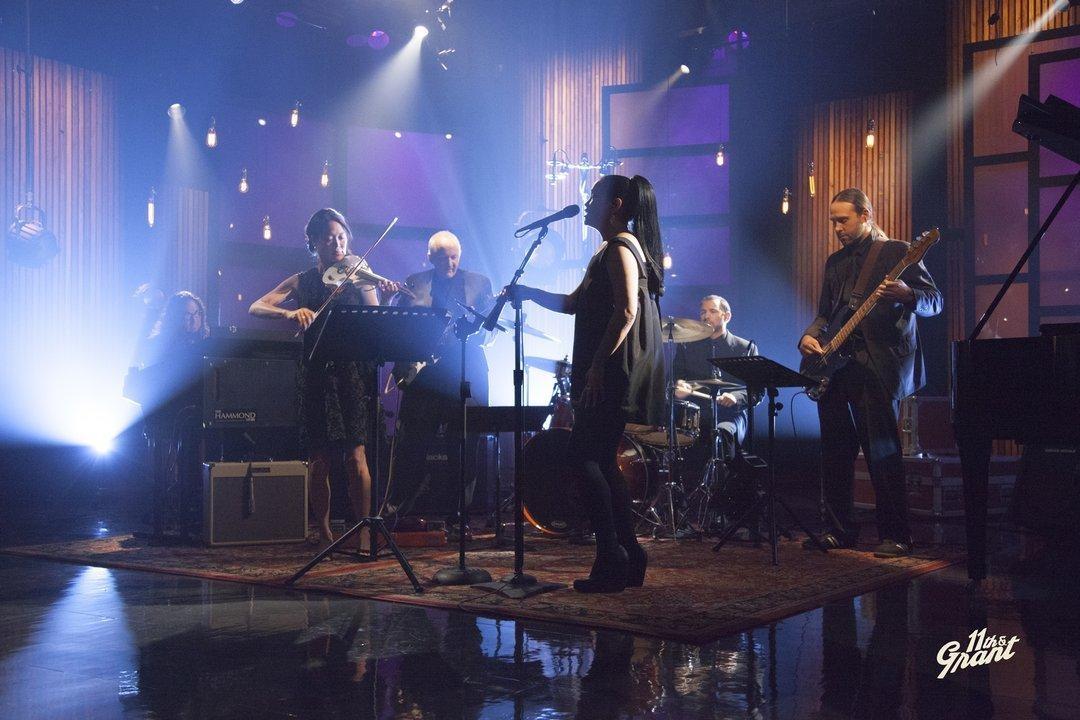 Jeni Fleming Group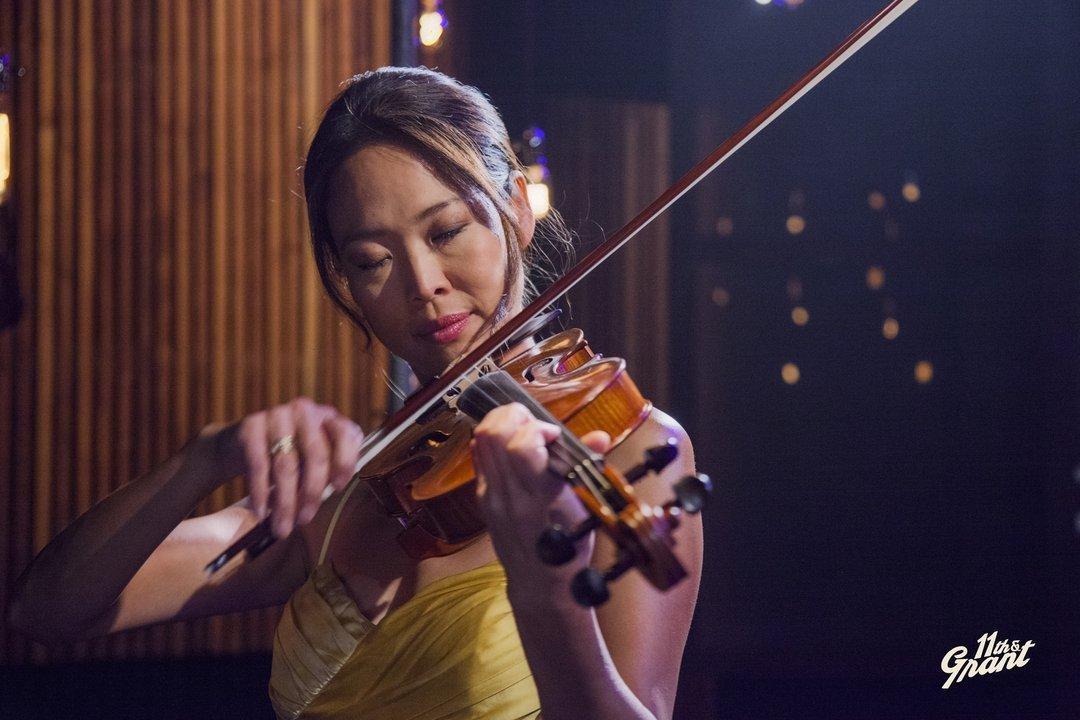 Angella Ahn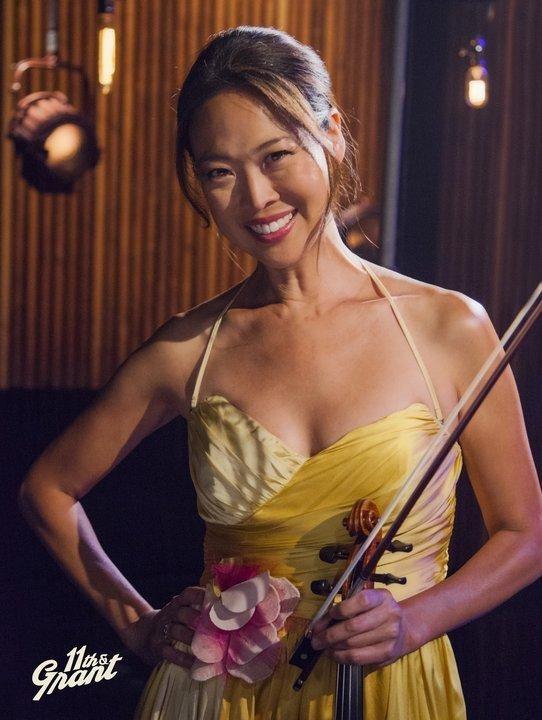 Angella Ahn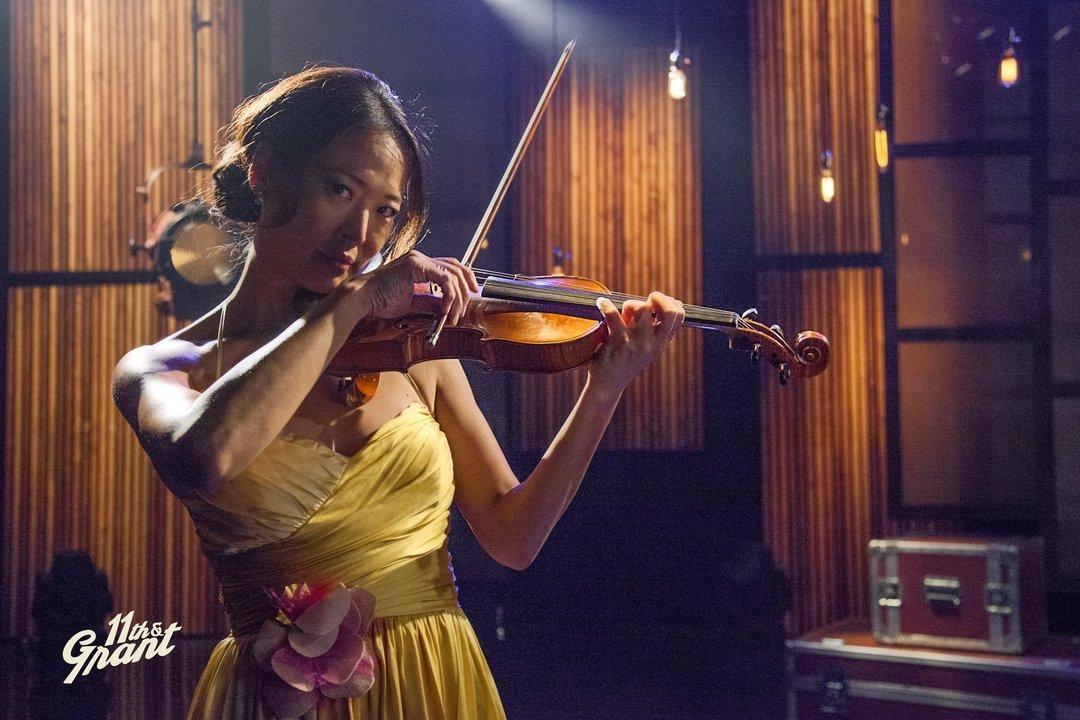 Angella Ahn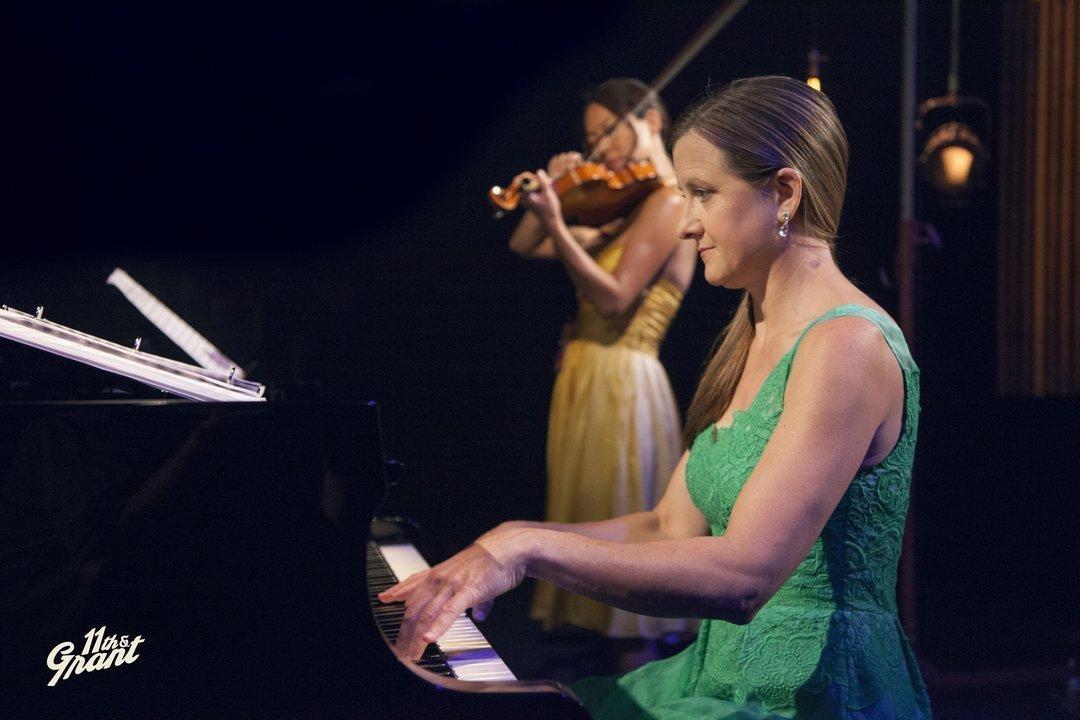 Angella Ahn & Julie Gosswiller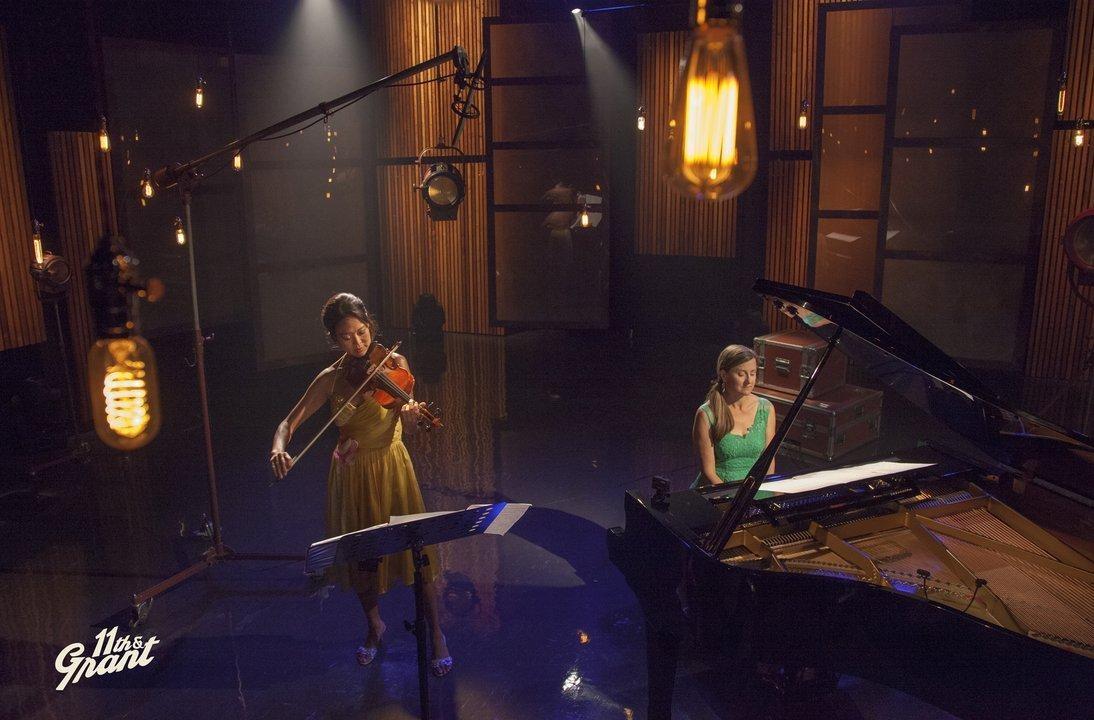 Angella Ahn & Julie Gosswiller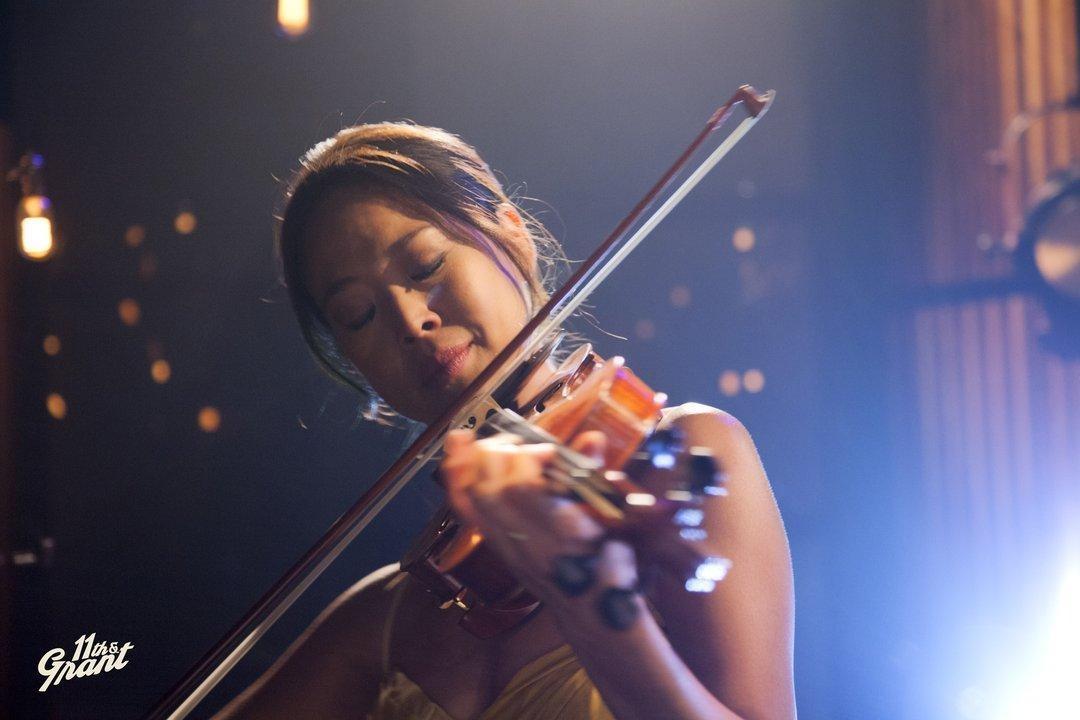 Angella Ahn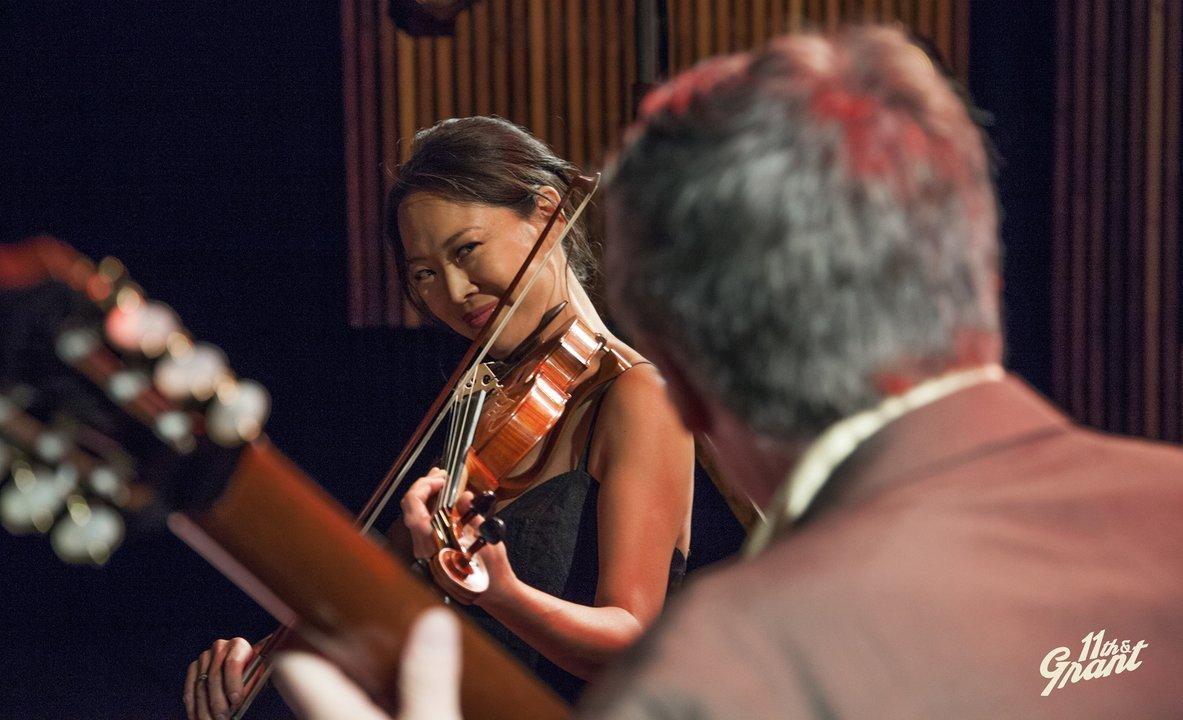 Angella Ahn & Stuart Weber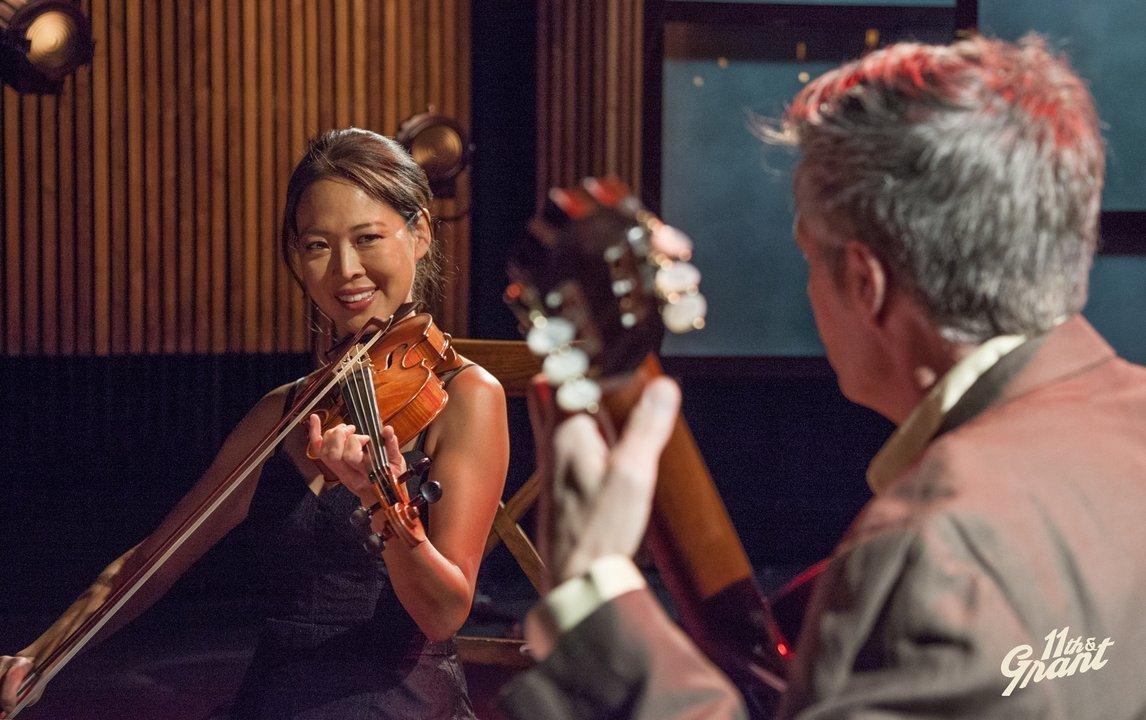 Angella Ahn & Stuart Weber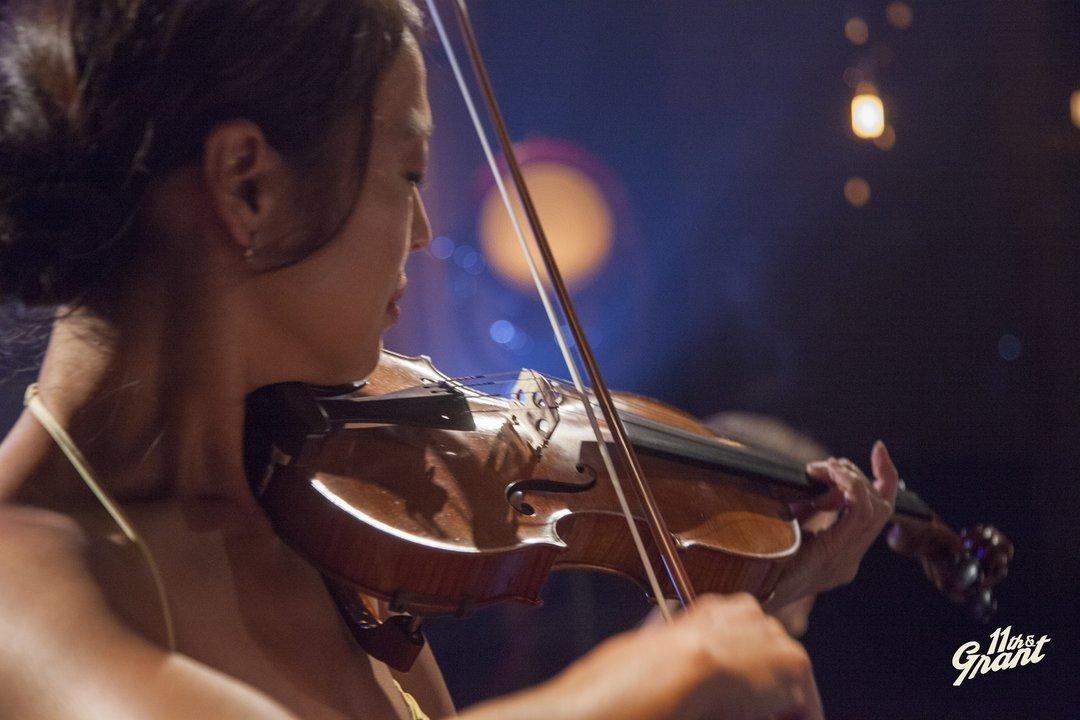 Angella Ahn