Drum Brothers (No. 1005)
The Drum Brothers feature a mix of ethnic and contemporary world music.
11th and Grant
Drum Brothers
58:07
Published:
The Drum Brothers feature a mix of ethnic and contemporary world music.
The Drum Brothers feature an energetic mix of ethnic and contemporary world music. West African djembe and doun-doun drums, Australian didgeridoo, saxophone and flute, guitar, and hand percussion create polyrhythmic dance grooves that blend seamlessly with their authentic vocals.
Four talented multi-instrumentalists comprise this one of a kind Missoula group. Matthew Marsolek has studied East Indian and West African music for the past 18 years with a variety of teachers, including Mukesh Desai from India and Abdoul Doumbia from Mali, West Africa. Matthew has experience and training in jazz, classical, and Hindustani vocal technique and is also an accomplished jazz and classical guitarist. His brother, Michael Marsolek, has a passion for the didgeridoo and Native American flute and is a long time singer. Michael has worked at Montana Public Radio since 1989 and has been program director for the network since 2001. Lawrence Duncan lives and works as a musician with his partner Mary Werner a few blocks from downtown Missoula. He is employed as a Music -Thanatologist by Hospice of Missoula, and as a performer and workshop co-facilitator with Drum Brothers World Music/Rhythm ensemble based in Arlee, Montana. Colin Ruggiero plays percussion as well as guitar and his studies have taken him to nearly every country in Latin America including Cuba to study Rumba and 6 months studying traditional folkloric guitar technique in Mexico. Colin is also a documentary filmmaker, credited with a variety of award winning films for both broadcast and independent release.
Drum Brothers have performed at festivals throughout the Northwest and have been a featured act at the Seattle World Rhythm Festival and have performed with Ladysmith Black Mambazo. Performers and educators, they teach classes and clinics around the U.S. and in Canada to enthusiastic groups of all ages.
Season 10: Drum Brothers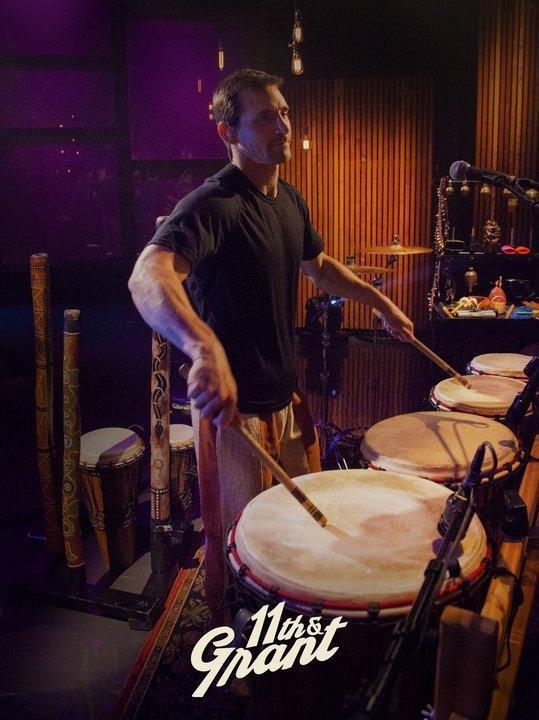 Colin Ruggiero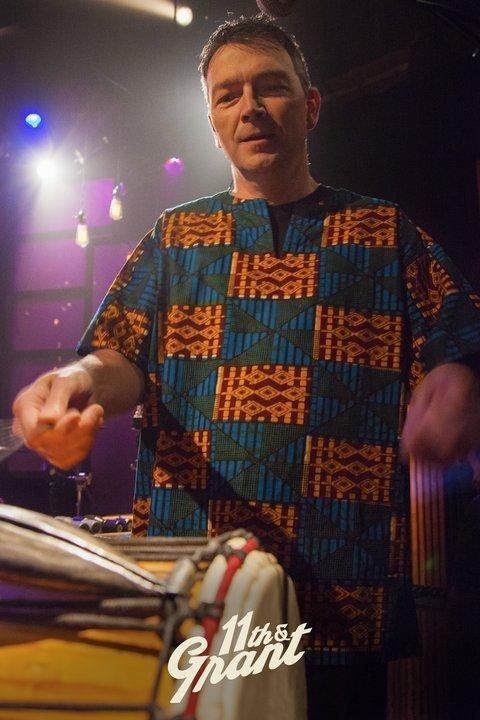 Michael Marsolek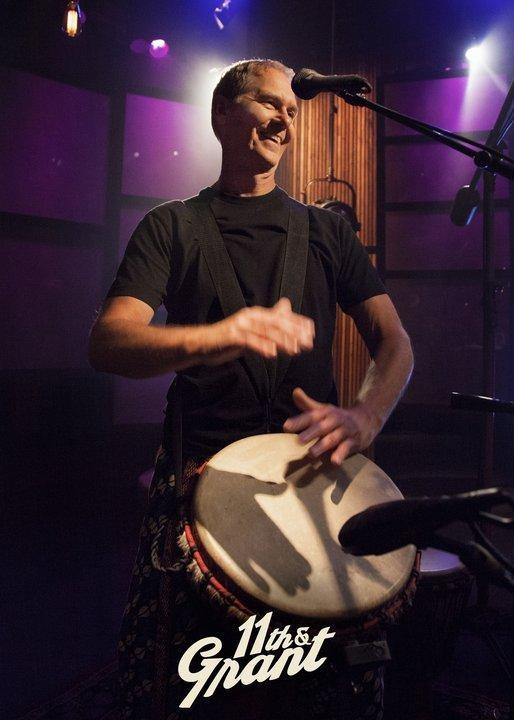 Lawrence Duncan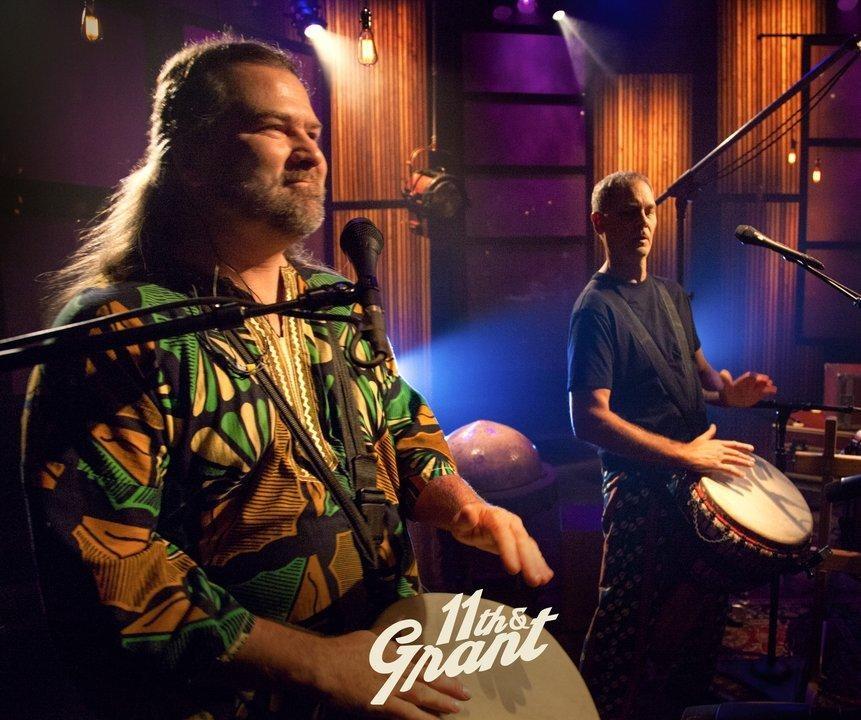 Matthew Marsolek & Lawrence Duncan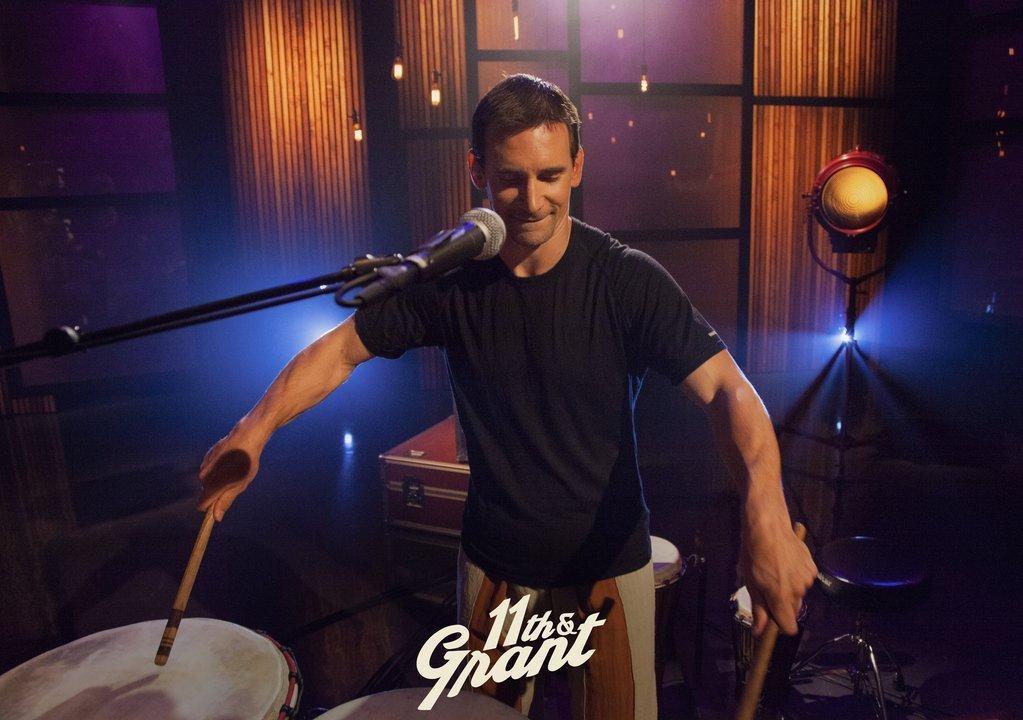 Colin Ruggiero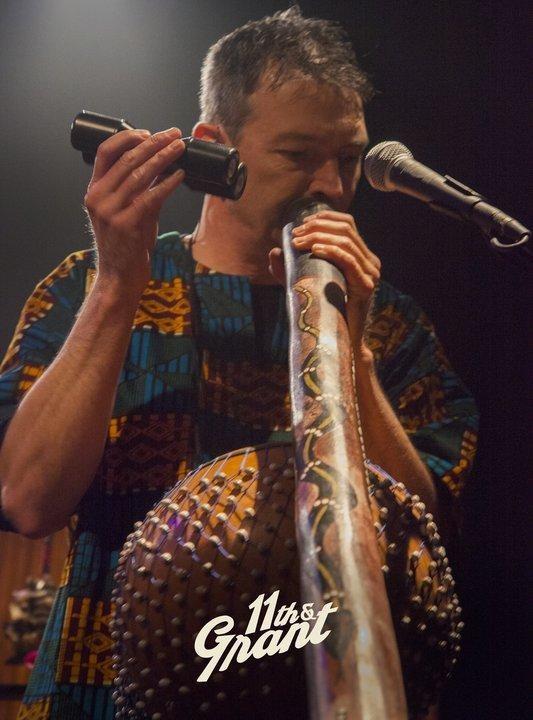 Michael Marsolek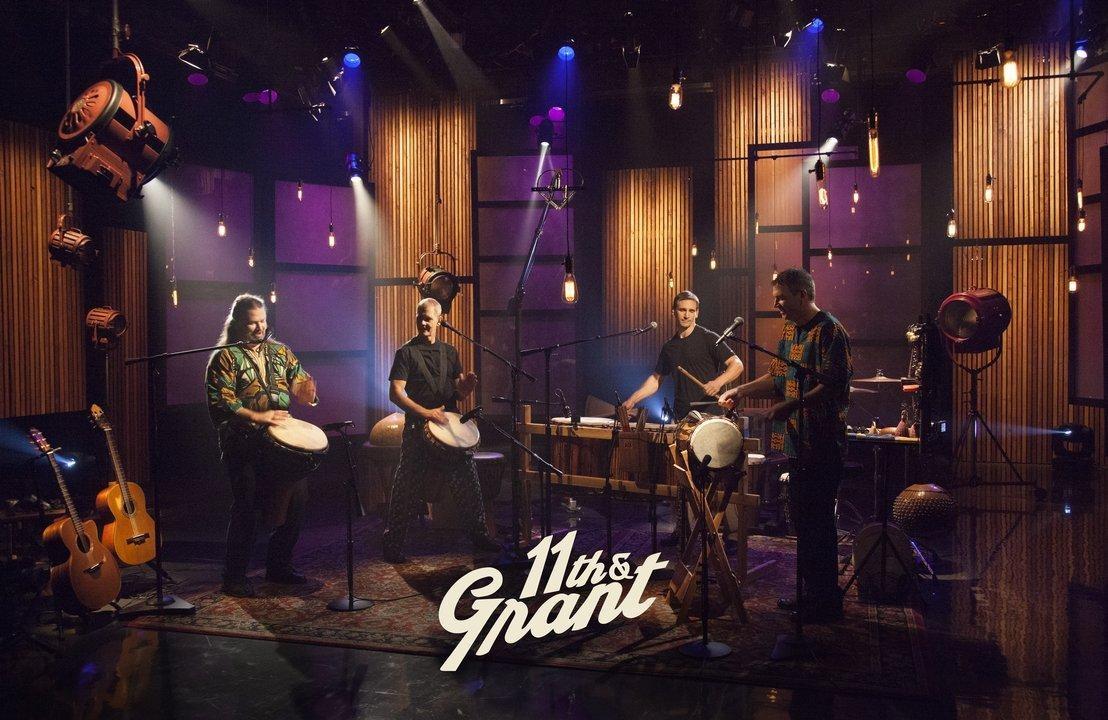 Drum Brothers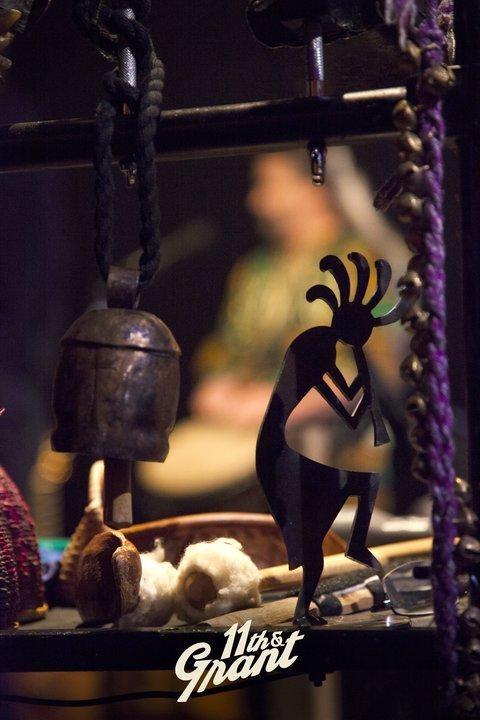 Ethnic Instrument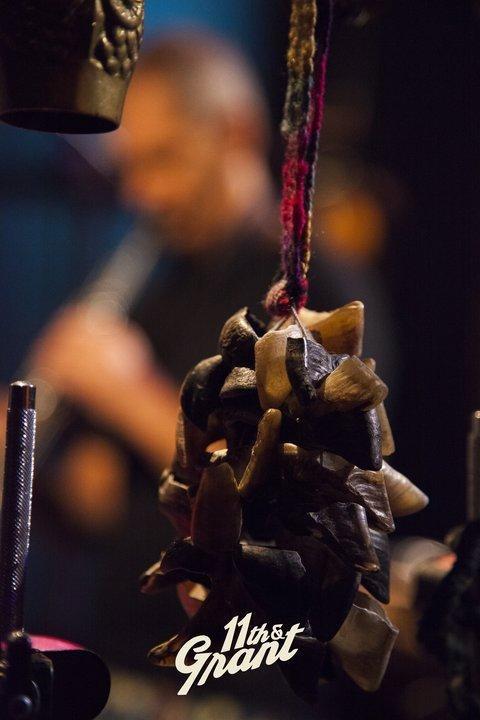 Ethnic Instrument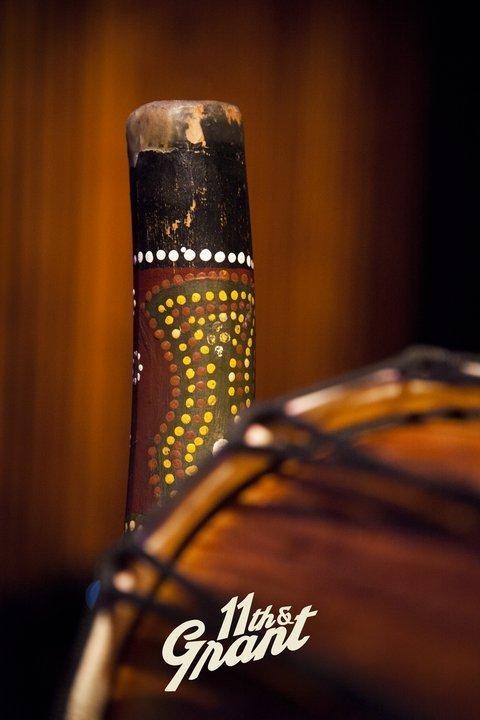 Ethnic Instrument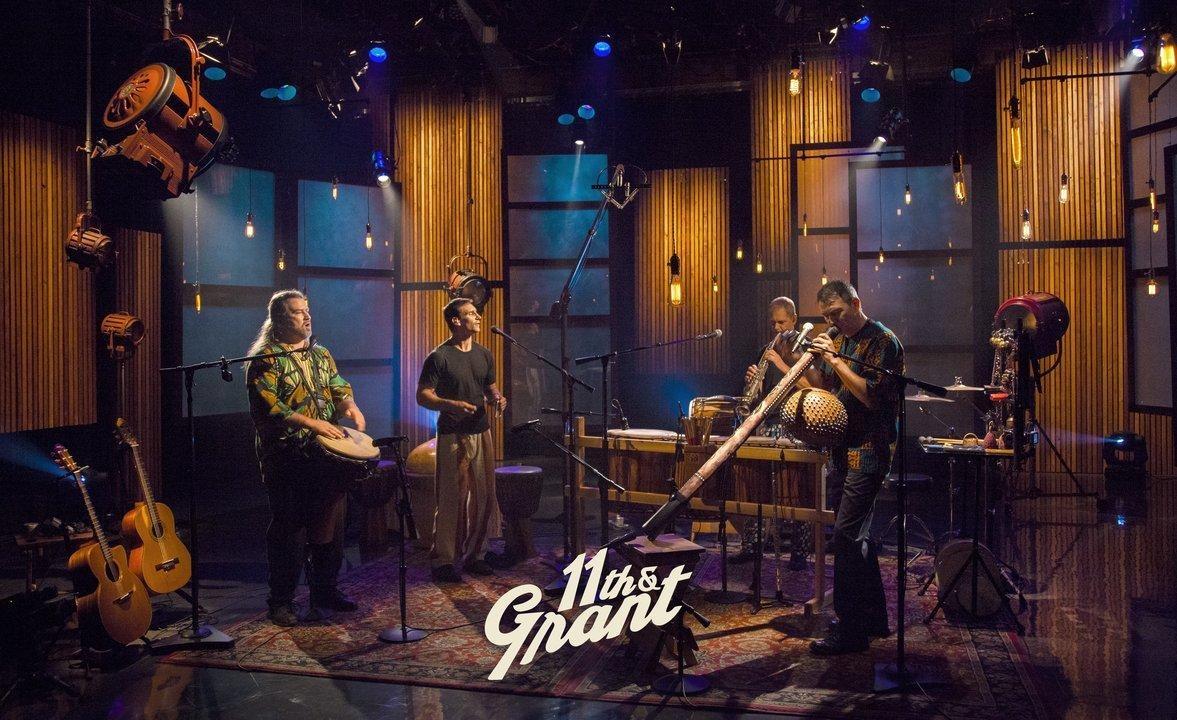 Drum Brothers
Matthew Marsolek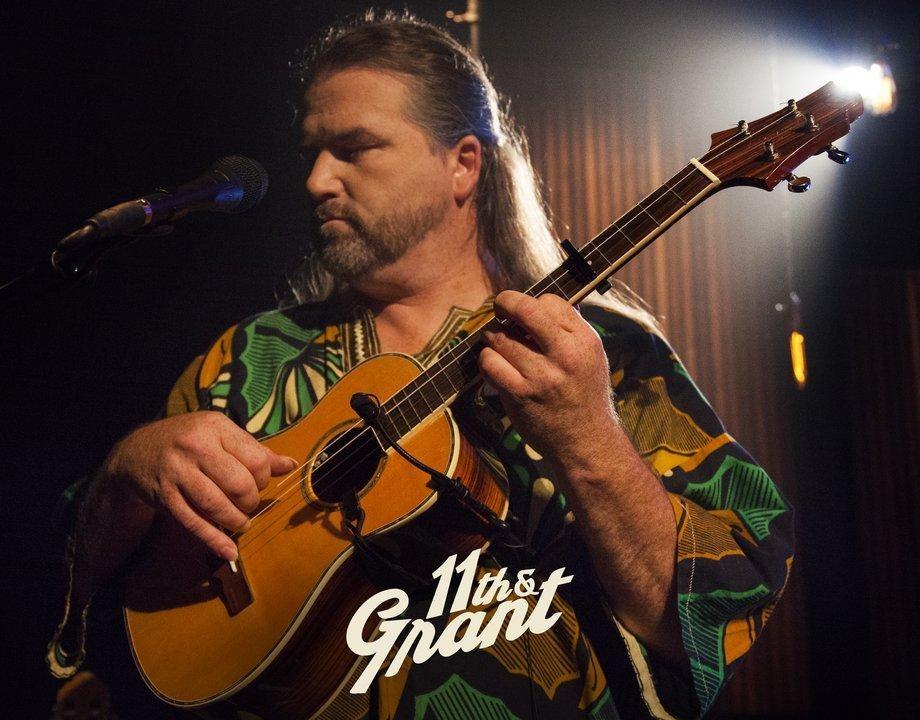 Matthew Marsolek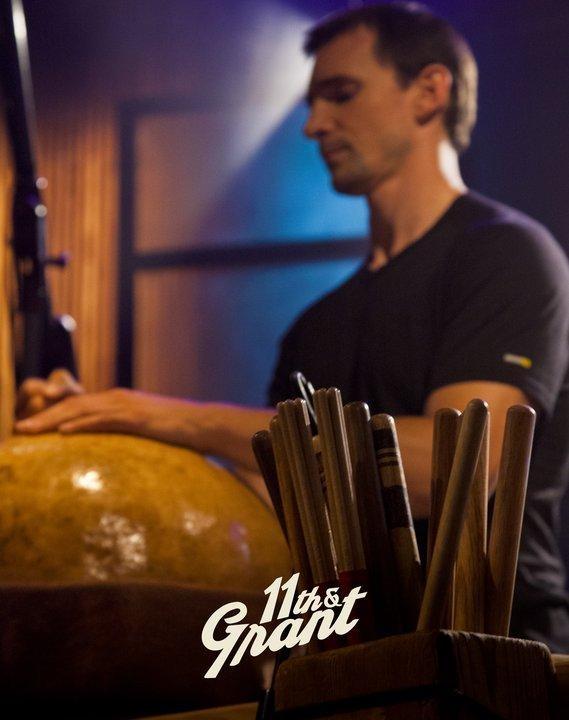 Colin Ruggiero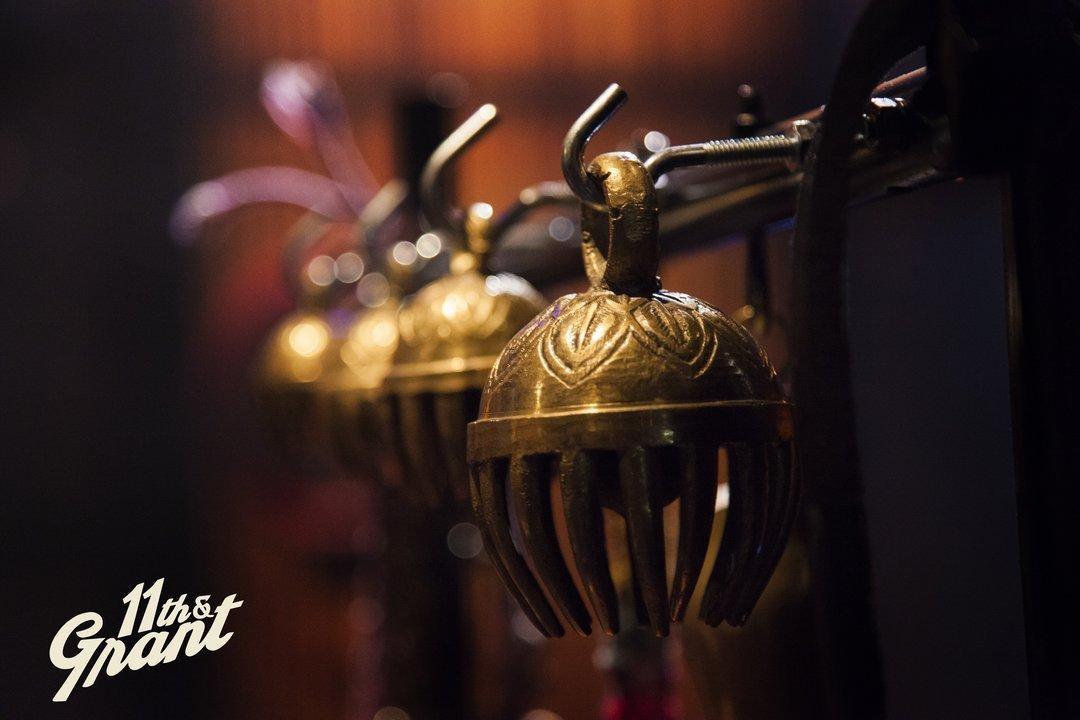 Ethnic Instrument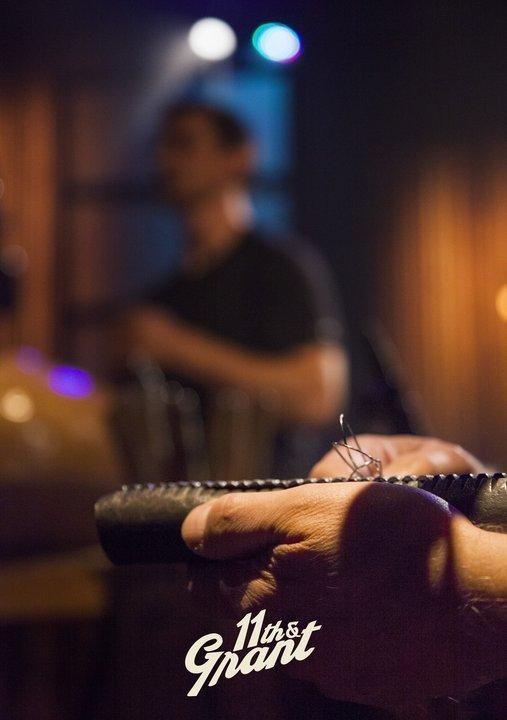 Ethnic Instrument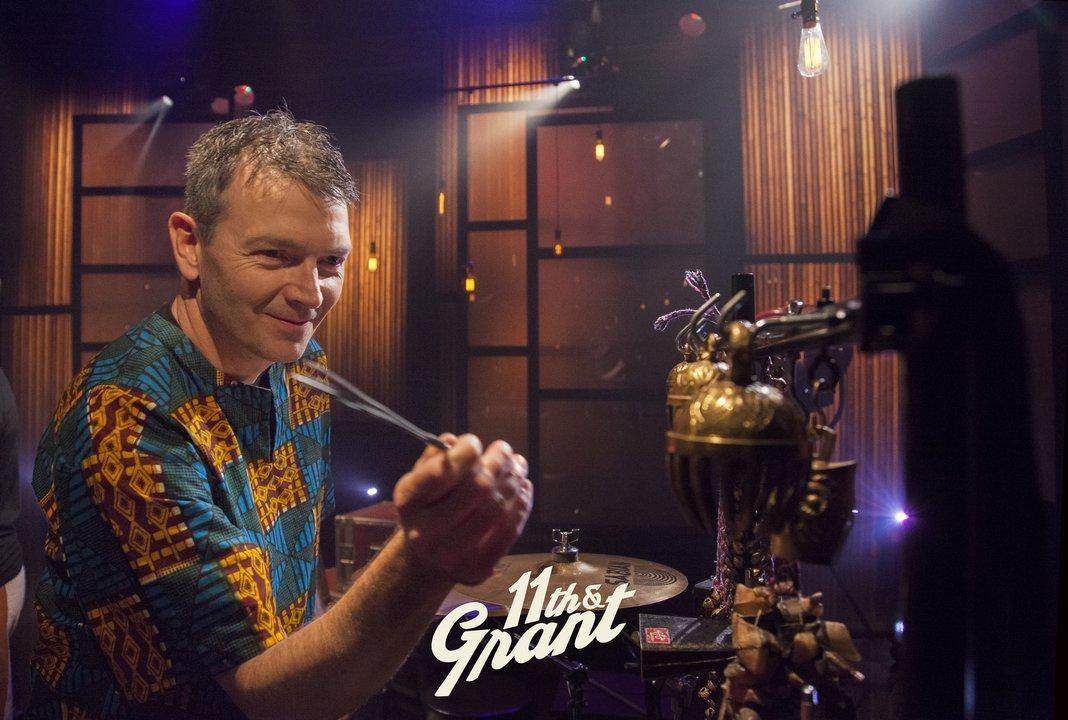 Michael Marsolek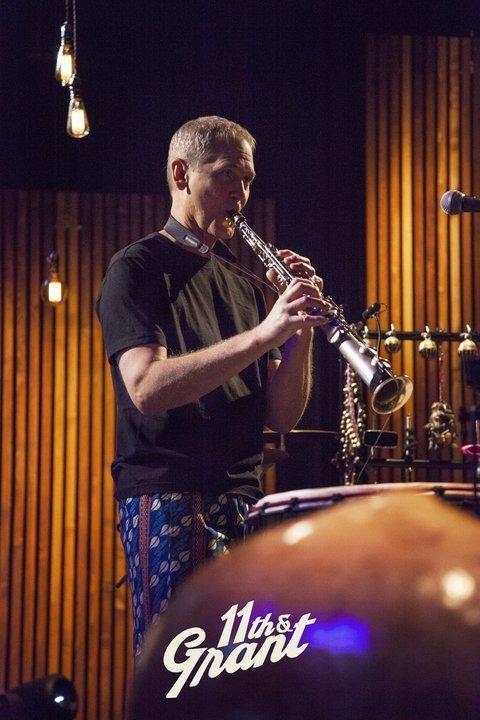 Lawrence Duncan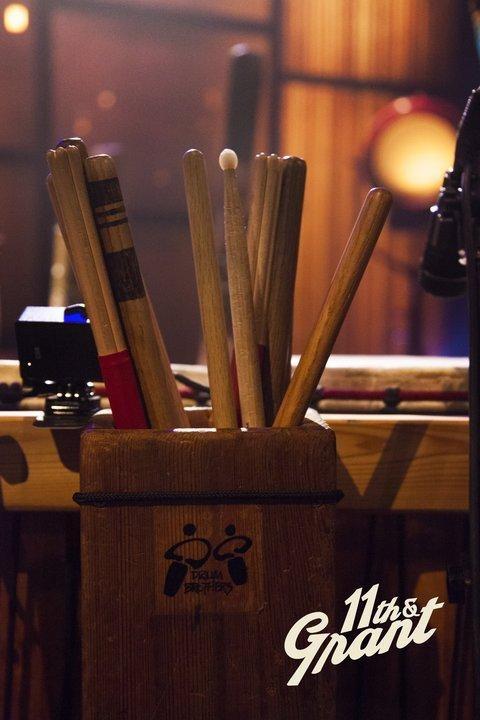 Ethnic Instrument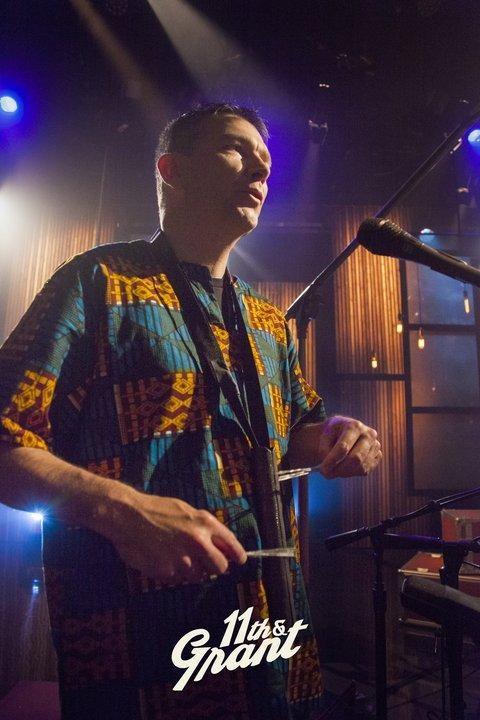 Michael Marsolek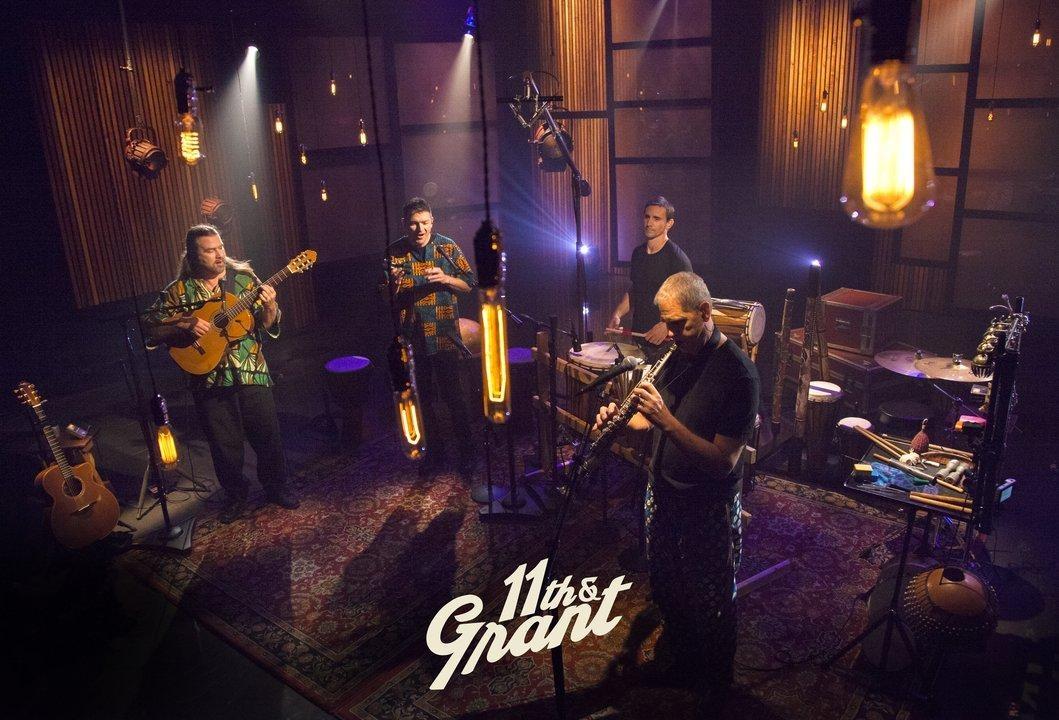 Drum Brothers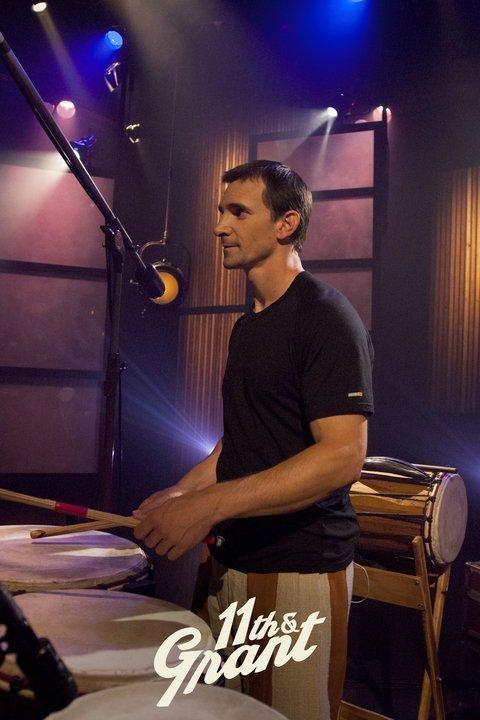 Colin Ruggiero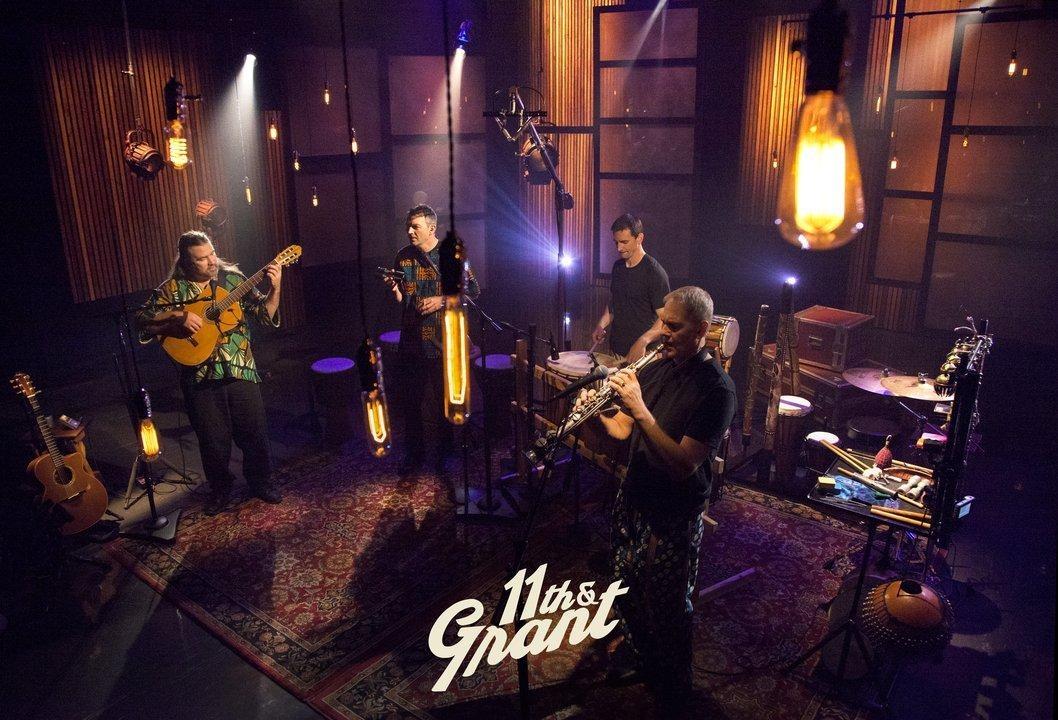 Drum Brothers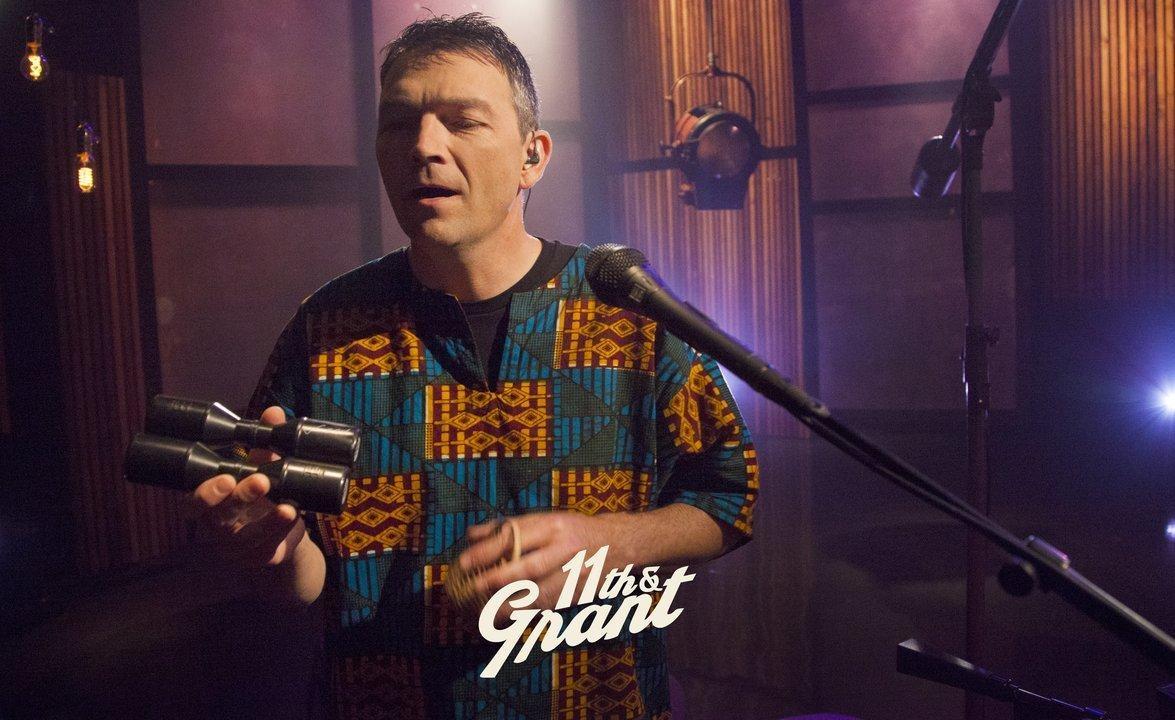 Michael Marsolek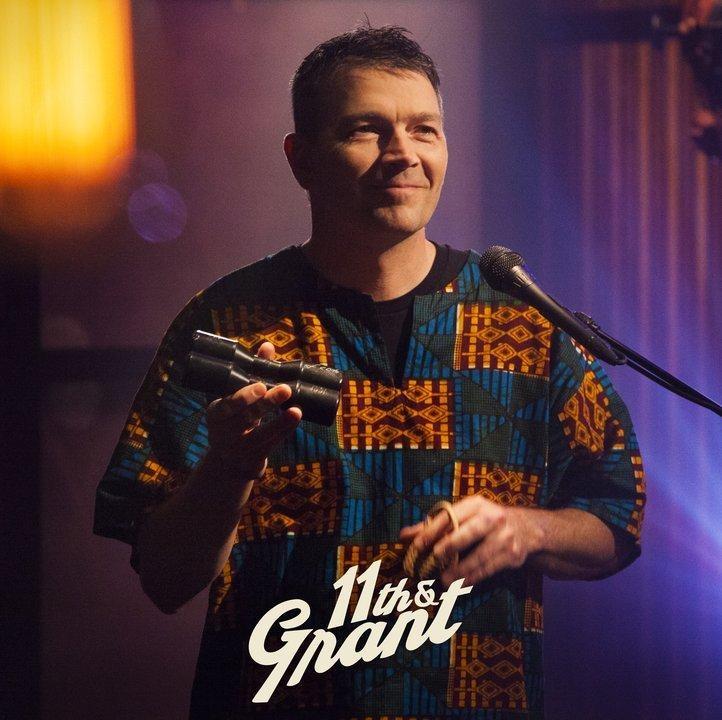 Michael Marsolek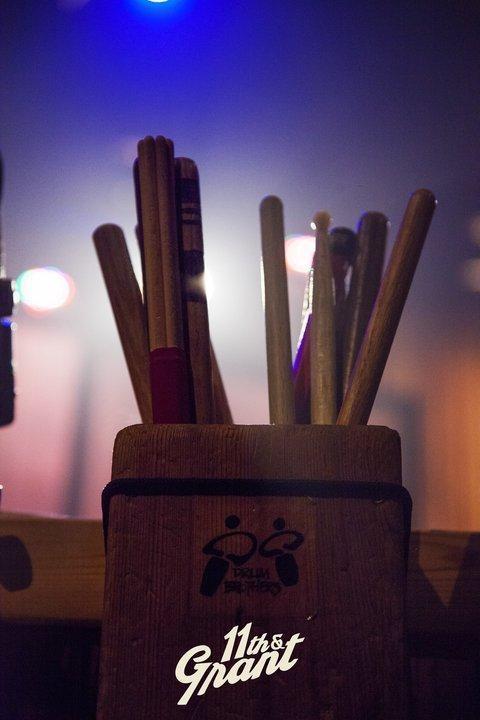 Ethnic Instrument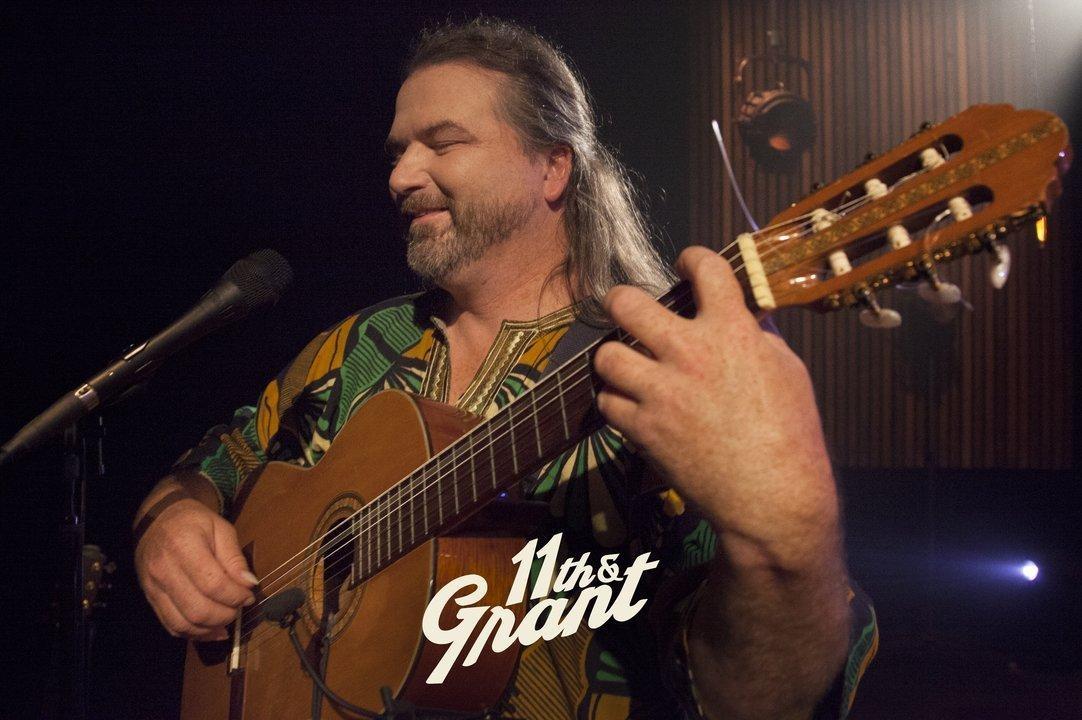 Matthew Marsolek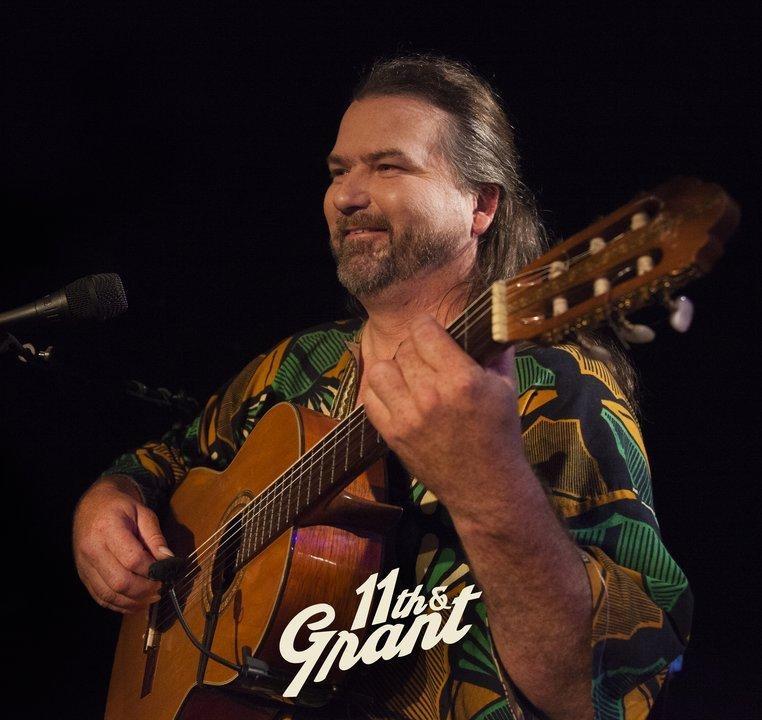 Matthew Marsolek