About Us
The Montana Public Affairs Network is a statewide television channel providing unedited, gavel-to-gavel, coverage of the Montana Legislature during and between legislative sessions. MPAN also covers other state government action from the Executive Branch, the Judicial Branch, and other programming of statewide interest to the citizens of Montana. The purpose of MPAN is to provide Montanans with increased and unfiltered access to unbiased information about state government deliberations. MPAN televises public hearings, House and Senate floor sessions, press conferences and other special events.

MPAN is reality television with a public affairs purpose. MPAN provides a window to the inner works of government, empowering citizens to see how their laws are made, how their leaders are working on their behalf and it is vital to the public understanding of the laws, rules and policies that affect the lives and livelihoods of all Montanans. By televising legislative, executive and judicial branch proceedings, MPAN brings transparency to state government.

Who We Are
The Montana Public Affairs Network is produced in partnership with MontanaPBS and the Montana Legislative Services Division. MontanaPBS is the contracted operator of MPAN and produces and broadcasts all of MPAN's content. MPAN provides the video for the Montana Legislative Services Division's live streaming service. We are located in the heart of where the action happens – in Helena, MT in the State Capitol Building.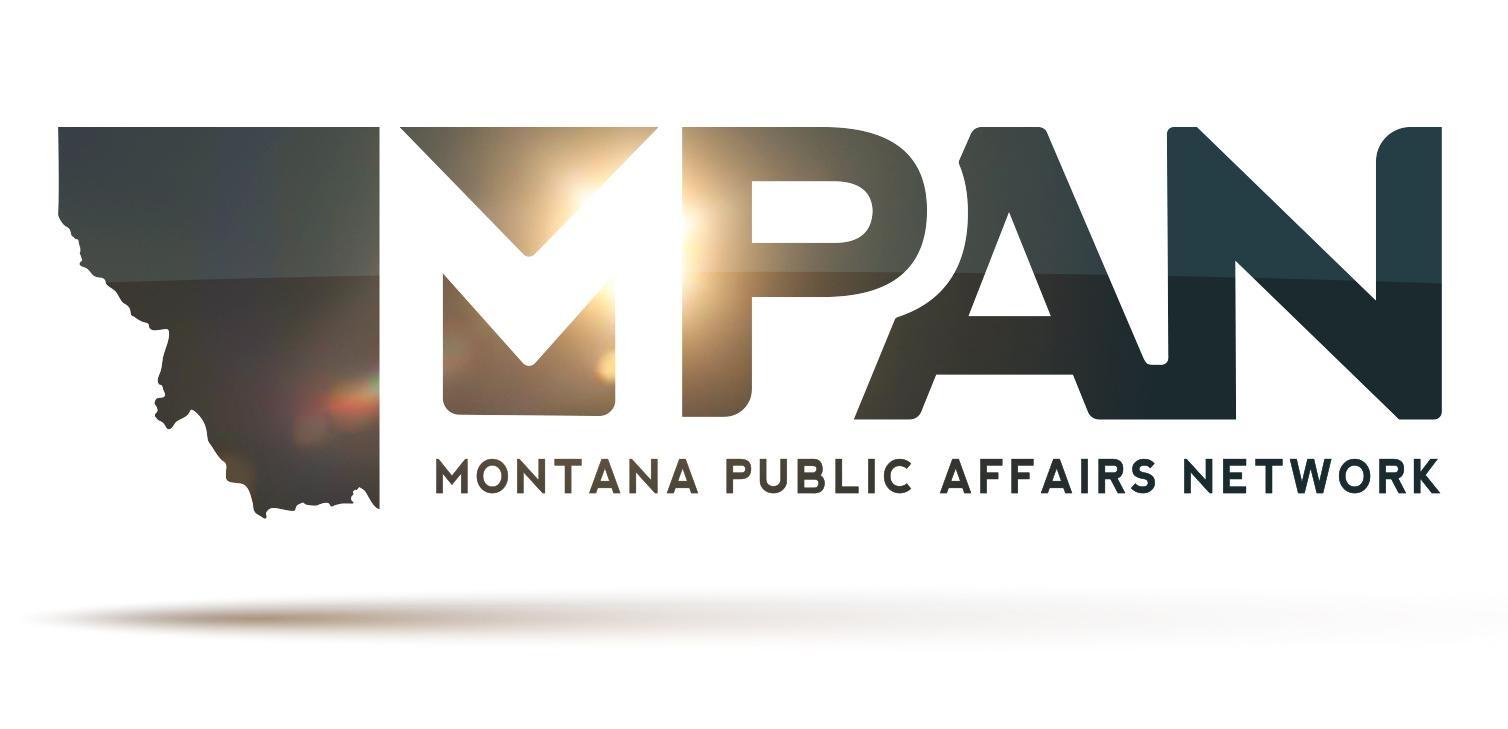 Mission
The Montana Public Affairs Network (MPAN) provides live, unedited, non-partisan, gavel-to-gavel coverage of the Montana Legislative Branch, along with quality civic educational programming and other statewide public affairs events.
History
The Montana Public Affairs Network premiered Nov. 1, 2018. The channel formerly known as TVMT became MPAN to reflect the channel's evolving focus towards expanding quality and services to the citizens of Montana. The State of Montana broadcasting service was established in statute in 2001. It was first broadcast in Helena through Helena Civic Television (HCTV) and has gradually expanded to reach over 225 communities and areas throughout the state.
Content channel
Title
Description
Content channel
Title
Description
Content channel
Title
Description