The Violin Alone
The unlikely pairing of two extraordinary artists, Vilmos Olah, a Hungarian born violin virtuoso, and Eric Funk, a Montana born composer, has resulted in a new piece of music unlike anything written before, that pushes the boundary of classical music and our notion of "the possible". Vili: Concerto for Violin Alone, Op 109 redefines what music can be. Written on two staves, the top line the solo part, and the bottom line the orchestra part, Olah has to perform both parts simultaneously. He is the soloist AND the orchestra.
The Violin Alone
Trailer
2:34
Published:
Two modern visionaries, an extreme concerto, and a quest to push musical boundaries.
"The Violin Alone" is an extraordinary documentary film portrait of this revolutionary work of music, shared across continents, and lands that are rich with history and struggle. The music will melt in your ear, heart, and mind as the complete work is premiered in Budapest's Nador Hall by Olah, with stunning High Definition photography and pristine surround sound audio. How close have you ever been to a violin? This film will take you closer. You will hear the hair of the bow coursing the strings, see the rosin fly, you will hear him breathe, and the violin breathe. A story of soaring hopes and constant struggle is shared with honesty and willingness to let the subjects speak for themselves. The film will follow Eric and Vilmos working out every detail; fingerings, string assignments and bowings, 10 hours a day for 10 days straight, to even make it appear doable. It offers a compelling, unblinking portrait of an unforgettable work of music, an intimate look inside the minds of musical genius, and enters a corner of the world many of us never experience.
Written especially for the unique virtuosity of Olah, Vili: Concerto for Violin Alone is groundbreaking. He faces a seemingly impossible task: navigating idiomatic techniques that composer Eric Funk considered theoretically possible but most probably impossible. Olah must emulate flutes, oboes, clarinet, and timpani, must move his bow towards the bridge in an exact unique position to capture the timbre, the crisp brass punch, of a trumpet fanfare. In the third movement, his right hand is bowing the solo part while his left hand ring finger is playing pizzicato to form the pulsing rhythmic accompaniment.
Composing just another concerto for violin and orchestra is not, in and of itself, particularly earth shattering. Creating a whole new vision of what the 21st century classical concerto might become, this new composition forecasts the emergence of a "new music genome". The potential impacts are comparable in spirit to the once-deemed unplayable violin masterworks of late 18th c. composer Niccolo Paganini. Today, Paganini's compositions are standard repertoire for professional players world-wide. Currently, Vilmos Olah is most probably the only violinist in the world who can play this brave, new solo violin concerto.
Composer Eric Funk first heard Olah play in a recital in Bozeman, Montana. There he discovered Olah's virtuosity, timbrel range and idiomatic technique, so huge that while he was listening he started hearing an orchestra coming out of the solo violin. "This man is an orchestra all by himself" says Funk. One recital became the inspiration for Eric to write a concerto for the violin alone, specifically for Vili. His mentors, Tomas Svoboda, Krzysztof Penderecki, and Sandor Veress, the famed composers, hailed from the Czech Republic, Poland, and Hungary, respectively. Each composer insisted while teaching Funk that his music should be driven by a metaphor. When creating this work for Olah, Eric Funk looked to the world of Eastern European folk music, rife with feeling and full of heart, and the struggle that has often been central in the lives of people from the former Austro-Hungarian Empire and today. He has experienced that, even when facing endless occupations, wars, and suffering, the Hungarian people have continually risen to prevail while revealing a richness of deep feeling, a wealth of the soul and indelible spirit. It is this unquenchable force that Funk meant to capture in a work that requires skill, courage, perseverance, and phenomenal technical skill, creating a vehicle where one man alone can stand as a collective. Experience this triumph of spirit made manifest in the violinist, with his violin, alone.
Vilmos Olah, Violinist
Vilmos Olah won the 1st Prize in the Janos Koncz Hungarian National Competition three times, in 1986, 1989, and 1992. In 1988, he was invited to play solo recitals at the Julia Richmann Hall at the United Nations in New York, and at Harvard University. In 1991 he performed a powerful concert series in Hamburg and Munich and, in that same year, won 1st Prize at the Pacem in Terris International Competition in Bayreuth, receiving a full scholarship to the Mozarteum in Salzburg, Austria. At the end of his first year, he won the coveted Mozarteum Prize. He then was awarded the position of concertmaster of the Hungarian Radio and Television Youth Orchestra, still a young man.
Currently, Vilmos Olah tours the world performing any of the 28 violin concerti he has committed to memory, from Mozart and Beethoven and Mendelssohn to Schonberg and Penderecki and Funk, and serves as concertmaster with the Hungarian Radio Symphony Orchestra, the youngest violinist to serve in this capacity in the long history of the famed orchestra.
Eric Funk, Composer
Eric Funk was born in Montana in 1949. He studied composition with Tomas Svoboda, Sandor Veress, and Krzysztof Penderecki and interviewed Nadia Boulanger in Paris (1977) specific to her composition pedagogy. Recipient of the first Ruth Lorraine Close Fellowship for graduate study in composition at University of Oregon (1973), Funk holds degrees from Portland State University and is ABD in the tri-university doctoral program (Portland State, University of Oregon, Oregon State University).

Currently on the faculty at Montana State University and the 2007 President's Excellence in Teaching Award recipient, he teaches for the University Honors College (awarded the 2009 Distinguished Service Award), College of Letters and Science, and for the School of Music (composition, orchestration). He also serves as artistic director and host for Montana PBS-TV "11th & Grant with Eric Funk", the Emmy Award winning showcase for Montana musicians.
Eric Funk has composed 121 major works, one third of which were commissions, including nine symphonies, four operas, sixteen concerti, five string quartets, numerous large and small choral works and chamber works.
Awarded 2017 Best Documentary
"The Violin Alone" received the award for Best Documentary at the Armacord Arthouse Television and Video Fest Awards, presented in Chicago, IL, in December. The AMARCORD ARTHOUSE TELEVISION & VIDEO FEST AWARDS (AATVF) is a web-only semiannual competition with the focus on arthouse films made primarily for television and video. ATVF is a division of Blow-up Arthouse Film festival. The festival links the most creative artists together with very intelligent audiences for its annual festival of narrative, musical and documentary films, shorts, animations, experimental films, and student work. The Festival was named after the Fellini's iconic film "Amarcord".
The organizers believe that a story driven by a genuine expression can stimulate new thoughts that have the power to promote the fundamental principles of humanism, expand creative frontiers, stimulate new levels of compassion, and even lead to social change.
The Festival is an organization devoted to the discovery and of arthouse filmmakers and audiences. The Festival pursues goals to support, and inspire film and theatre artists from the United States and around the world, and to introduce audiences to their new creation. We also welcome established Arthouse filmmakers, who already attained a major contribution to the art of filmmaking.
The Violin Alone is proudly supported by these individuals and Montana businesses: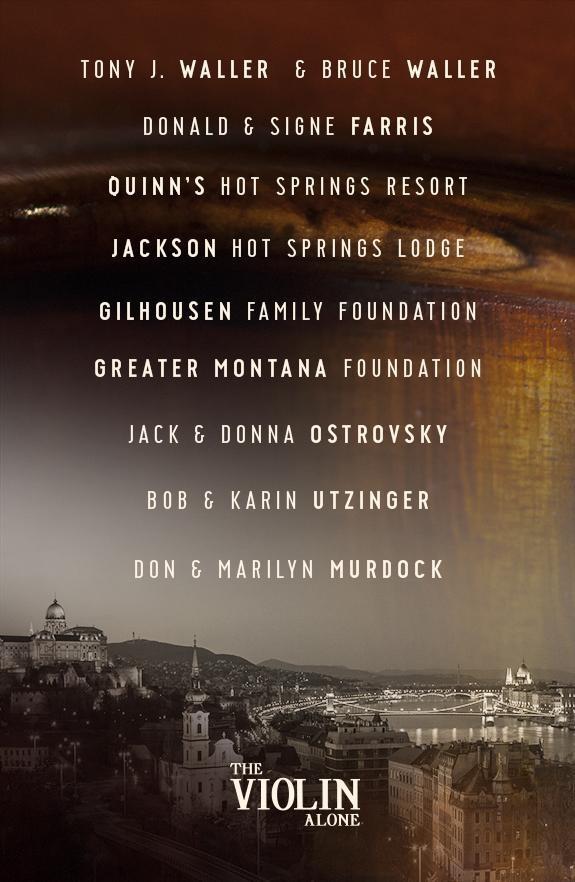 To find out how you can support the show that supports Montana artists, contact Aaron Pruitt at aaron@montanapbs.org.
The Violin Alone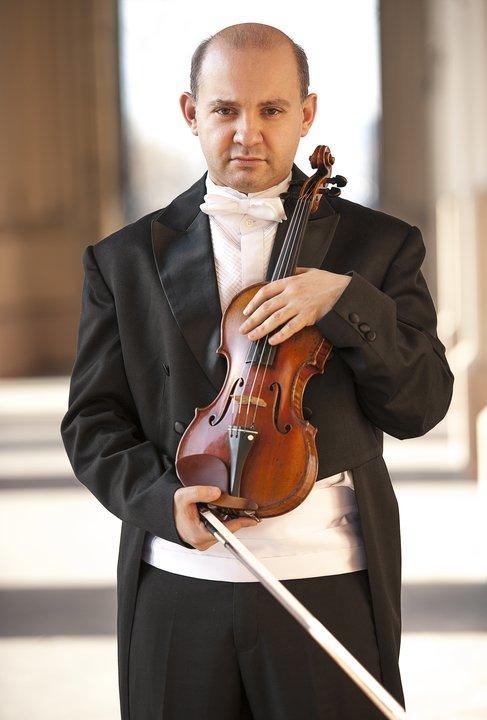 Vilmos Oláh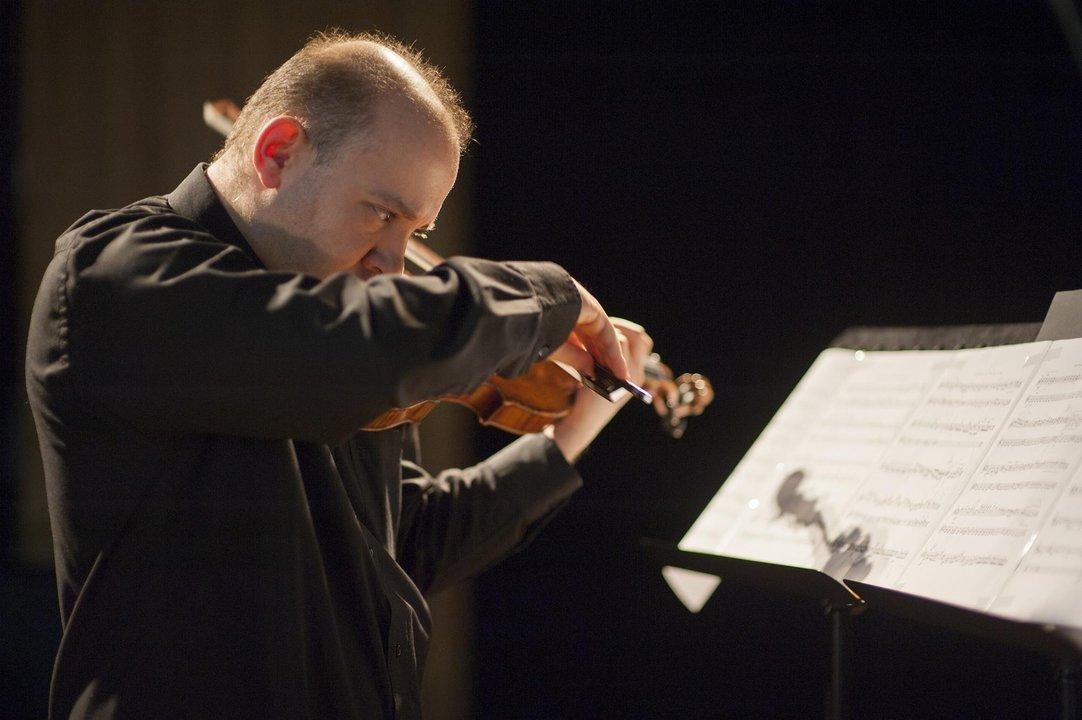 Vilmos Oláh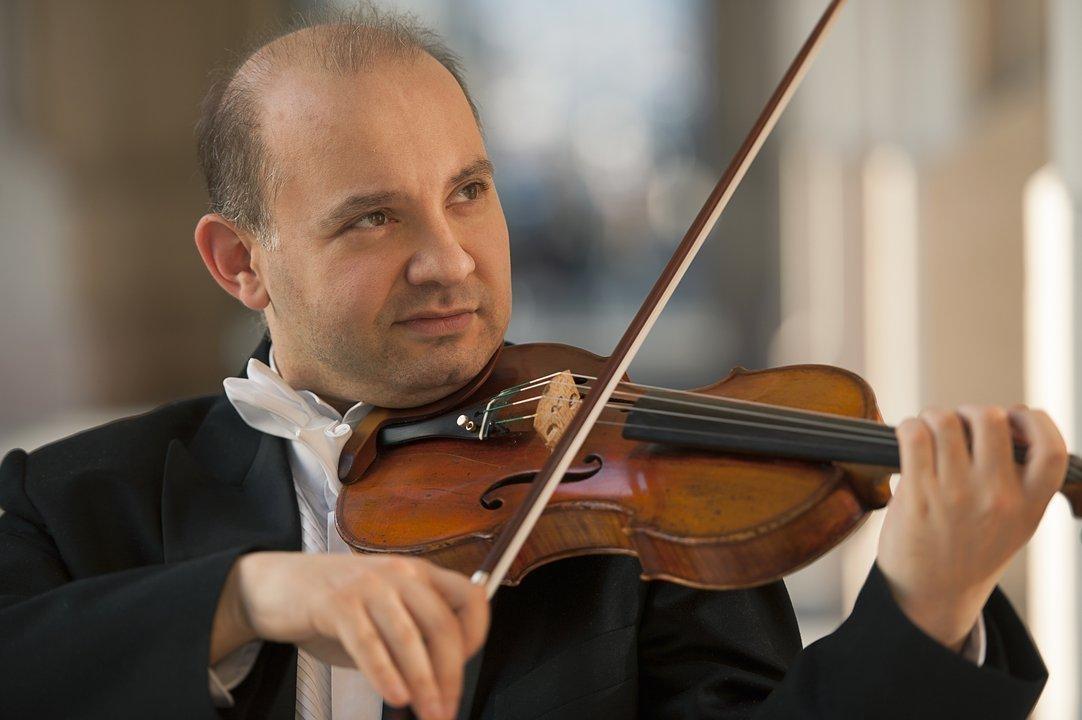 Vilmos Oláh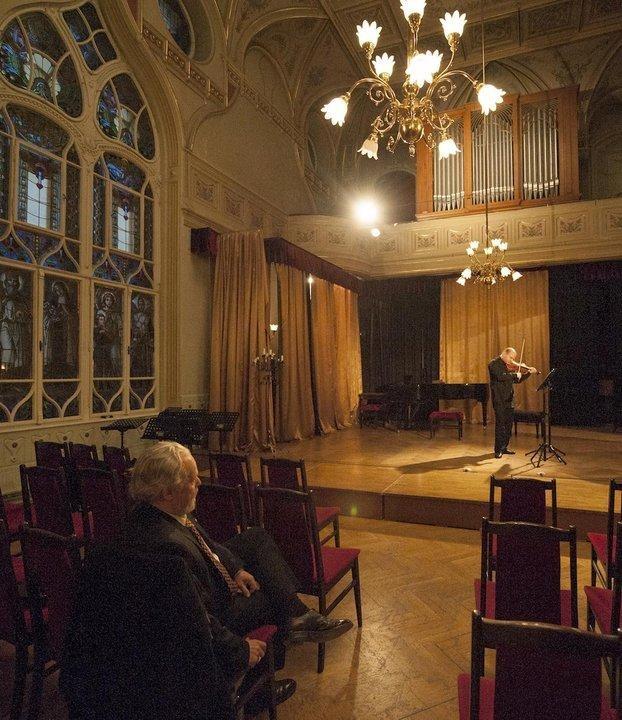 Eric Funk listens to Vilmos Oláh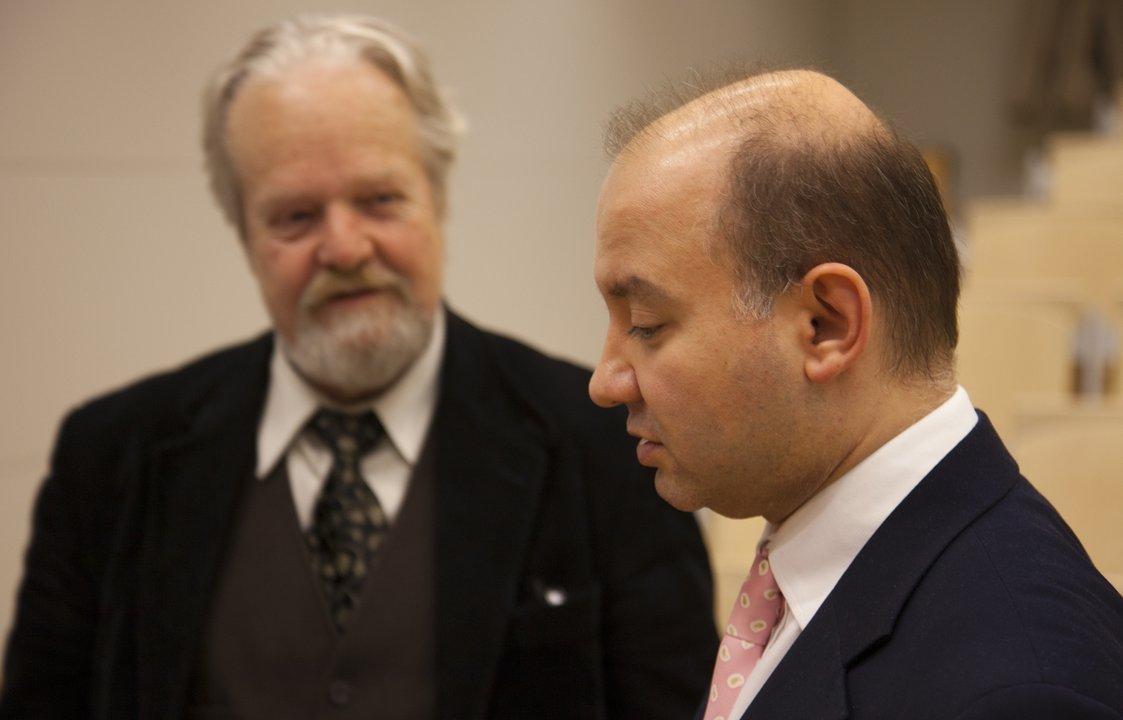 Eric Funk & Vilmos Oláh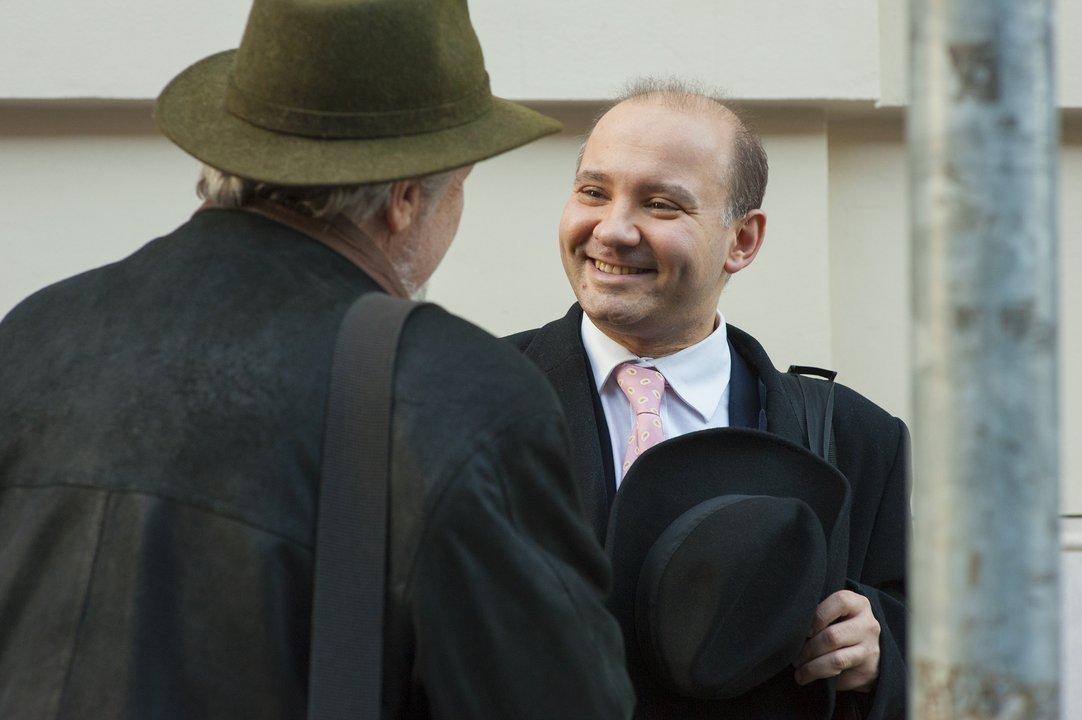 Eric Funk & Vilmos Oláh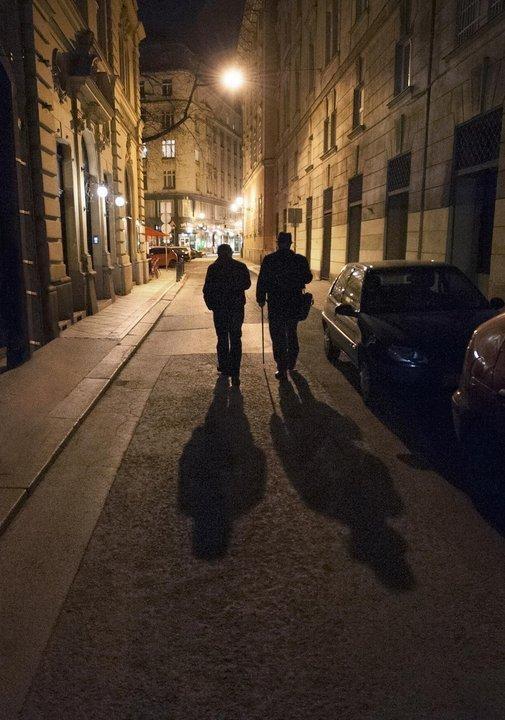 Vilmos Oláh & Eric Funk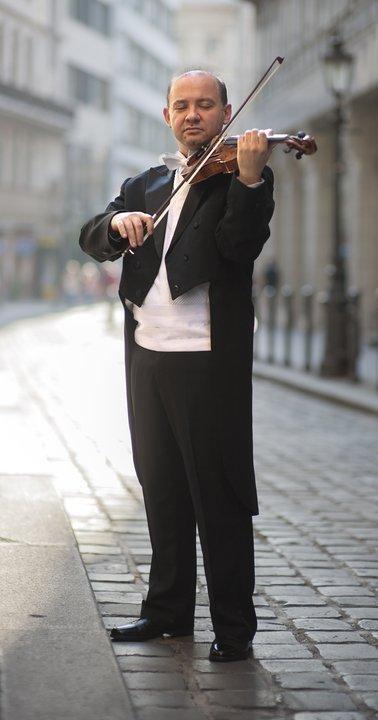 Vilmos Oláh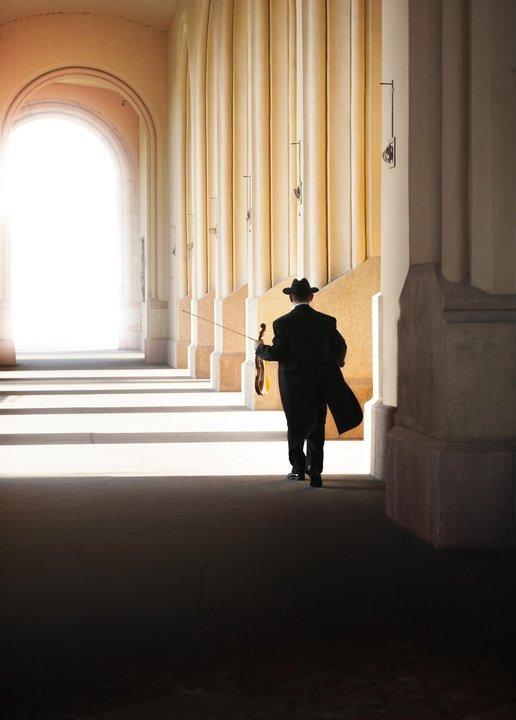 Vilmos Oláh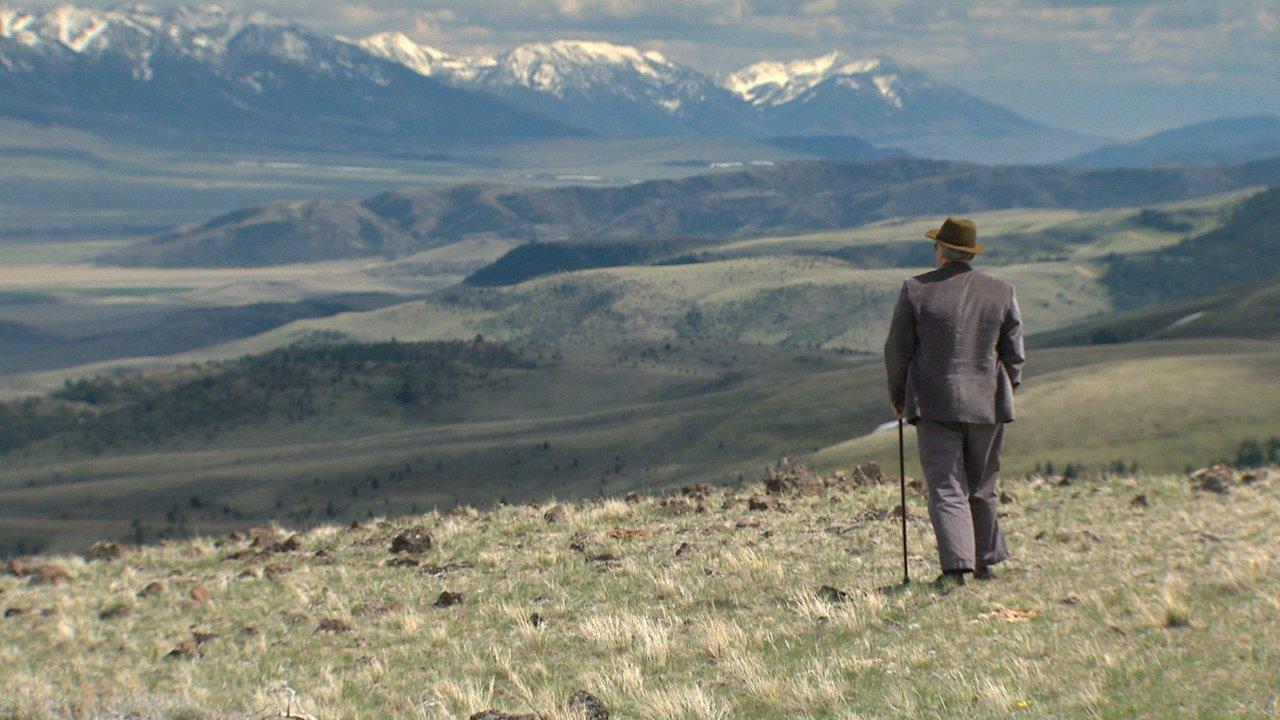 Eric Funk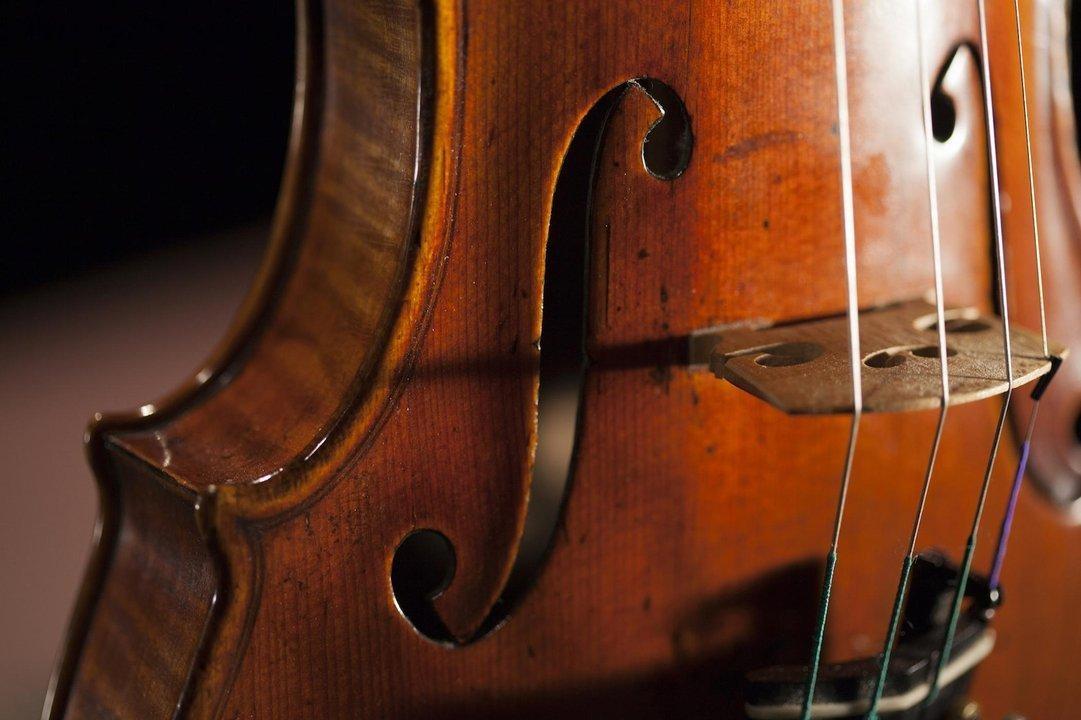 Vilmos's 1867 Samuel Nemessanyi Violin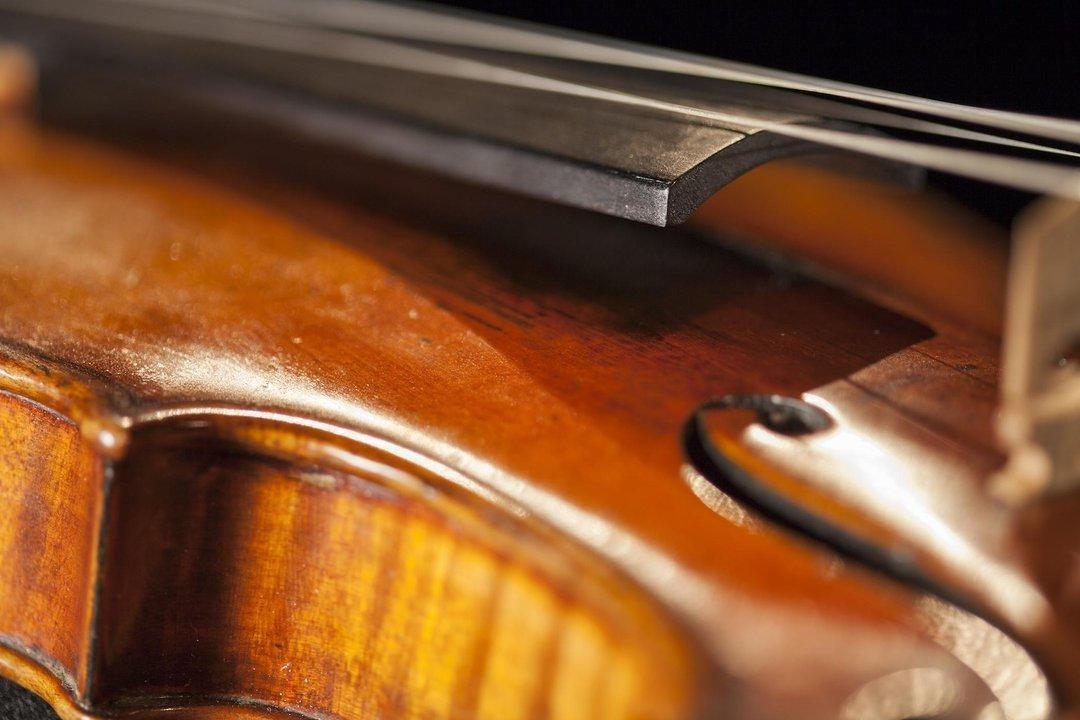 Vilmos's 1867 Samuel Nemessanyi Violin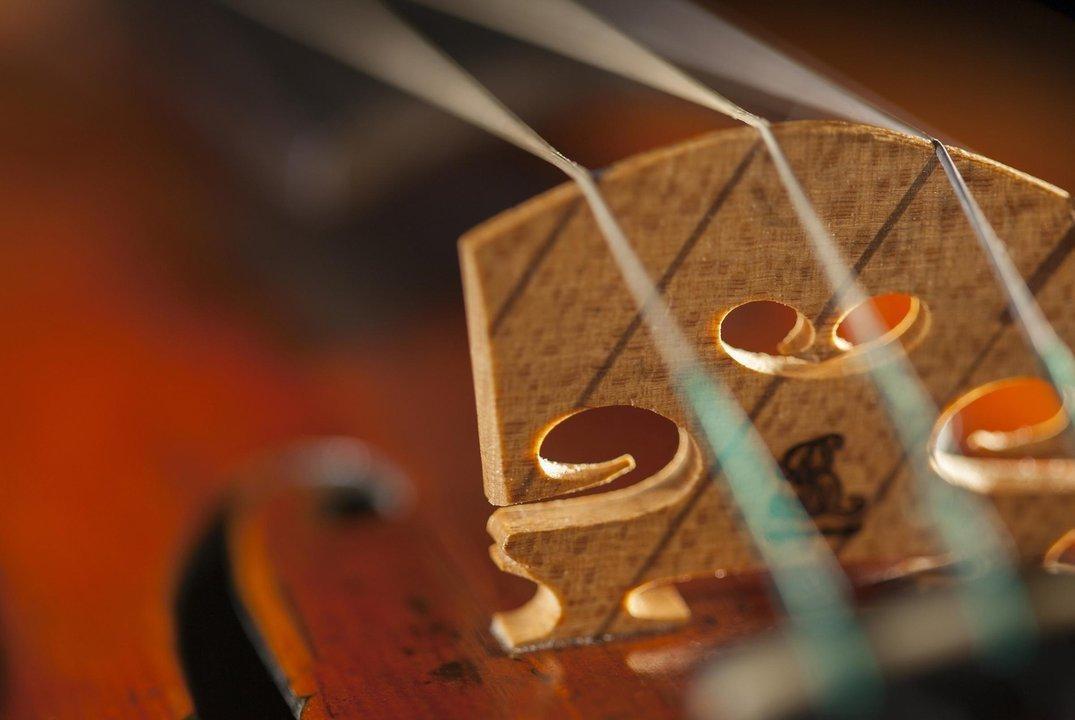 Vilmos's 1867 Samuel Nemessanyi Violin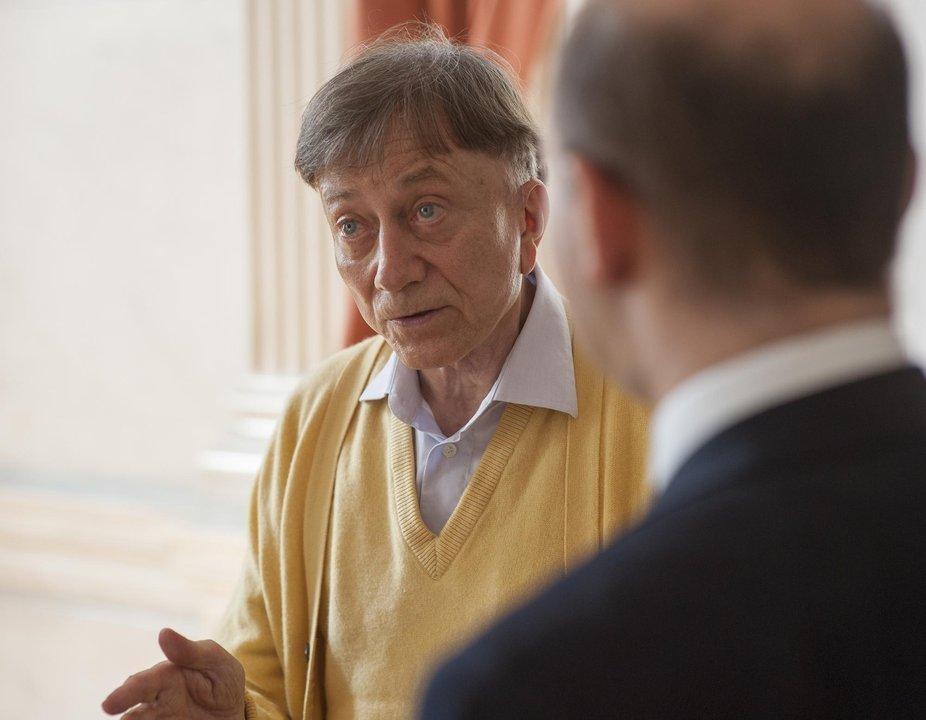 Tamás Vásáry & Vilmos Oláh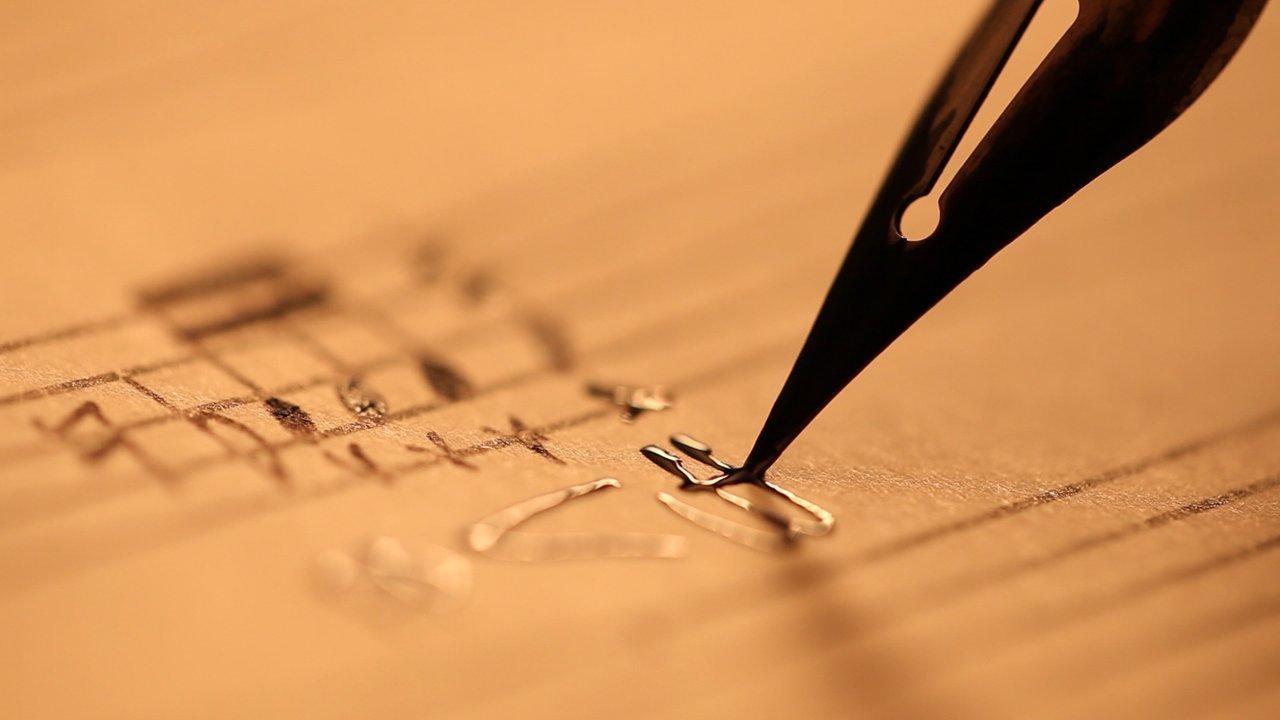 Eric Funk writes music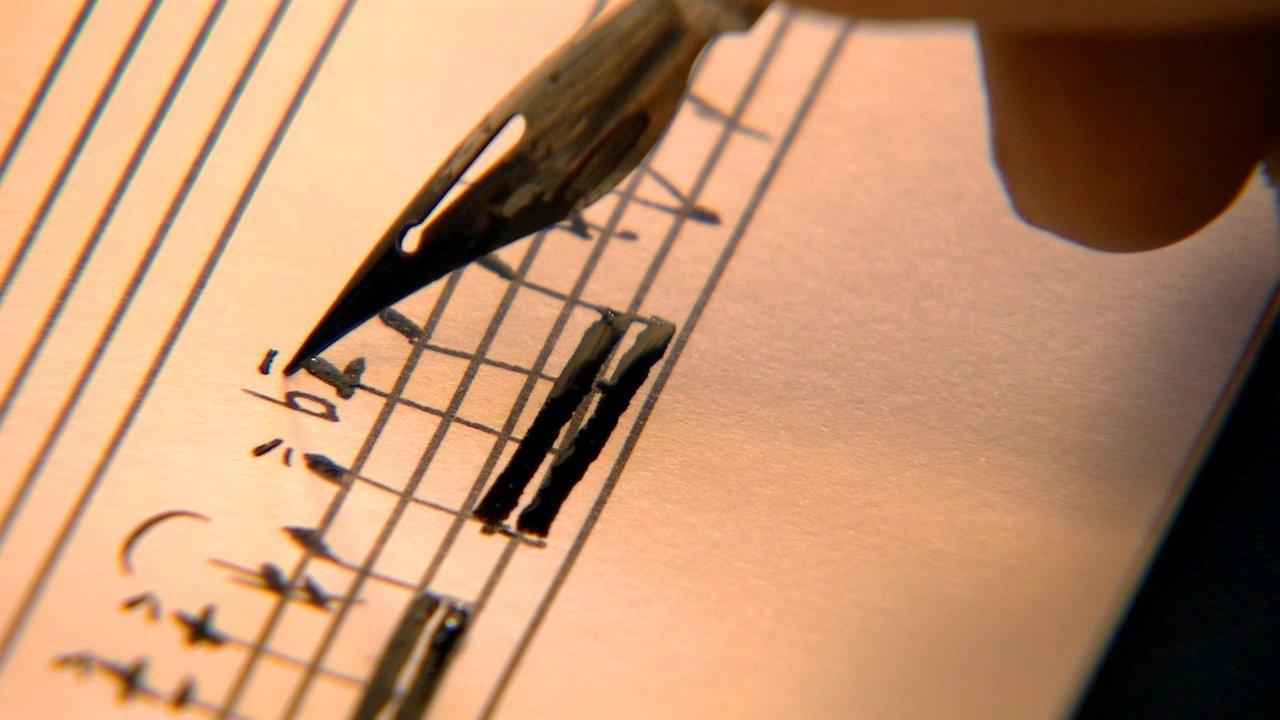 Eric Funk writes music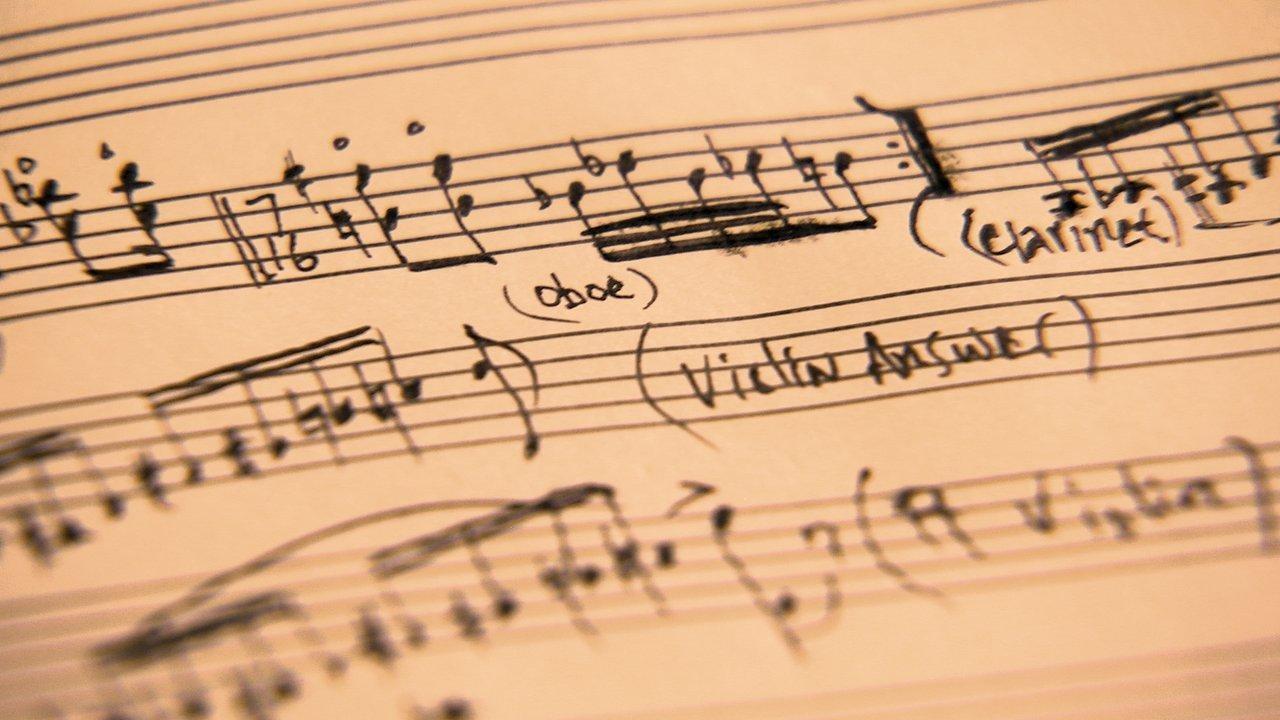 Eric Funk writes music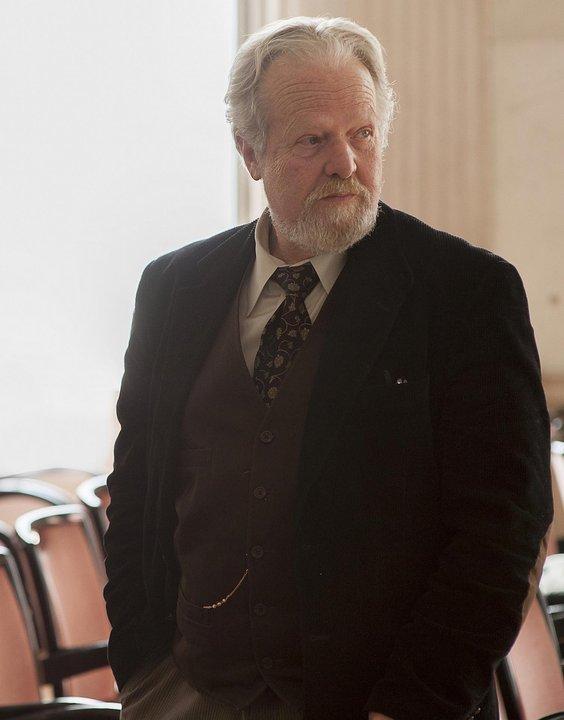 Eric Funk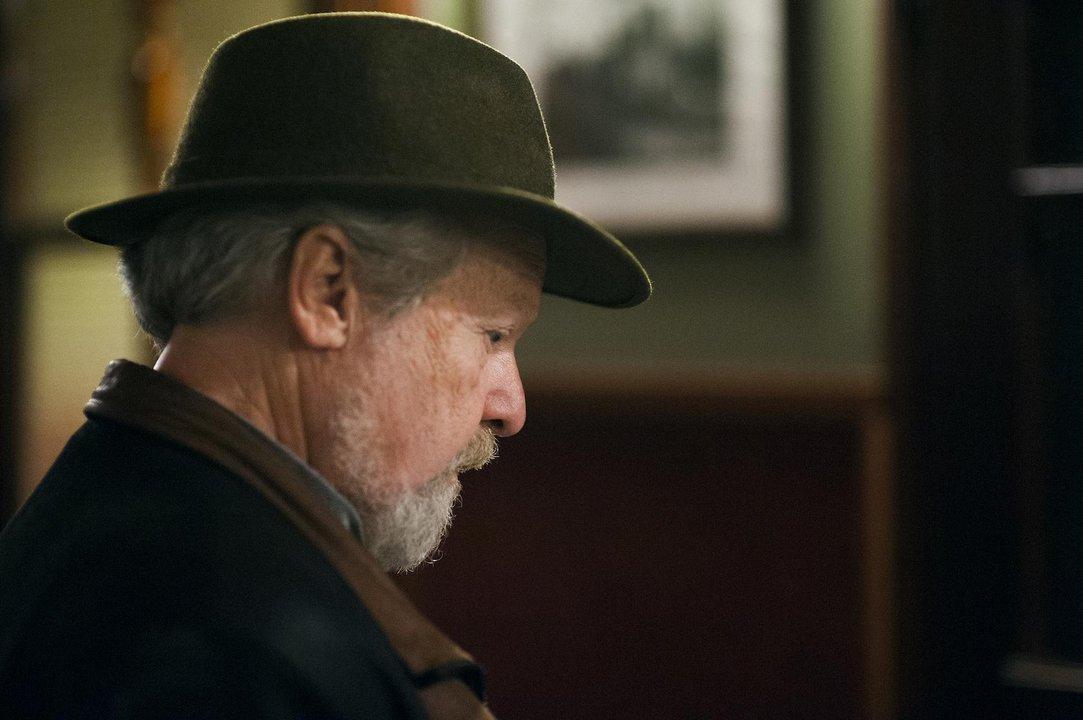 Eric Funk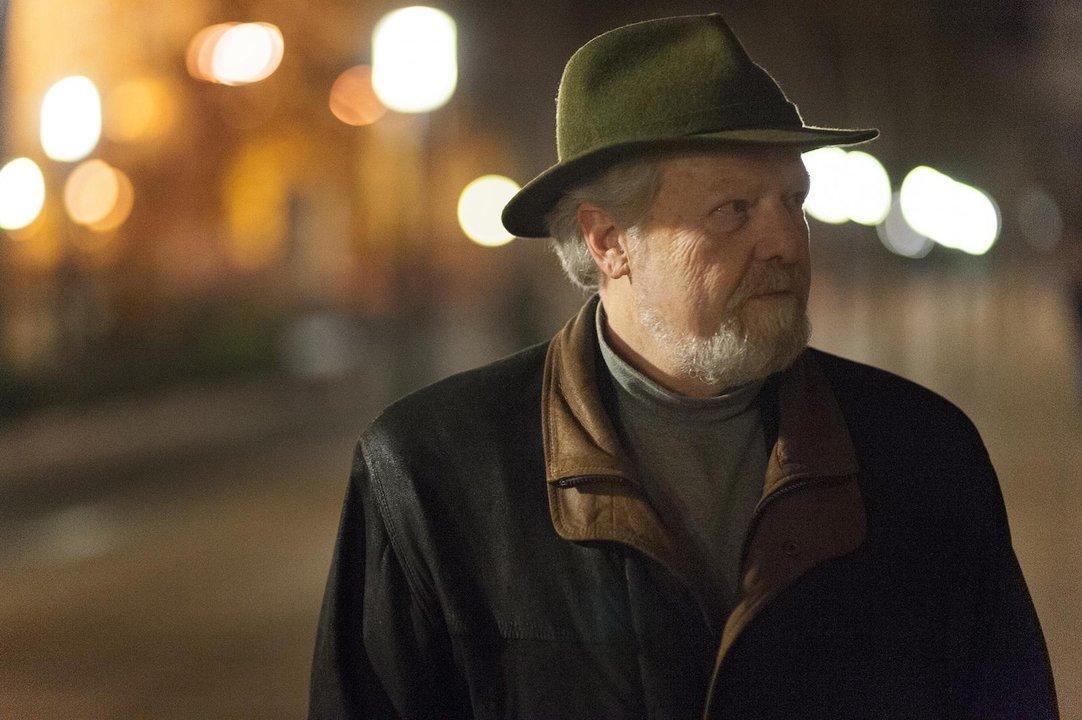 Eric Funk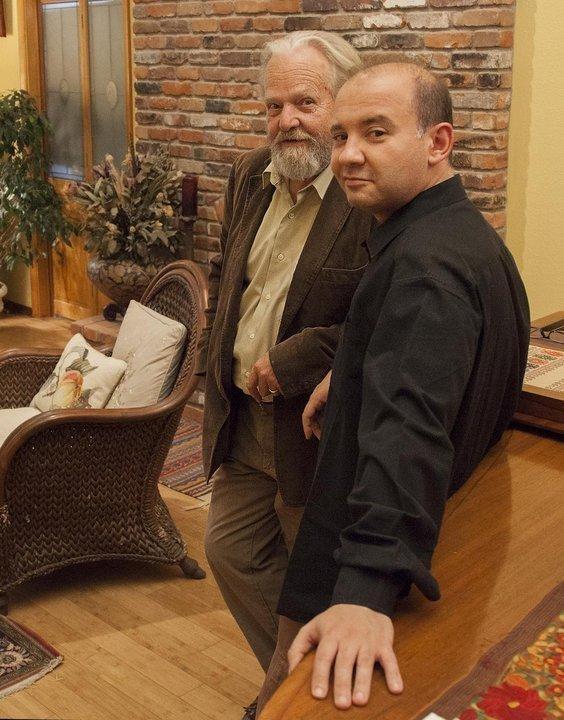 Eric Funk and Vilmos Oláh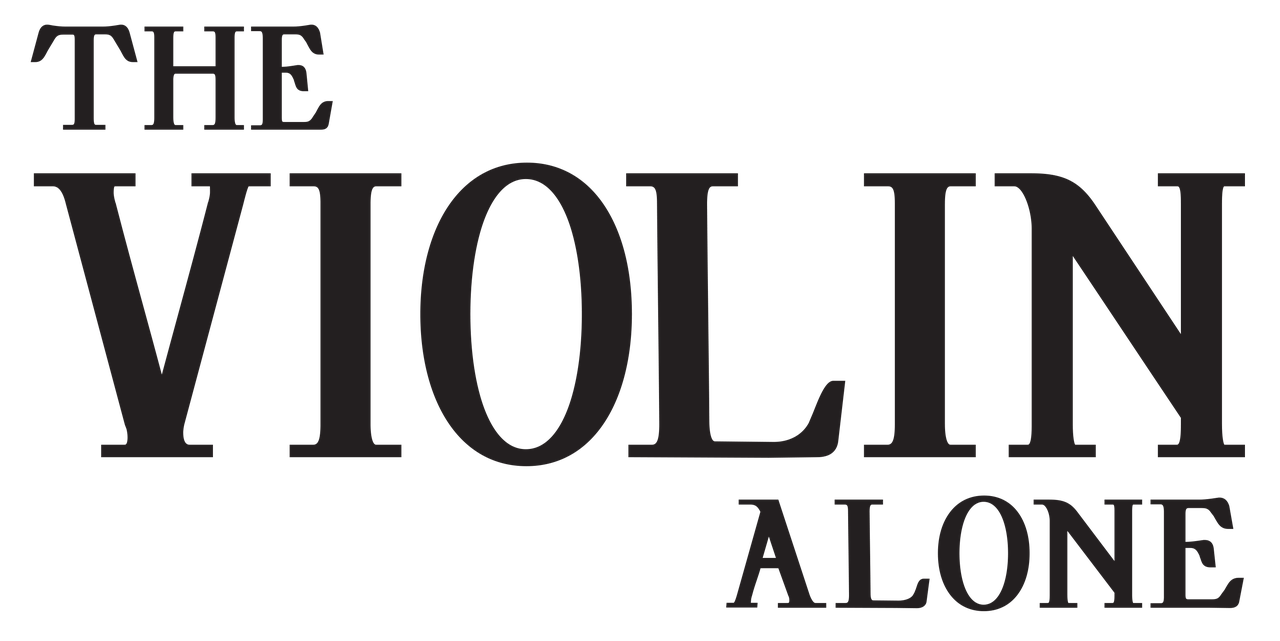 Dark text version of logo for light backgrounds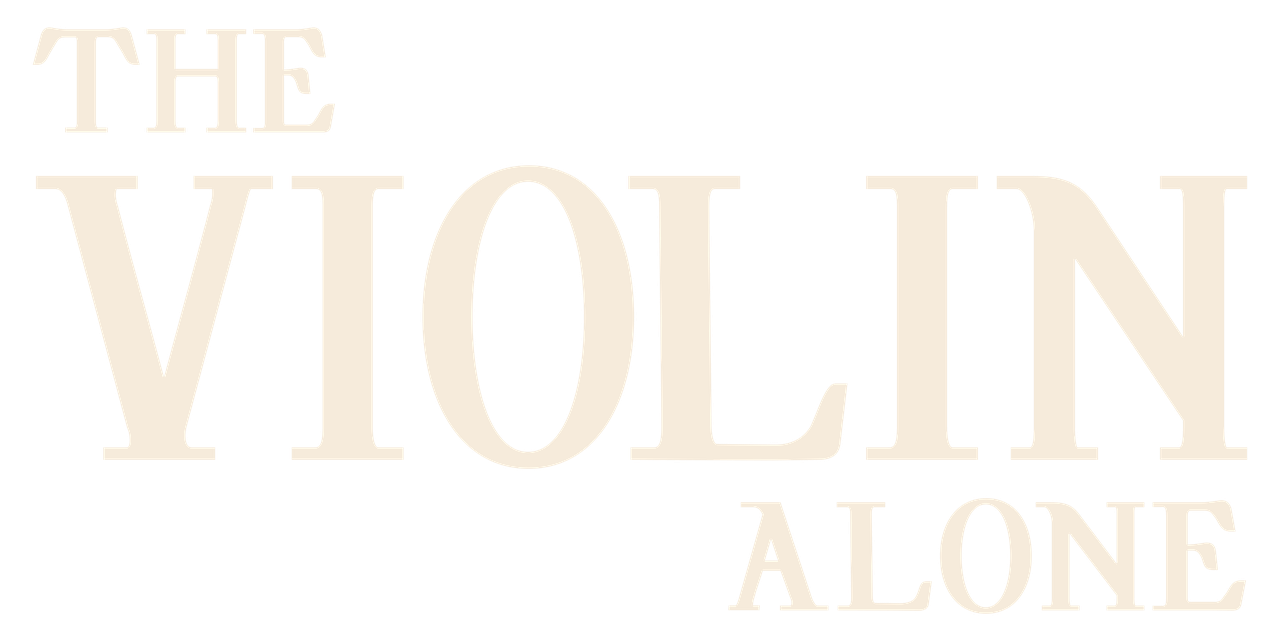 Light text version of logo for dark backgrounds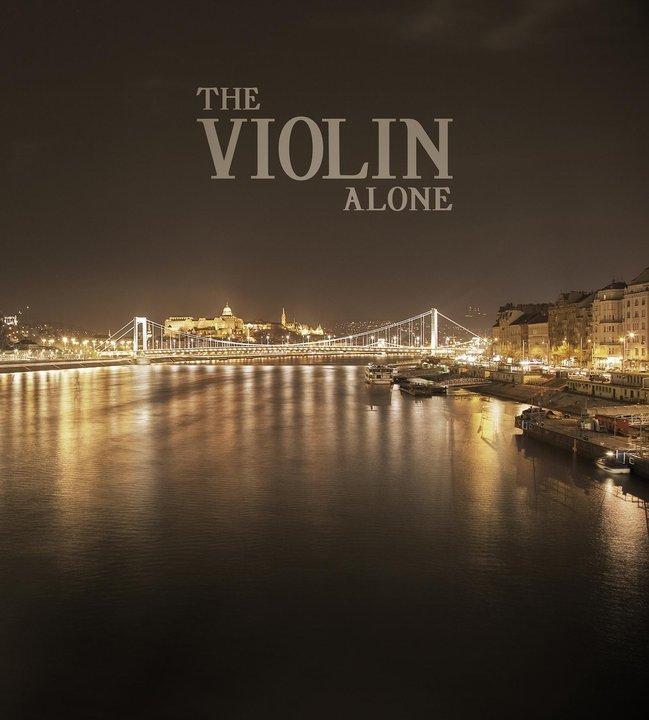 This is the description text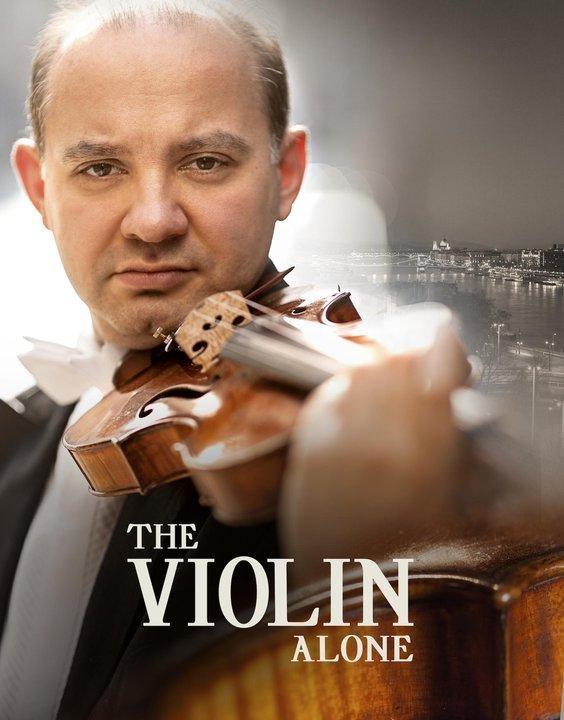 This is the description text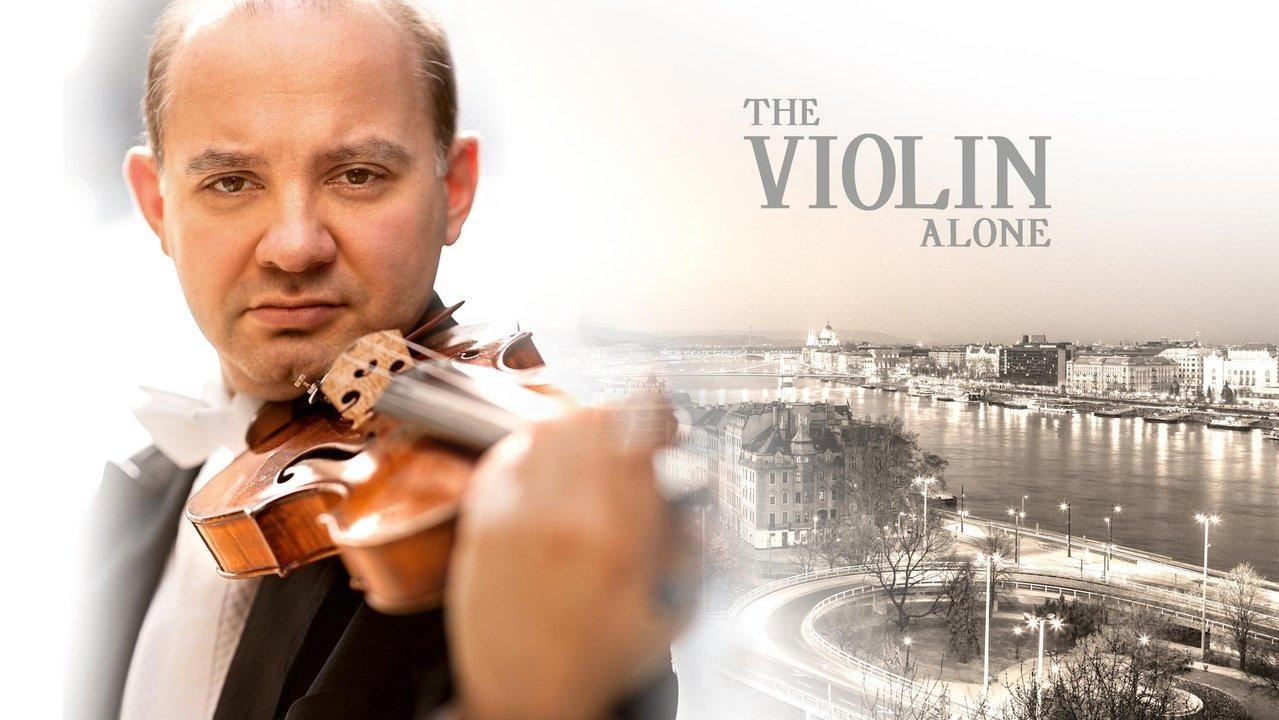 This is the description text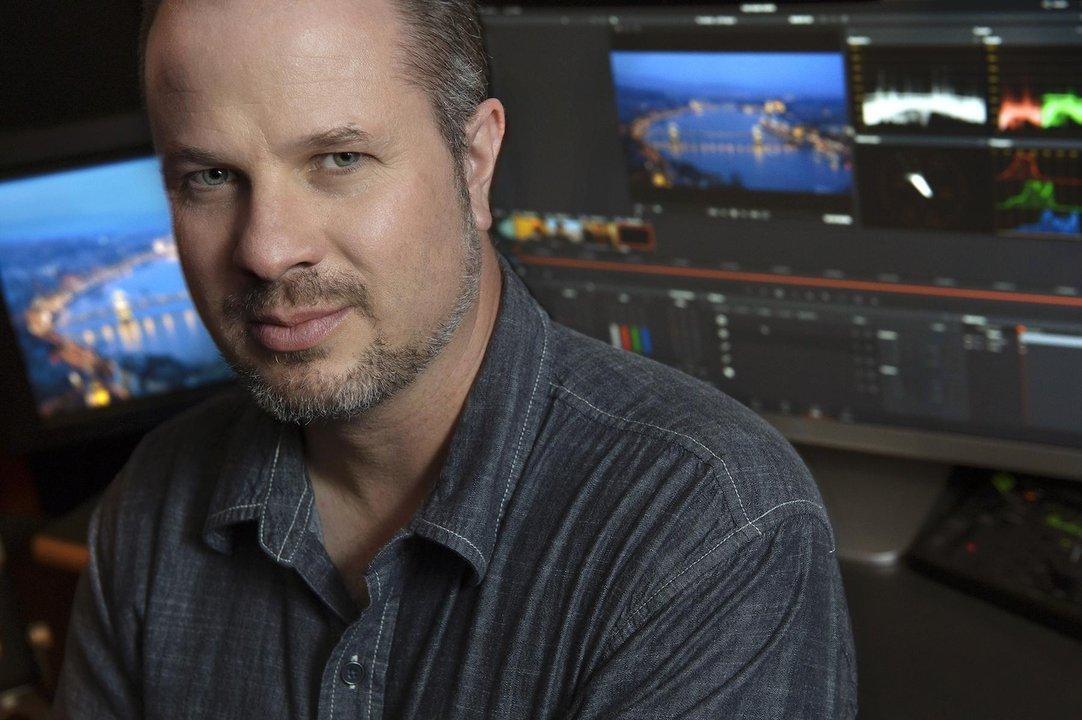 Scott Sterling, Producer/Director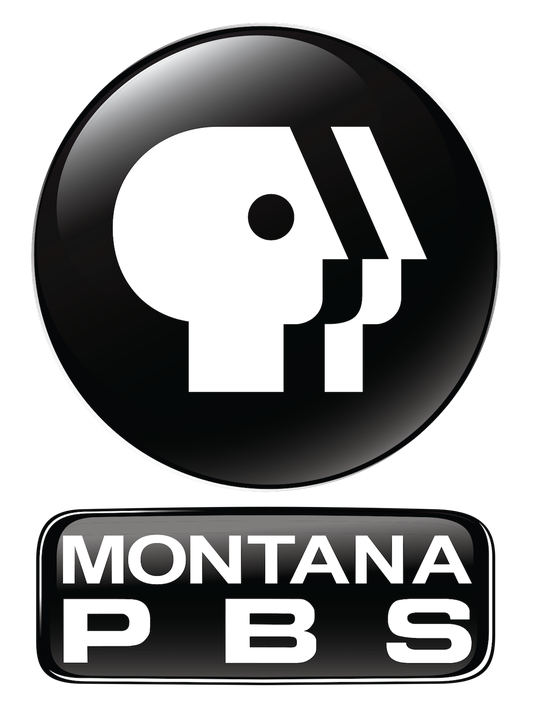 MontanaPBS Logo