Mavericks
Coming Soon to MontanaPBS (2019-2020)
They came from the backwoods jumps of Montana to stand with the world's best on freestyle skiing's biggest stage.
When he was 16 years old, Eric Bergoust jumped off a two-story chimney at his home in rural Montana. It was a moment that defined the trajectory of his storied career. Soon, he would hurl himself into the air on a pair of skis, rather than off buildings. Bergoust was among several Montana skiers who gathered at Snowbowl Ski Area in Missoula for an impromptu mogul competition in 1986, an event that marked the beginning of a new era of sport in Big Sky Country - one that would ultimately launch adventurous skiers to the highest levels of international competition. For the following thirty years, Montanans would make an indelible mark on the world of freestyle skiing, a thrilling mix of acrobatic tricks, speed, and jumps. An aerialist can make or break their career in less than 3 seconds while flipping over 50 feet in the air. A mogul skier must navigate snowy bumps the size of cars while skiing at speeds of 40 miles per hour and hit jumps that require precision focus. Since the mid 1980s, Montana has quietly built a rich legacy in which athletes have earned their place among the world's best on Freestyle's biggest stage.

Montana freestyle skiers are the mavericks of the sport. By 1986 other areas in the Rockies and New England already had robust competitive freestyle circuits and coaching programs, but Montana freestylers were largely self-taught and achieved success through sheer determination. The skiers, who came from blue-collar backgrounds in industrial and ranching towns like Missoula, Butte and Bozeman, were trying to break into a sport historically dominated by families of means who lived in resort areas. These early freestyle skiers braved repeated serious injury and limited resources to participate in their sport.

But passion and raw talent isn't enough to propel these athletes to their ultimate goal, an Olympic medal. It takes grit and determination to push a body that has reached its limits one step further. Serious injuries and harsh conditions influence their path to become a member of this elite group of individuals. Soaring hopes are often followed by crushing setbacks, and sometimes, redemption. During the 1998 Olympics in Nagano, Japan, Missoula's Eric Bergoust won the Olympic gold medal and set a world record for aerials while skiing with broken ribs. A dozen years later, Butte's Bryon Wilson took home the Bronze for his extraordinary mogul performance in Vancouver, Canada.
Derived from thrilling World Cup & Olympic competitions, compelling home videos and original cinematography, Mavericks tells the fascinating, timeless story of Montana's untold freestyle legacy, through the struggles, victories, and journeys of some of the state's most renowned skiers, as they share a common bond that is the unbreakable Montana spirit.
Mavericks
Behind-the-scenes filming Mavericks.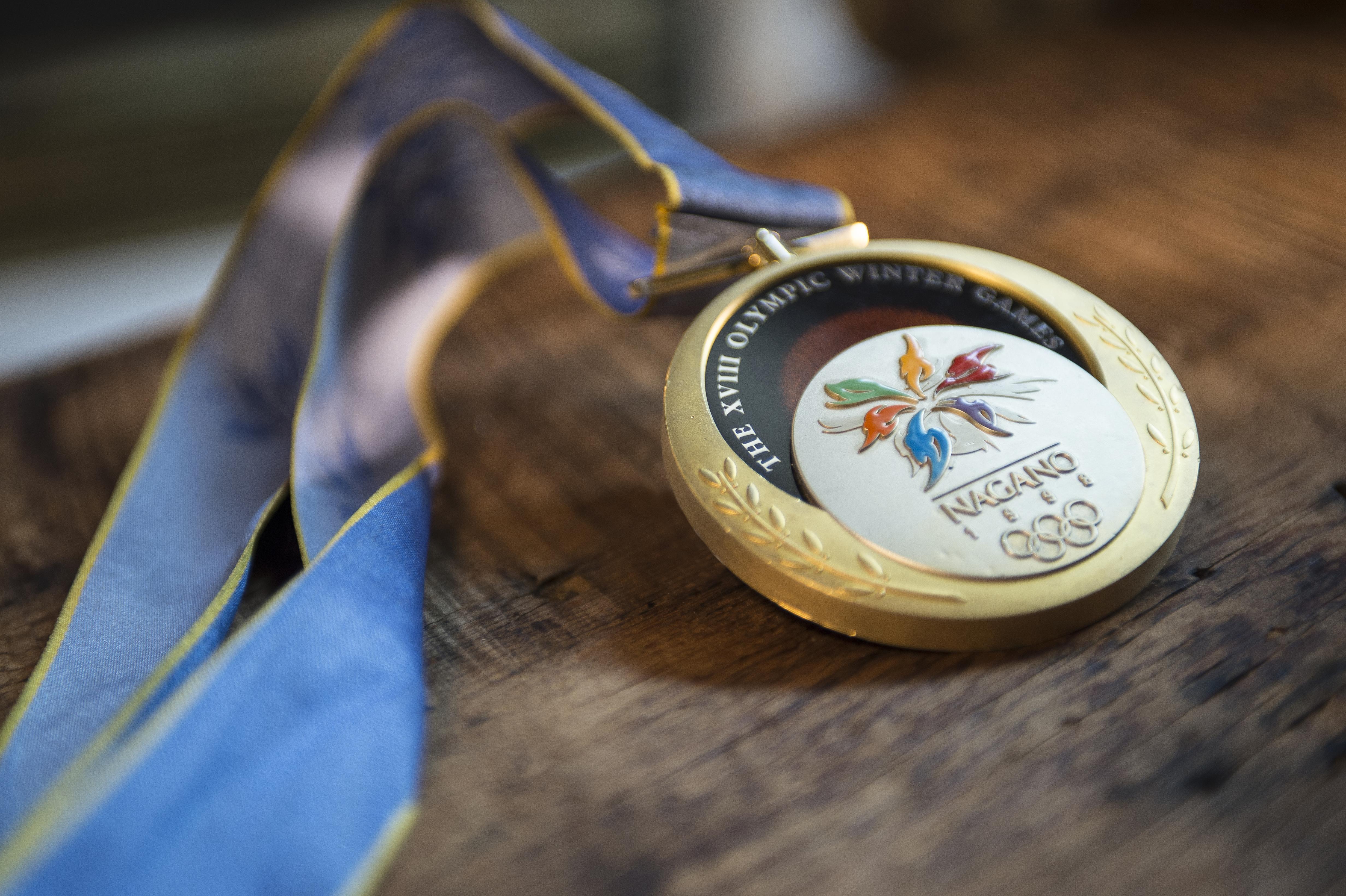 Behind-the-scenes filming Mavericks.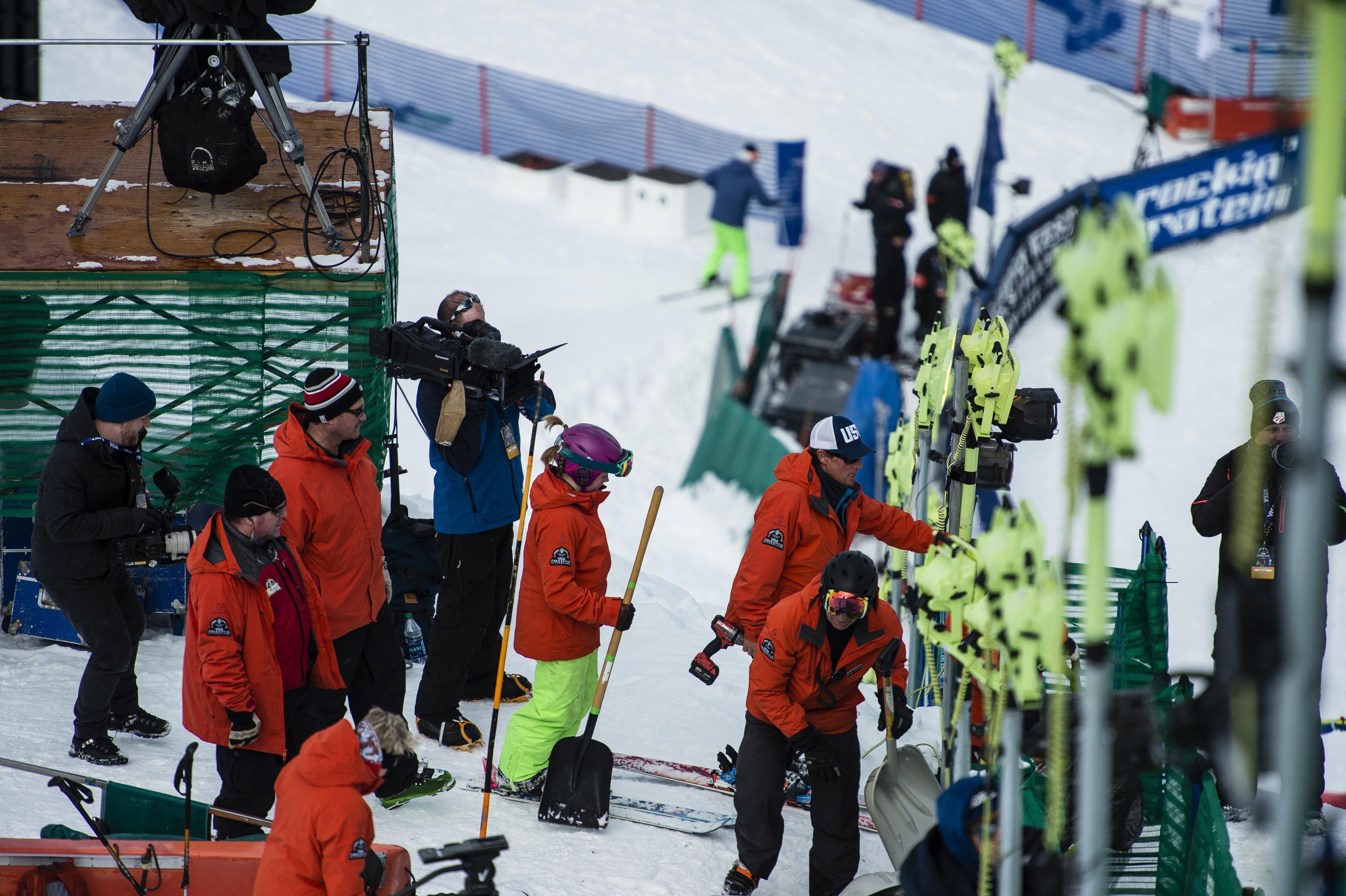 Filming at Deer Valley Resort in Utah for Mavericks.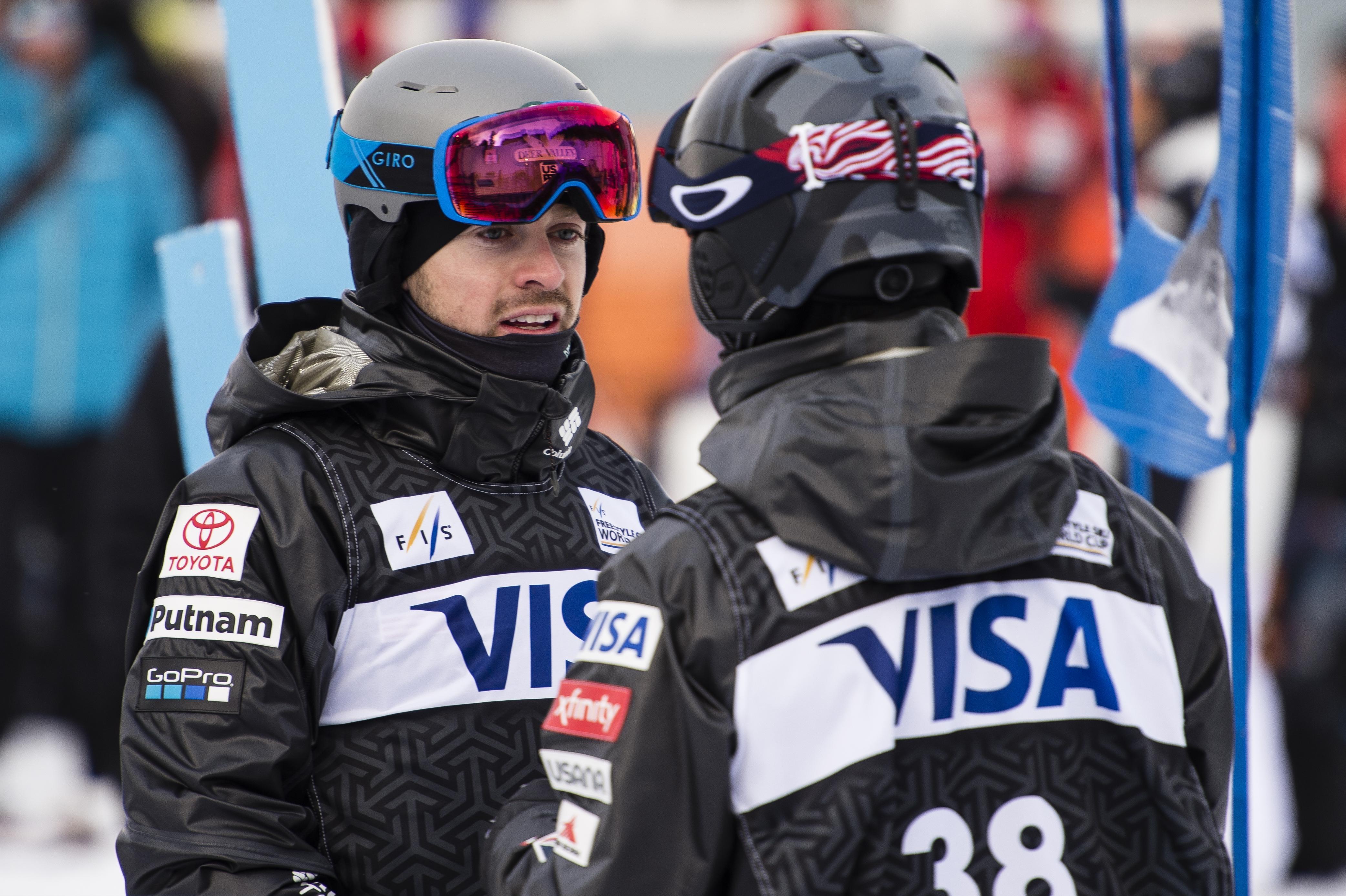 Filming the Visa Freestyle International at Deer Valley Resort in Utah for Mavericks.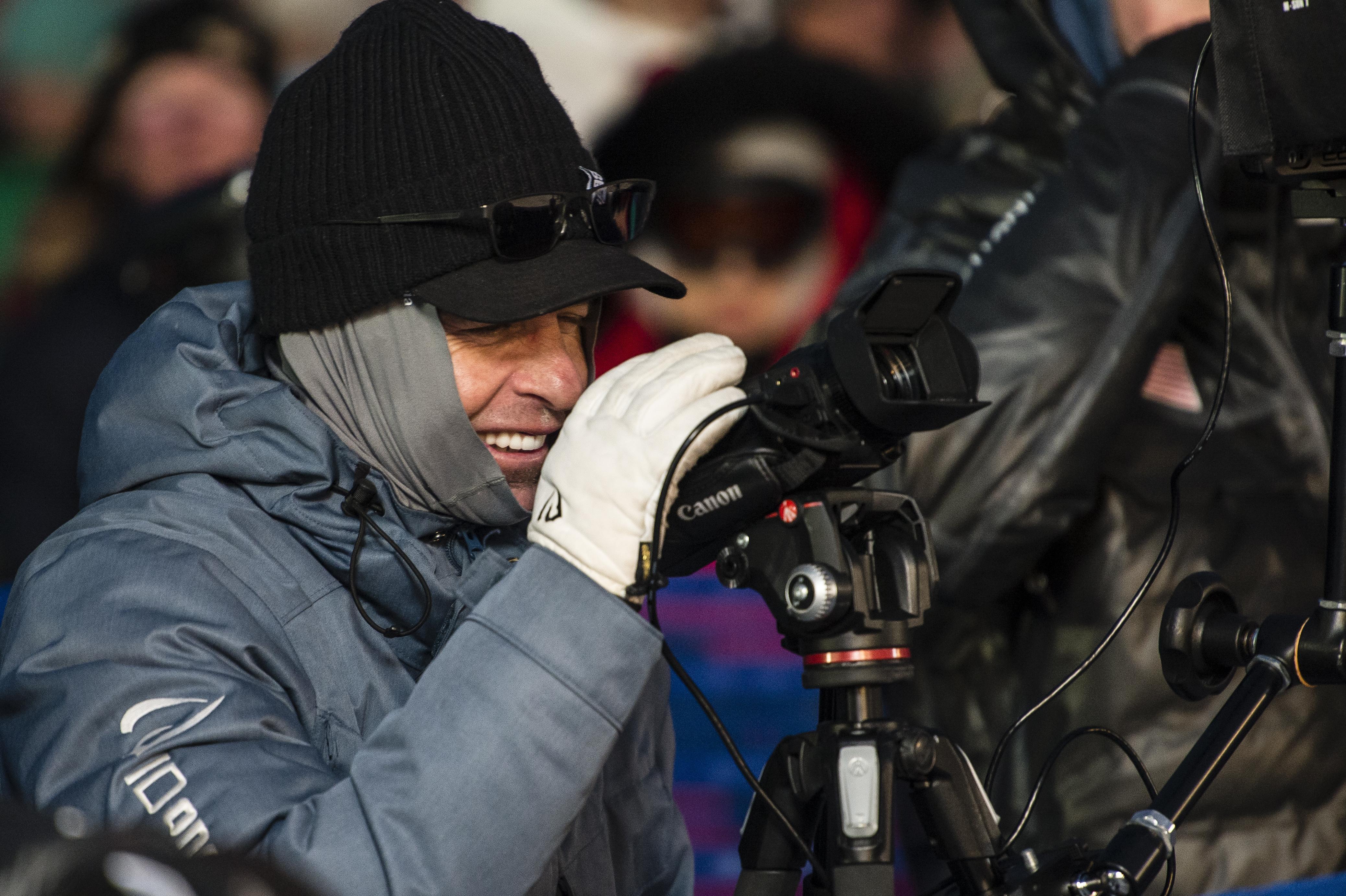 Bryon Wilson Sr film his sons Brad and Bryon during the Visa Freestyle International at Deer Valley Resort in January 2018.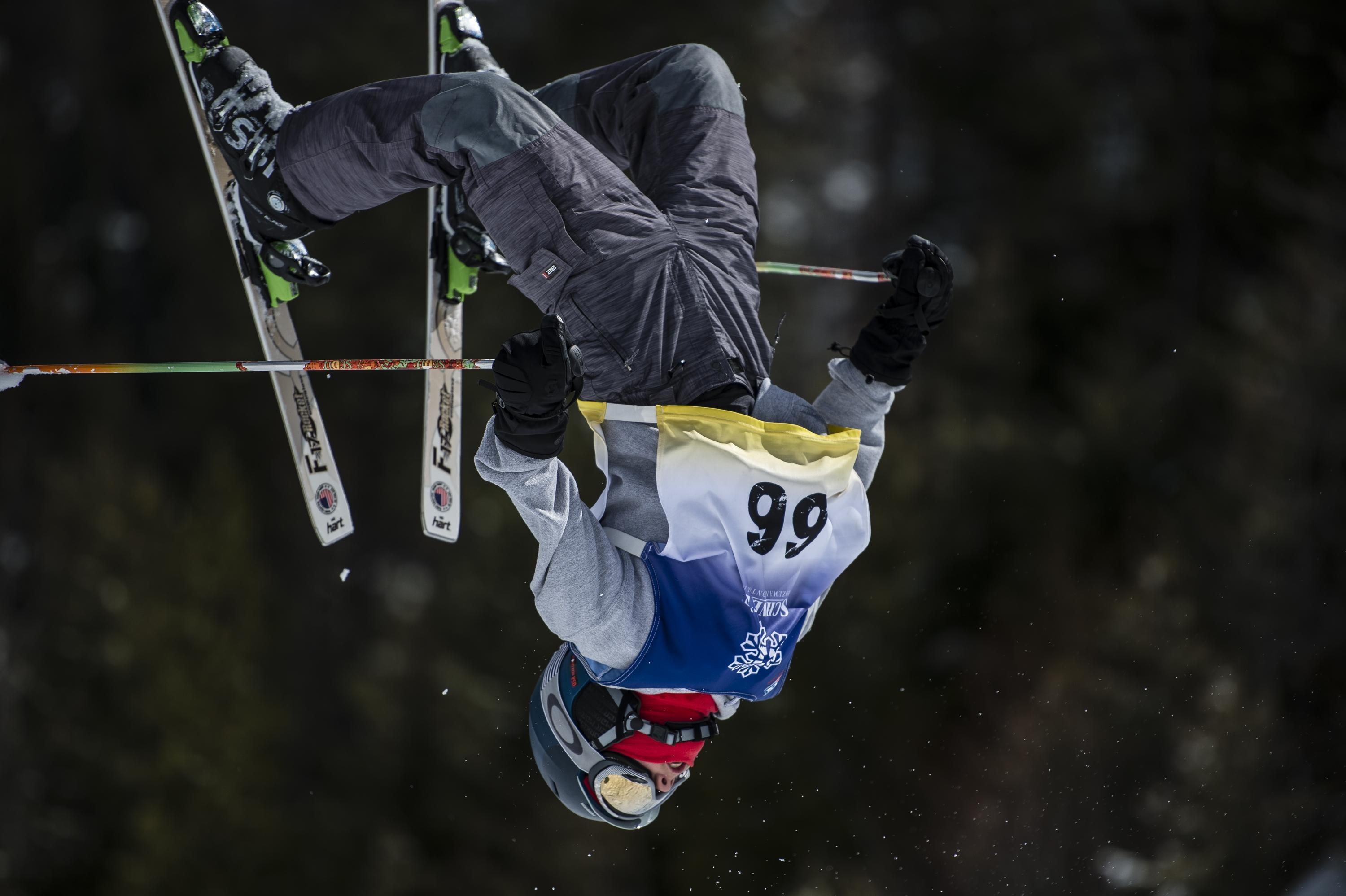 Filming Mavericks. January 2018.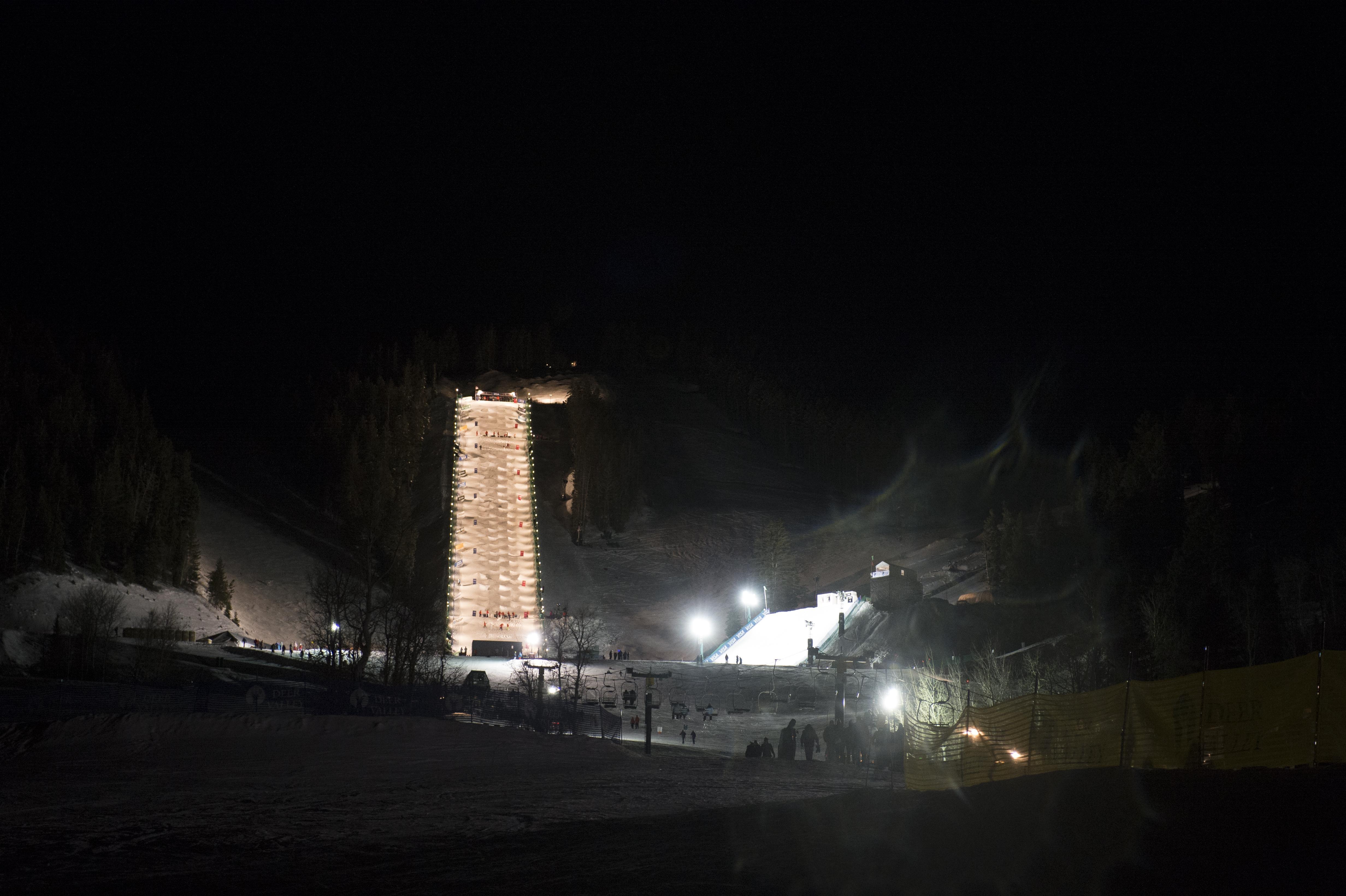 Visa Freestyle International at Deer Valley Resort, UT.
This is the description text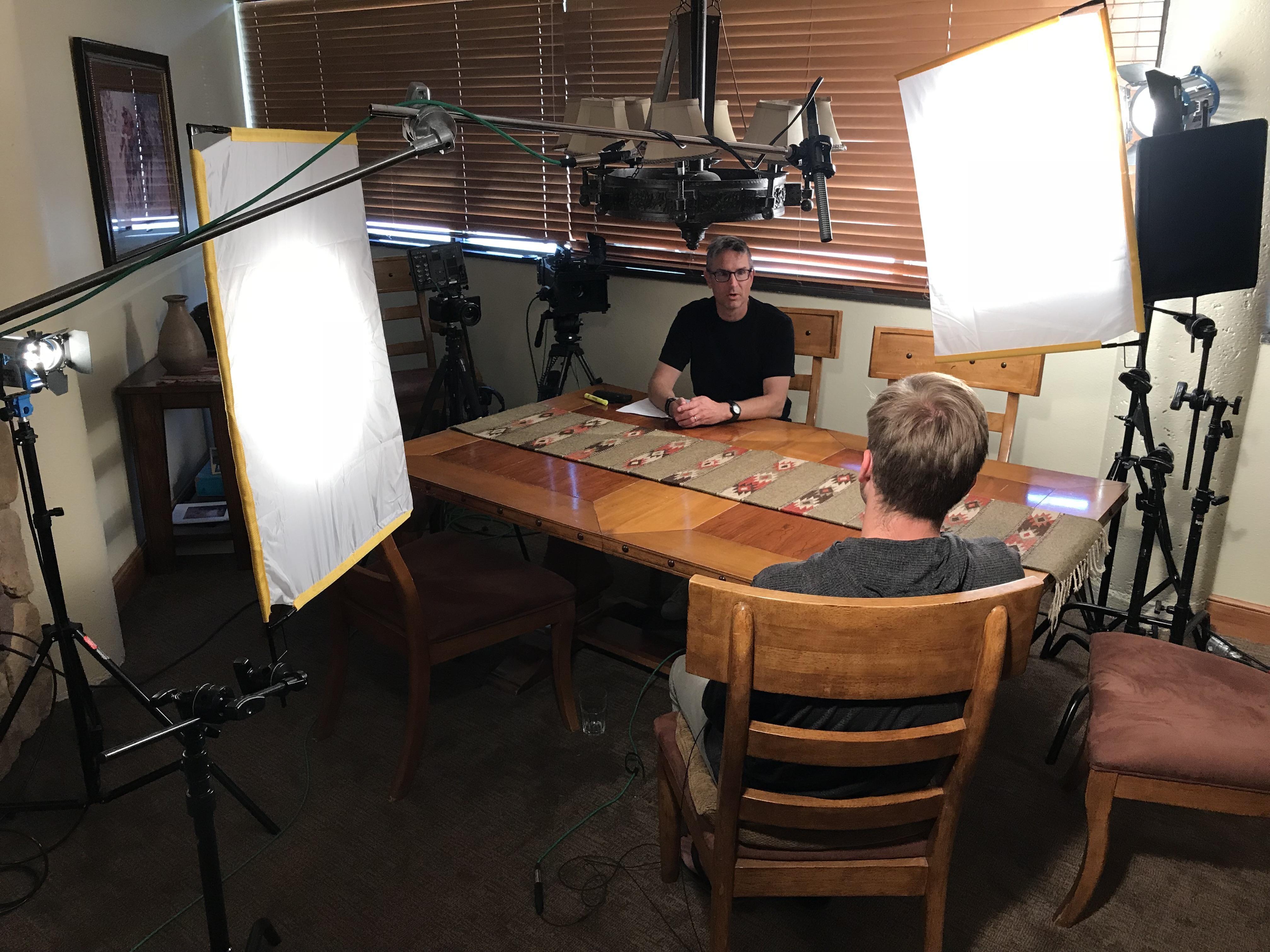 This is the description text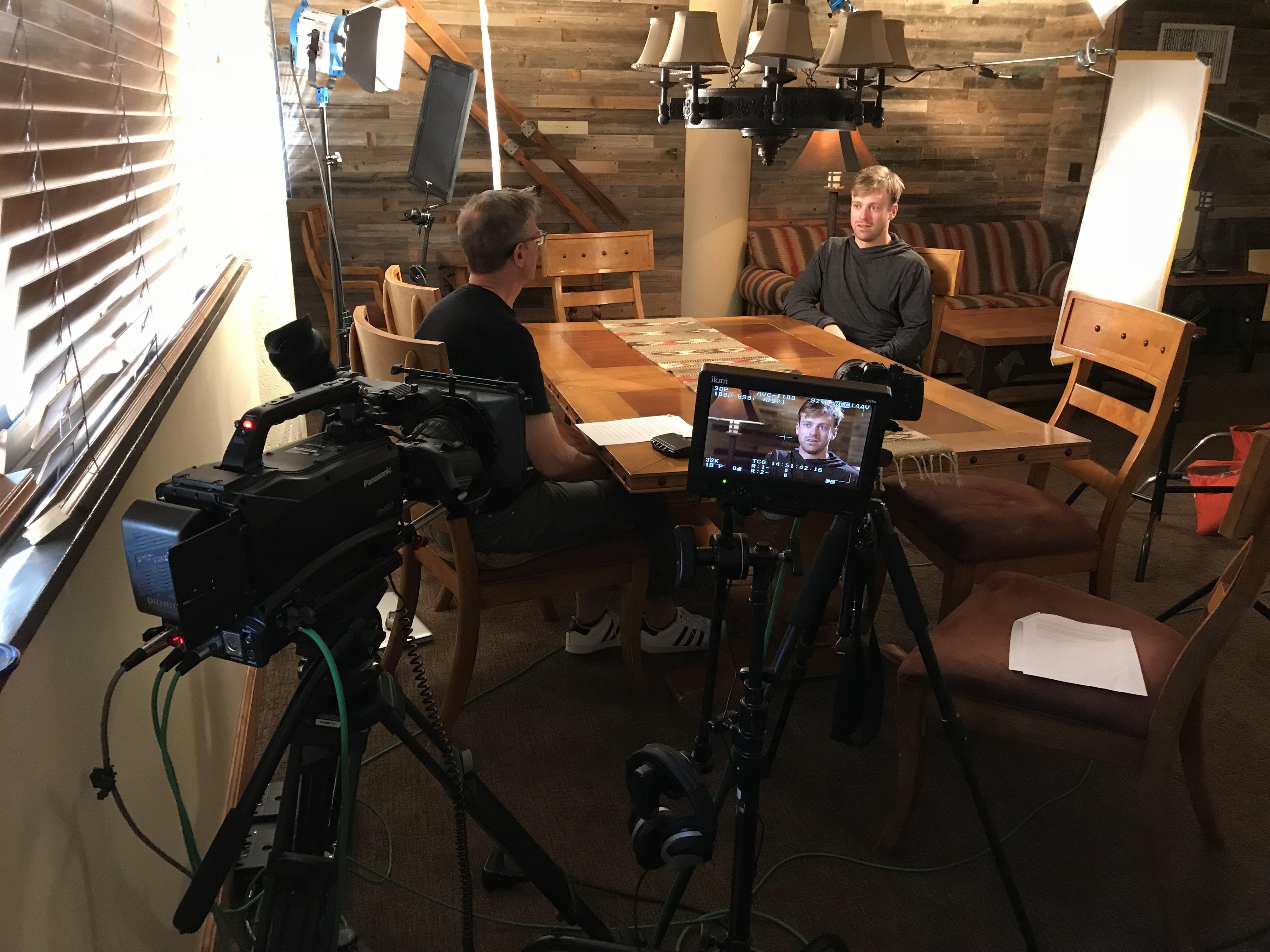 This is the description text