Mavericks
They came from the backwoods jumps of Montana to stand with the world's best on freestyle skiing's biggest stage.
A MontanaPBS Documentary currently in production.
The roar of passing semi-trucks on Interstate 90 filled the air as twelve-year-old Bryon Wilson stood among weathered pine trees on a snowy hillside above 6,300 ft Homestake Pass near Butte, Montana. His eight-year-old brother Bradley watched as Bryon took one big step and went flying down the hillside on his skis toward the freeway, hurling himself off a homemade jump, flipping twice in the air before coming to a crashing stop just before a barbed-wire fence.

"Nice one Wilson!" exclaims the boys' mother Jeannette as she watches with her video camera from an idling car. "You okay?"

The jumping sessions were a frequent evening occurrence for the Wilsons as this was the most convenient way for them to train acrobatic maneuvers key to the sport of freestyle skiing. It was hard work and took commitment from the whole family but this is the Montana way.

Two decades prior, Stevensville, Montana resident Eric Bergoust tested himself on similar jumps in the backwoods of Lost Trail ski area near Darby. Bergoust would sneak a shovel under his parka, away from the watchful eyes of the ski patrol, so he could craft homebrew jumps in a meadow accessible only by a narrow, bottom-puckering tree chute. In the dry months Bergoust would dive off his parents' two-story chimney onto bed mattresses which also served as the initiation for his "Stuntman Club," to which he was the only member. These were moments that defined the trajectory of these and other Montana freestyle skiers' storied careers as they launched from the backwoods jumps of Montana to build a rich legacy earning their place among the world's best on Freestyle's biggest stages.
Montana freestyle skiers are the mavericks of the sport. Often without the financial means of their resort-based peers, passionate young athletes from blue-collar backgrounds in industrial and ranching towns like Missoula, Butte and Bozeman are largely self-taught, and have achieved success through sheer determination. Soaring hopes are often followed by crushing setbacks, and sometimes, redemption. During the 1998 Olympics in Nagano, Japan, Missoula's Eric Bergoust won the Olympic gold medal and set a world record for aerials after injuring himself in a training jump. A dozen years later, Butte's Bryon Wilson took home the Bronze for his extraordinary mogul performance in Vancouver, Canada. Maggie Voisin of Whitefish would follow with an X-Games gold medal following in the footsteps of Montana-bred freeskiing pioneer Tanner Hall.

Derived from thrilling international competitions, compelling home videos and original cinematography, Mavericks tells the fascinating, timeless story of Montana's untold freestyle legacy, through the struggles, victories, and journeys of some of the state's most renowned skiers, as they share a common bond that is the unbreakable Montana spirit.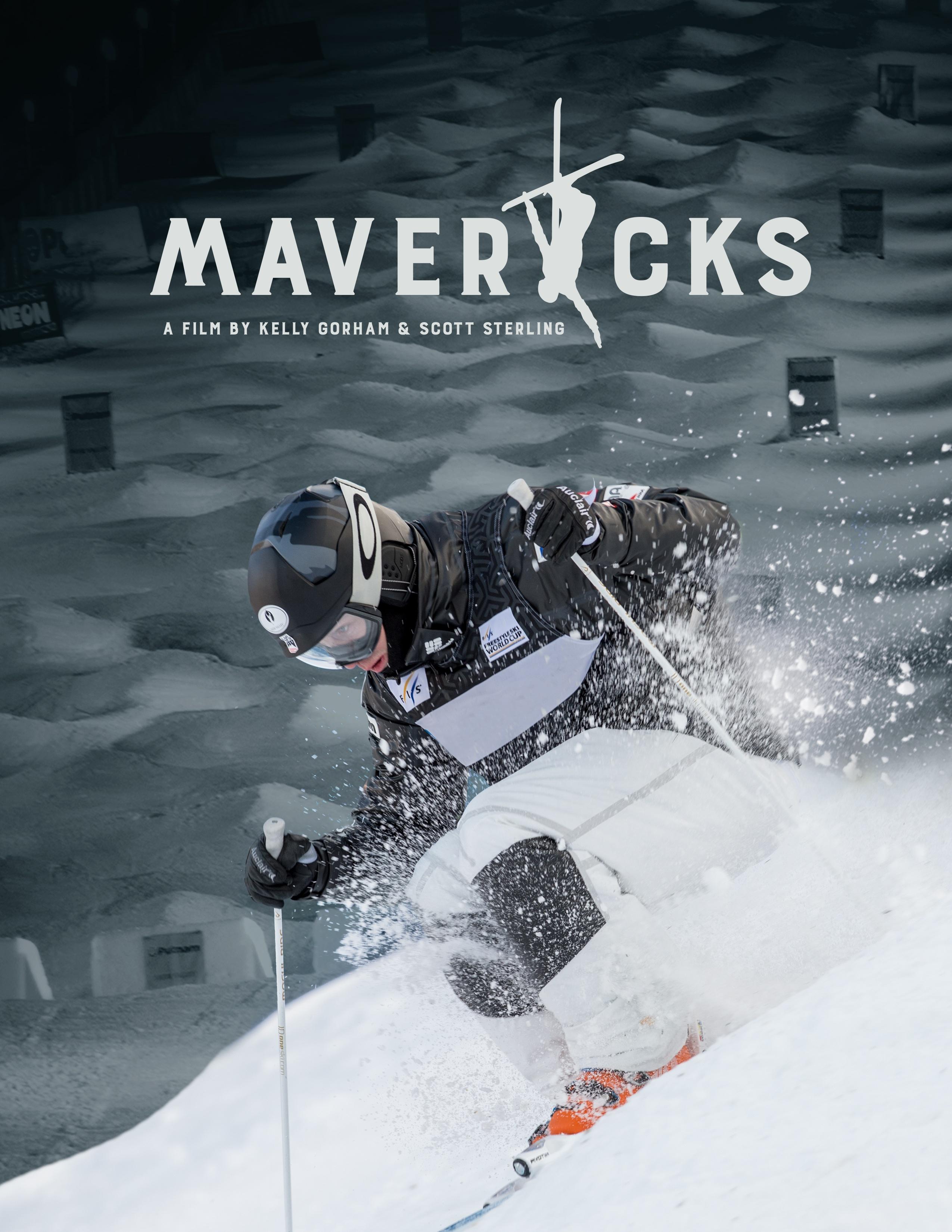 Mavericks
Behind-the-scenes filming Mavericks.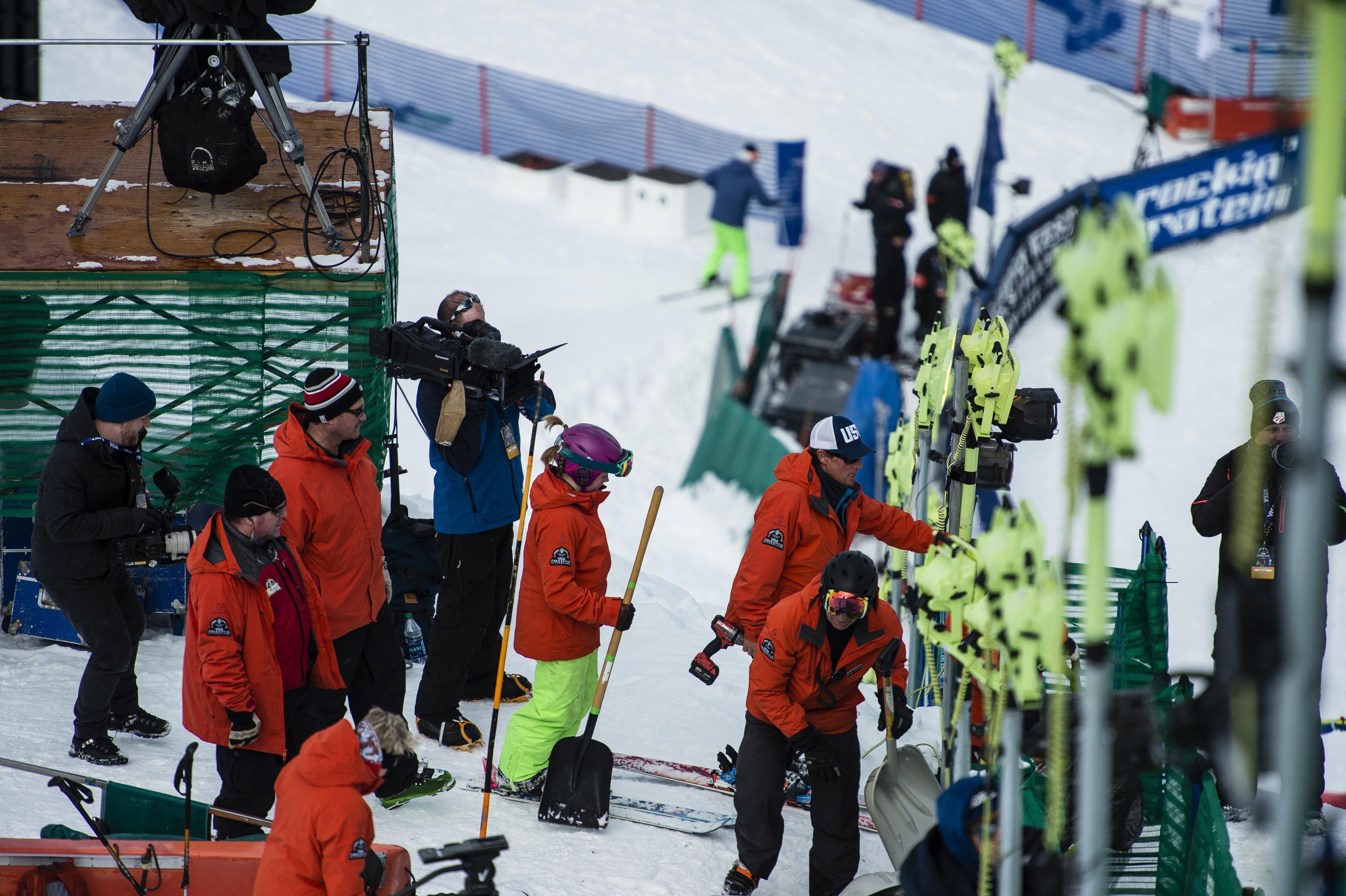 Filming at Deer Valley Resort in Utah for Mavericks.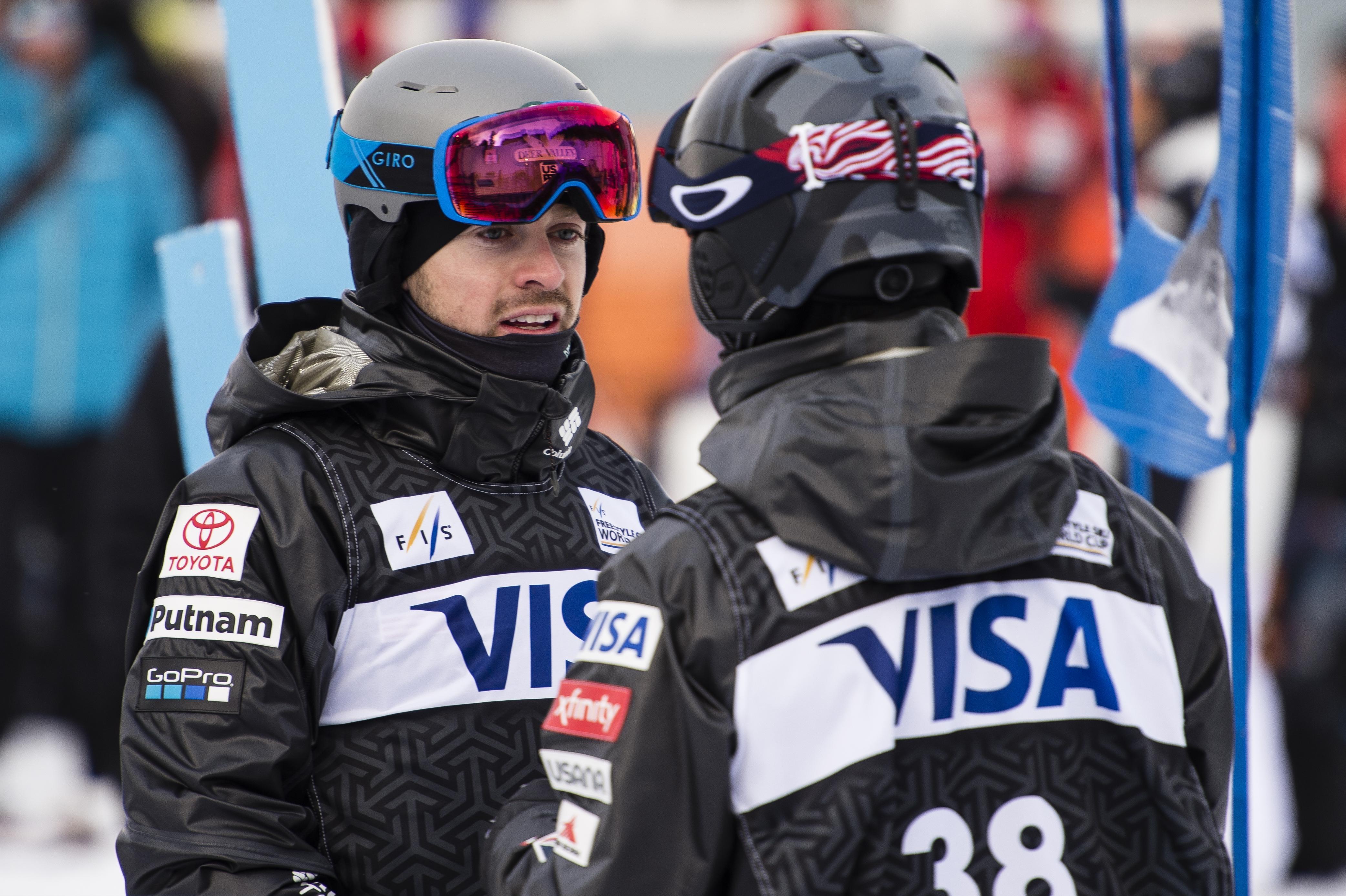 Filming the Visa Freestyle International at Deer Valley Resort in Utah for Mavericks.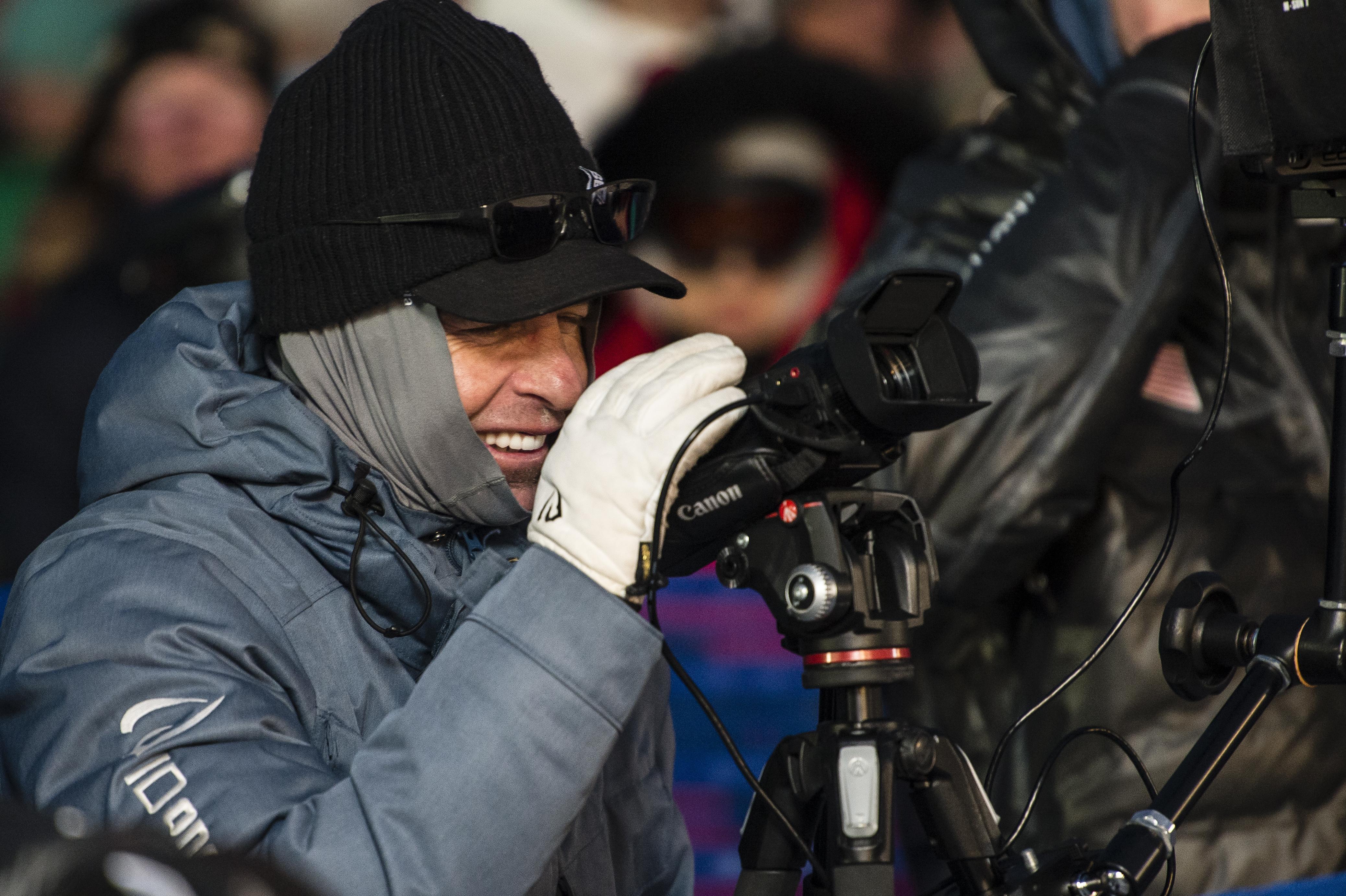 Bryon Wilson Sr film his sons Brad and Bryon during the Visa Freestyle International at Deer Valley Resort in January 2018.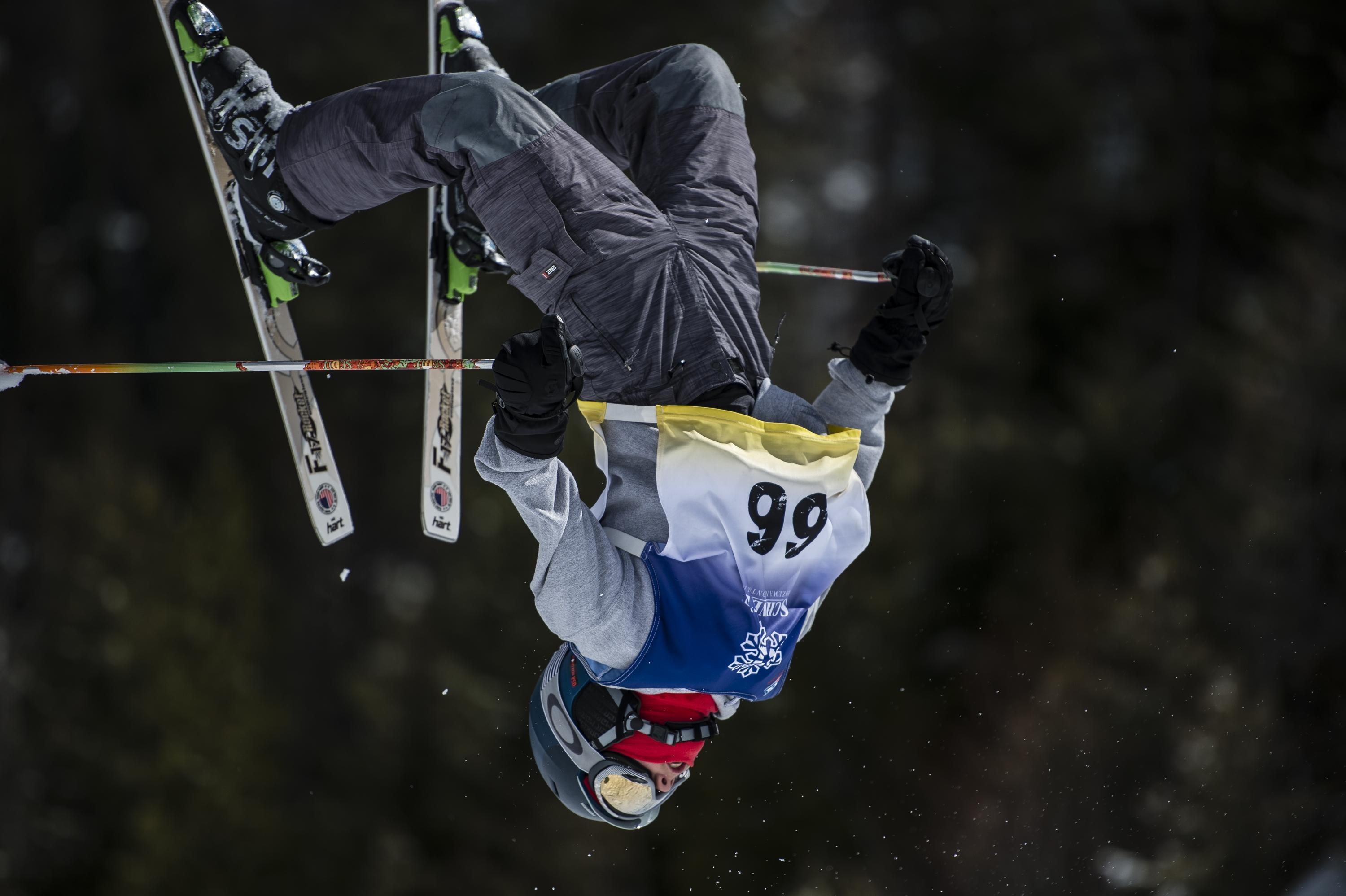 Filming Mavericks. January 2018.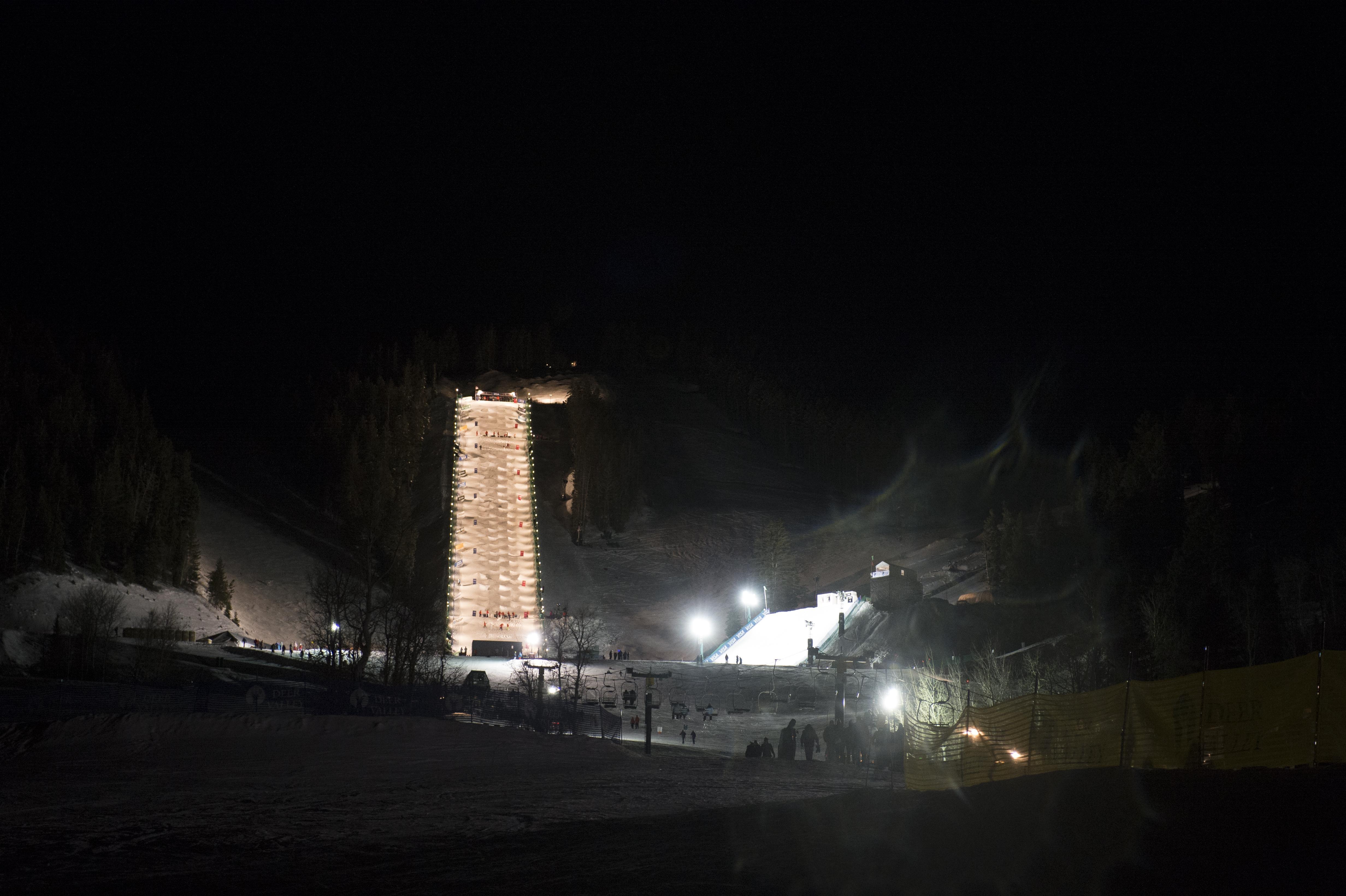 Visa Freestyle International at Deer Valley Resort, UT.
This is the description text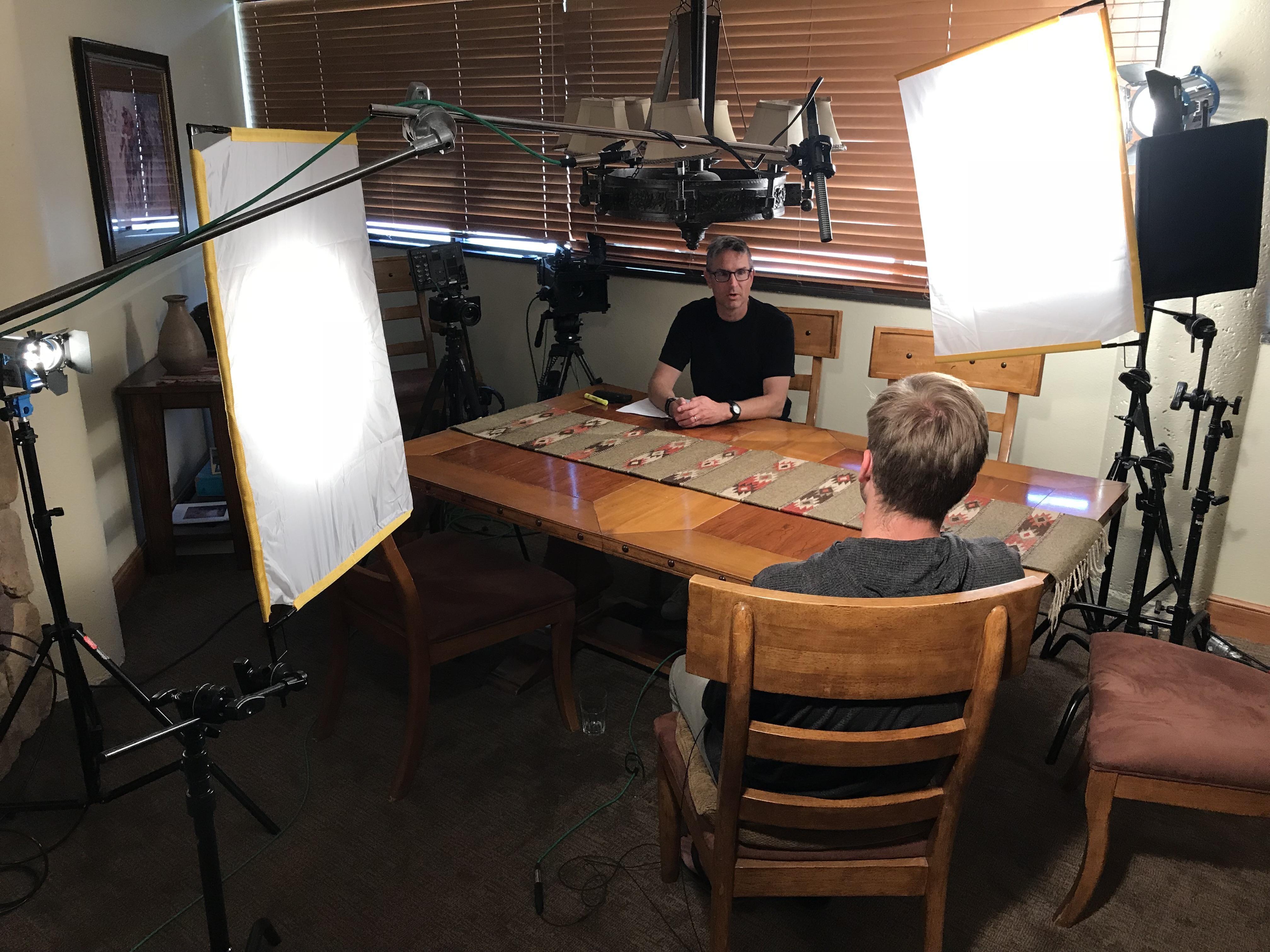 This is the description text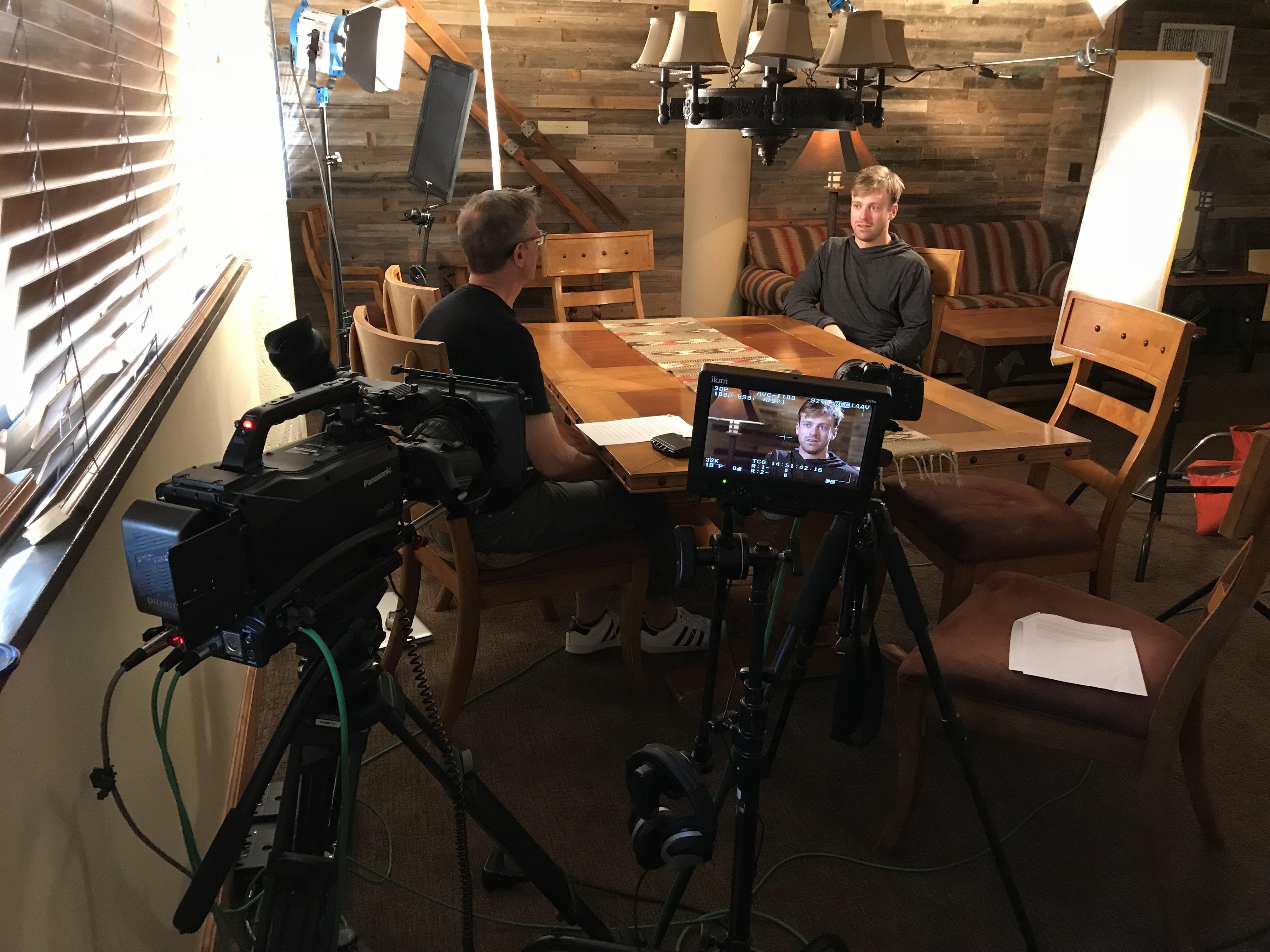 This is the description text