Charlie Russell's Old West
Charlie Russell's Old West
Charlie Russell's Old West
56:40
Published:
Expires: 2020-11-18
Explore Russell's art and life as he witnessed the end of the Wild West open range.
Charlie Russell's Old West is the story of the American West just before the end of the open range, when buffalo still roamed the land, Native Americans practiced traditional ways, and cowboys drove cattle from Texas to the bountiful Montana high plains.
Charlie Russell's Old West is also the story of an artistic teenager who left his St. Louis home in 1880 to seek – and fulfill his fantasies in the legendary Montana Territories, and by the time he died in 1926, was the highest paid artist in America.
In Montana, he dressed himself in buckskin and chaps, became known as Kid Russell, and lived a life to match his gear. He apprenticed to a mountain man, worked as a night herder on the big roundups, and roamed with a cowboy spirit of a Huckleberry Finn. And all the time, he drew, painted and sculpted what he witnessed.
He worked as a night wrangler on the Open Range for 11 years, then married a young woman, Nancy Cooper, who managed his affairs, promoted his art, and got him to devote the rest of his life to becoming a professional artist. It was a remarkable partnership, especially for the time, and in seemingly no time, the Russells were showing – and selling -- the cowboy artist's work in New York and eventually across North America and in Europe.
At first, he had traveled with his art supplies in a sock, but by the time his career reached its zenith in the early 20th Century, and the international art world took notice of 'the cowboy artist,' he was working in oils, perched on scaffolding, and painting a monumental mural with a radical Western perspective in the Montana State Capitol.
A self-taught artist, Charlie Russell in many ways was also a journalist and historian. Russell saw Indians put on reservations, buffalo replaced by cattle, horses replaced by cars, open range latticed with fences. He railed against it all, but most importantly, in his art, he memorialized what was lost.
Charlie Russell's vision was resolutely of a time and place, one he stubbornly held on to in his work and dress until he became an iconic character, especially in Hollywood, where as Peter Bogdanovich explains in the documentary, his paintings became templates for Hollywood Westerns and directors such as Howard Hawks and John Ford.
While he is still fervently known as the cowboy artist, he spent much time with Indians and developed a deeply sympathetic appreciation for their traditional ways and their efforts to preserve their culture against a rapidly developing frontier that was vanishing, both for the cowboys and Indians.
Explore the life and prolific work of the celebrated Western artist whose authentic and vibrant paintings and sculpture helped define a vanishing period of American history, and powerfully influenced the beginning of a new American art form: Hollywood Westerns.
Academy Award-winner J.K. Simmons narrates and Bill Pullman and Kathy Baker voice Charlie and Nancy Russell's words.
Actors Lend Their Voices to Tell Charlie's Story
Kathy Baker will voice lines from Nancy Russell's memoirs, JK Simmons will narrate, Bill Pullman will voice Charlie Russell's illustrated letters, assorted writings and published stories and Dylan Baker will voice the writings and recollections of C.M. Russell's protégé Joe De Yong.
Funders
We would like to express our sincere thanks to these supporters who have made generous contributions to the making of the film:
David Orser and Ossie Abrams
Joseph Sample
Tom Petrie
Trevor Rees-Jones
Julie Cliffton
The Montana Film Office
David Leuschen
The Greater Montana Foundation
AGL Foundation
Nancy Thompson Flikkema
Quinn's Hot Springs Resort
Jackson Hot Springs Resort
The Checota Foundation
Davidson Family Foundation
Don and Marilyn Murdock
Richard Gruber
Mary Grande
Charlie Russell's Old West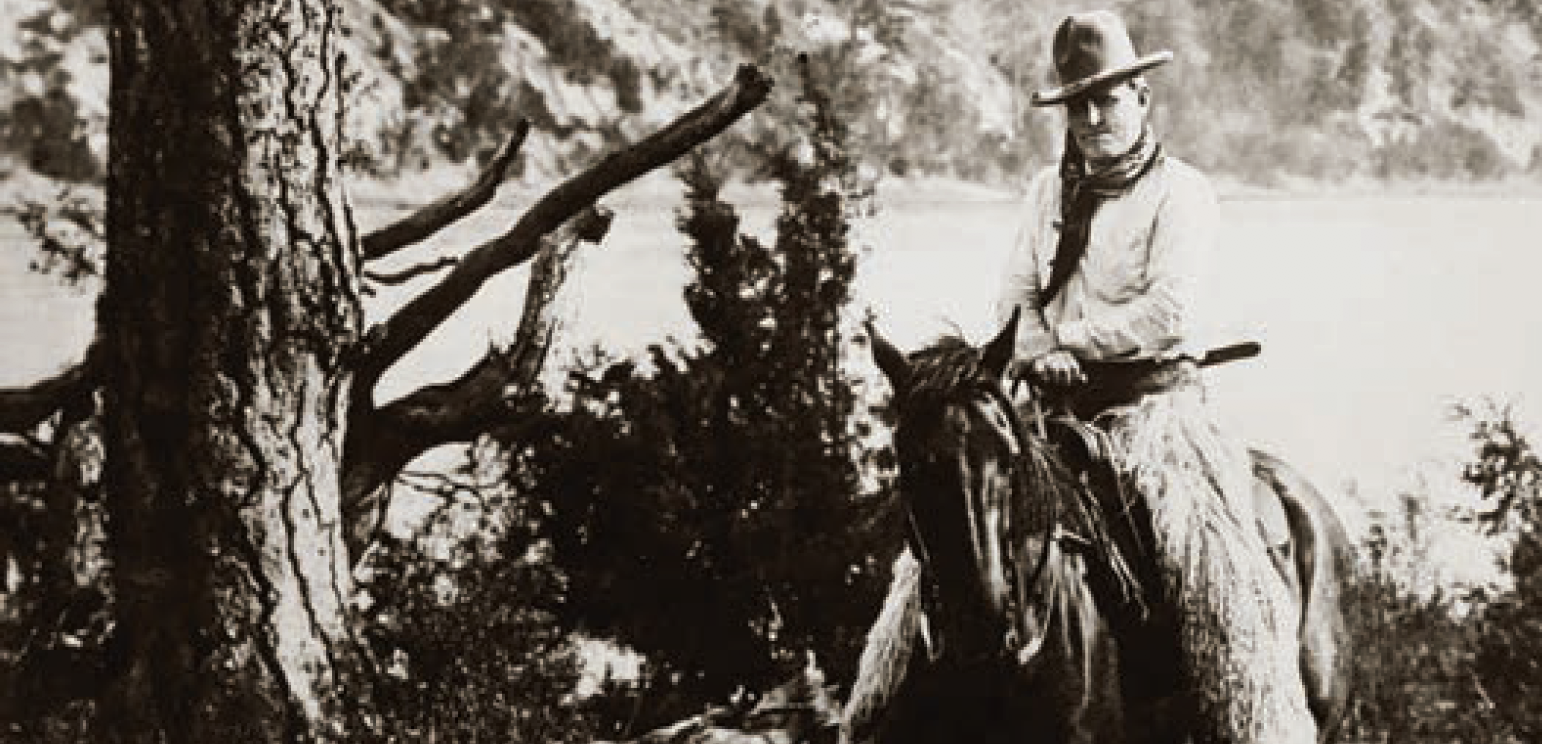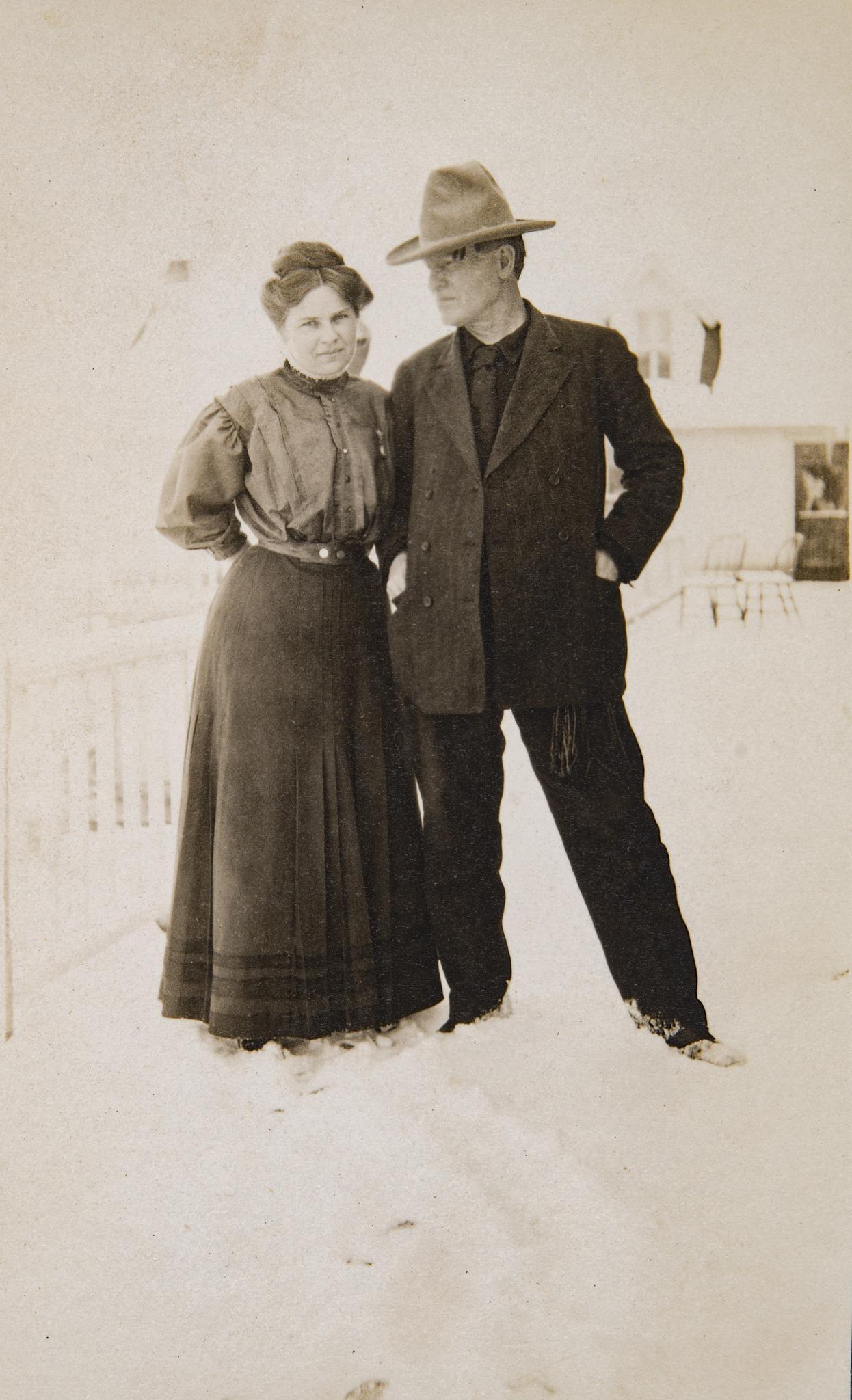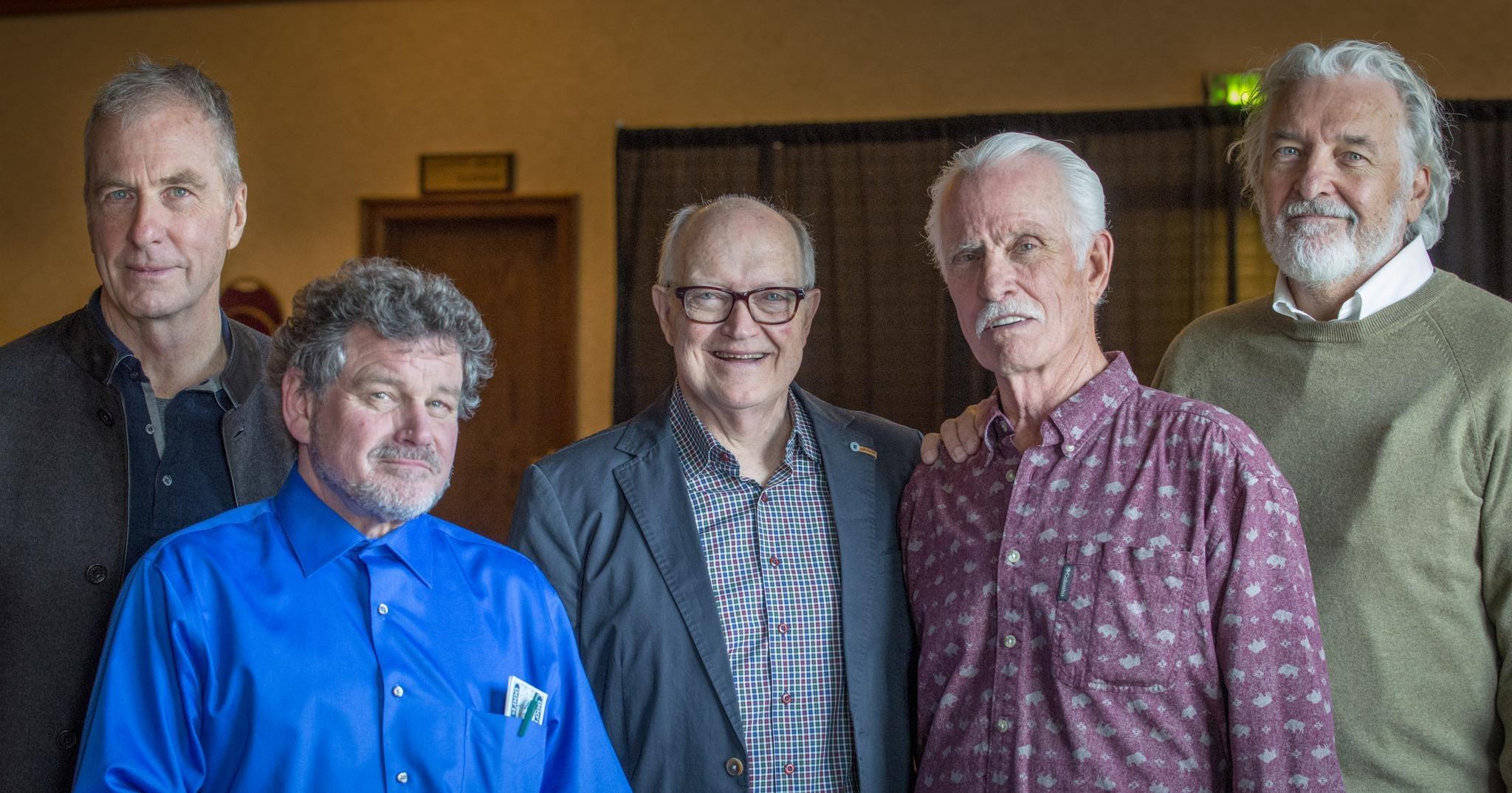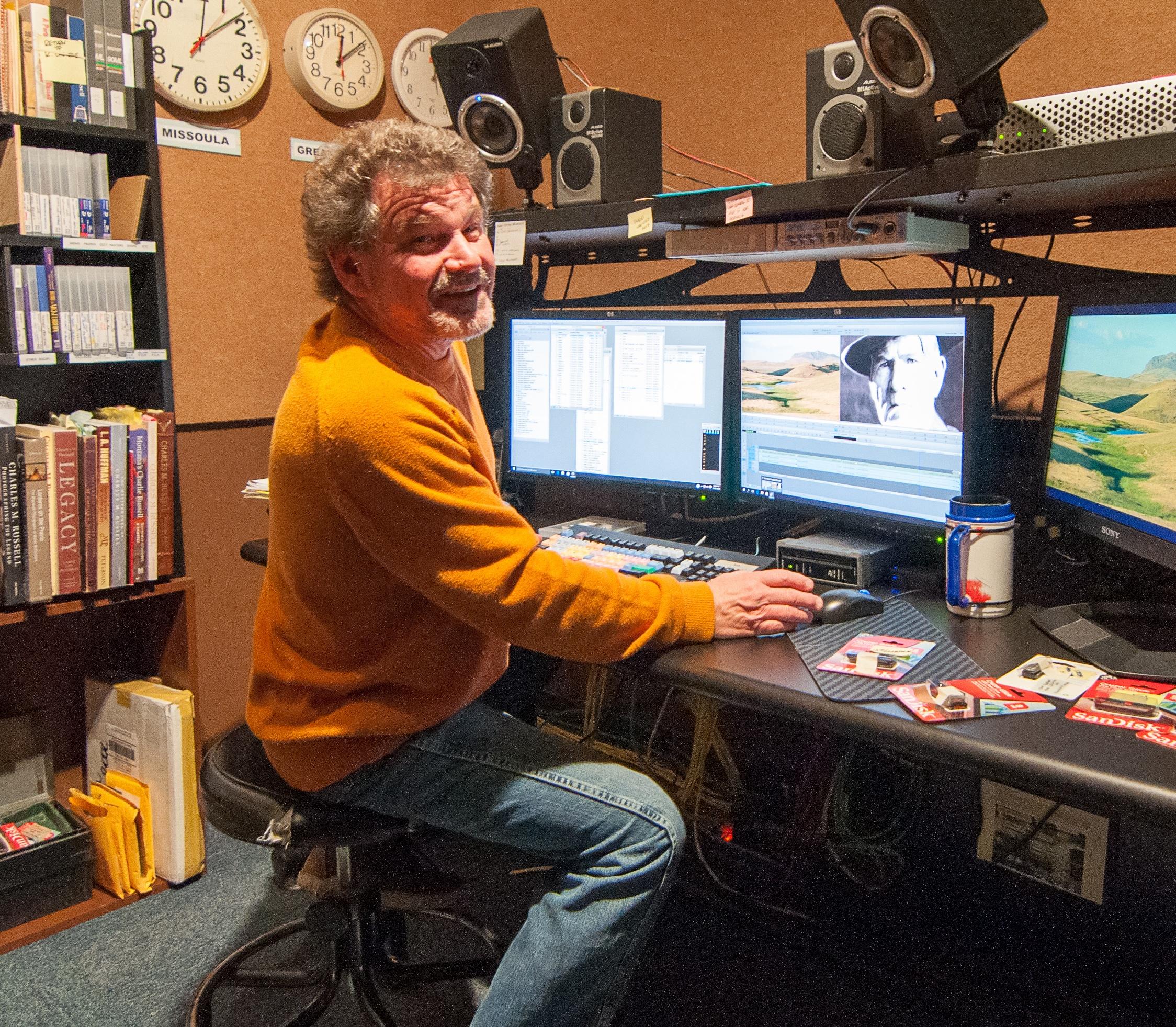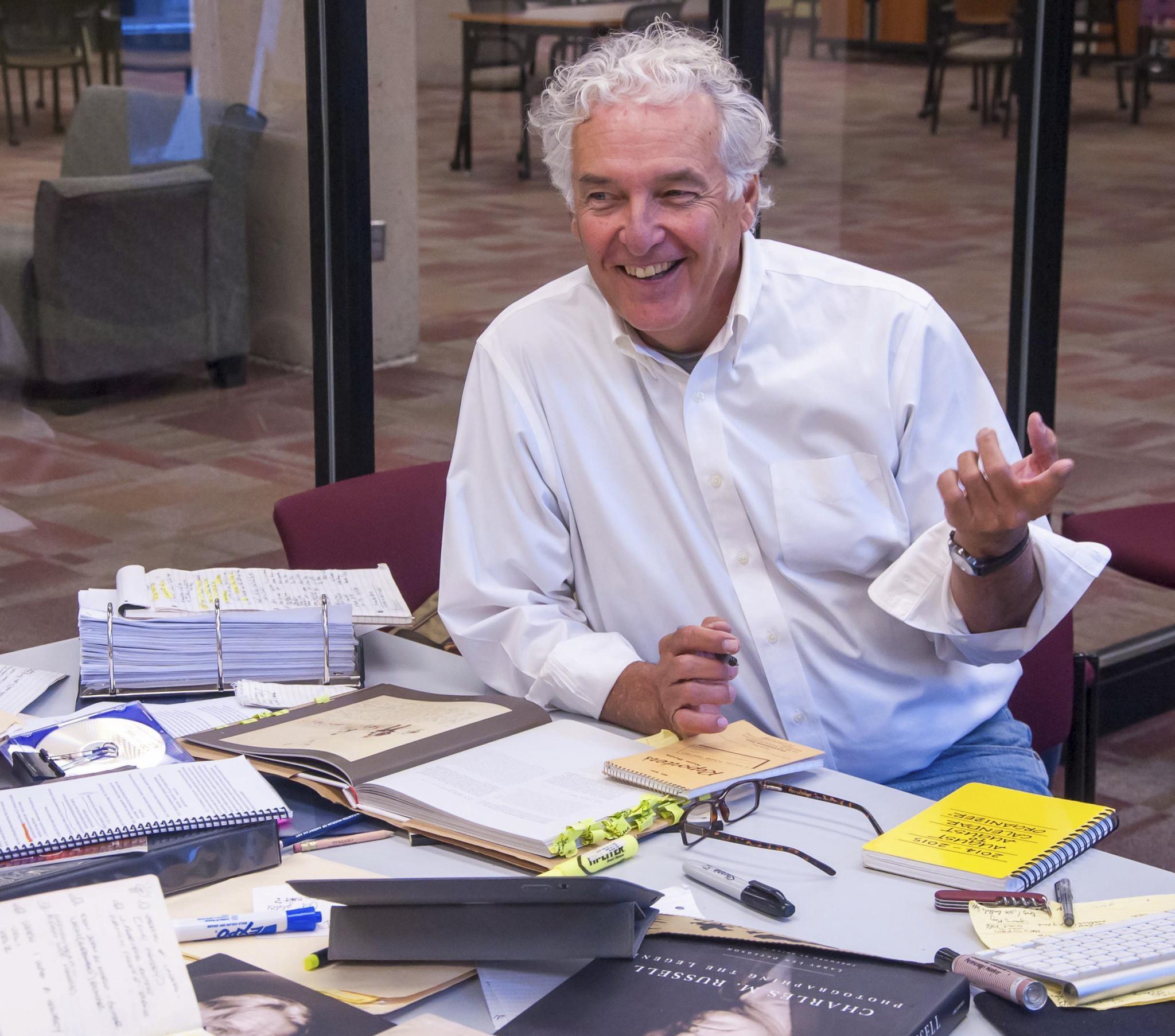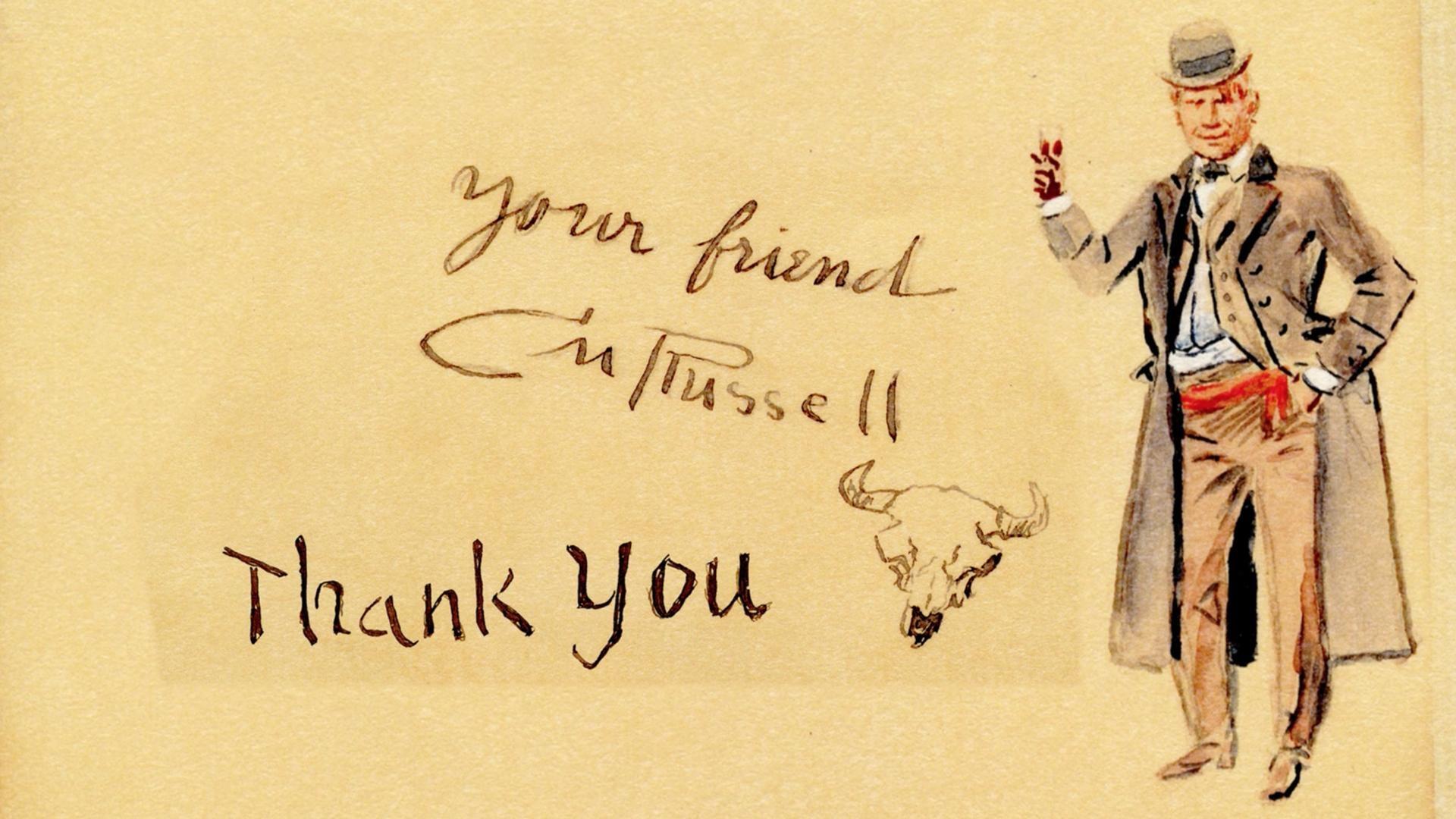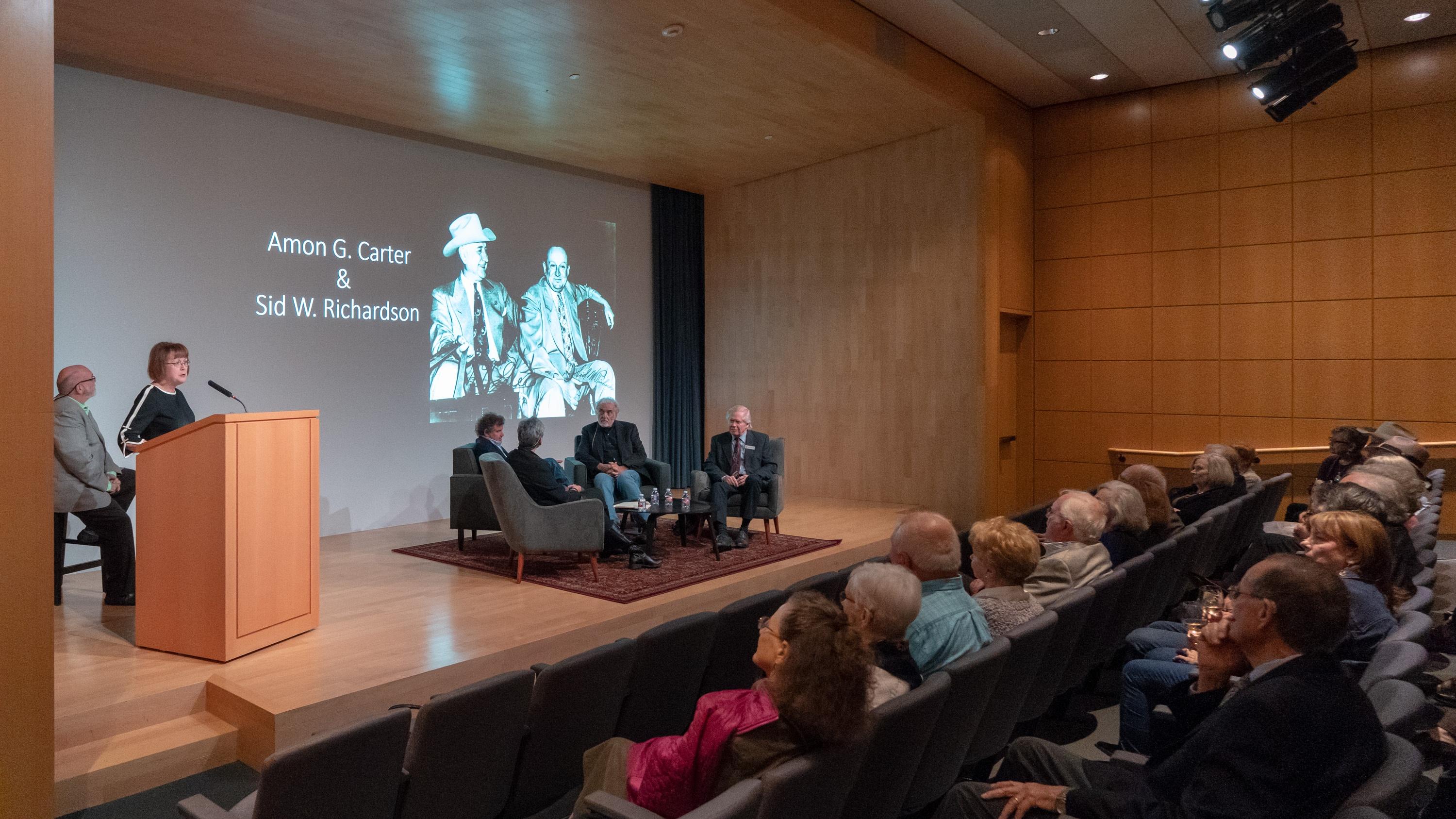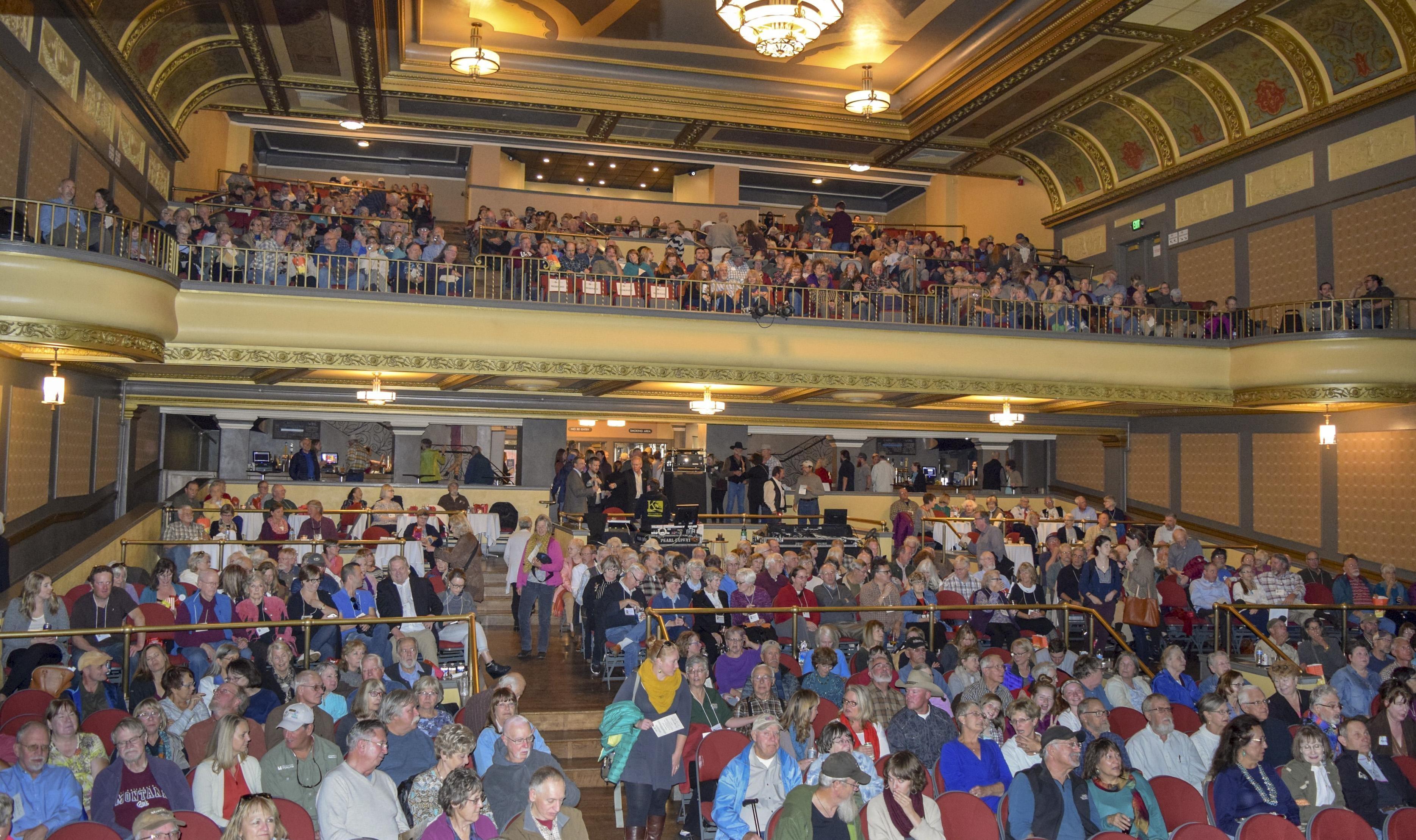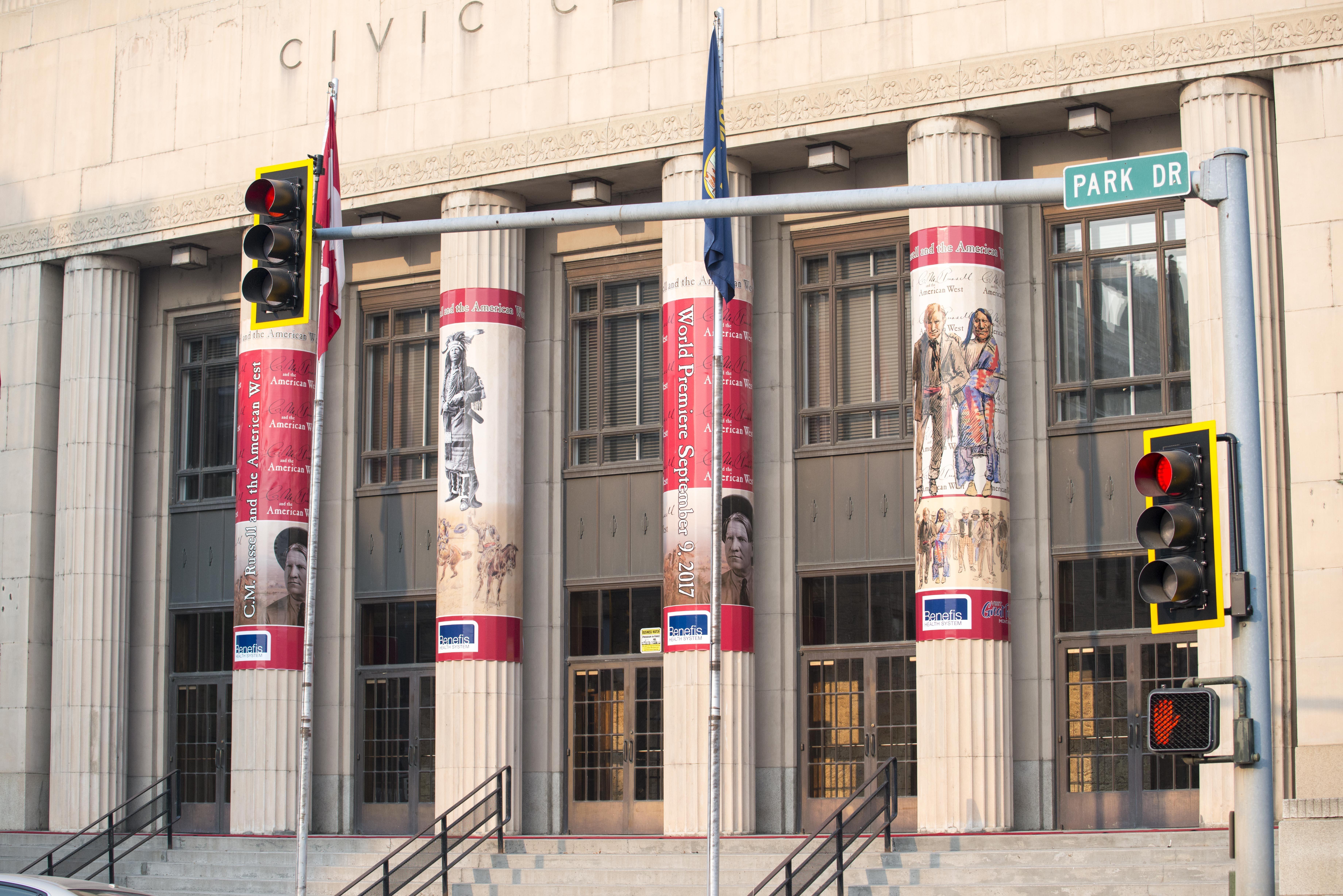 Western Art and History Scholars
The following individuals will provide scholarship and expertise for the documentary:
Brian Dippie, Principal Film Consultant (Charles M Russell: World Painter – Amon Carter Museum 1993)
John Taliaferro, Film Consultant (Charles M. Russell: The Life and Legend of America's Cowboy Artist – University of Oklahoma Press 2003)
Rick Stewart, former director fo the Amon Carter Museum
Peter Hassrick, former director of the Buffalo Bill Center of the West and the Georgia O'Keefe museums, and the Petrie Institute at the Denver Art Museum.
Joan Carpenter Troccoli, past curator, Gilcrease Museum and Denver Art Museum
Byron Price, former director of the Cowboy Hall of Fame and the Buffalo Bill Center of the West, and current director of the University of Oklahoma Press and the Charles M. Russell Center of the Study of Western American Art at the University of Oklahoma
Robert B. Pickering, Director of Curatorial Affairs & Public programs, Gilcrease Museum
Mindy Besaw, former curator, Whitney Western Art Museum, Buffalo Bill Center of the West
Thomas Smith, Director, Petrie Institute of Western American Art in the Denver Art Museum
Jennifer Bottomly-O'Looney, Senior Curator, and Kirby Lambert, Program Manager, Montana Historical Society (Montana's Charlie Russell – MHS 2014)
Dan Flores, A.B. Hammond chair in Western history at the University of Montana
Paul Hutton, History Professor, University of New Mexico, former E.D. of Western Writers of America
Don Reeves, McCasland Chair of Cowboy Culture, National Cowboy Museum
Max Evans, author and screenwriter
Kathryn Red Corn, Director Osage Tribal Museum
Larry Len Peterson, author
Russell Experts including Van Kirke Nelson, Gerald Peters, Thomas Minckler, Tom Nygard and Bob Morgan
Partnerships
The following institutions are partners in the production:
Montana Historical Society
C.M. Russell Museum
Amon Carter Museum of American Art
Gilcrease Museum
Denver Art Museum / Petrie Institute of Western American Art
Charles M. Russell Center for the Study of Art of the American West (University of Oklahoma)
Buffalo Bill Center of the West
Sid Richardson Museum
National Cowboy & Western Heritage Museum
Autry National Center
Colorado Springs Fine Arts Center
National Museum of Wildlife Art
New Mexico History Museum
Special thanks to the William S. Hart Museum for access to the Hart collection of Russell and Remington artwork and the Museum