Yes To Running! Bill Harley Live
The family entertainer's stories and songs paint a picture of growing up and family life.
Yes to Running: Bill Harley Live
Yes to Running: Bill Harley Live
57:26
Published:
Bill Harley delights children and adults alike with stories and songs.
Album Recorded at the University Theatre in Missoula Recieves Grammy Nomination
In 2008 a recording of a live performance by children's storyteller and song writer, Bill Harley, received a Grammy nomination in the Best Spoken Word Album for Children category when the nominations were announced in Los Angeles on Wednesday, December 3rd. Harley says he was delighted and honored by the nomination. "I think 'Yes to Running!' captures what I'm trying to do with the audience I want to reach," he said. "I'm especially happy because the nomination also honors Montana Public Television and Montana Public Radio."
The recording, "Yes to Running: Bill Harley Live" was a collaboration between MontanaPBS and Montana Public Radio and was recorded in the University Theatre at UM in June, 2006. A TV version was broadcast on MontanaPBS and other public television stations around the U.S., including WGBH in Boston and WHYY in Philadelphia. Montana Public Radio broadcast a radio edition of the performance.
Dan Dauterive, Operations Director at KUFM-TV / MontanaPBS, originated the idea of recording the popular performer and is credited on the album as co-producer with Harley. The Grammy nomination was a big surprise to Dauterive, who has received a Regional Emmy nomination for his work, but never a Grammy nomination. "It's amazing how a simple idea can become a big deal," Dauterive said. "I never imagined that this television project would blossom into other possibilities. It shows the benefits of collaboration between public radio and television." Michael Marsolek, Program Director for Montana Public Radio, was the audio engineer for the recording. He says the radio and TV staffers each brought their best talents to the project and adds that working with Harley was fun.
"Bill Harley is a such a professional. He quickly adapted to all the performance alterations that recording required," Marsolek said. The Grammy Awards will be presented in Los Angeles on February 8, 2009.

Yes to Running! Bill Harley Live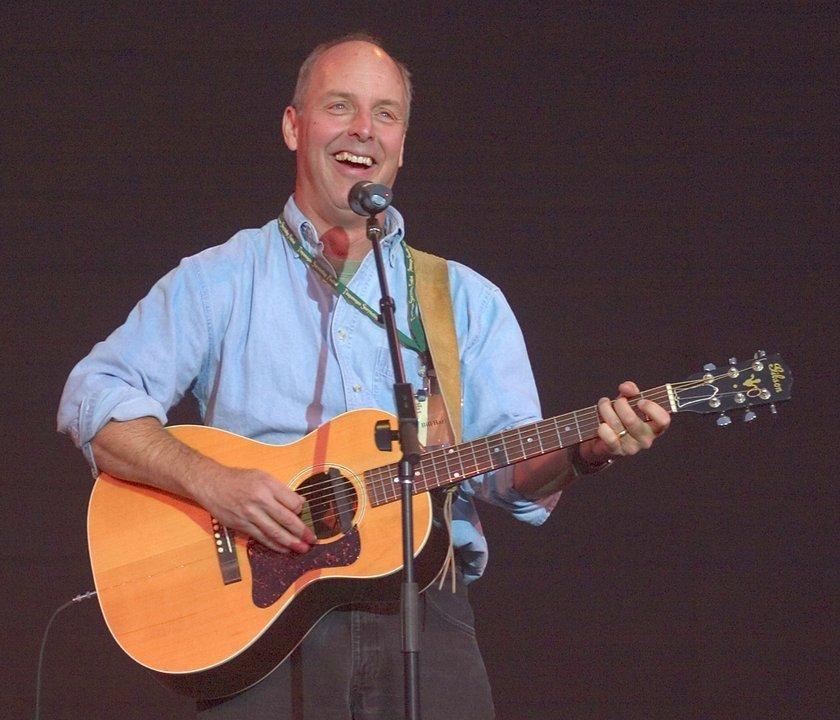 Credit: Michael Gallacher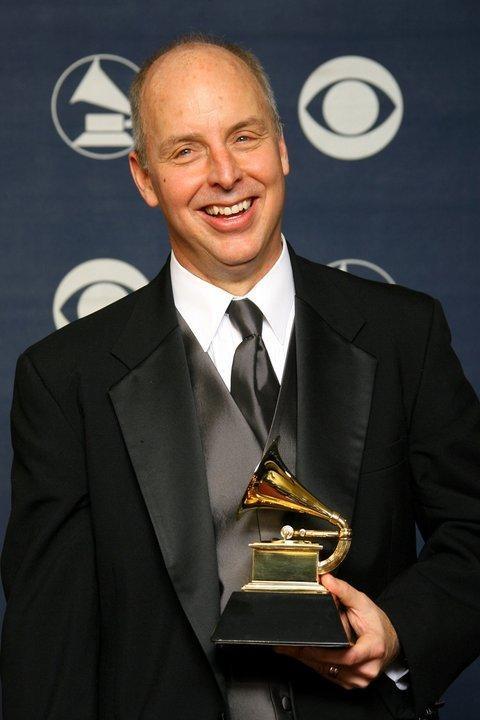 Credit: Michael Gallacher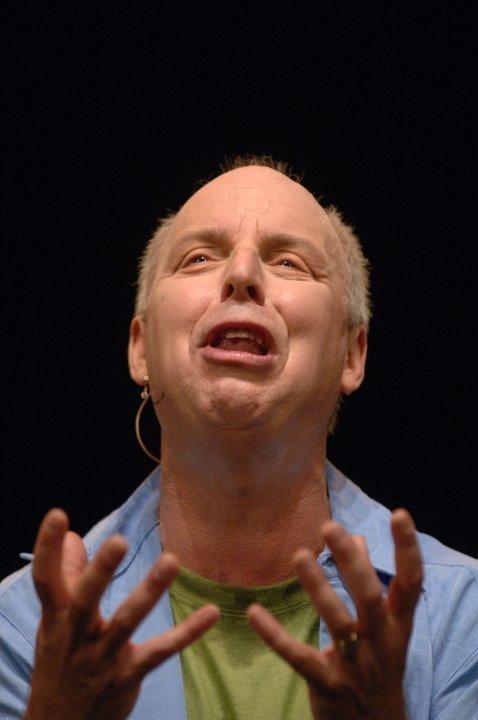 Credit: Michael Gallacher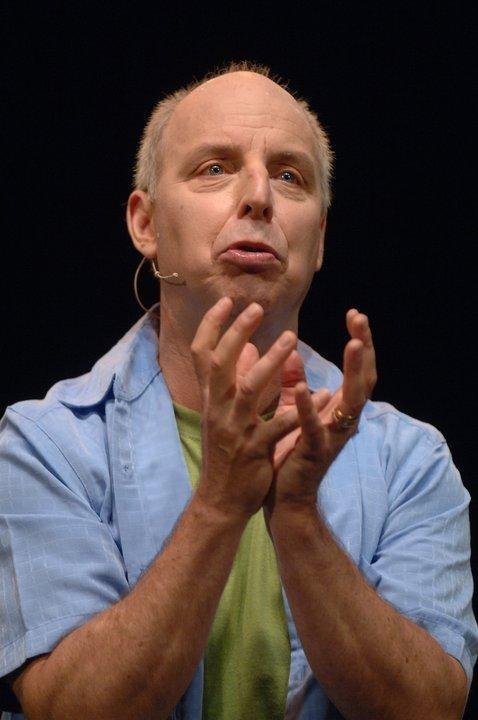 Credit: Michael Gallacher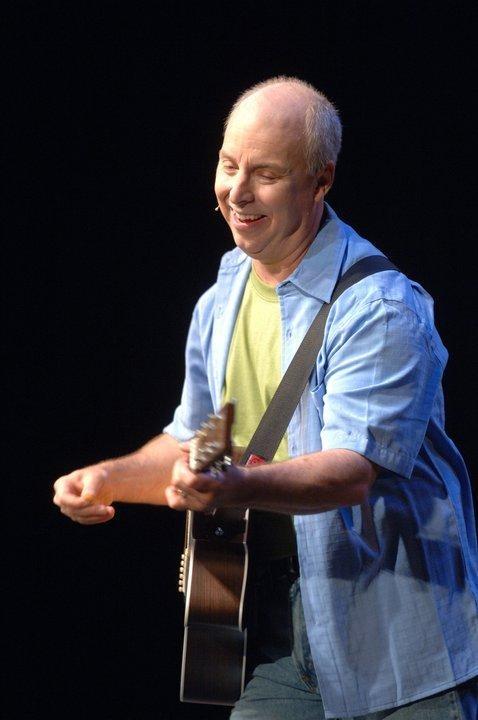 Credit: Michael Gallacher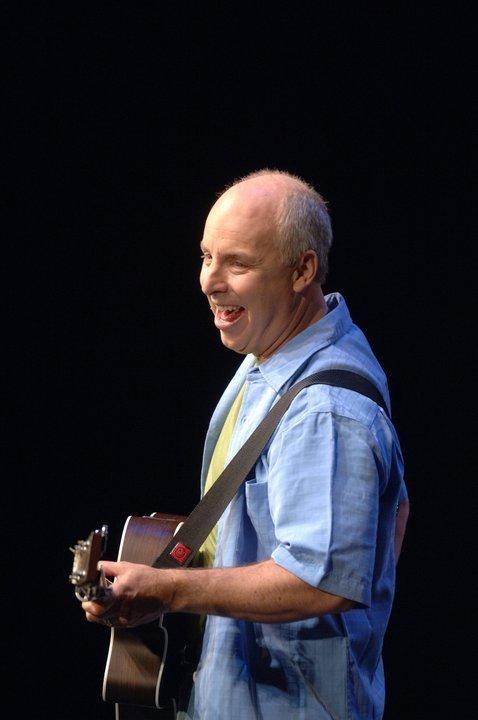 Credit: Michael Gallacher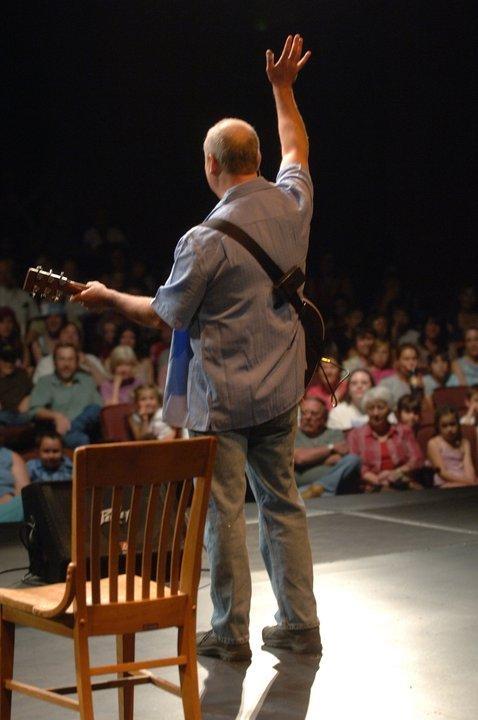 Credit: Michael Gallacher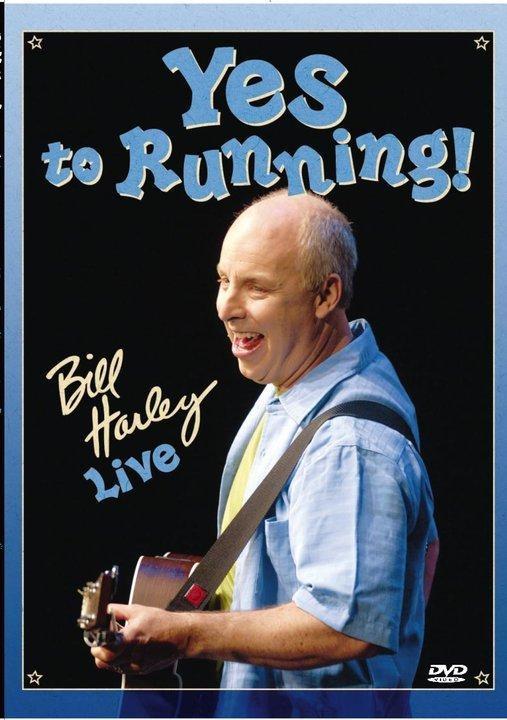 Credit: Michael Gallacher