Learn at Home, Too!
This Fall, Montana PBS continues its commitment to make resources available to every Pre-K through 12 student and teacher who needs educational resources for learning at home, whether it's for a few days, or throughout the academic year. Enjoy award-winning children's programming every weekday morning and afternoon for children ages 3-8, plus selected programs broadcast from 12noon to 3pm for kids ages 9 and older for which we've created digital curriculum-aligned lesson plans and bonus resources available online. Contact our Education team to learn how to get the most out of Montana PBS Learn at Home, Too!
Nikki Vradenburg | Director of Education | nikki@montanapbs.org
Deanna Mydland | Early Learning Specialist | deanna@montanapbs.org
Did you know you can stream MontanaPBS online? Click below to view our livestream and have instant access to our broadcast curriculum-based programming.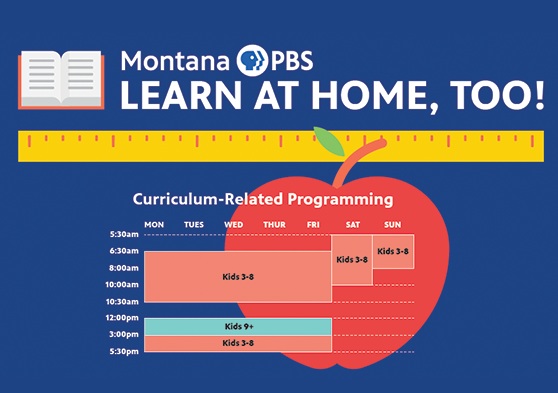 January Curriculum Resources
Watch Learn at Home programs on air and online! These videos are hand-picked monthly by our Education team. Enjoy the video below and then click the buttons to explore FREE digital teaching resources on PBS LearningMedia. Reach out to our Education team for help using Learn at Home programming in your classroom!
A More or Less Perfect Union, A Personal Exploration by Judge Douglas Ginsburg
Series Preview | A More or Less Perfect Union
0:30
Published:
Explore the document that governs those who govern us: the American Constitution.
History Detectives
Propaganda Leaflet, Tiffany Window & Spanish Civil War Eulogy
55:10
Published:
Decoding a propaganda leaflet, the women behind Tiffany and a father's forgotten tribute.
Elinor Wonders Why
Meet Elinor
0:15
Published:
Meet Elinor, the curious bunny.
Nature
Living Volcanoes
52:59
Published:
Expires: 2023-01-01
Uncover the variety of activity that occurs on the slopes of active volcanoes.
NOVA
Butterfly Blueprints Preview
0:29
Published:
Explore how the scientific secrets of butterflies are inspiring technological innovations.
Lesson plan: Insurrections in American History: 18th, 19th and 20th Centuries

Ask your students: How are race and class connected to insurrections in the history of our country?

View Lesson Plan

Classroom Resource: Police response at the Capitol raises issues of 'white privilege'
Nikki Vradenburg
Canva | MTPBS Summer Media Lab
Canva is a free digital tool that works across all devices and allows teachers and students to create digital graphics, posters, brochures and more.
Nikki Vradenburg
ParentsPartners: Digital Tools for Parent Communication
Effective communication between homes and schools can be essential in helping students experience success in the classroom.
Nikki Vradenburg
The Perfect Blend! Blended Learning in the K-5 Classroom
Nikki Vradenburg presents a session to elementary teachers about blended learning tools and strategies.
Unplugged Learning Menus for Grades 1-12
These fun unplugged activities will help keep you and your family busy and active while your school is closed or while practicing social distancing. Click on the poster image below to download the PDF. Questions? Contact Deanna, our Early Learning Specialist, at deanna@montanapbs.org.
Additional Resources for Learning at Home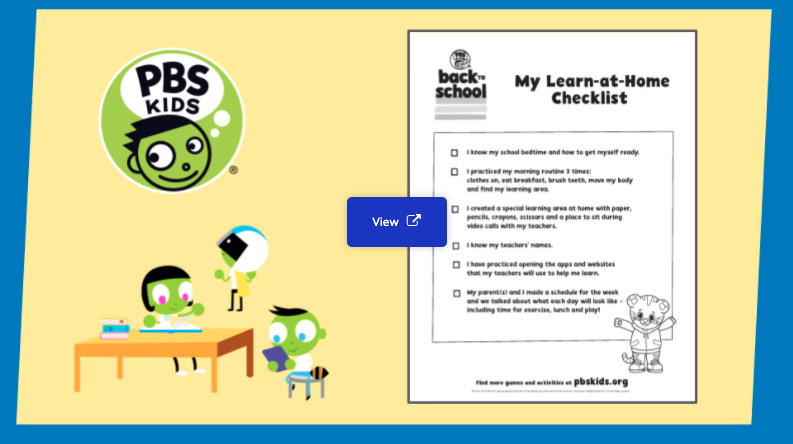 pbs learningmedia
Help students prepare for the year ahead with this learn-at-home checklist.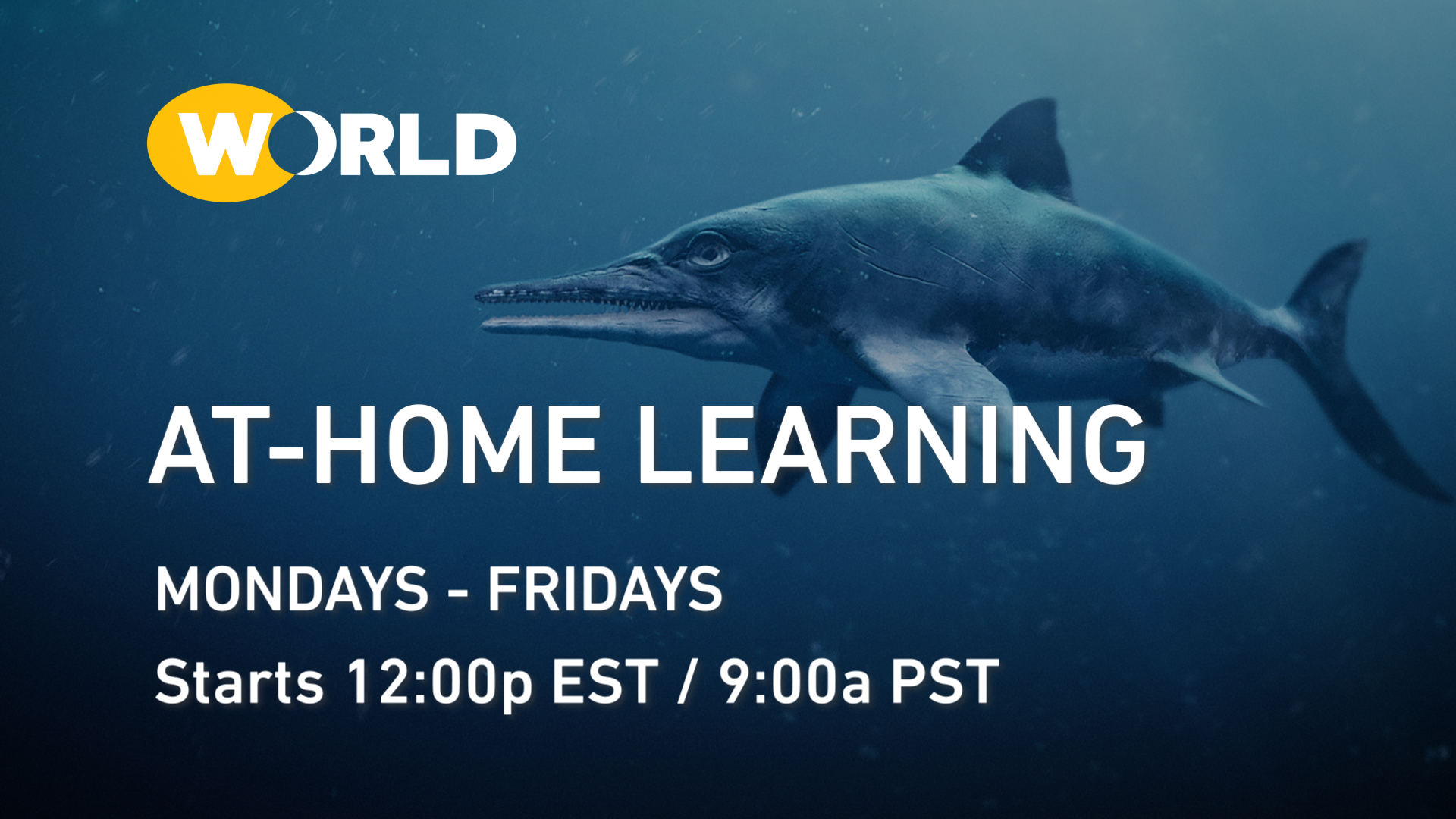 The World Channel
Tune-in to the World channel weekdays from 12pm-4pm EST for curriculum-based broadcast programming that covers engineering, science, and social studies.
Spanish prek-12 resources
Muchos de estos recursos son bilingües. Para encontrar la versión en español, seleccione Español en el menú desplegable que se encuentra cerca de la imagen y la descripción del rec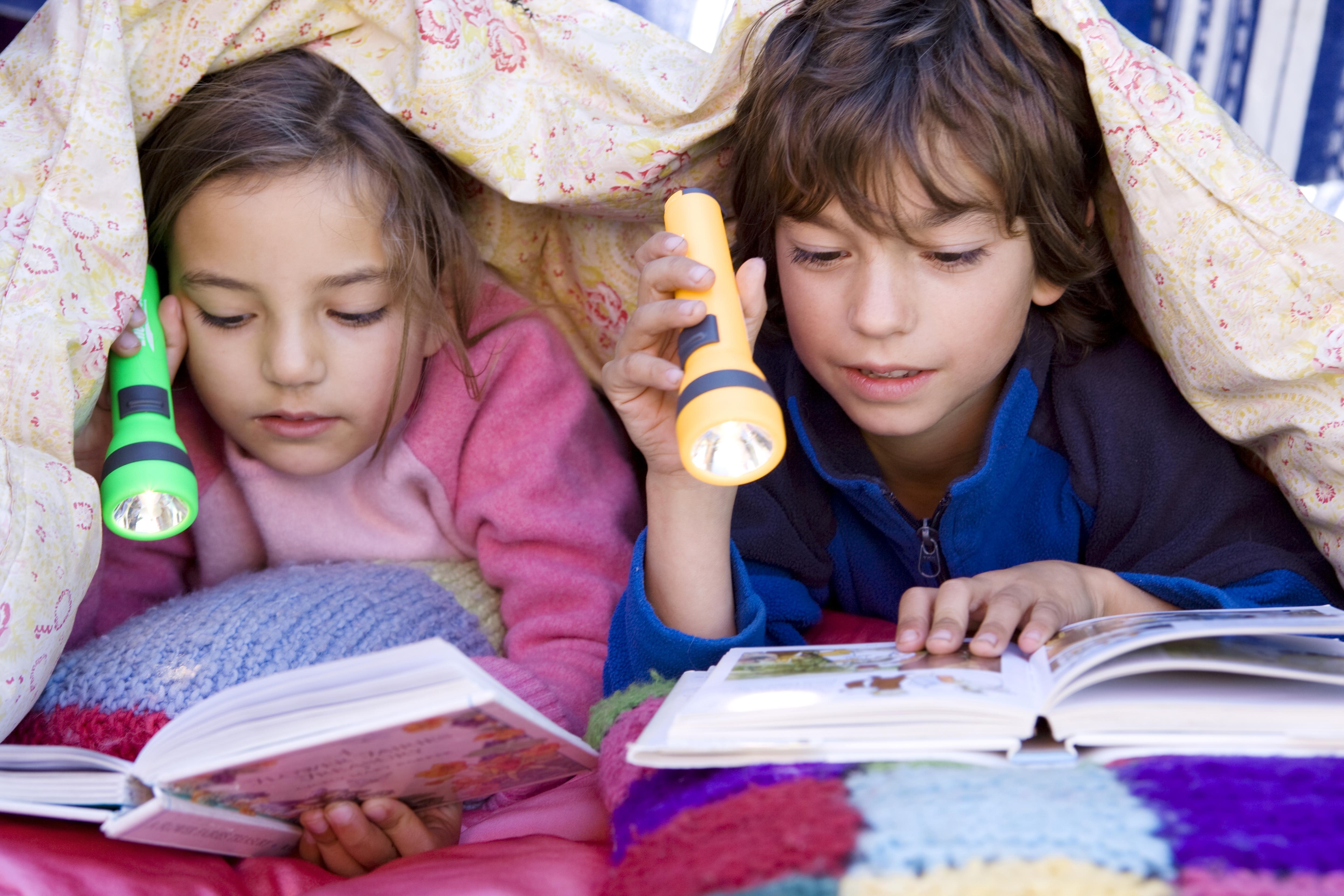 REACH | PBS LEARNINGMEDIA
This self-paced interactive reading program helps engage parents and children as at-home reading partners. Designed by classroom reading specialists and designed for grades K-3.
Learn at Home, Too! Launches Sept. 2021
This fall, MTPBS will continues its commitment to make resources available to every Pre-K through 12 student and teacher who needs educational resources for distance learning.
Learn at Home Curriculum Returns Sept. 8
As schools navigate balancing in-person and distance learning, Montana PBS will continue to support educators and families by launching a fall Learn at Home broadcast curriculum and
PBS and WGBH to Provide At-Home Learning Programs
As schools across the country close in response to the COVID-19 virus, PBS and WGBH Boston have partnered to support distance learning.