Learn at Home, Too!
Montana PBS continues its commitment to make resources available to every Pre-K through 12th grade student and teacher who needs educational resources for learning at home, whether it's for a few days, or throughout the academic year. Enjoy award-winning children's programming every weekday morning and afternoon for children ages 3-8, plus selected programs broadcast from 12noon to 2pm for kids ages 9 and older for which we've created digital curriculum-aligned lesson plans and bonus resources available online. Contact Montana PBS Education staff to learn how to get the most out of Montana PBS Learn at Home, Too!
Nikki Vradenburg | Director of Education | nikki@montanapbs.org
Deanna Mydland | Early Learning Specialist | deanna@montanapbs.org
Did you know you can stream MontanaPBS online? Click below to view our livestream and have instant access to our broadcast curriculum-based programming. Explore PBS LearningMedia a FREE website for teachers to use PBS content with students.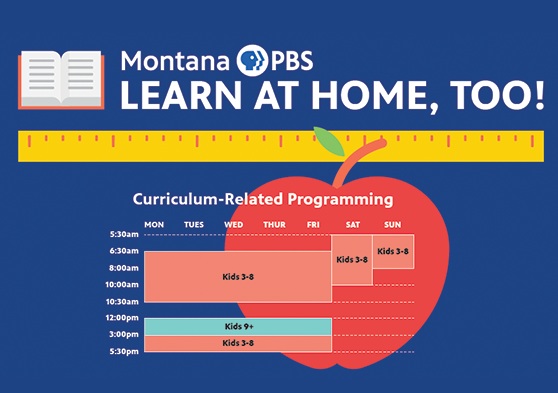 September Curriculum Resources
Watch Learn at Home programs on air and online! These videos are hand-picked monthly by our Education staff Enjoy the video below and then click the buttons to explore FREE digital teaching resources on PBS LearningMedia. Reach out to our Education team for help using Learn at Home programming in your classroom!
Nature
Young Leopard Learns How to Successfully Hunt
3:04
Published:
After a number of failed attempts, a young leopard gains the skills needed to catch birds.
9/11 Inside the Pentagon
9/11 Inside the Pentagon
0:00
Published:
What happened behind the walls of the Pentagon is a largely untold chapter in history.

PBS KIDS Talk About
PBS KIDS Talk About: Back to School!
1:22
Published:
PBS KIDS talk about school!
Prehistoric Road Trip
Episode 1 Preview | Welcome to Fossil Country
0:30
Published:
Travel through billions of years of history to meet some of the earliest life forms.
Nature
How Do Hippos Get Clean?
2:11
Published:
Hippos get scrubbed from head to toe by a fish called the barbell.
6.13.22
Google Sites | MTPBS Media Lab
6.22.22
Google Slides | MTPBS Media Lab
March 2022
We Video | MTPBS Media Lab with Finding Your Roots
Unplugged Learning Menus for Grades 1-12
These fun unplugged activities will help keep you and your family busy and active while your school is closed or while practicing social distancing. Click on the poster image below to download the PDF. Questions? Contact Deanna, our Early Learning Specialist, at deanna@montanapbs.org.
Additional Resources for Learning at Home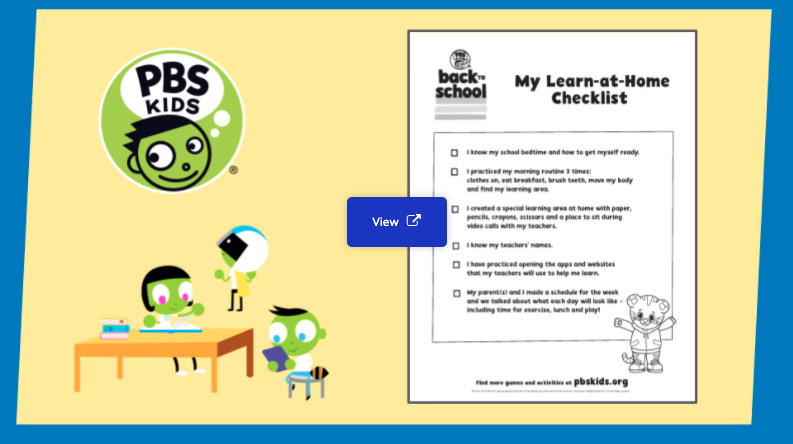 pbs learningmedia
Help students prepare for the year ahead with this learn-at-home checklist.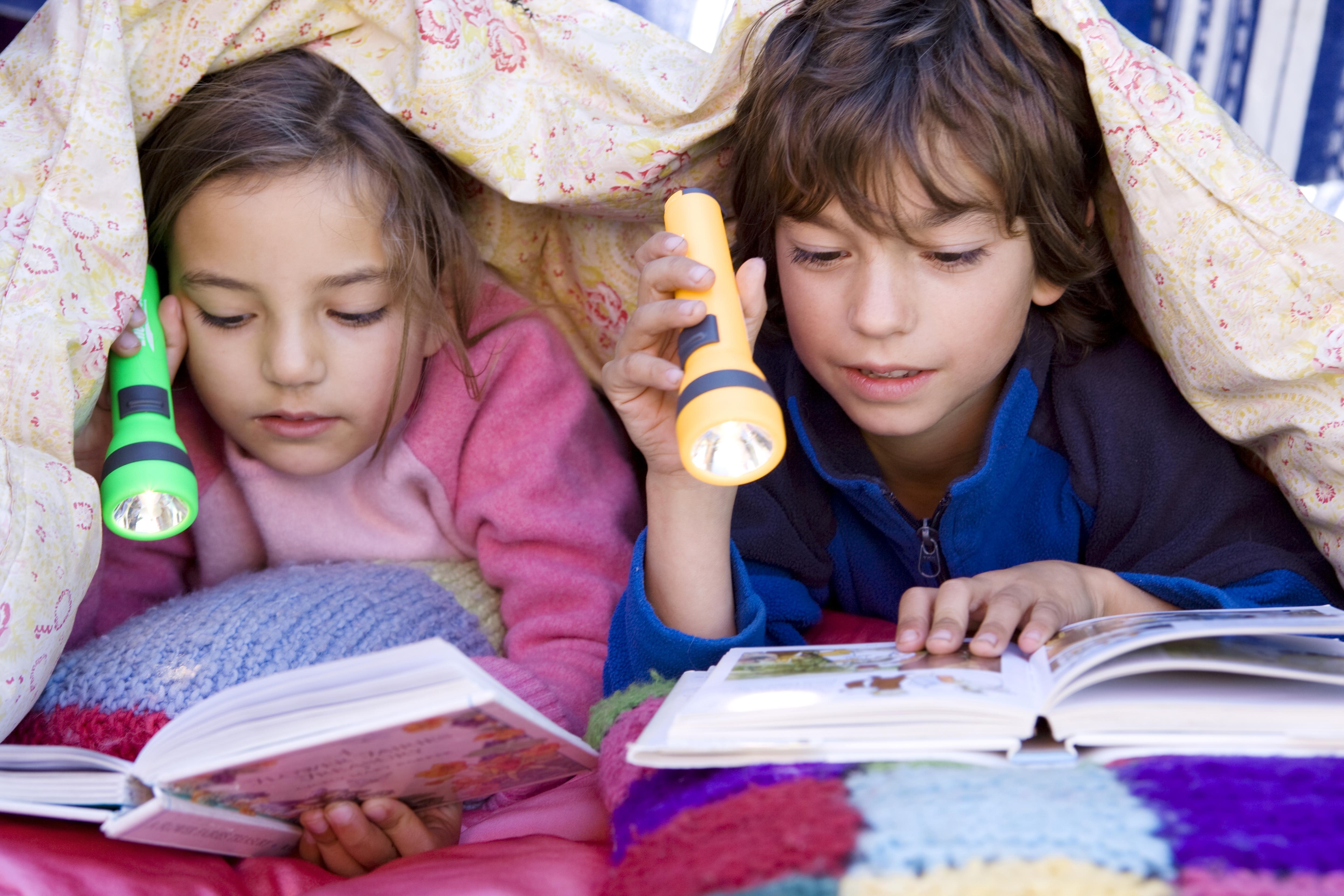 REACH | PBS LEARNINGMEDIA
This self-paced interactive reading program helps engage parents and children as at-home reading partners. Designed by classroom reading specialists and designed for grades K-3.
Learn at Home, Too! Launches Sept. 2021
This fall, MTPBS will continues its commitment to make resources available to every Pre-K through 12 student and teacher who needs educational resources for distance learning.
Learn at Home Curriculum Returns Sept. 8
As schools navigate balancing in-person and distance learning, Montana PBS will continue to support educators and families by launching a fall Learn at Home broadcast curriculum and
PBS and WGBH to Provide At-Home Learning Programs
As schools across the country close in response to the COVID-19 virus, PBS and WGBH Boston have partnered to support distance learning.